Kit Harington Doesn't Have A Beard Anymore, And I Absolutely Did A Double-Take
Baby face alert!
You know Kit Harington. I mean, you probably know him best as the perma-bearded Jon Snow on Game of Thrones.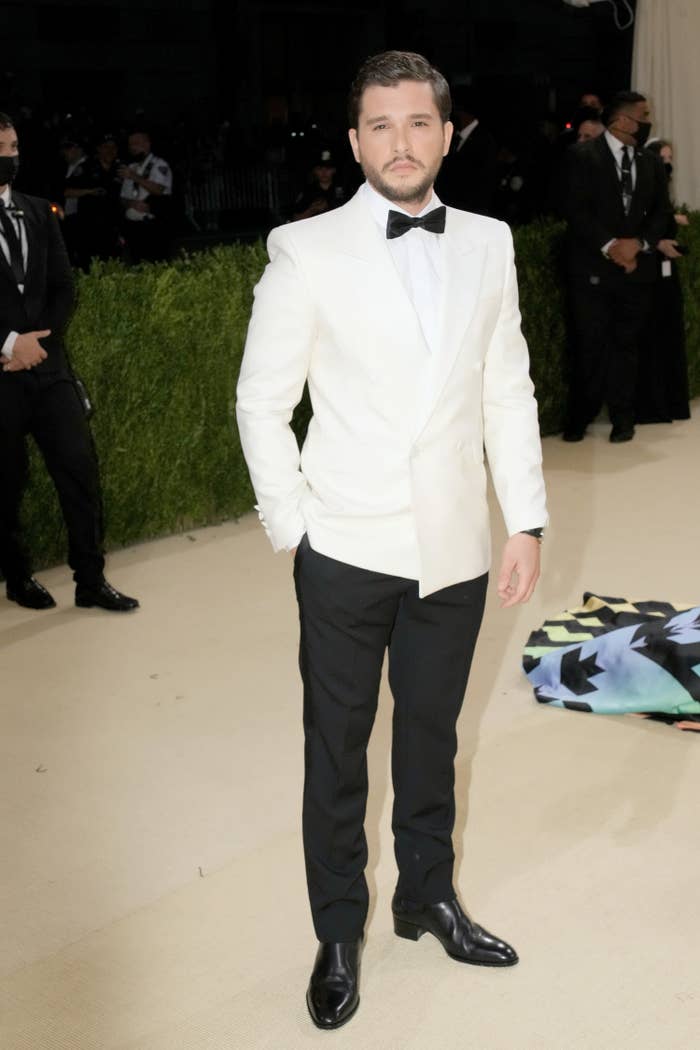 These days, he's set to appear in Marvel's Eternals.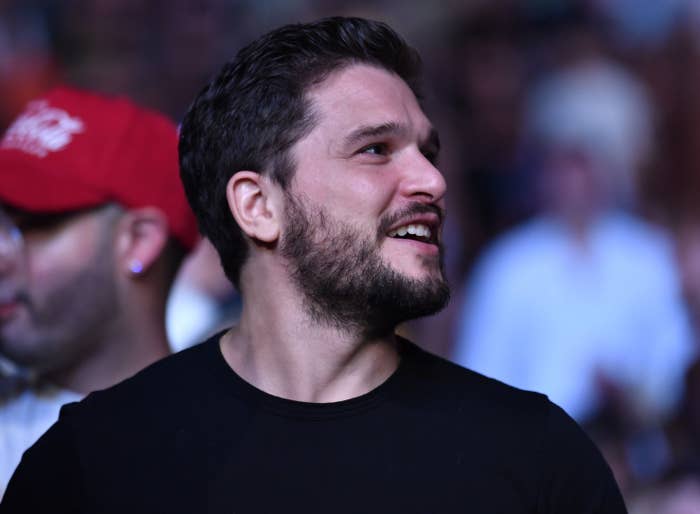 He's also a new dad! He and wife (and fellow GoT star) Rose Leslie welcomed a son back in February.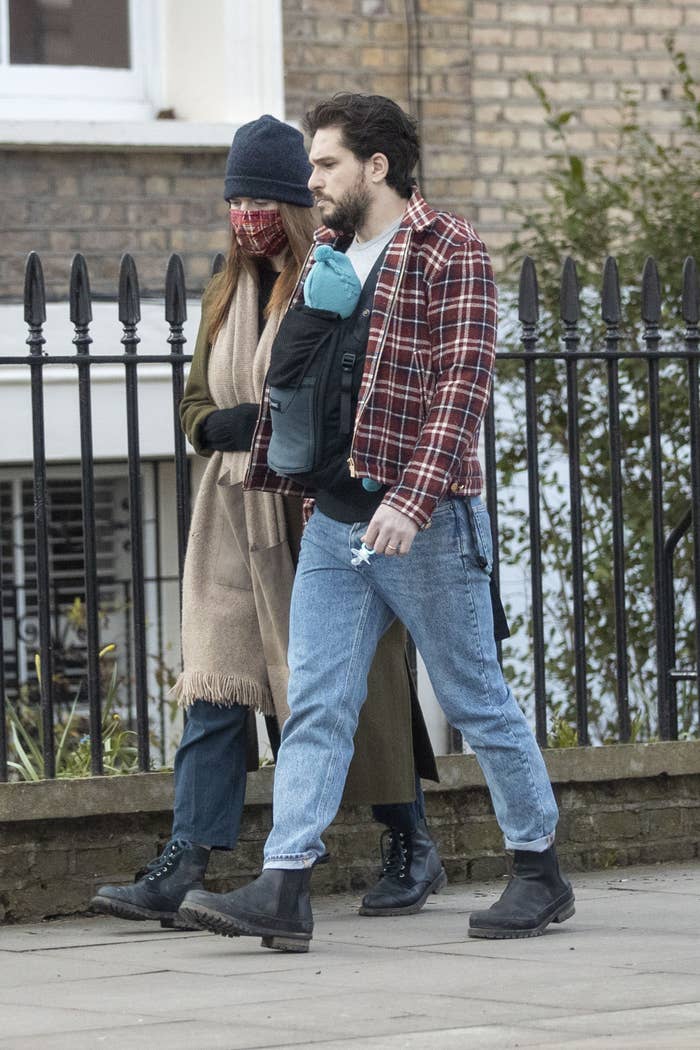 Anyway, pretty much the entire time we've known Kit, we've only seen him with a glorious Jon Snow beard. Until now.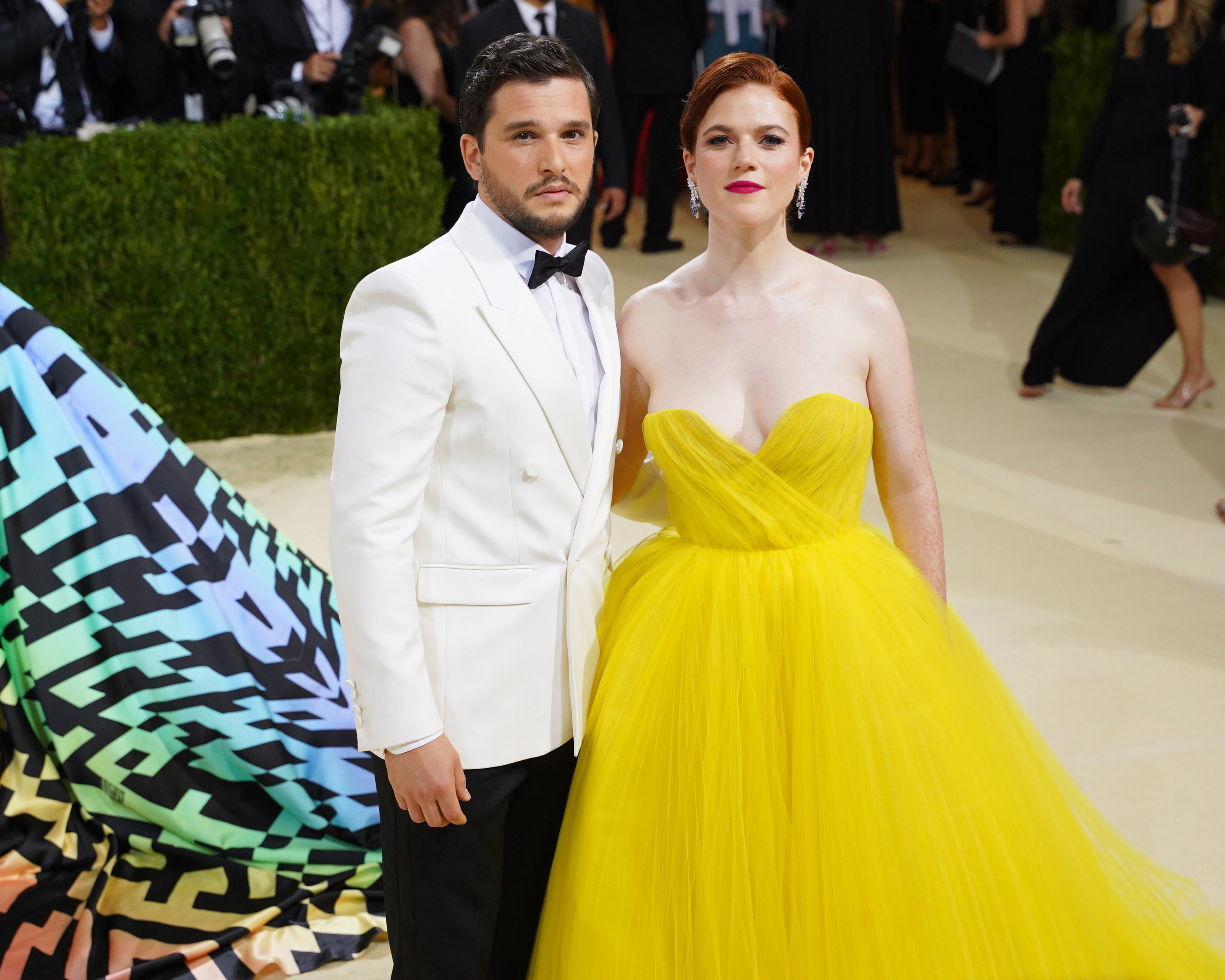 The couple were photographed this week strolling around NYC, where Rose is currently filming The Time Traveler's Wife. And, OMG, no beard.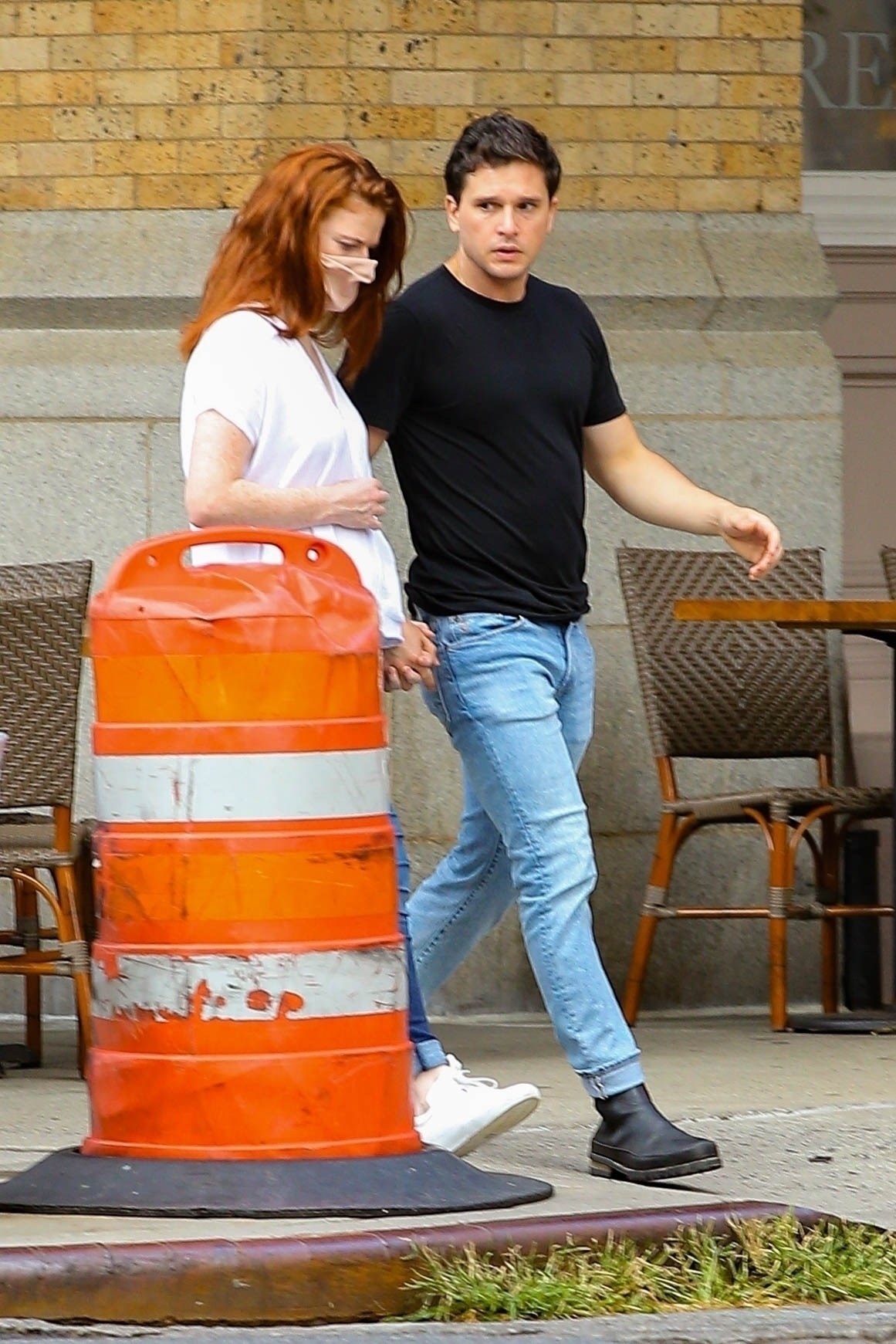 I absolutely did a double take.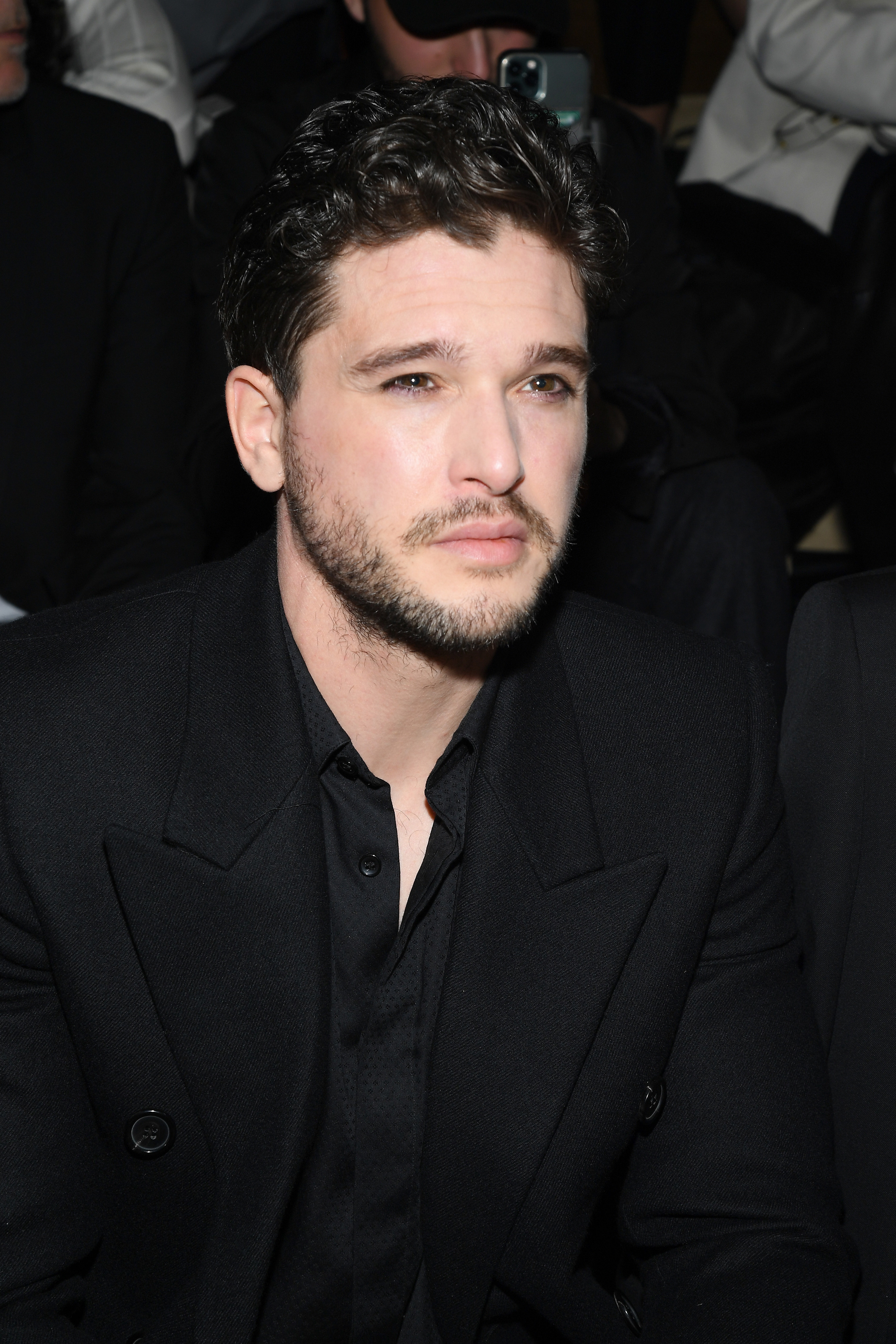 10/10 face, beard or no beard.