Every week seems to bring another amazing North West story — last week, Northie successfully trolled her mom, Kim Kardashian, for using a "different" influencer voice. Now Kim is talking about how North is "a full goth girl."
Appearing on Ellen, the reality star talked about how all of her kids — 8-year-old North, 5-year-old Saint, 3-year-old Chicago, and 2-year-old Psalm — have totally different personalities.
"North is like goth," Kim told Ellen DeGeneres. "She's into Hot Topic, and she puts fake tattoos on her face. She listens to Black Sabbath, and she's just like a full goth girl."
"How did she even learn about Black Sabbath?" asked Ellen. "I have no idea — I think TikTok? I don't know," laughed Kim.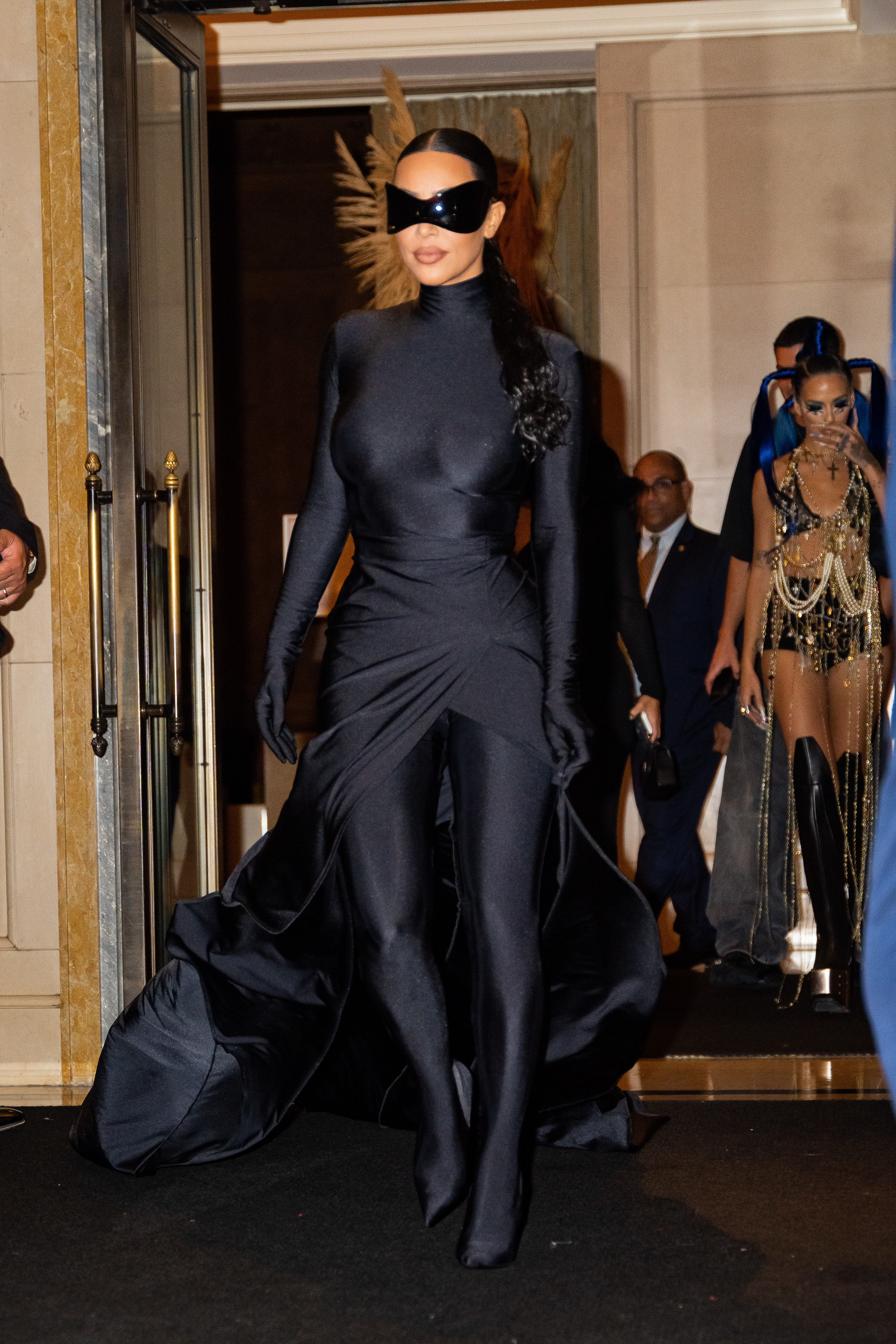 Kim also described her other kids' super-different personalities, saying, "Saint is like a video game, tech wiz, amazing. Psalm is really into Paw Patrol and cars... But Chi Chi is my little princess, anything princess, anything girly-girl, that's her."
OK, last question. If North is singlehandedly bringing Hot Topic back, does this mean it's time to break out my old black rubber bracelets from high school?? ::Nods yes::