And as you probably ALSO know, original cast member Kim Cattrall, who played Samantha, is not participating in the reboot.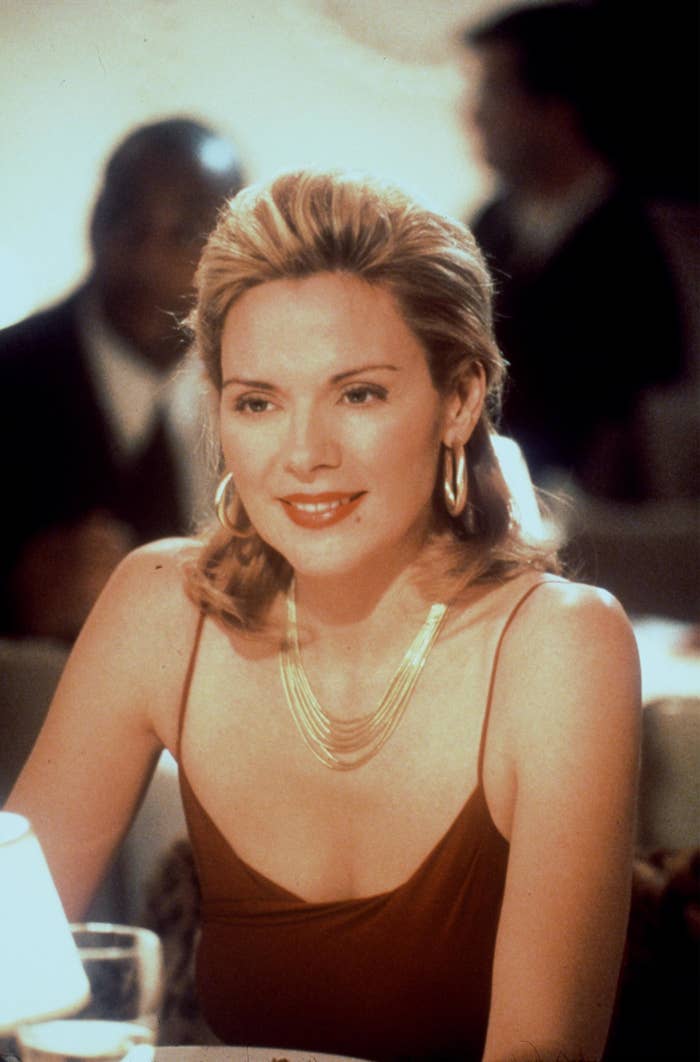 Also, original costume designer and stylist Patricia Field did not come back, opting instead to focus on Emily in Paris.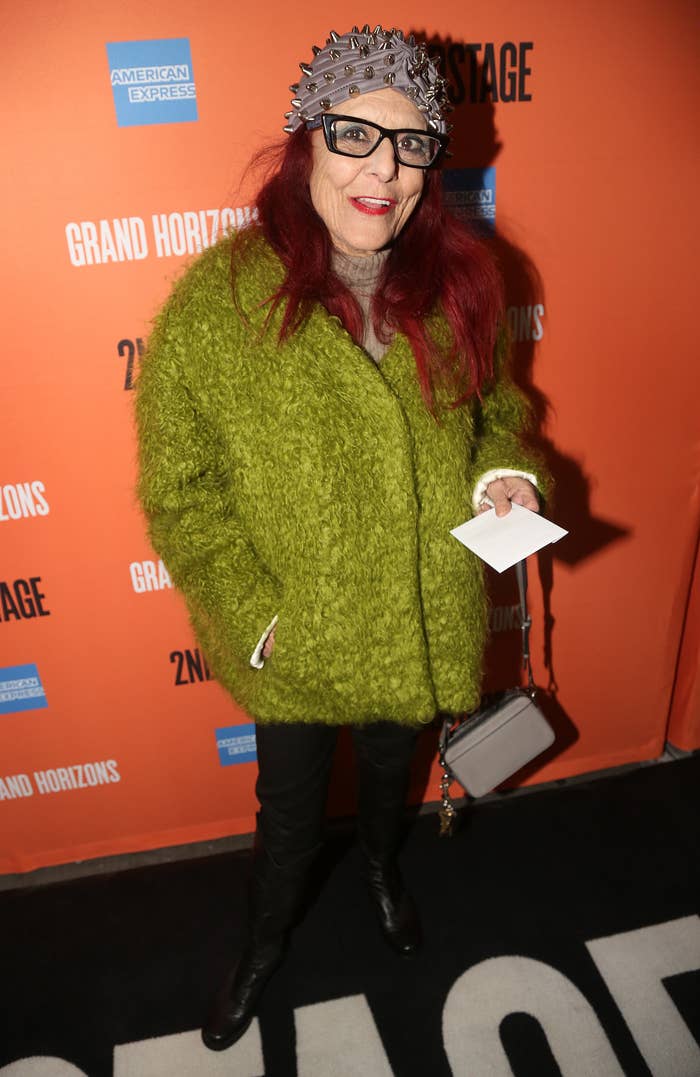 Anyway, cut to a few months later, and who do I see hanging out together on Instagram? Why, it's Kim and Patricia.
Patricia also shared the pic on her account (albeit a few days earlier), captioning, "Celebrating life with @kimcattrall. Tag your bestie in the comments below."
Delightful.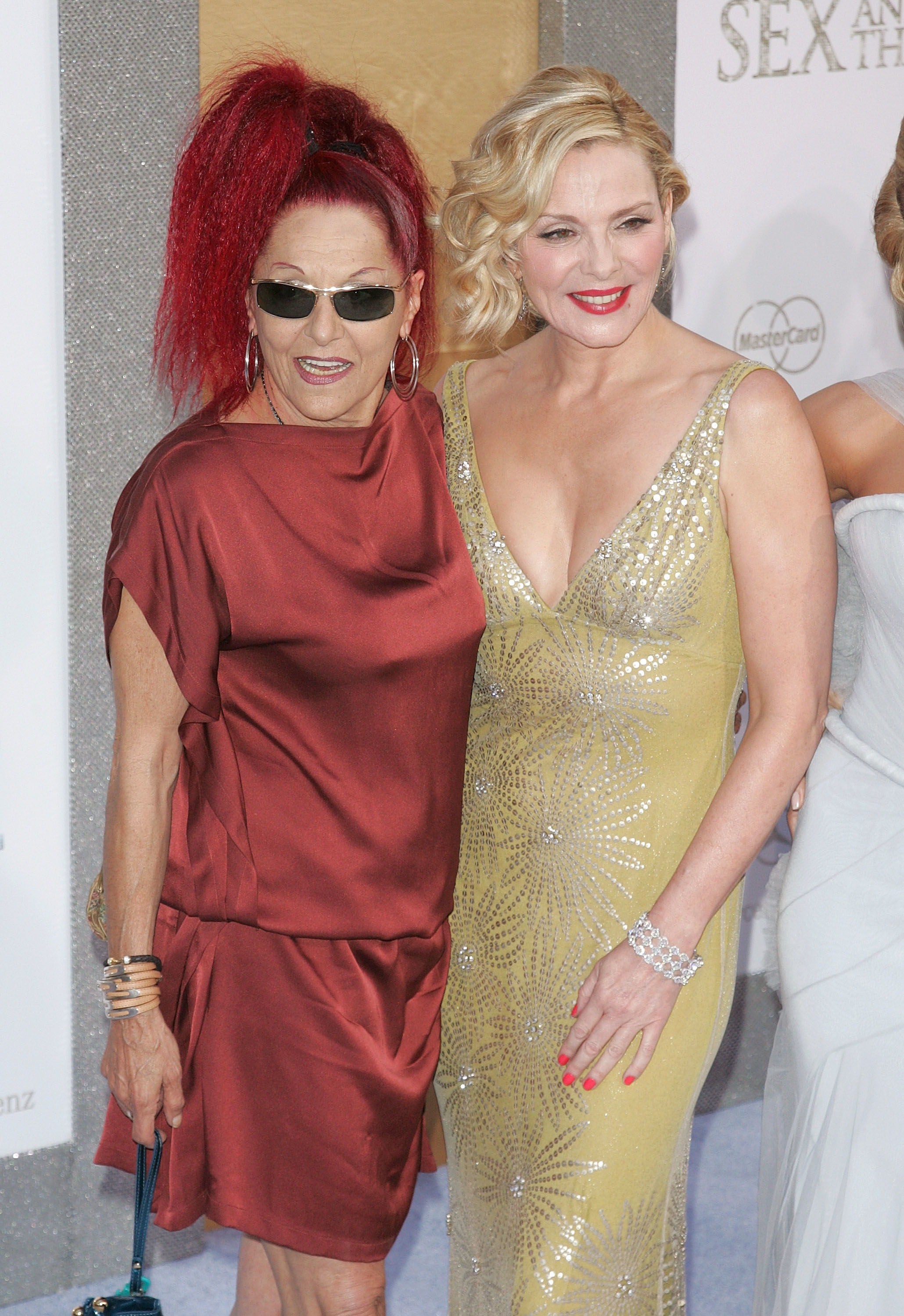 Anyyyyway. Love to see two legends in one photo.