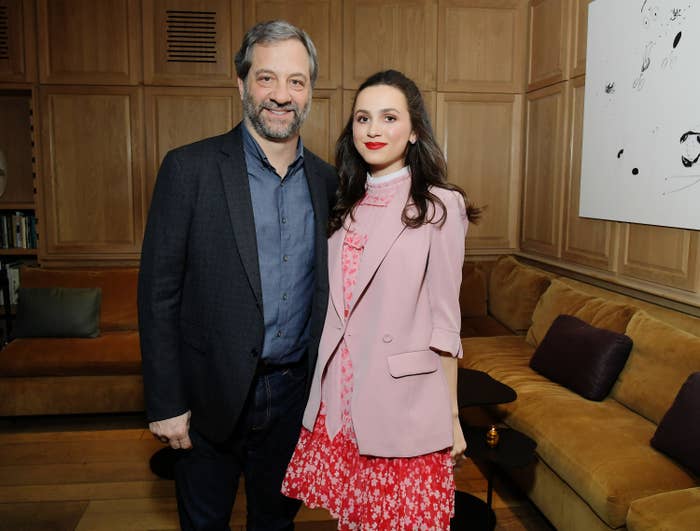 And Maude's character Lexi had a LOT to do in Season 2 of Euphoria, between writing and directing an explosive school play about her friends and developing a super-sweet friendship/almost-romance with Fez (Angus Cloud).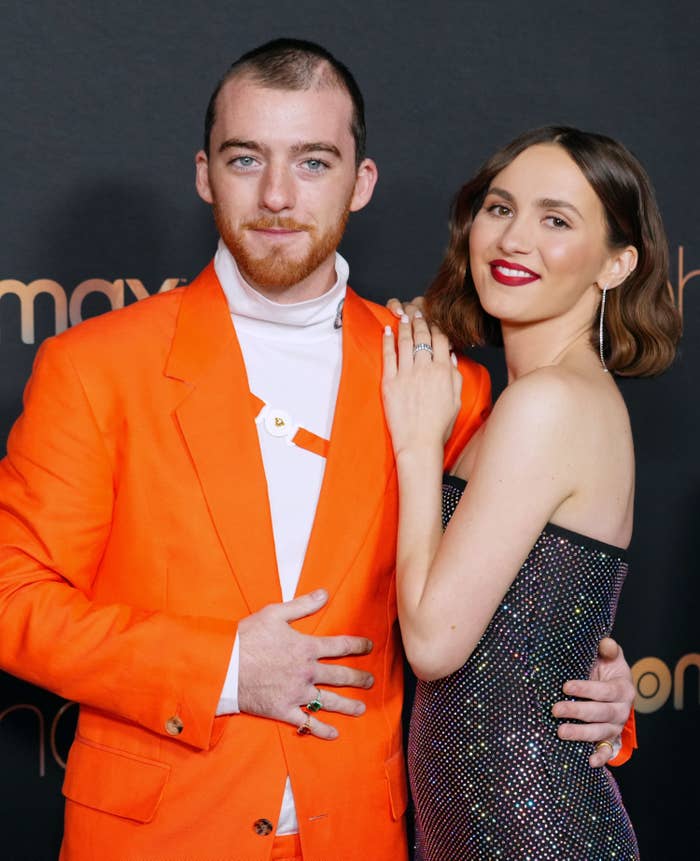 In an interview with Entertainment Tonight, Judd talked about how emotional he got watching Maude steal every scene on Euphoria. "I'm just in a puddle... I'm just bawling and crying."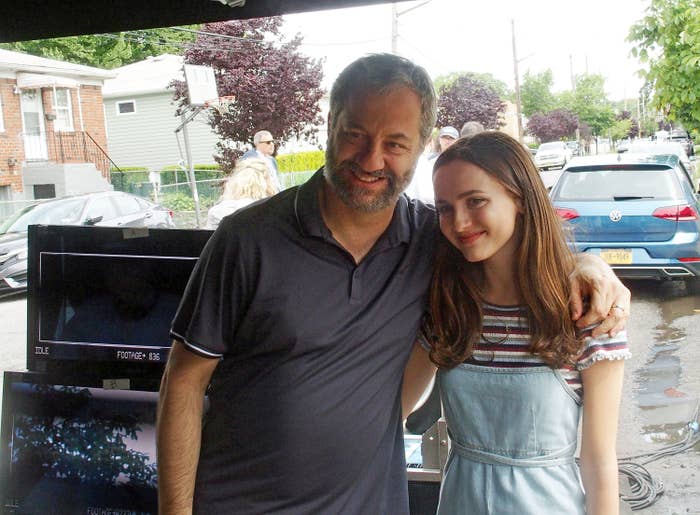 "I'm excited to watch it again, because it was really emotional watching it the first time, because of the show and also because of how amazing she was in it, I thought," Judd added. "You're always happy when your kids are doing well and have a job."
This definitely isn't the first time Judd has reacted to/downright trolled Maude on Euphoria. Responding to Maude and Angus' Lexi/Fez romantic tension, Judd wrote, "I have promised not to judge this young suitor, but I do have my concerns" on his Instagram Story.
Judd has also frequently left jokey Peak Dad comments on Maude's Instagram as she's promoted Euphoria. Take, for example, his promise to watch as soon as he finishes Yellowstone.
And under this pic of Maude and Angus in matching Thom Browne tartan, Judd left another ~Dad~ comment.
Lol.

The family who jokes together... well, you get it!