You know forever Friends co-stars Jennifer Aniston and David Schwimmer? I mean, you must've caught them on HBO's Friends reunion, which aired over the summer.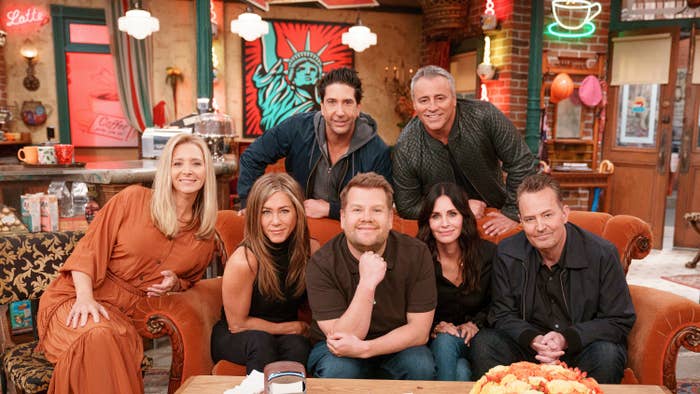 Well, during said reunion, audiences got the inside scoop around how Jen and David had mutual crushes on each other while playing iconic TV couple Ross and Rachel.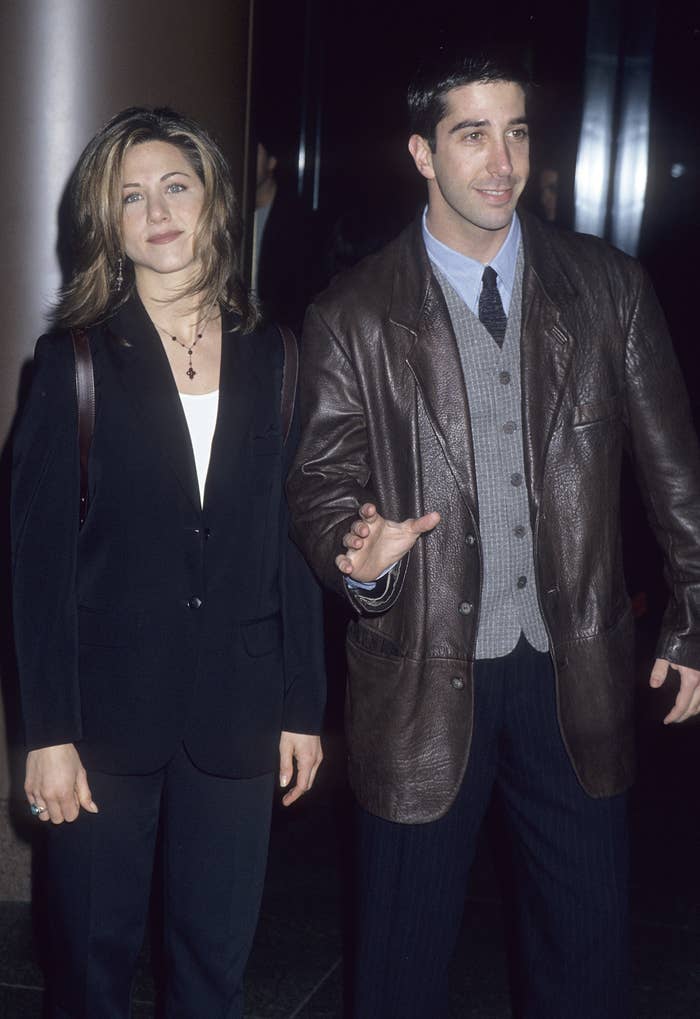 "At some point, we were both crushing hard on each other," Schwimmer said during the special. "But it was like two ships passing, because one of us was always in a relationship. And we never crossed that boundary. We respected that."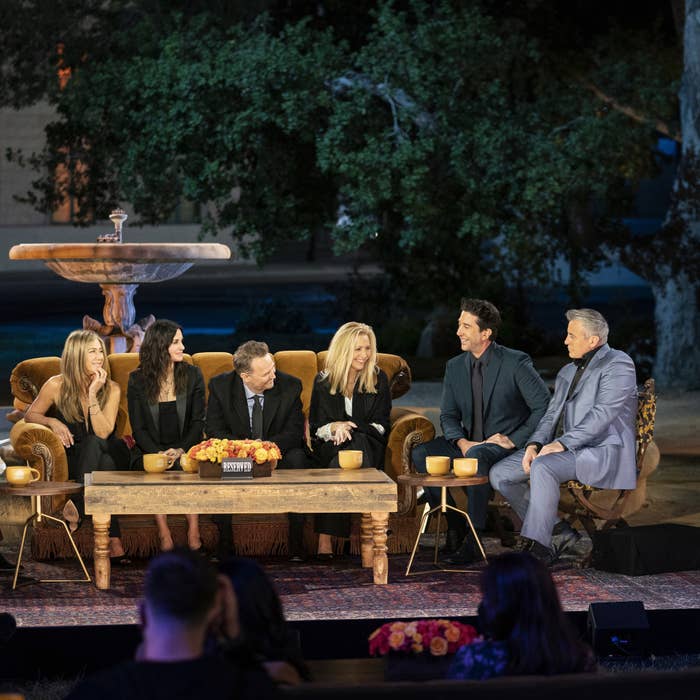 Anyway, soon after, rumors sprang up that the two were ACTUALLY dating. An "insider" told Closer magazine that Jen and David had been "getting close" since the Friends reunion.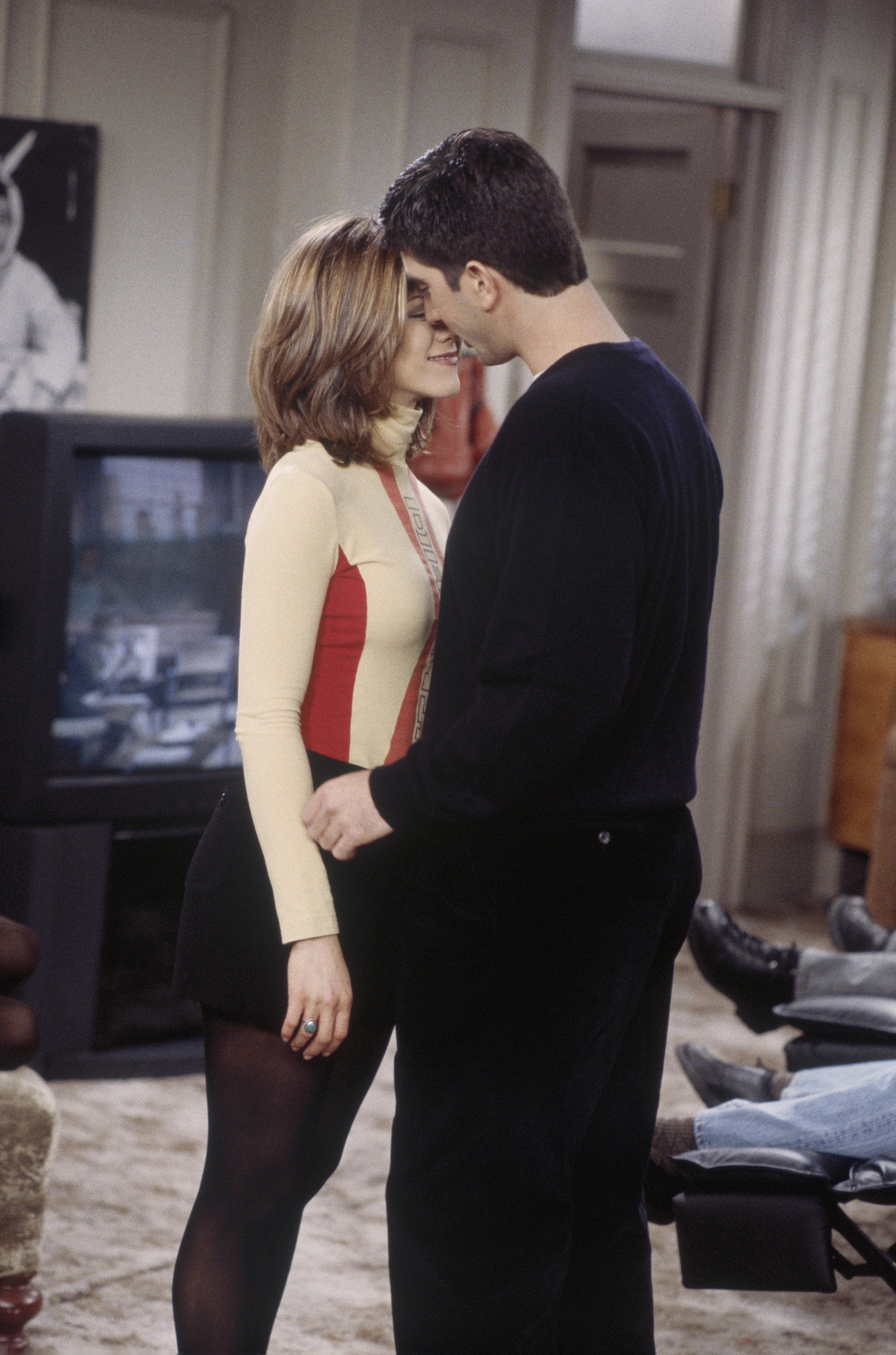 But David's rep shut it down, telling BuzzFeed News that reports of a romance between him and Jen were not true. (Boo.)
Now Jen has weighed in, telling ET, "That was bizarre." She continued, saying, "I could not believe that, actually. Like, really? That's my brother."
"But I understand it, though," Jen went on. "It just shows you how hopeful people are for fantasies for dreams to come true."
*Whispers* It's still not too late, Jen!!