Last night's Euphoria season 2 finale was more emotional than I have words to convey, particularly for brothers Fezco (Angus Cloud) and Ashtray (Javon Walton).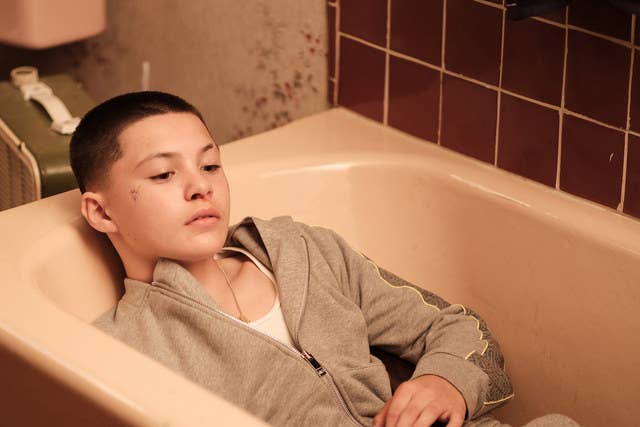 To recap, when police violently raid Ash and Fez's home, Ash locks himself in the bathroom and begins shooting at the police. Ultimately, the police knock down the bathroom door and shoot Ash. (It happens offscreen, so who knows if he's *really* dead?)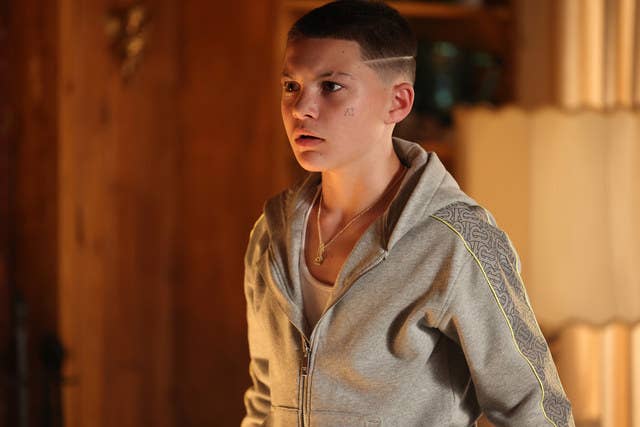 In an interview with Esquire, Javon revealed that it was initially supposed to be Fez who gets shot down by the police.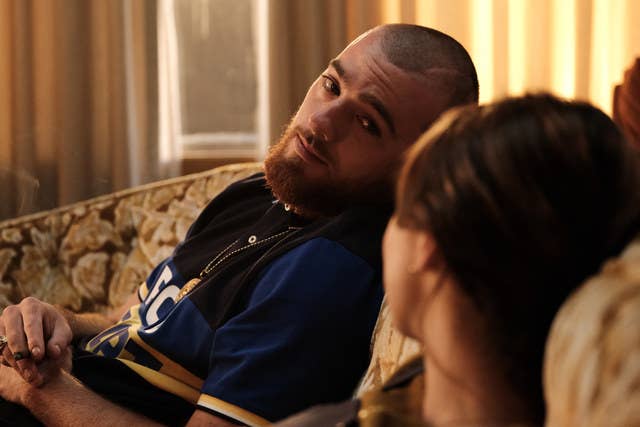 "Man, I just hope he's alive," Javon said about his character. "Because I'm sure he didn't just get shot one time by taking cover in the bathtub and getting shot through the wall."
"You know that Fez needs Ash, and Ash needs Fez. They both really rely on each other, so it's going to be really hard for both of them."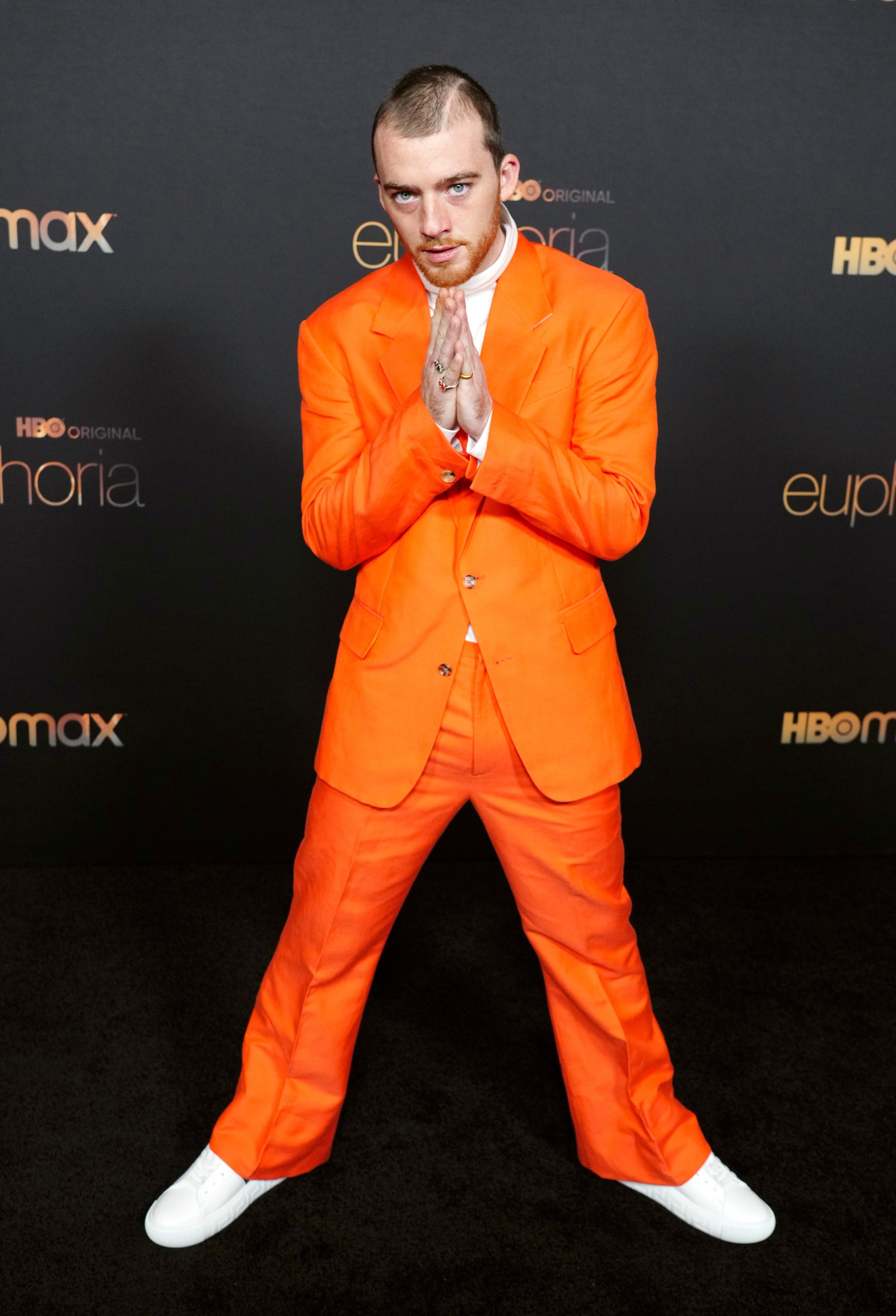 Javon added: "With Fez in jail, I feel like he's going to get out no matter what," he noted. "I don't know how, but I feel like he's definitely going to be able to get out somehow."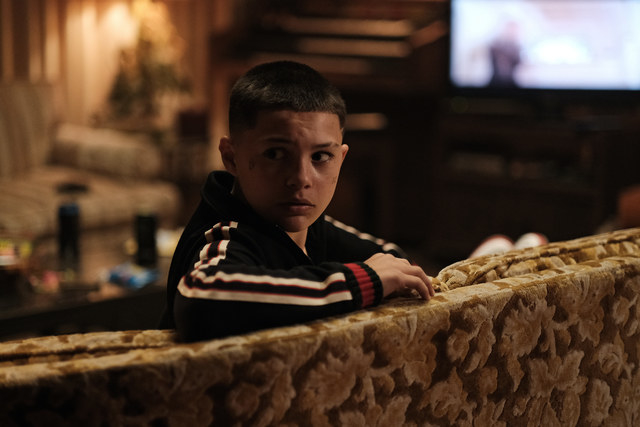 "And Ash is definitely going to find a way back to him because that's the person he cares about most to him. That's what I would want to happen, is for Ash and Fez to reunite. People love the Ash and Fez duo. The Fesh train!"
What did you think of the way Ashtray and Fezco's storyline wrapped up in the Season 2 finale?