Two decades is a long time to be married. Just ask Jada Pinkett Smith and Will Smith! They've been married since 1997.
On Red Table Talk, Jada got super honest about how she and Will keep *the spark* alive after that many years together.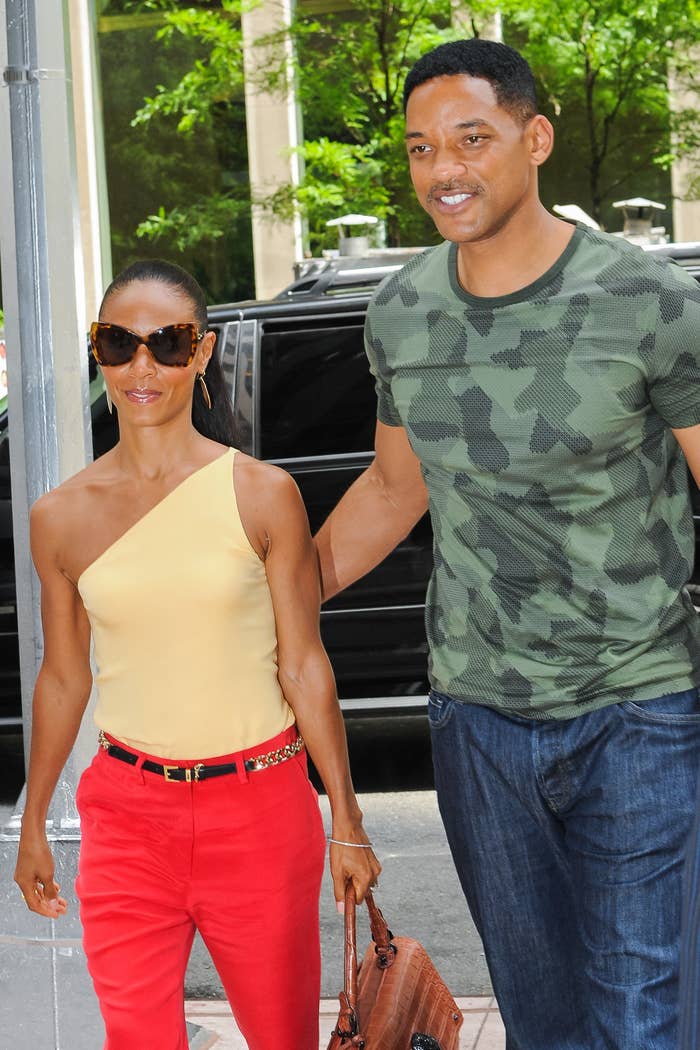 "It's hard," Jada admitted. "The thing Will and I talk about a lot is the journey. We started in this at a very young age, 22 years old... I think you expect your partner to know [what you need], especially when it comes to sex. It's like, 'Well, if you love me, you should know. If you love me, you should read my mind.' That's a huge pitfall."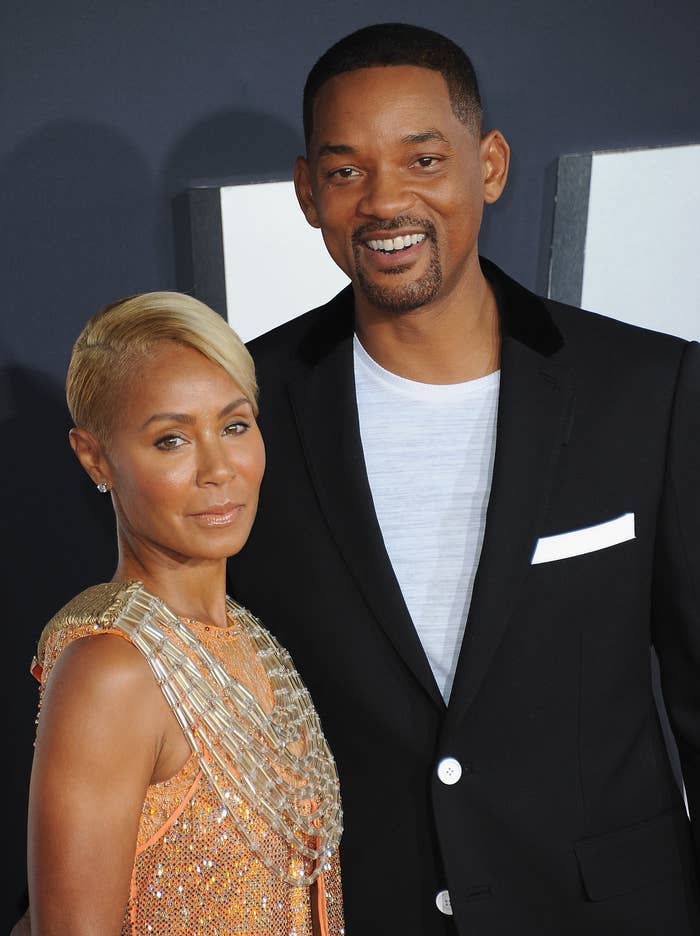 "Tell me what you need, tell me what you want, and on top of it, I know that I have to be accountable to do the same."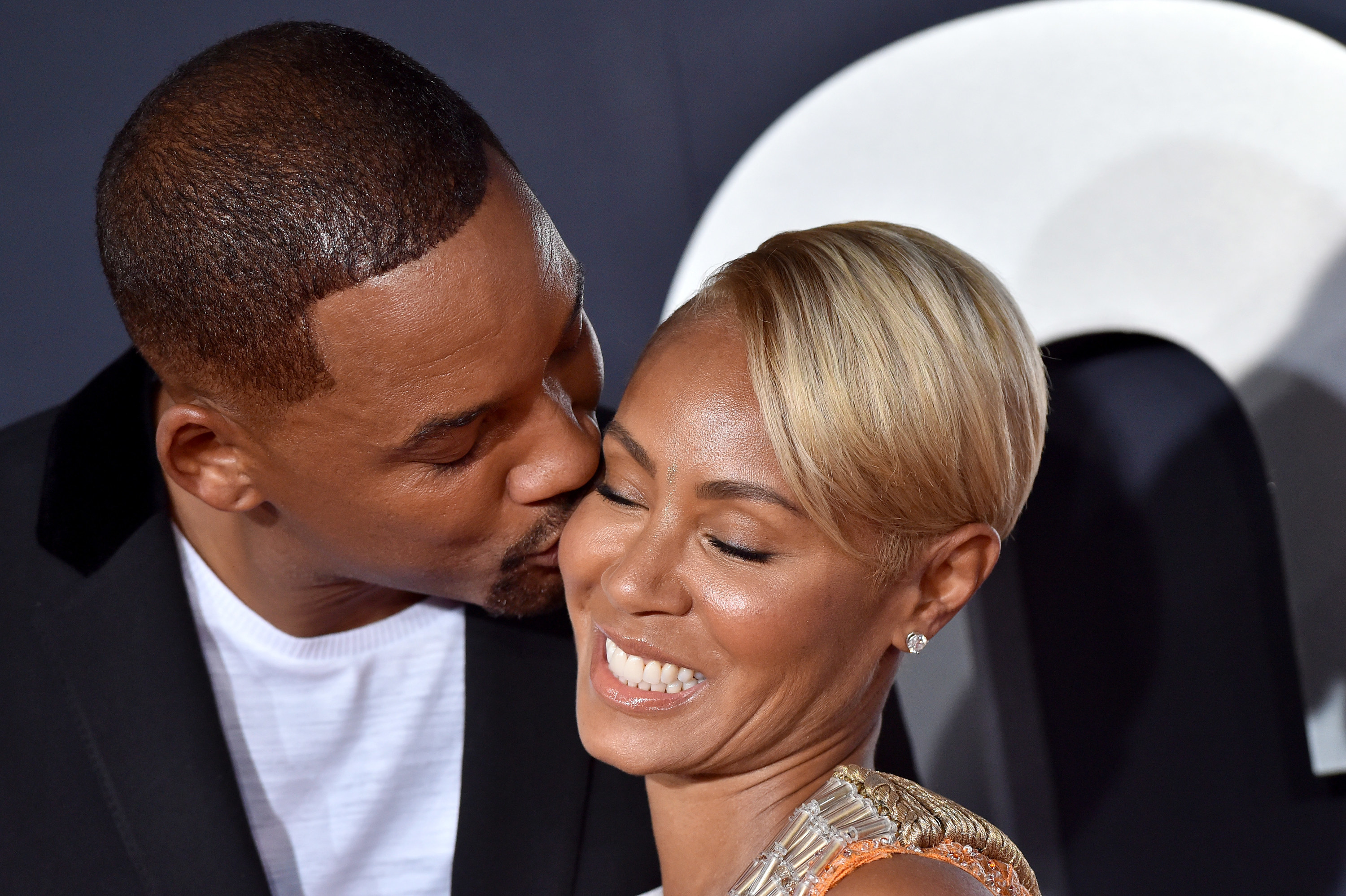 "I really try [to do that]. It's uncomfortable, but it's deeply healthy," she said. "[Especially], I think, around sex, because it's something that we don't talk about a lot, and there's so much fantasy around it."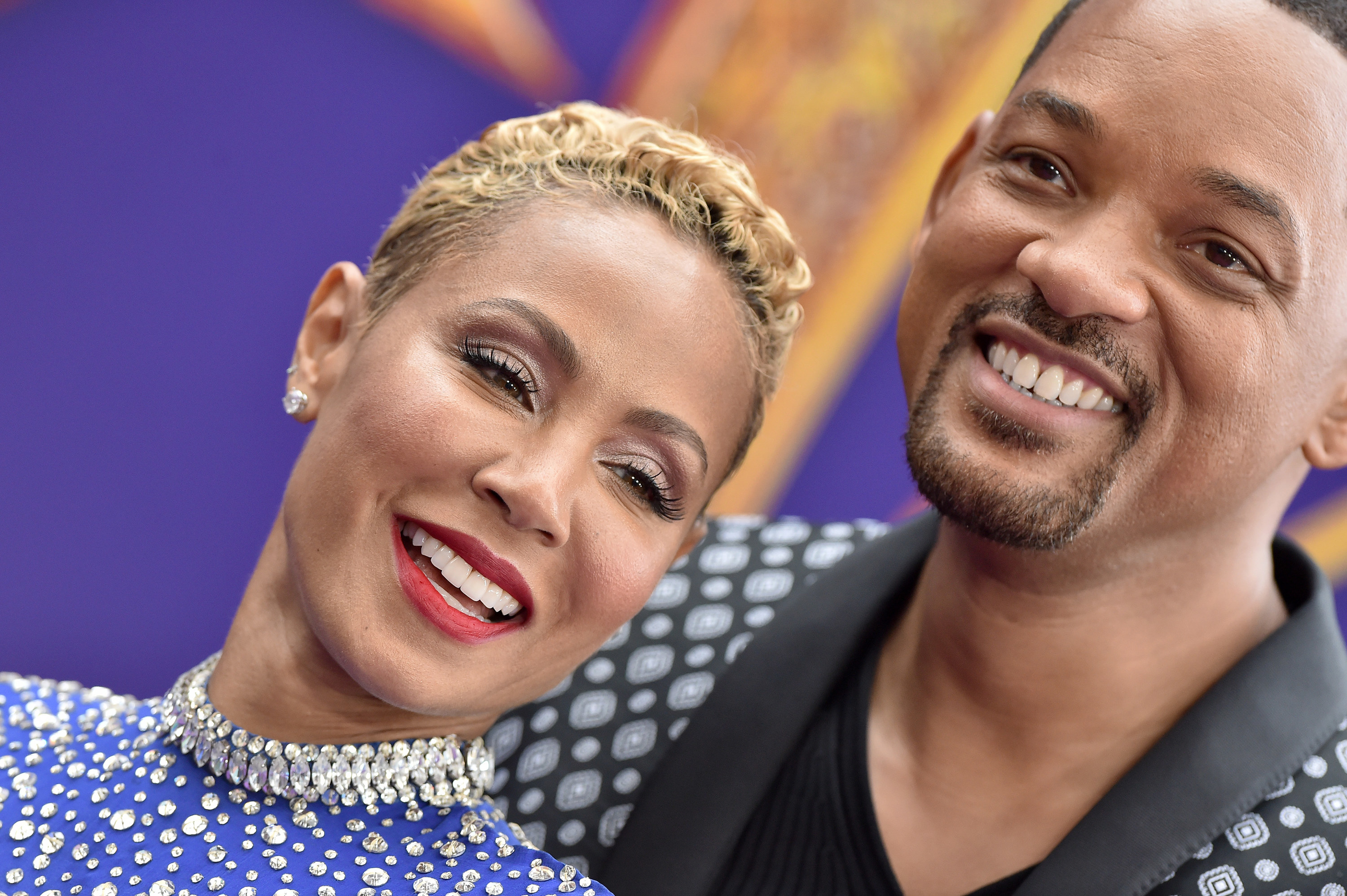 Goes to show, when it comes to sex and relationships, we're never NOT learning and growing. Thanks for being so open, Jada!