In case you hadn't heard, Grimes and Elon Musk recently announced they were — kind of, mostly — splitting up.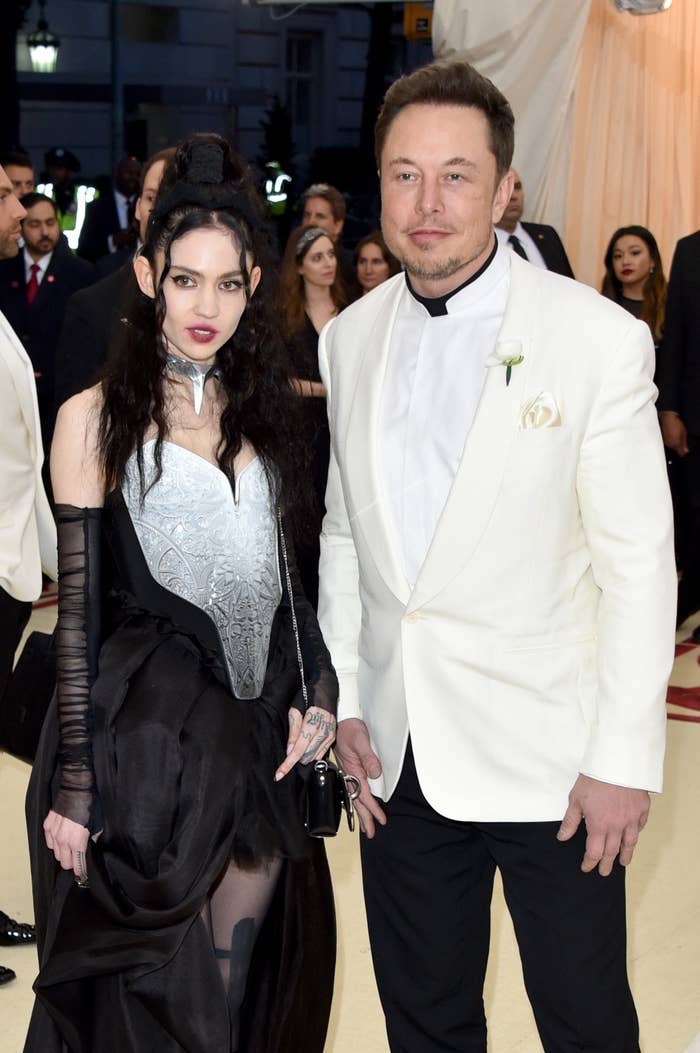 After being together for three years, Elon said in a statement to Page Six, "We are semi-separated but still love each other, see each other frequently, and are on great terms."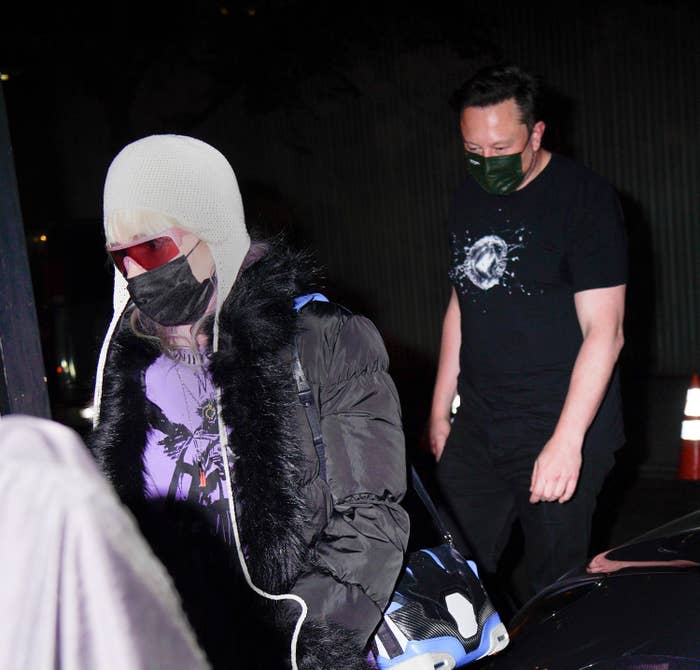 Anyway, people definitely had opinions. And reactions. Lots and lots of reactions.
Now, Grimes has shared an affecting new song called "Love."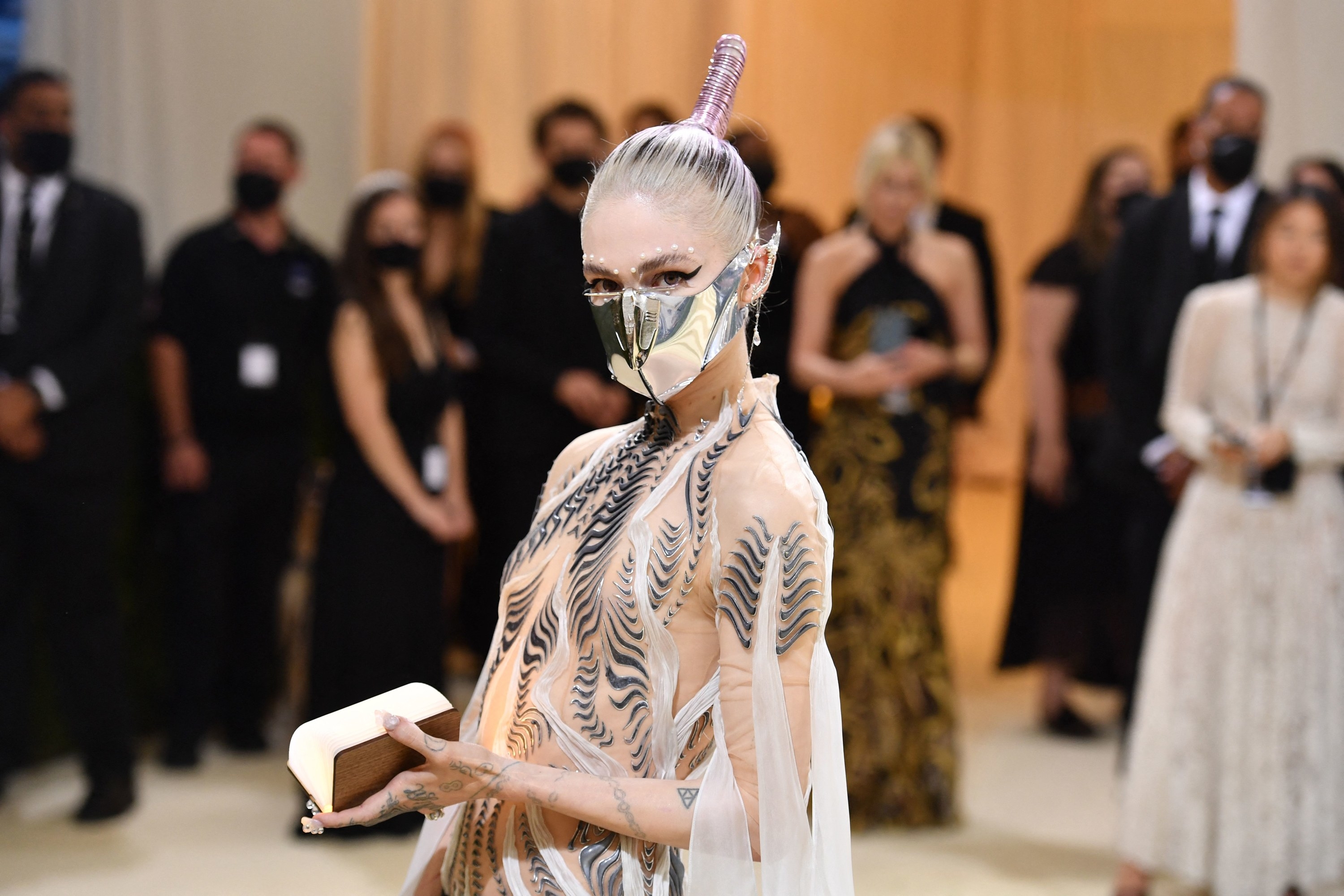 "I wrote and produced this song this week in response to all the privacy invasion, bad press, online hate and harassment by paparazzi I've experienced this week," she captioned on Instagram.
Just look at the lyrics: "It fucking sucks to be awake / Oh Lord I pray my soul to take / Nobody understands because / Everything they hate / Is everything I love."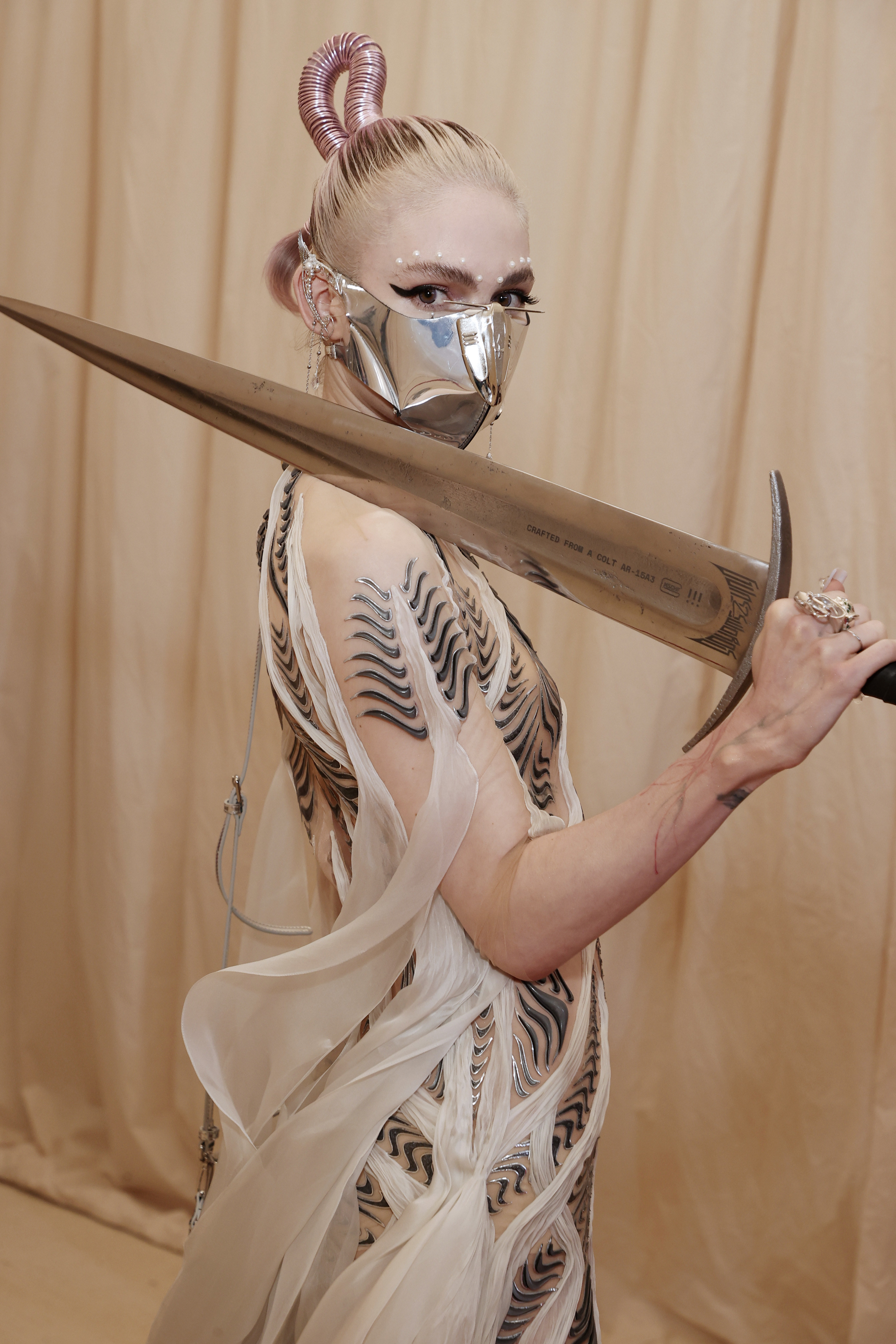 Needless to say, Grimes is definitely going through it. Separation sucks, and even more so when you share a kid with your ex (Grimes and Elon are both parents to baby X Æ A-Xii Musk).
So, regardless of what you think about Grimes and Elon as a couple (or non-couple, as it were), let's be kind. K?