First, I want to wish a hearty congrats to new mom Elle King, who just gave birth to her son, Lucky Levi Tooker!
The "Ex's & Oh's" singer then shared a follow-up photo of her mom, who is a doula, cooking the placenta. Which is a thing new moms do sometimes. The cook the placenta. For eating. (Or if you're Hilary Duff, you might drink your placenta as a smoothie.)
"My mother, the angel of all angels is the best doula ever!" Elle captioned. "I will get into my birth story when I'm ready…but this person is my best friend. She helped us get the whole house ready and even though Lucky ended up a belly birth, she was my doula through the whole process, and most importantly she was the best mom I could ask for."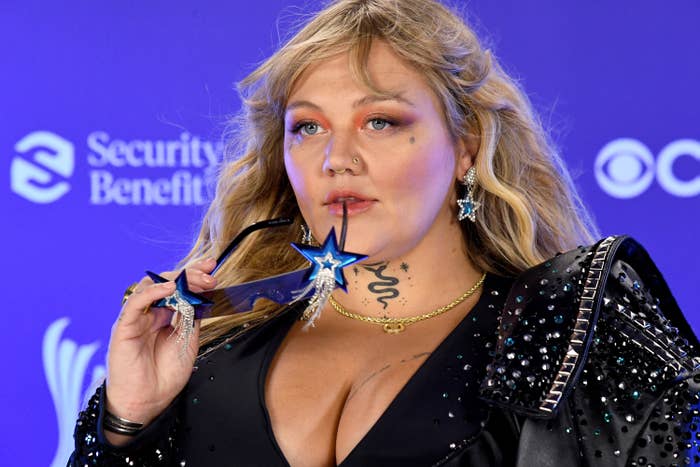 "She is seen here cooking my placenta to encapsulate it for all the amazing benefits!" Elle added. "I love you @pushlovedoula! We couldn't have done this without you!"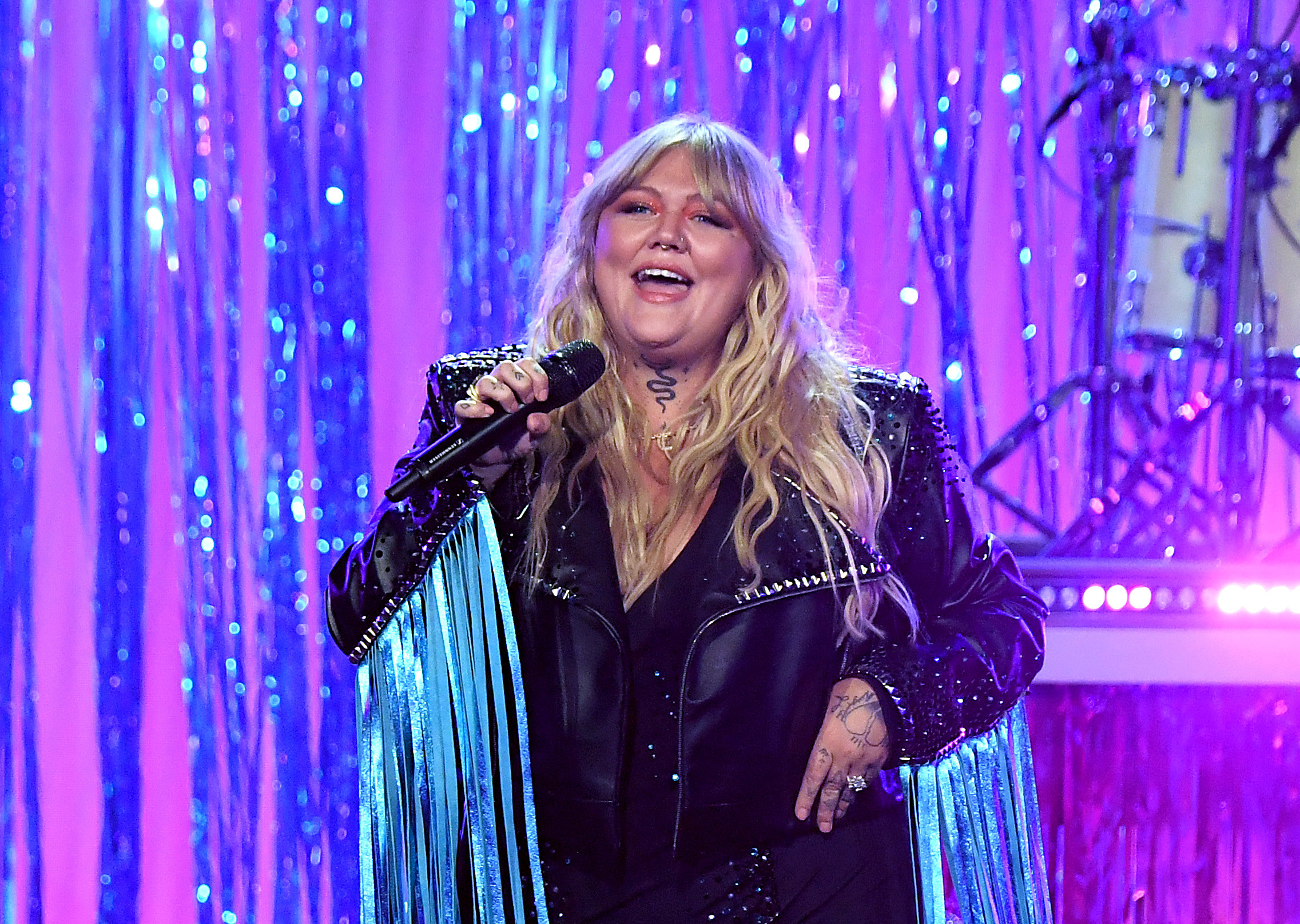 Now, placenta-cooking (and eating) is definitely not unheard of. Lots of new moms claim their fetal organ has nutritional benefits.
According to healthline.com, eating one's placenta is believed to "improve lactation, prevent postpartum depression, relieve pain, increase energy and more."
What do you think, re: eating your placenta? Tell us in the comments!