Dwayne "The Rock" Johnson Gave A Bus Full Of Hollywood Tourists The Best Surprise Of Their Lives
The reactions were priceless.
Dwayne "The Rock" Johnson seems like a genuinely nice guy; there's no arguing.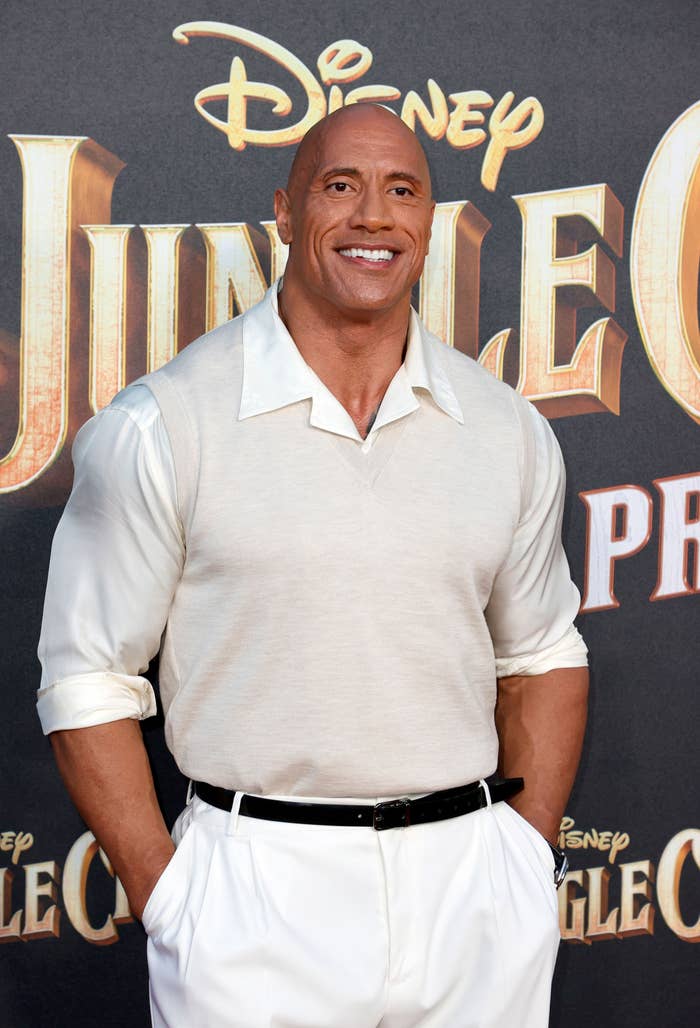 Recently, the Jungle Cruise star lived up to his reputation by surprising a group of Hollywood tourists on a "celebrity homes and lifestyle tours" tour.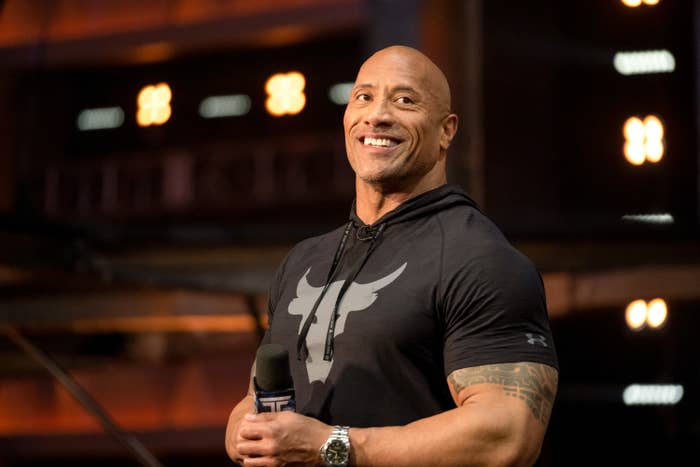 Capturing the moment on his Instagram and TikTok, Johnson pulled up in his car next to a Hollywood tour bus with the window down and yelled, "Hey, you guys know where I can find The Rock?"
"Love pullin' up in my pick up truck beside all these tour buses that tour my neighborhood and surprising the heck outta people!!!" Johnson captioned.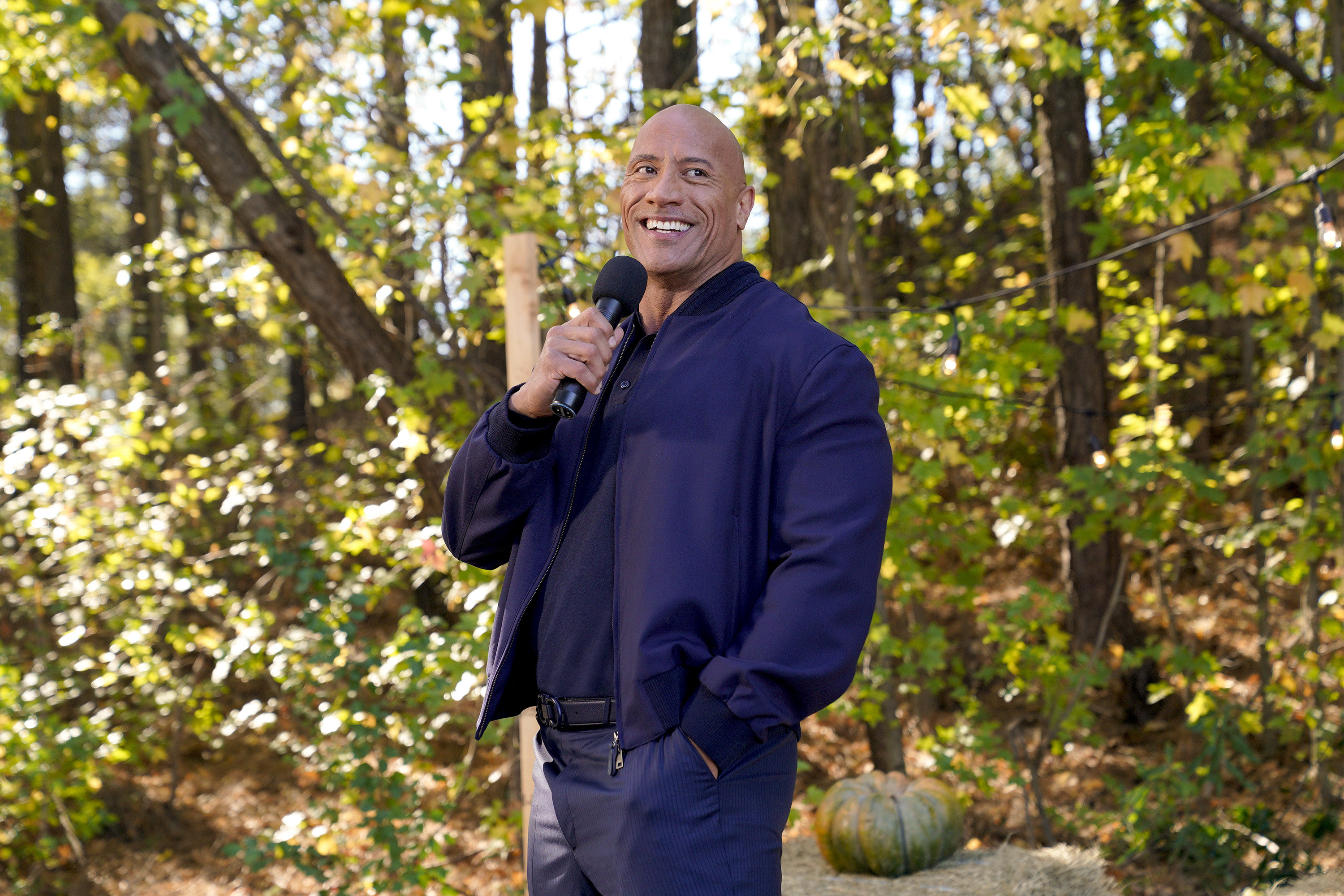 "Well, that was fun," Johnson said with a grin as he drove away. "It's a good way to start off my Saturday."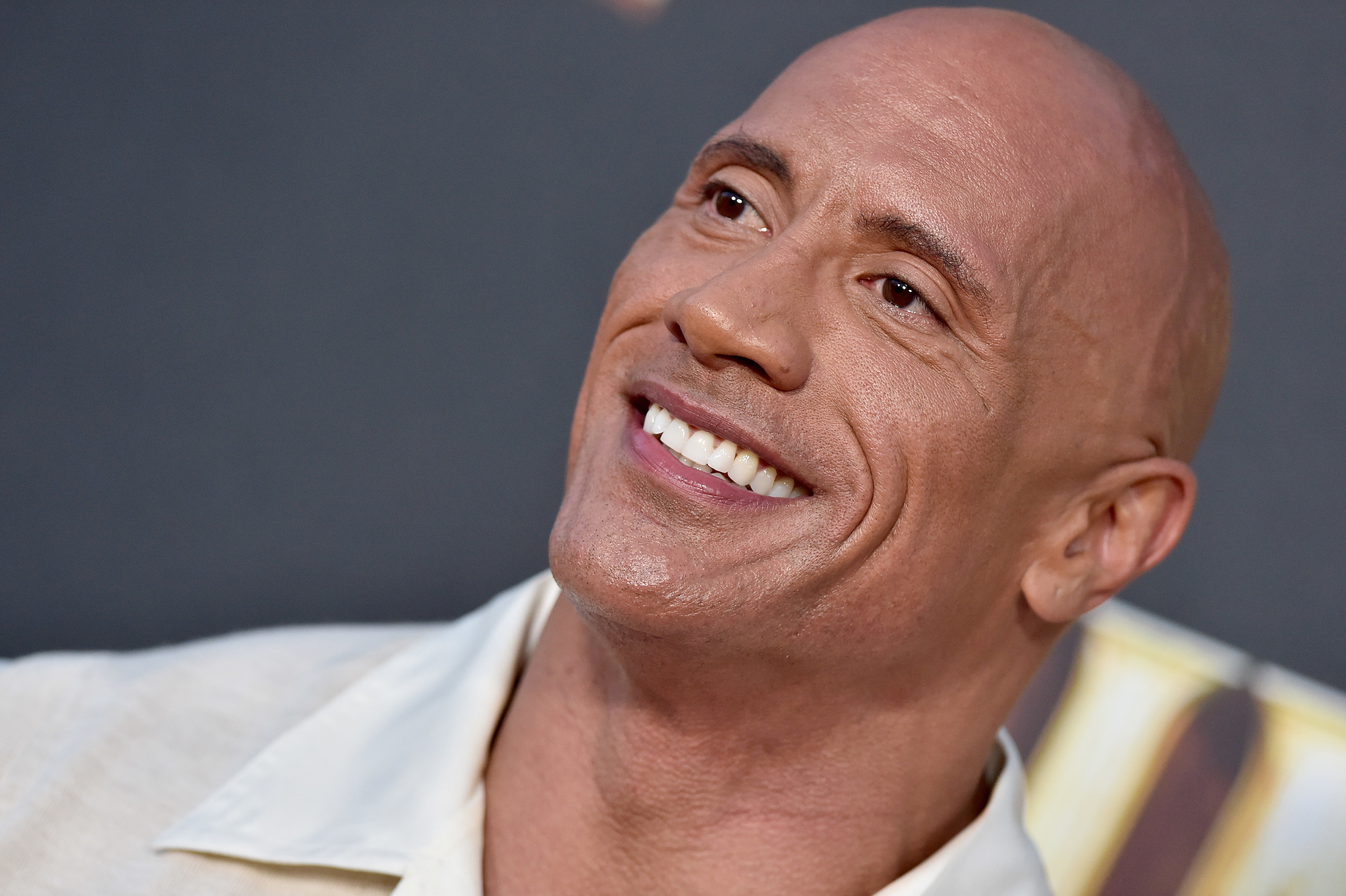 And there you have it: a candid moment with The Rock, aka the nicest guy in showbiz. Now, if you'll excuse me, I have some tour bus tickets to buy.