And here's Leo, right around the time of Titanic.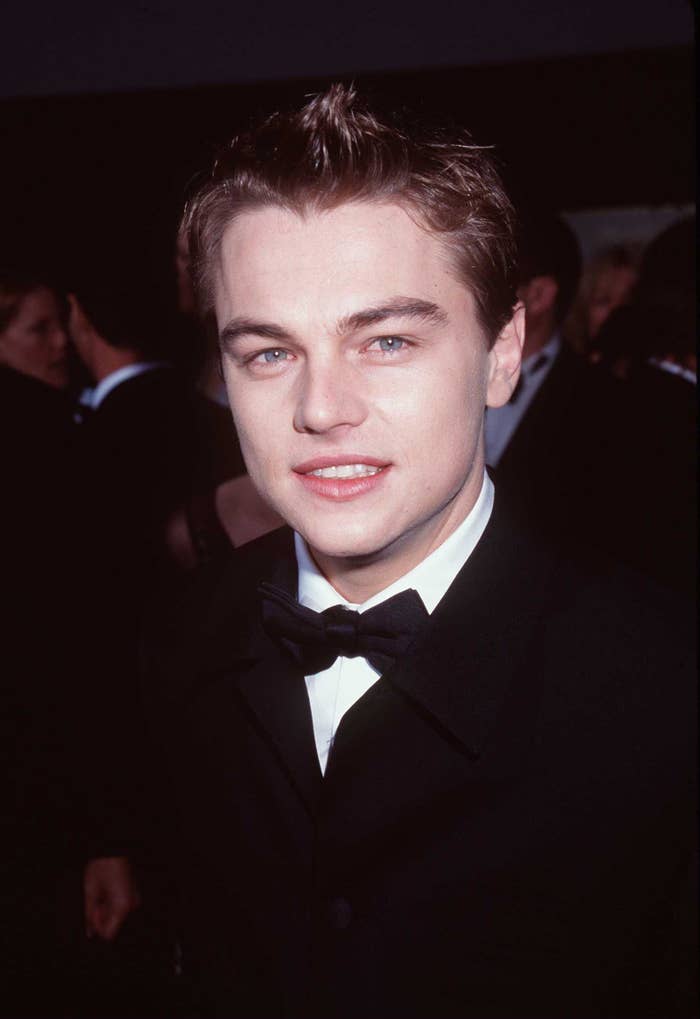 And here's BOTH of them in 2007!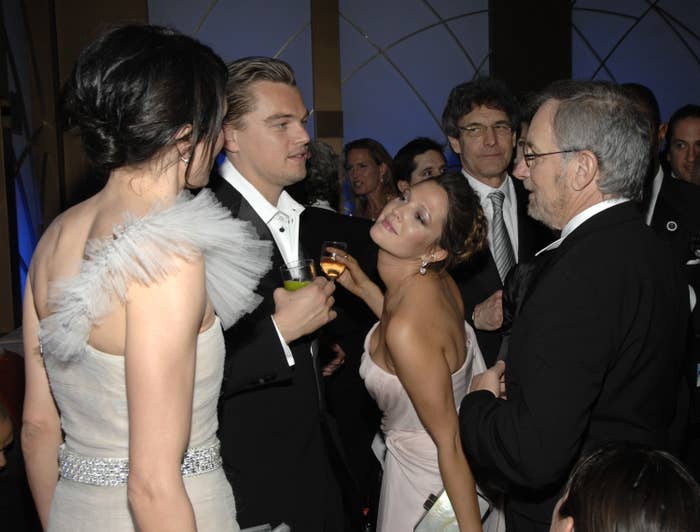 Anyway, Drew left a cute, maybe-kinda-flirty comment on Leo's Instagram, and maybe it's nothing — maybe it's just in the air because of Bennifer 2.0 — but people (me) are fanning themselves.
It all starts with an infographic Leo posted about the consequences of global warming.
To which Drew replied, "You should be the only hot one, and not our planet!"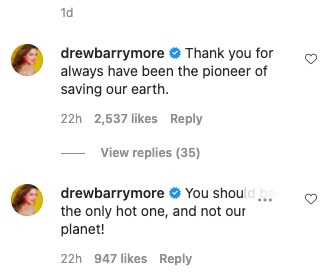 I mean, Leo is technically dating model Camila Morrone.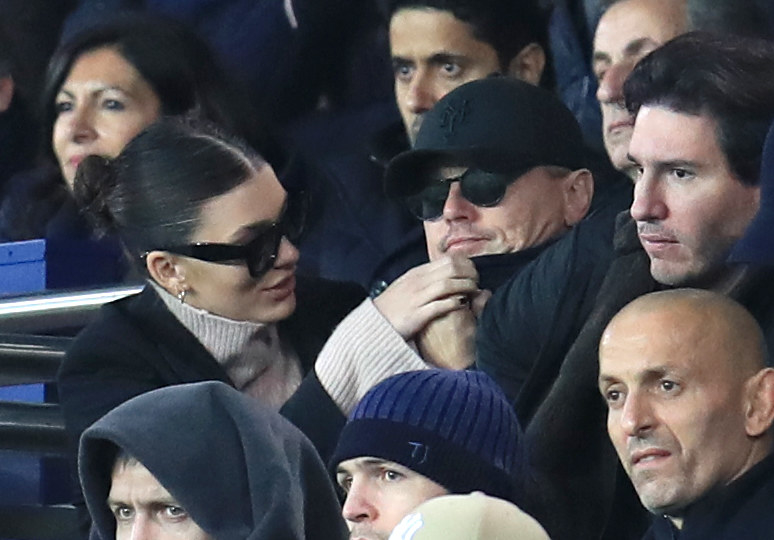 But hey, an innocent Insta-flirt never hurt anybody. We're all in this for the betterment and health of our planet.