Though the album opened at No. 1 on Billboard's chart, not everyone is feeling the third track, "Girls Want Girls," featuring Lil Baby.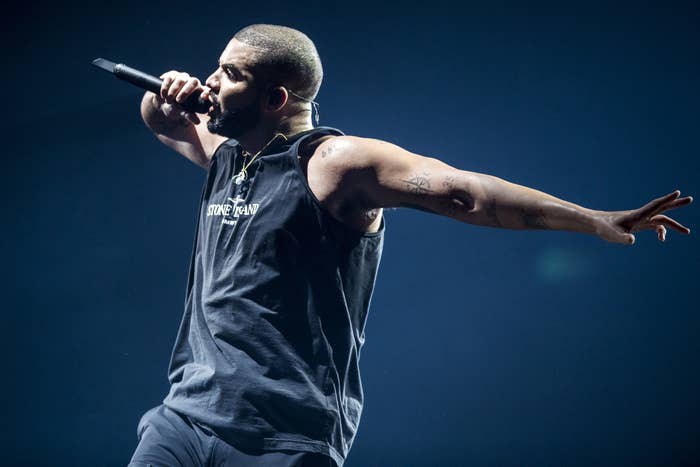 In the song, the rapper refers to himself as a lesbian — and people are calling him out for fetishizing queer sexuality.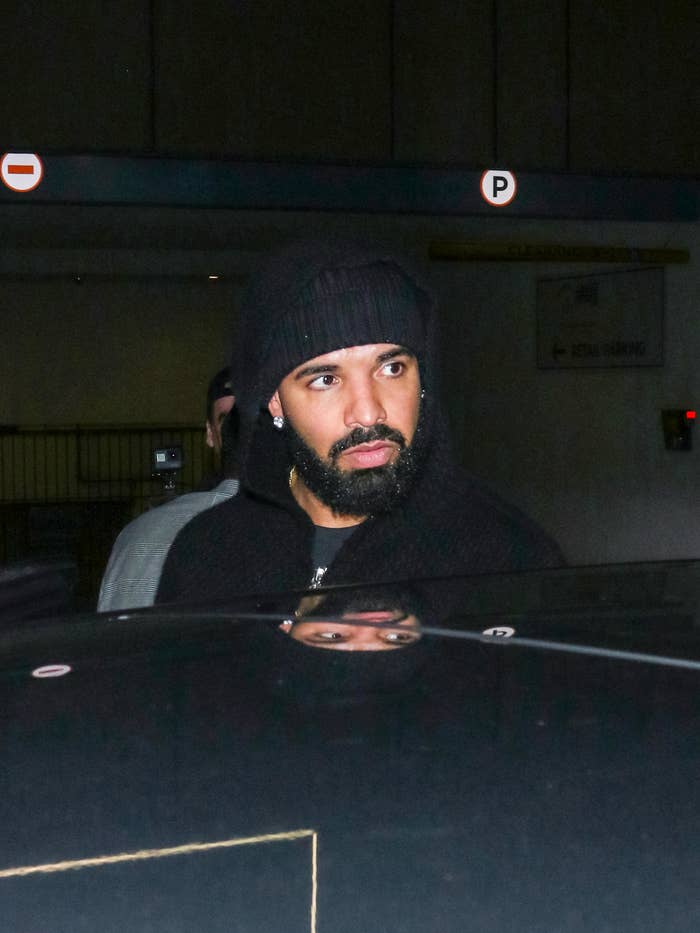 Here are some lines in the song: "Please bring your girlfriend along with you," "She like eating pussy, I'm like, 'Me too,'" and "Yeah, say that you a lesbian, girl, me too / Ayy, girls want girls where I'm from / Wait, woah, yeah, girls want girls."
Fans are in agreement that these lyrics are just all-around problematic.
"[Y]ou know what the SECOND i saw that there was a song called 'girls want girls' on the tracklist i KNEW it was going to be either 1. lesbophobic or 2. fetishising sapphics," wrote another fan. "fuck drake!!!!!!!!"
This is also not the first time Drake has been called out for problematic behavior on Certified Lover Boy, on which he credits R. Kelly — who is currently on trial for sex trafficking and racketeering and faces allegations of sexual abuse against multiple women — as a co-lyricist on the track "TSU."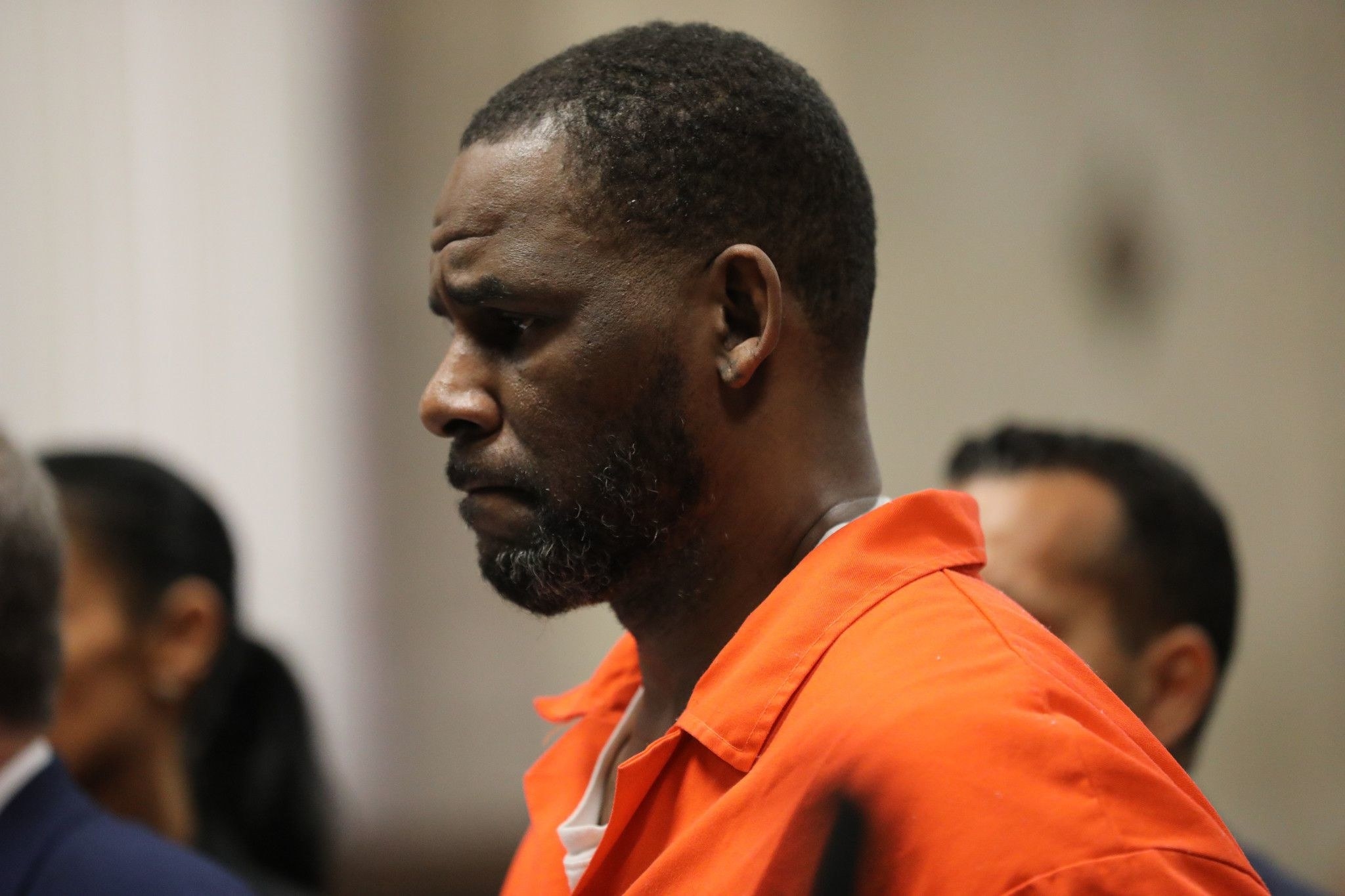 None of this is a good look. Tell us your thoughts in the comments below.