Justin Bieber Got Diane Keaton To Star In His New Music Video, And The Teaser Is Pretty Adorable
Surprise!
You know the great Diane Keaton: award-winning actor and quarantine style star...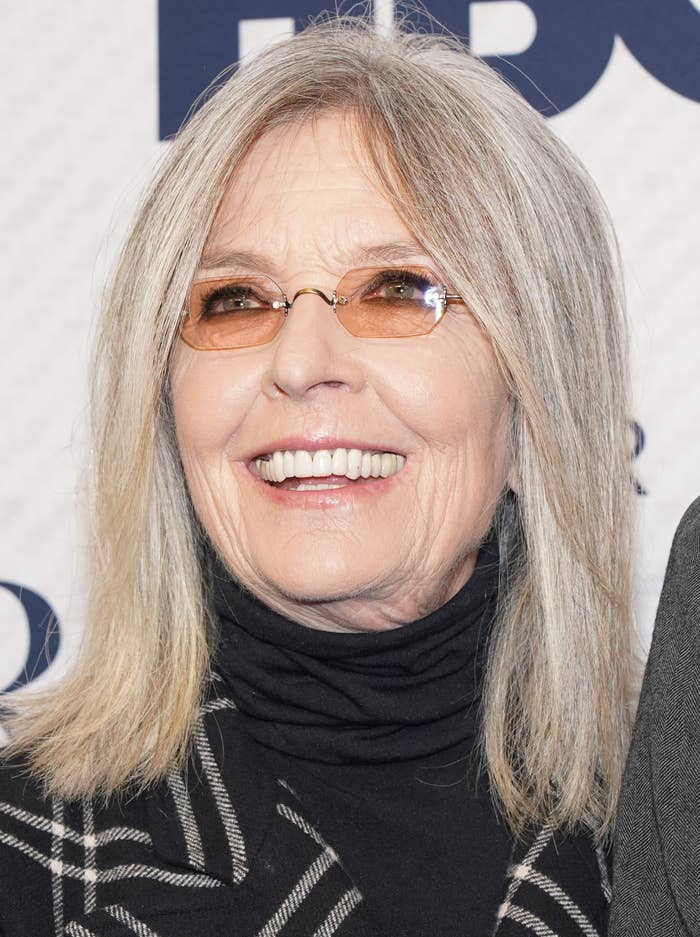 Well, looks like she's making a cameo in — of all things — Justin Bieber's new music video.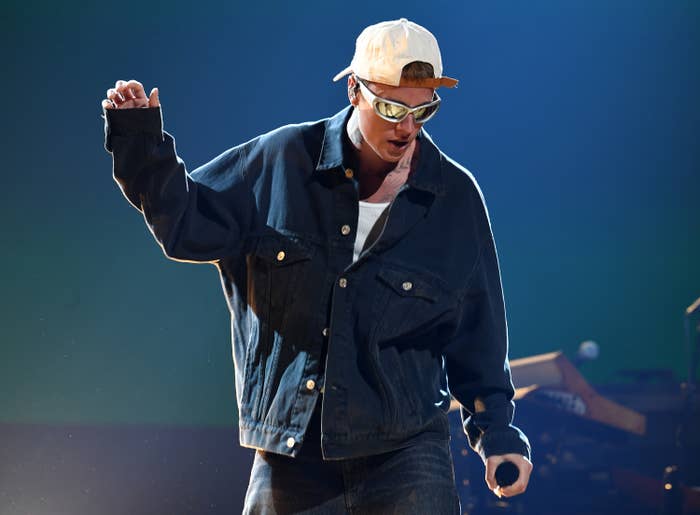 You heard that correctly, folks. Justin shared a quick teaser for his "Ghost" video, dropping on Friday...
Directed by Colin Tilley, "Ghost" appears to star Diane as Bieber's mom. In addition to a shot showing him hugging her from behind on a beach, another shot has her dancing and drinking at a bar with Justin.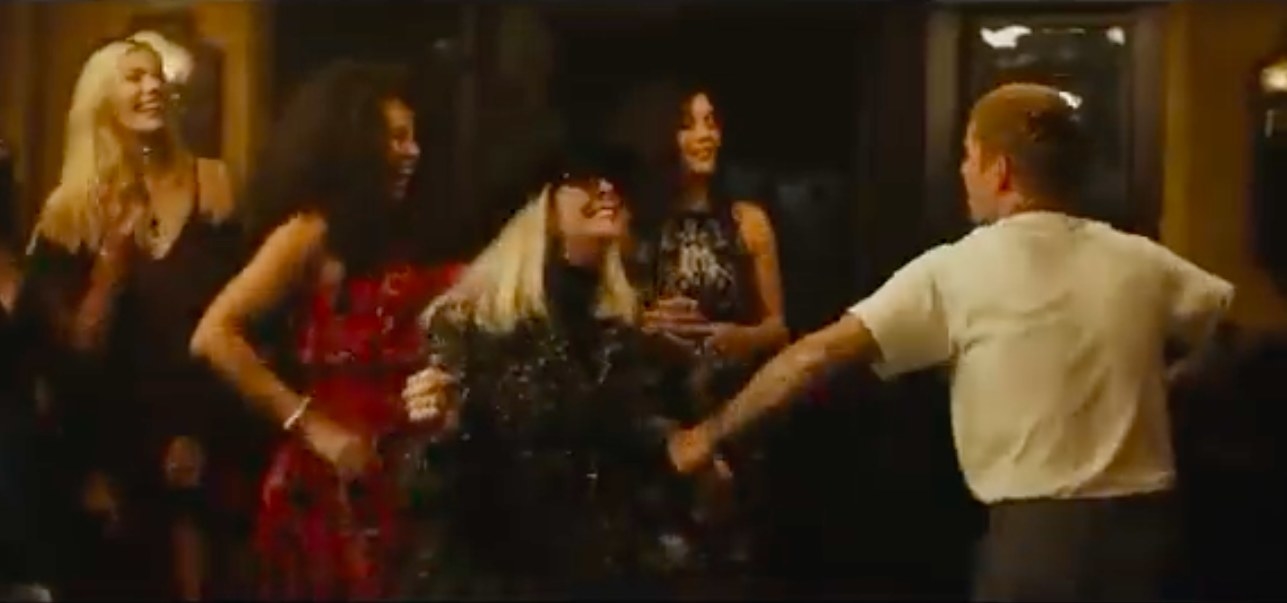 "AM I DREAMING???" Diane wrote on social media. "WHAT AN HONOR IT WAS TO WORK WITH JUSTIN BIEBER AND HIS INCREDIBLE TEAM!!!"
She also commented under Justin's post, "THANK YOU FOR HAVING ME!!!"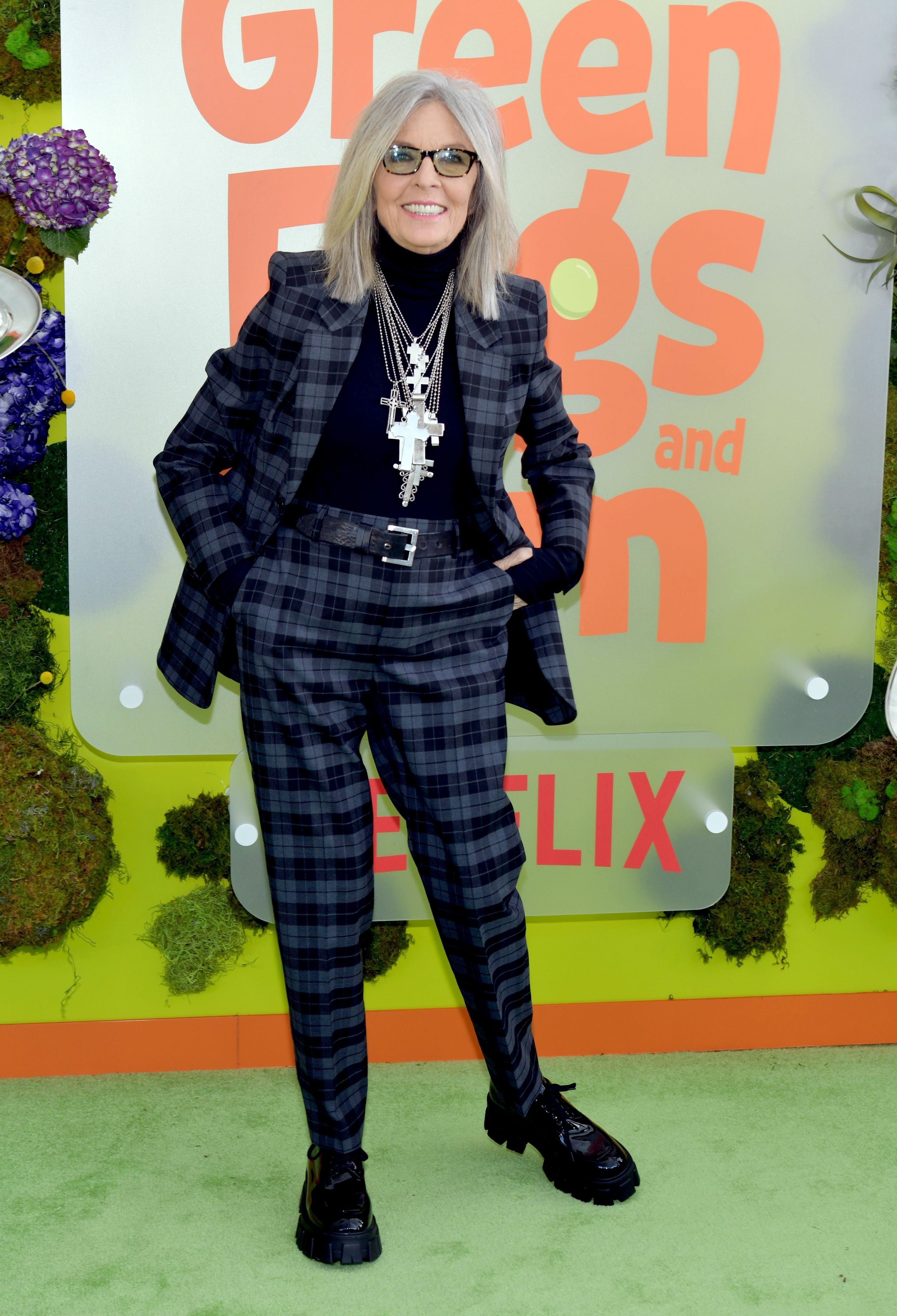 This is not entirely out of the blue, either — Diane's actually been a Belieber for years!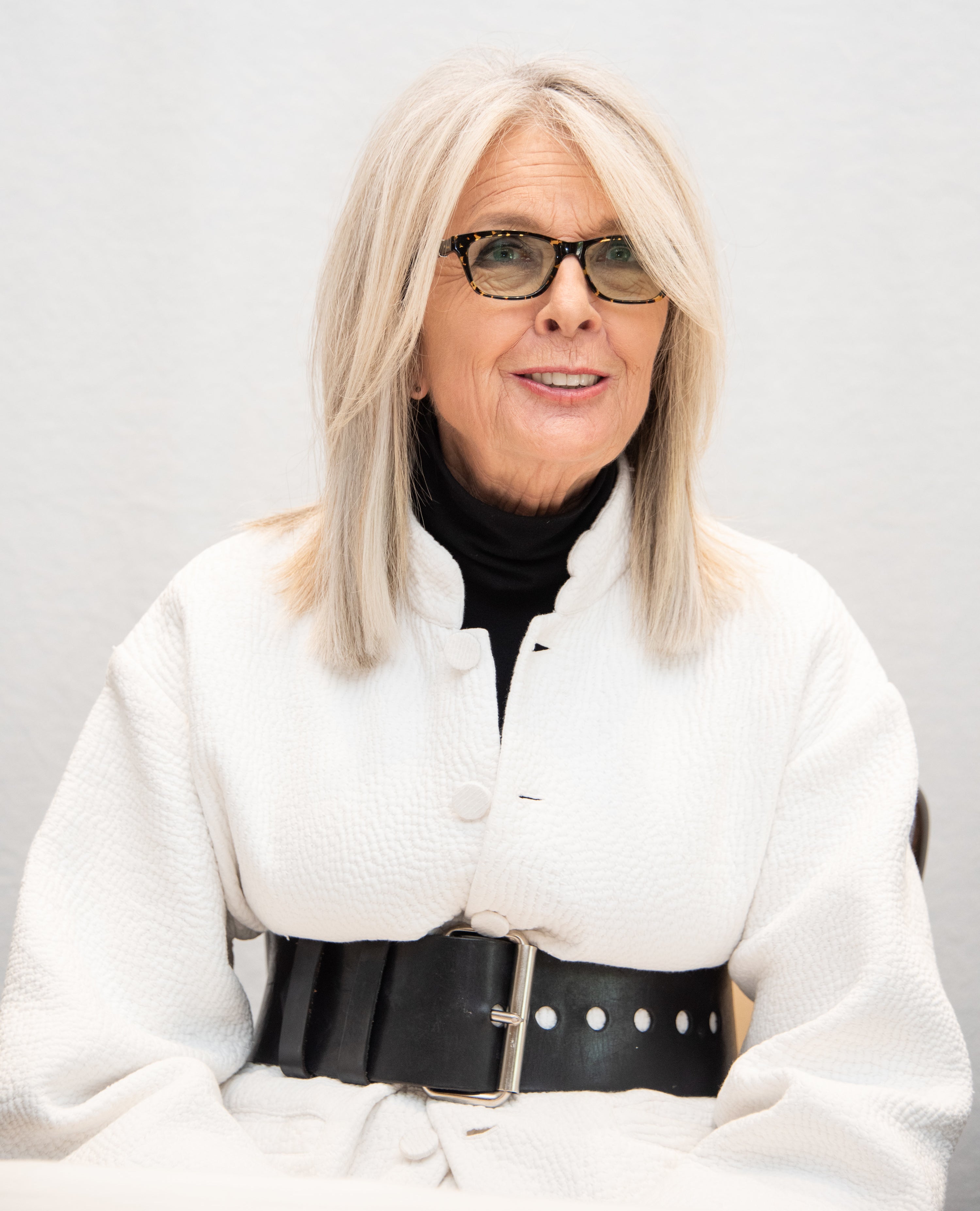 In 2015, Diane told Ellen DeGeneres that she was a huge fan of Justin's, and then the talk show host surprised her with a hug from Justin himself.