The model and influencer recently opened up about how she underwent a cosmetic surgical procedure to have fat removed from her cheeks.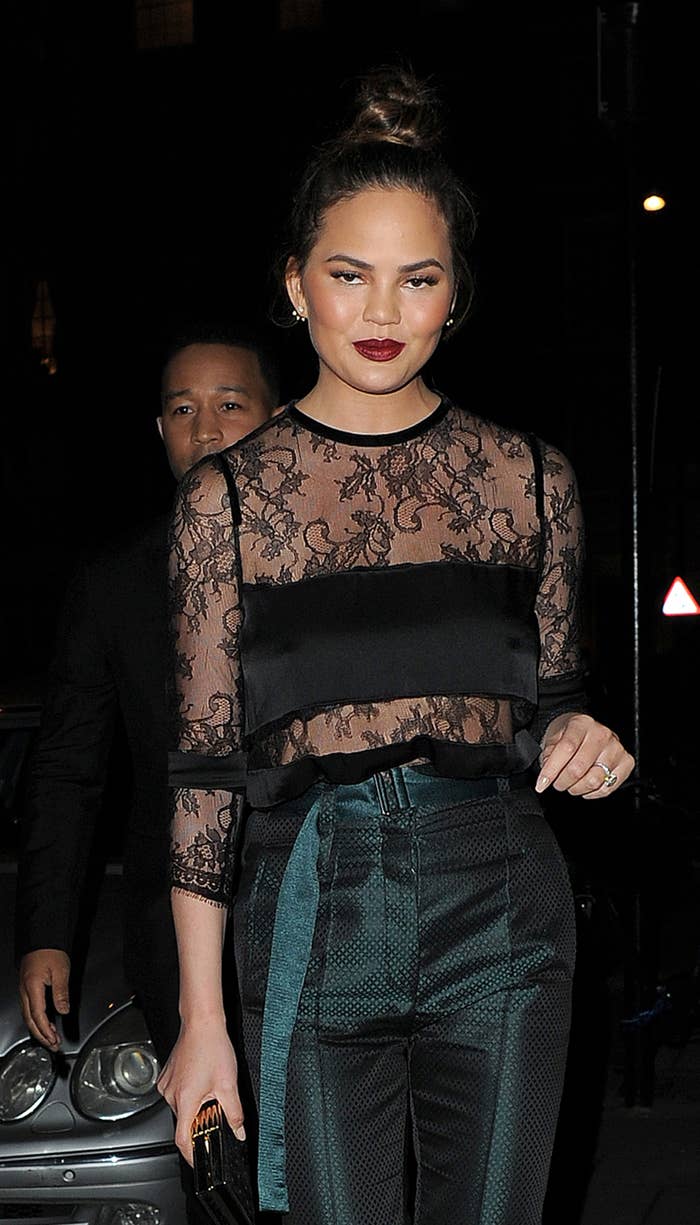 "I did that Dr. Diamond buccal fat removal thing here," she said, adding, "And since I quit drinking, I'm really seeing the results, and I like it. Yeah, I did it, what?"
Chrissy, of course, revealed that she was sober in December of last year. "I was done with making an ass of myself in front of people (I'm still embarrassed), tired of day drinking and feeling like shit by 6, not being able to sleep," she said on her Instagram story.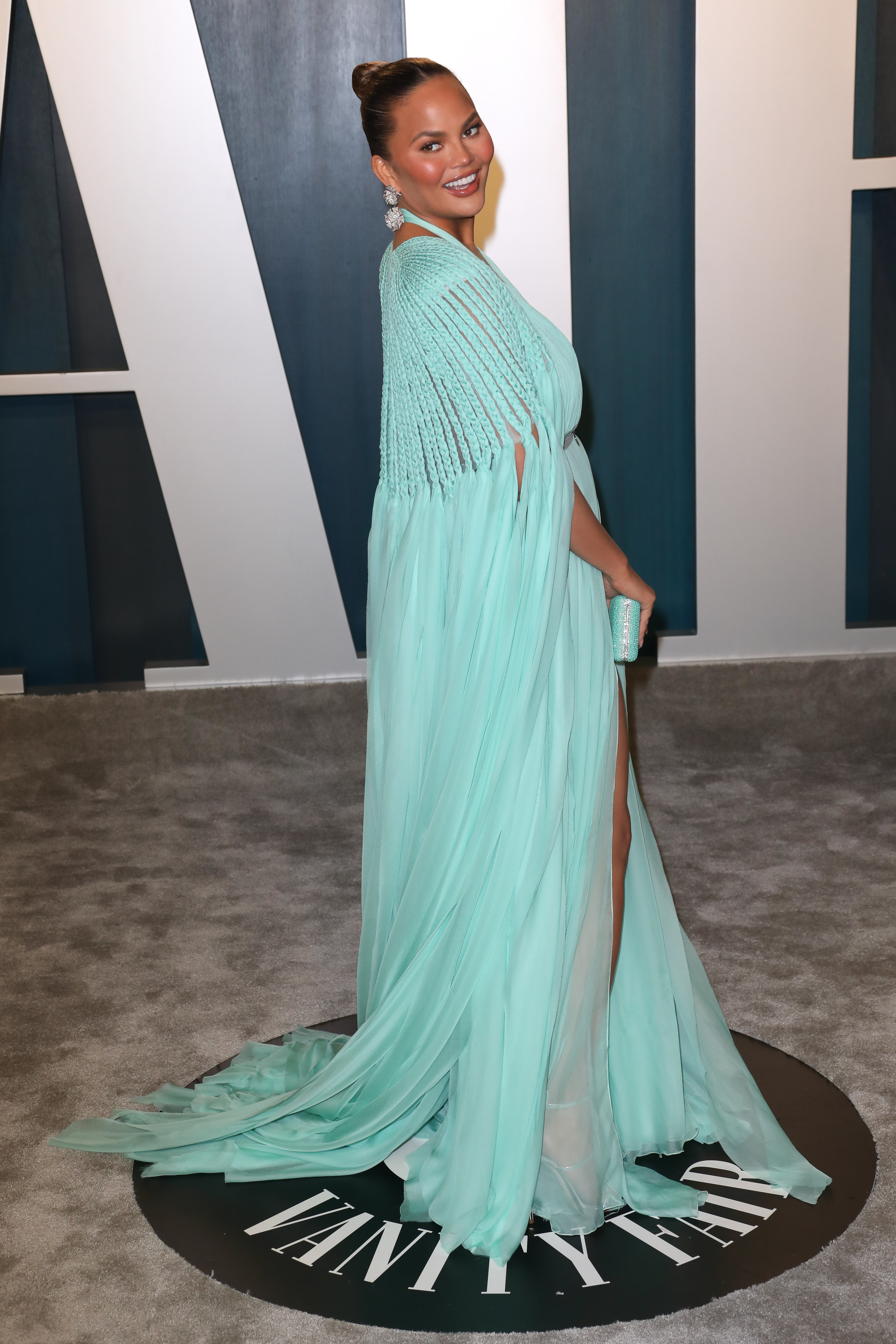 Chrissy, of course, has had a pretty rough past year. In May, Courtney Stodden named Chrissy as one celebrity who publicly harassed them while they were a teenager. (Courtney infamously married actor Doug Hutchinson, who was 34 years older than them, in 2011.)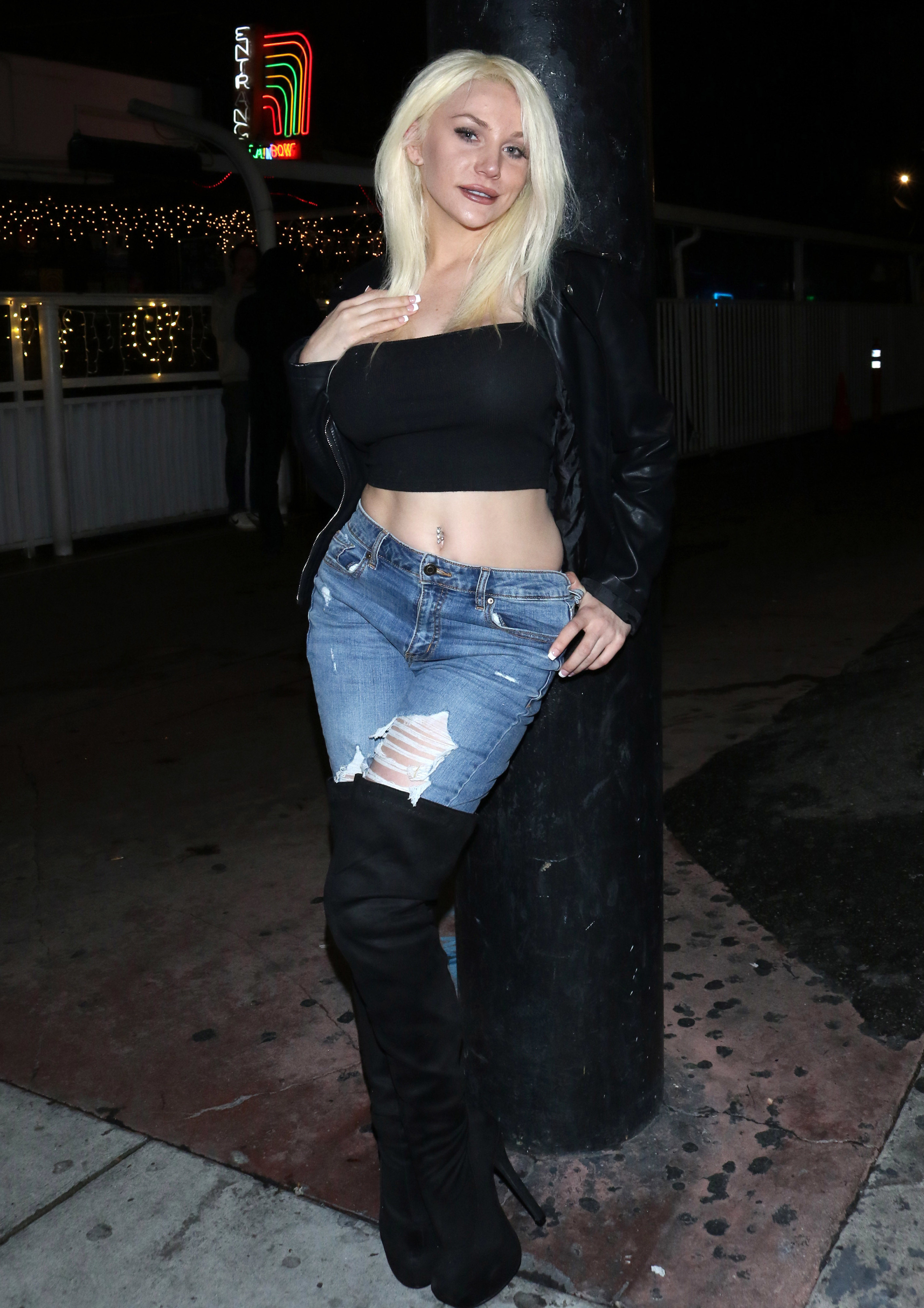 Since then, Chrissy apologized in a series of tweets, and later, a lengthier Medium post. Nevertheless, she experienced professional repercussions and has spoken out about being a member of the "cancel club," as she put it.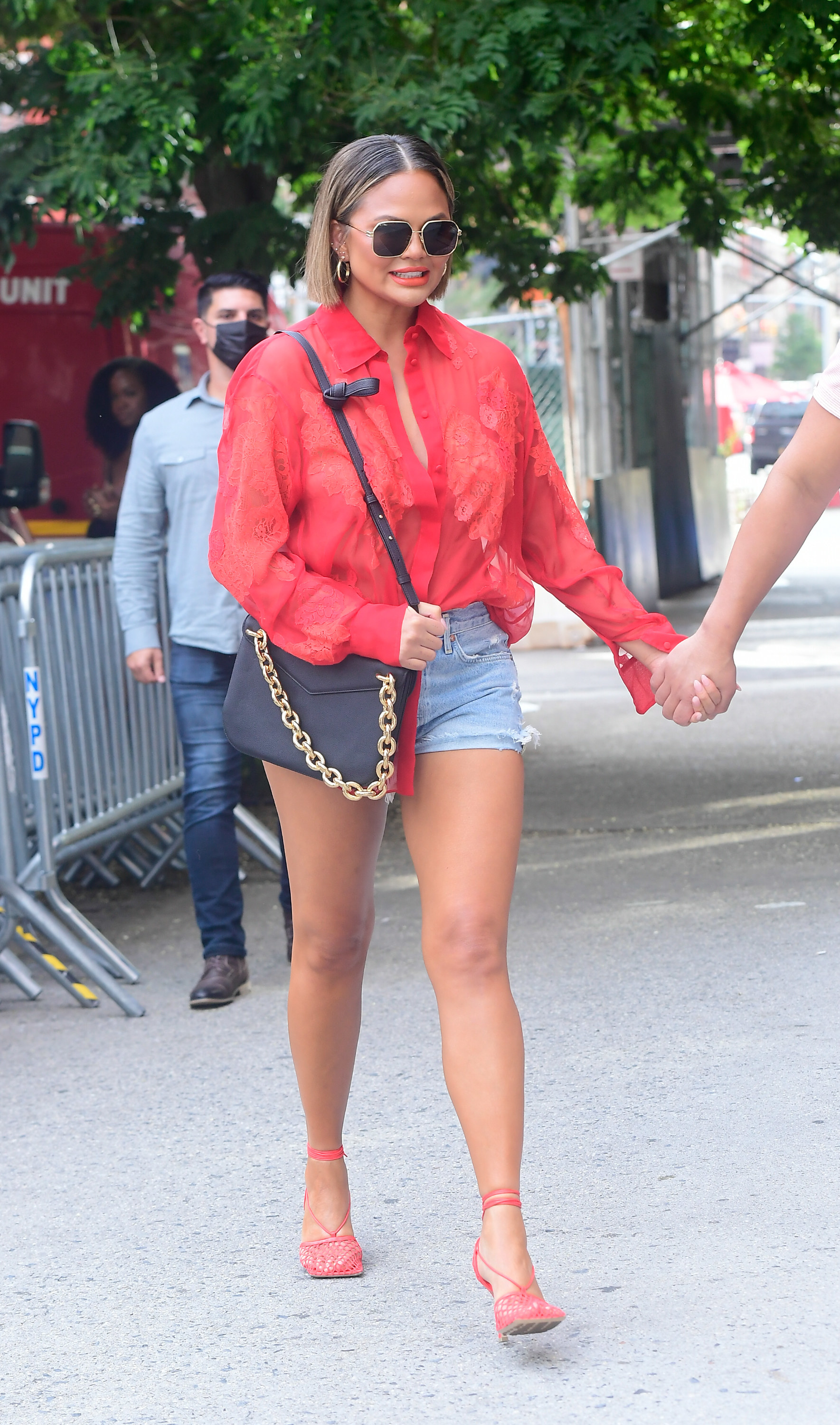 "All I can do is live my life and take care of my kids and family," she said. "Everyone else can make their choice."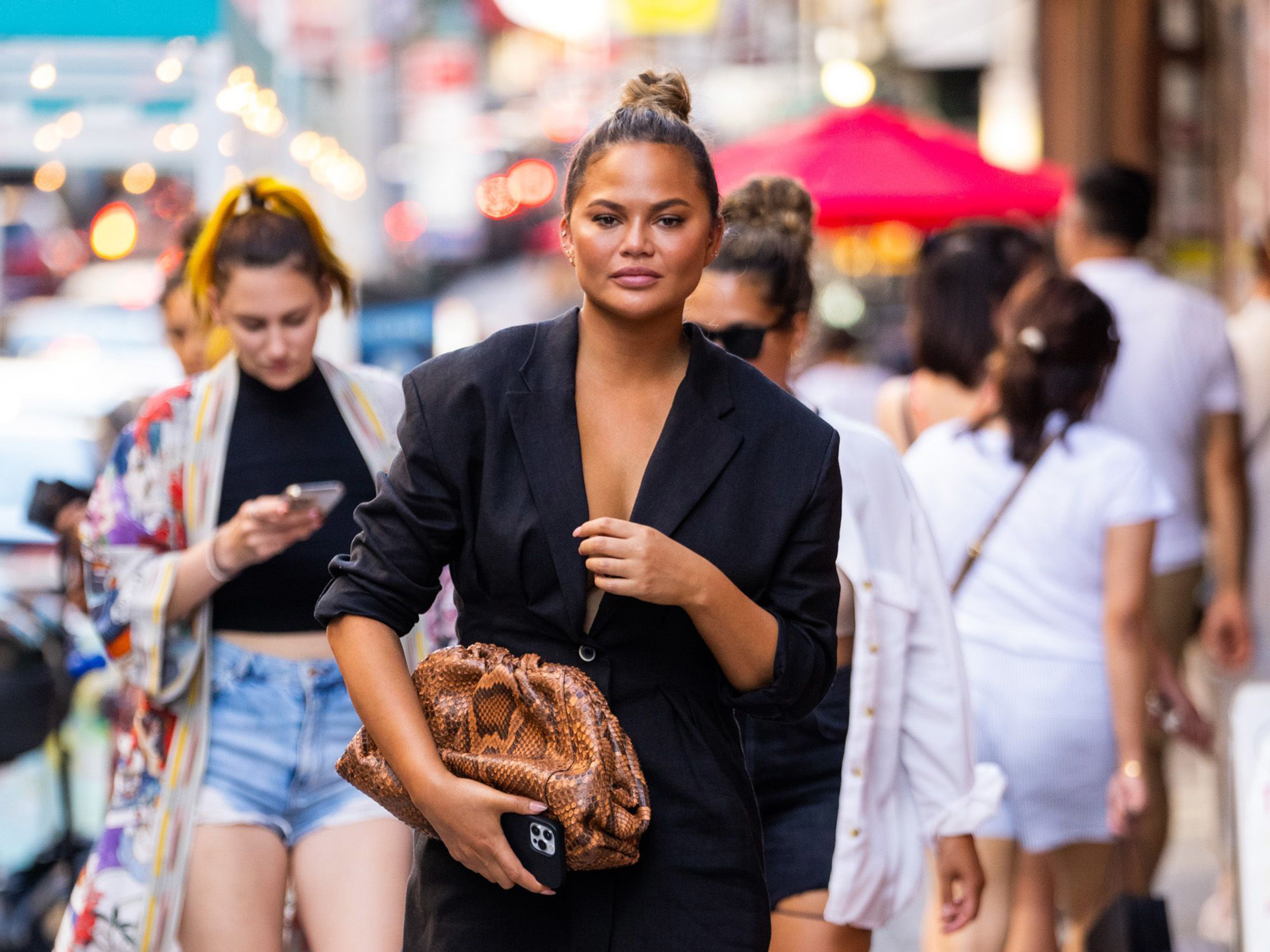 Glad Chrissy's happy with her cheek-fat surgery results, in any case... Didn't know that was even a thing!!*