To be famous is to be endlessly scrutinized, particularly when it comes to weight and body type. A recent example? 50 Cent being criticized for his weight amid this year's Super Bowl halftime show.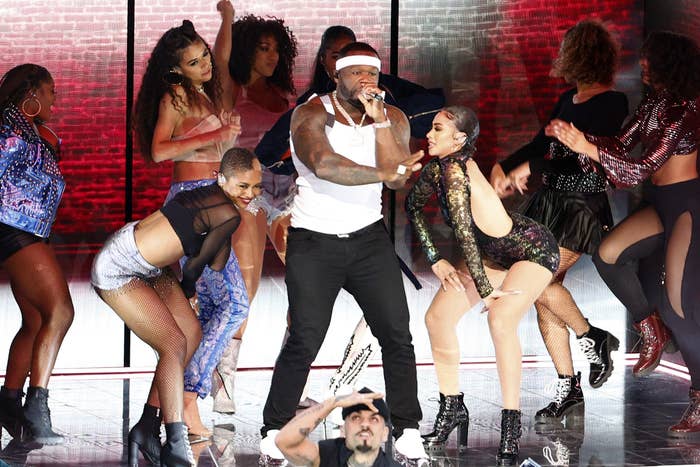 Obviously, celebs responding to criticism around their bodies is nothing new. Below, take a look at how 11 celebs had the perfect reply after being body-shamed.
1.
Say what you want about Lena Dunham, but she has been responding to body-related comments for years.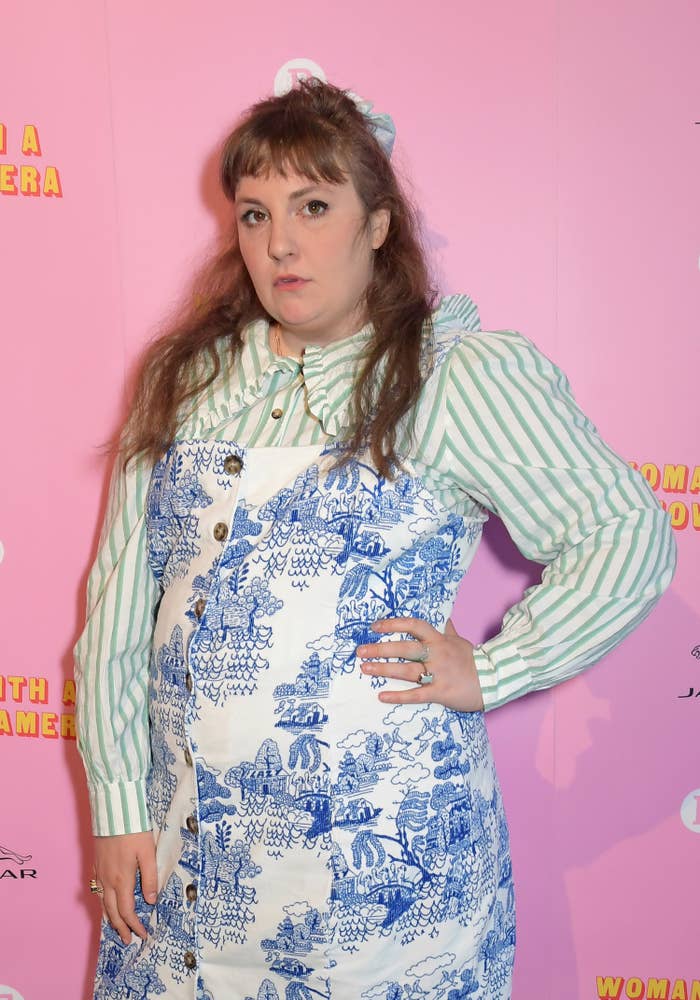 2.
Demi Lovato has also pushed back, writing in an Instagram story last May: "Idk who needs to hear this but complimenting someone on their weight loss can be as harmful as complimenting someone on their weight gain in regards to talking to someone in recovery from an eating disorder."
3.
My queen Lizzo has built an empire around teaching fans how to have a genuinely positive conversation about body diversity.
5.
In 2017, Hilary Duff posted a pic of herself in a bathing suit along with a poignant note: "Since websites and magazines love to share 'celeb flaws' — well I have them!"
6.
Selena Gomez also knows something about being body-shamed. In 2015, commenters came after her when new pics surfaced of her in a pink bikini on a beach in Mexico. At the time, she posted a gorgeous pic with the caption, "I love being happy with me y'all #theresmoretolove 😂"
7.
As you saw with 50 Cent, men are not immune to criticism either! In 2015, Vin Diesel responded to fans going off about his body when photos surfaced showing his stomach. "I don't care, really. I'm not trying to be in super shape all of the time. I'm trying to master my craft of making films," he told Good Morning America.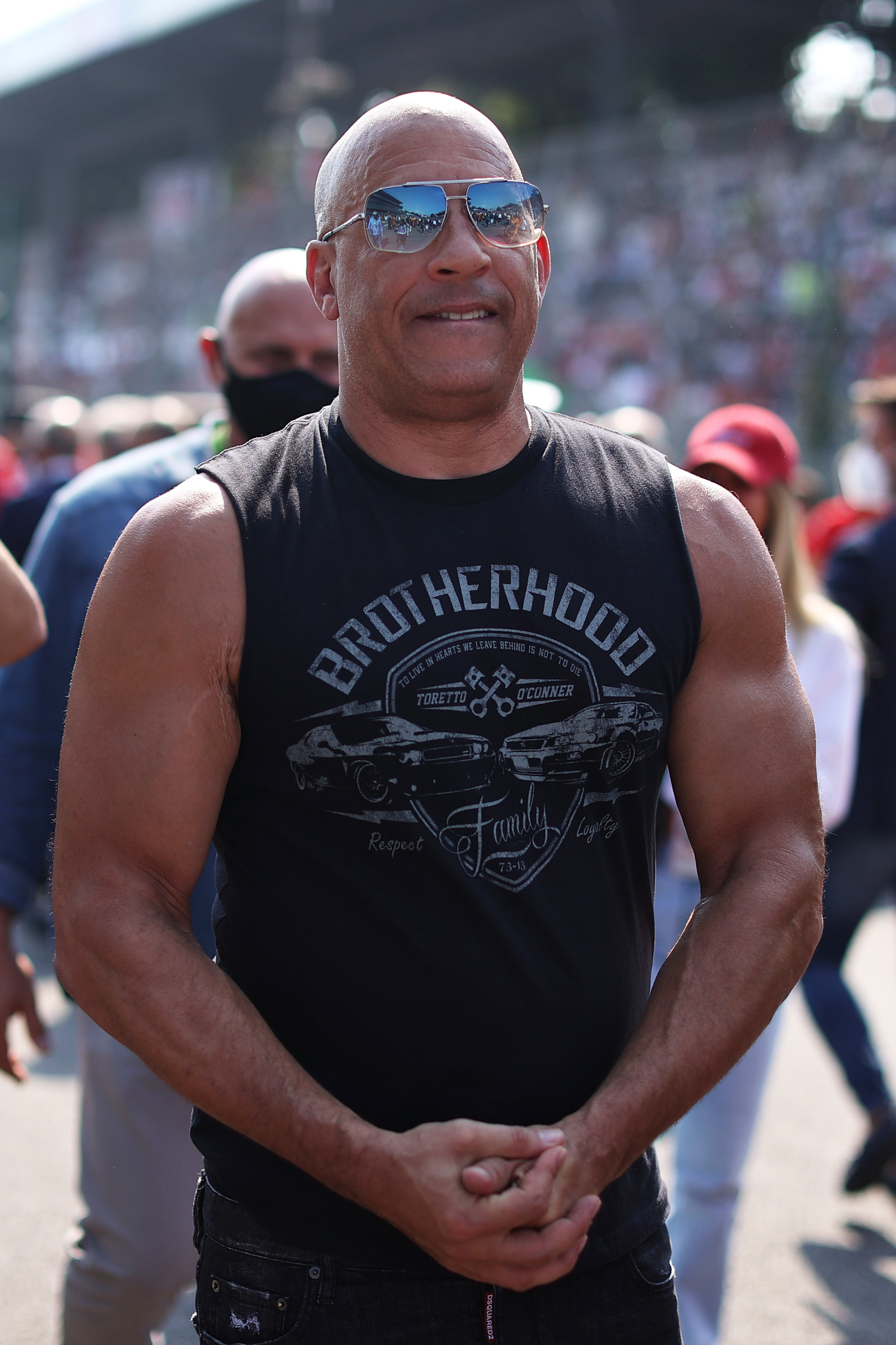 8.
Ben Affleck has been teased about his body, too. After a 2018 New Yorker piece titled "The Great Sadness of Ben Affleck" compared him to Homer Simpson and described paparazzi photos with his "gut pooching outward," Ben tweeted: "I'm doing just fine. Thick skin bolstered by garish tattoos."
9.
Eternals star Kumail Nanjiani has also gotten honest about the critical feedback he received after undergoing a physical transformation to play Kingo: "To hear a bunch of people reaffirming my own darkest thoughts about myself was very difficult."
10.
In 2014, One Directioner Liam Payne expertly clapped back at body-shamers criticizing him for gaining weight. "I just want to clear up what the media do to people these days. Is it wrong to be normal? Or do I have to look like an Olympic swimmer just to get your approval into the cool kids or can I accept that the person I truly love thinks I'm the coolest kid in town anyway? Think I'll vote the second one."
11.
Jonah Hill has also pushed back at fans commenting on his body. "It's not helpful and doesn't feel good," he wrote on Instagram last fall.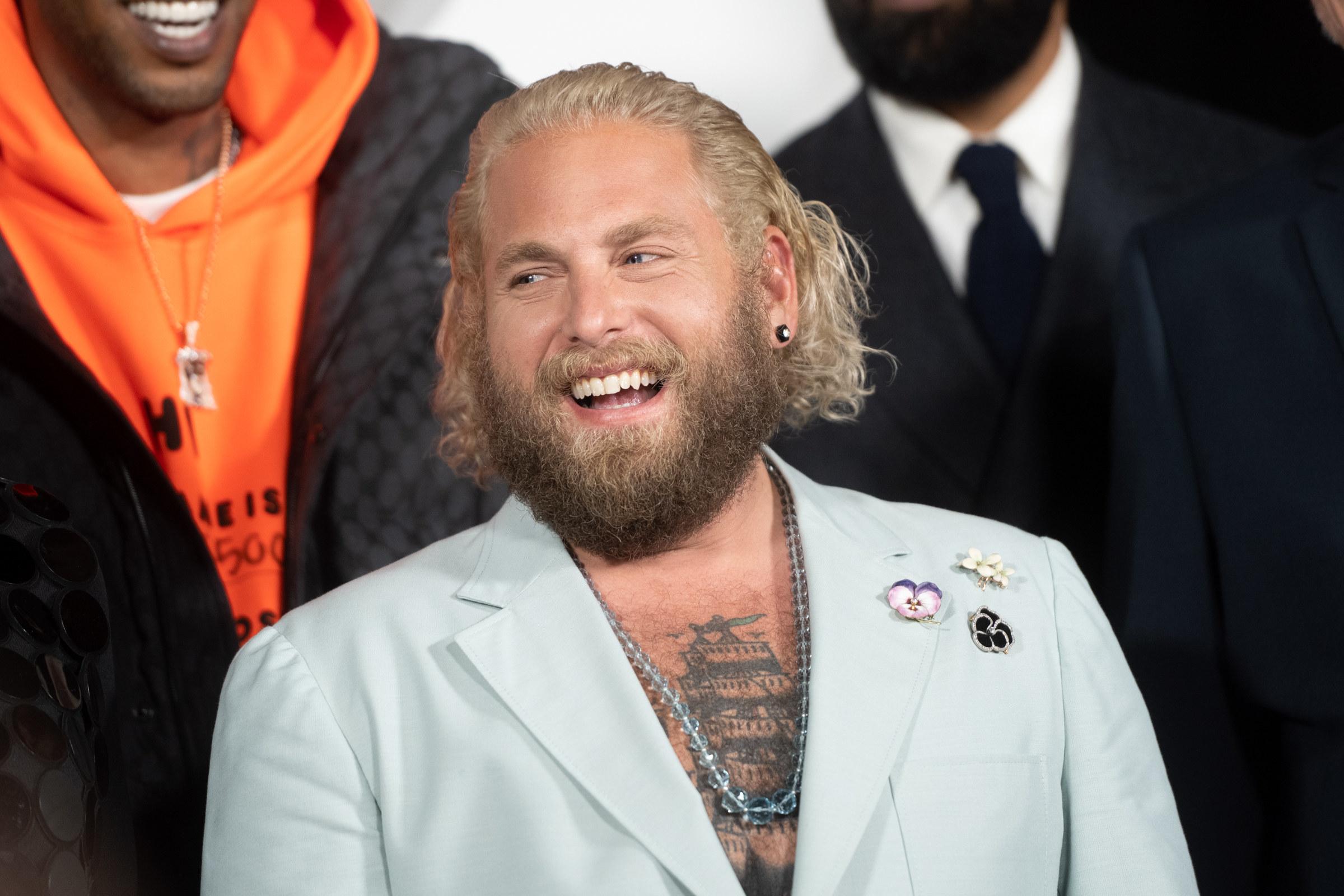 Let this serve as a reminder: STOP COMMENTING ON PEOPLE'S BODIES.