The Super Bowl is always a great chance to go celeb spotting... This year, everyone from Beyoncé to Prince Harry were in attendance. So that got us thinking: Which celebs were watching from the stands 10 years ago when the Giants defeated the Patriots?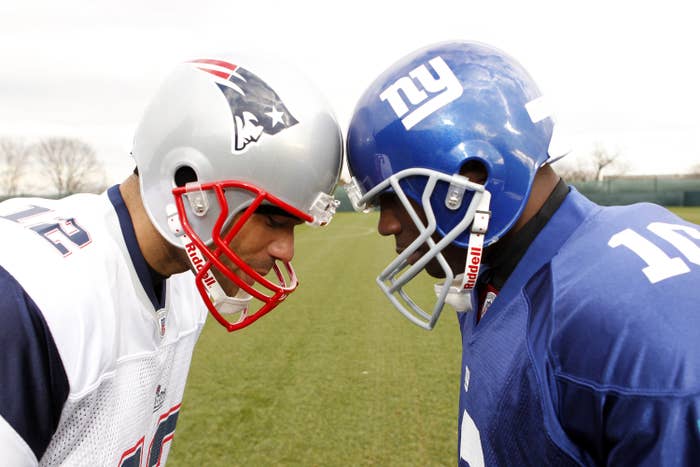 Halftime show performer Madonna danced a Salsa at the Super Bowl XLVI Halftime Show press conference...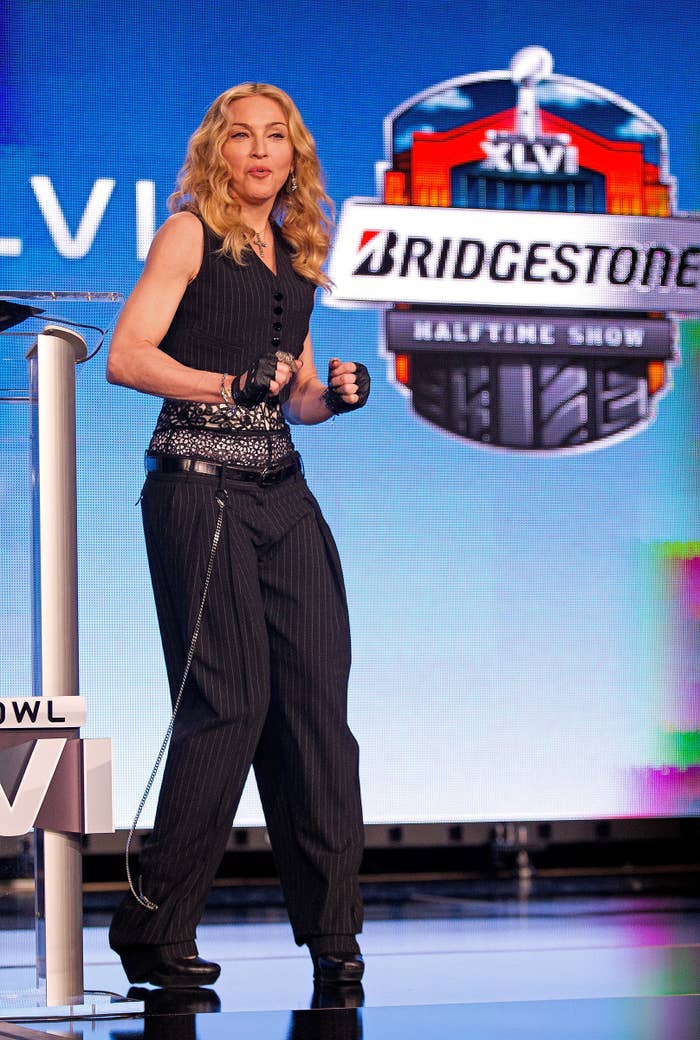 Jessica Simpson and Nick Cannon were on hand...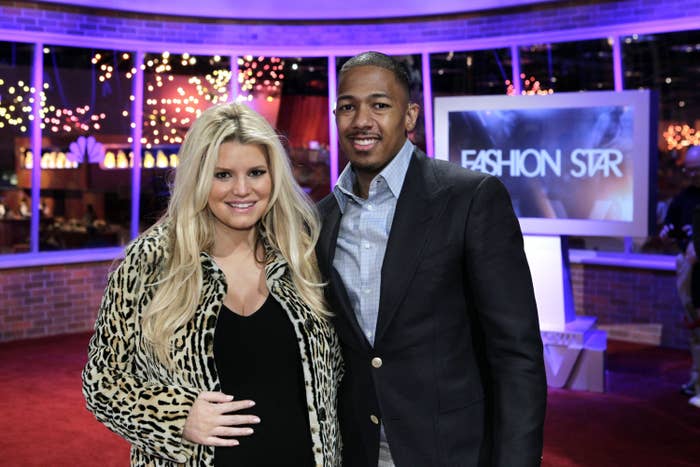 As were Al Roker and Carson Daly!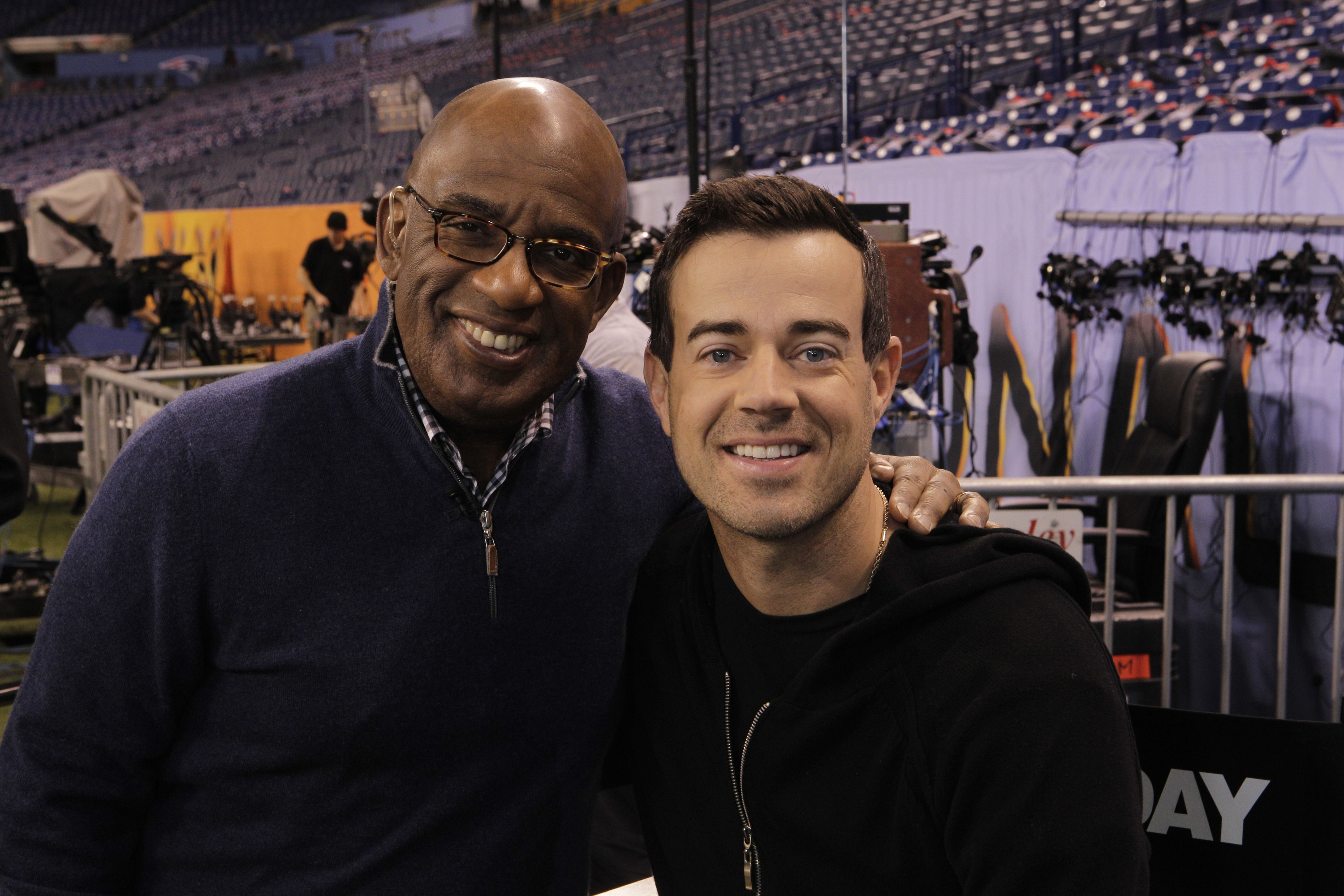 And here's Madonna again playing the Halftime show with LMFAO (lol).
CeeLo Green also performed that year.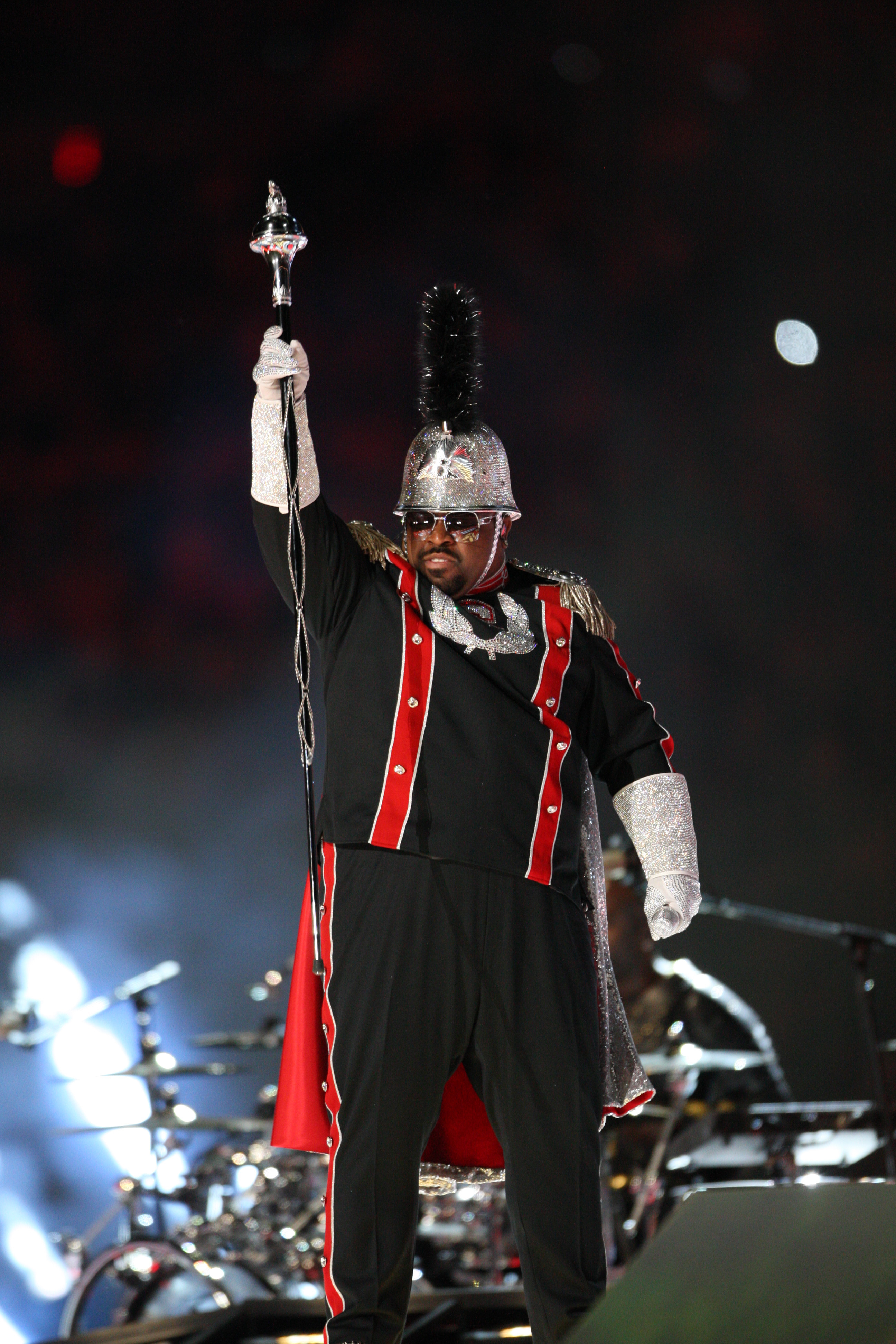 Kelly Clarkson sang the National Anthem!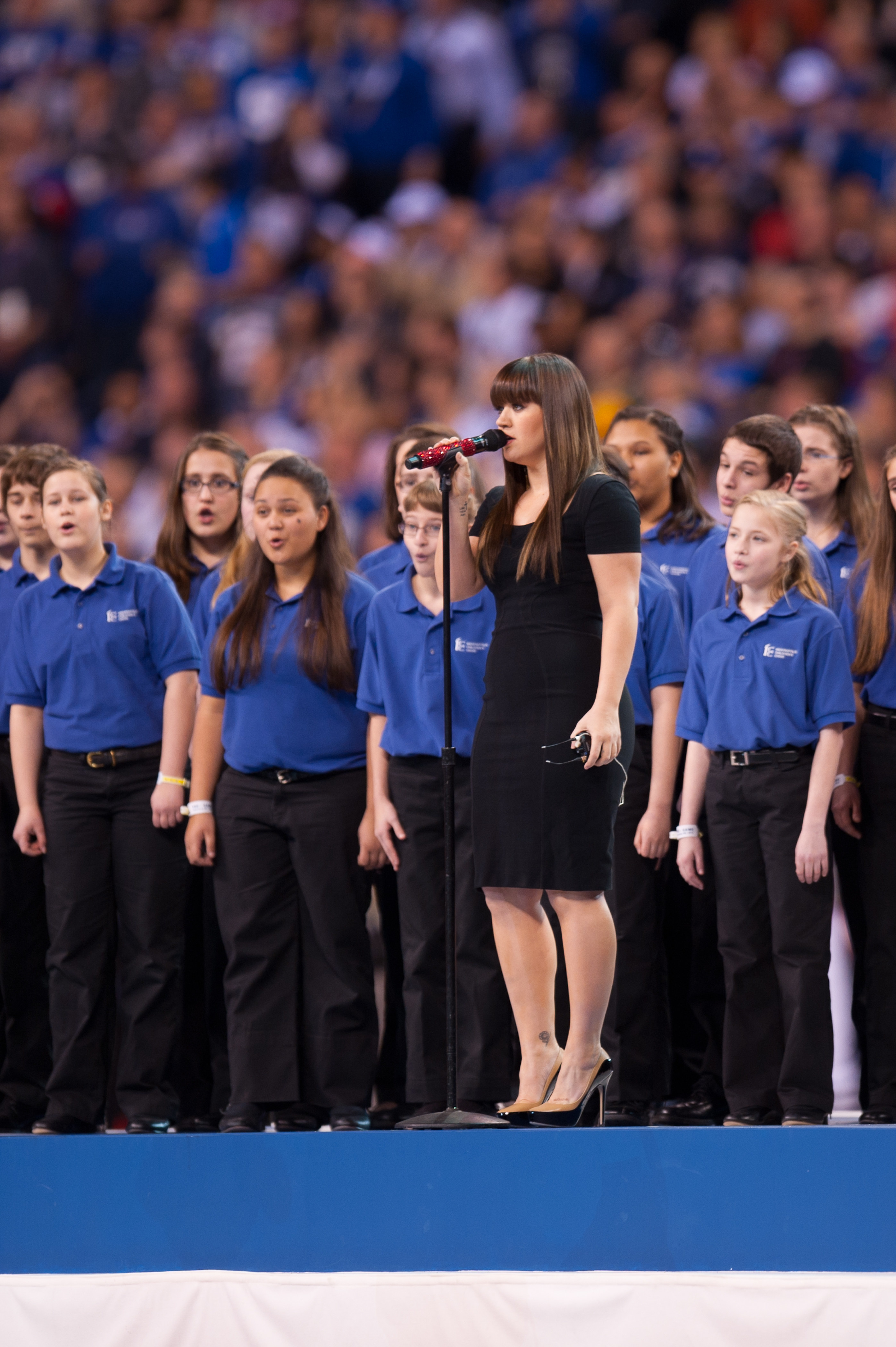 A blue-haired Katy Perry was in the stands in 2012, three years before her Halftime show performance and the birth of Left Shark.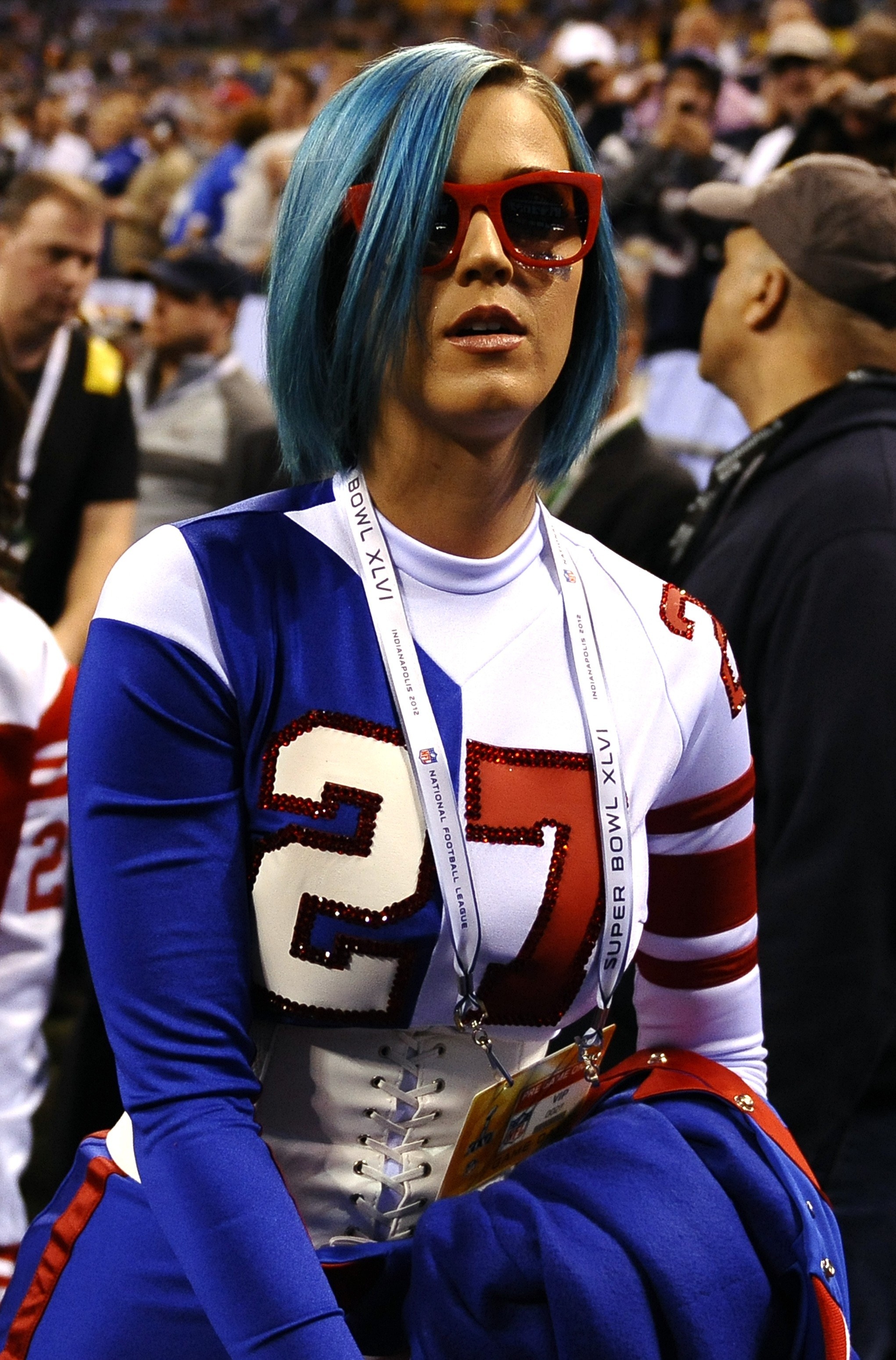 Miranda Lambert was there too!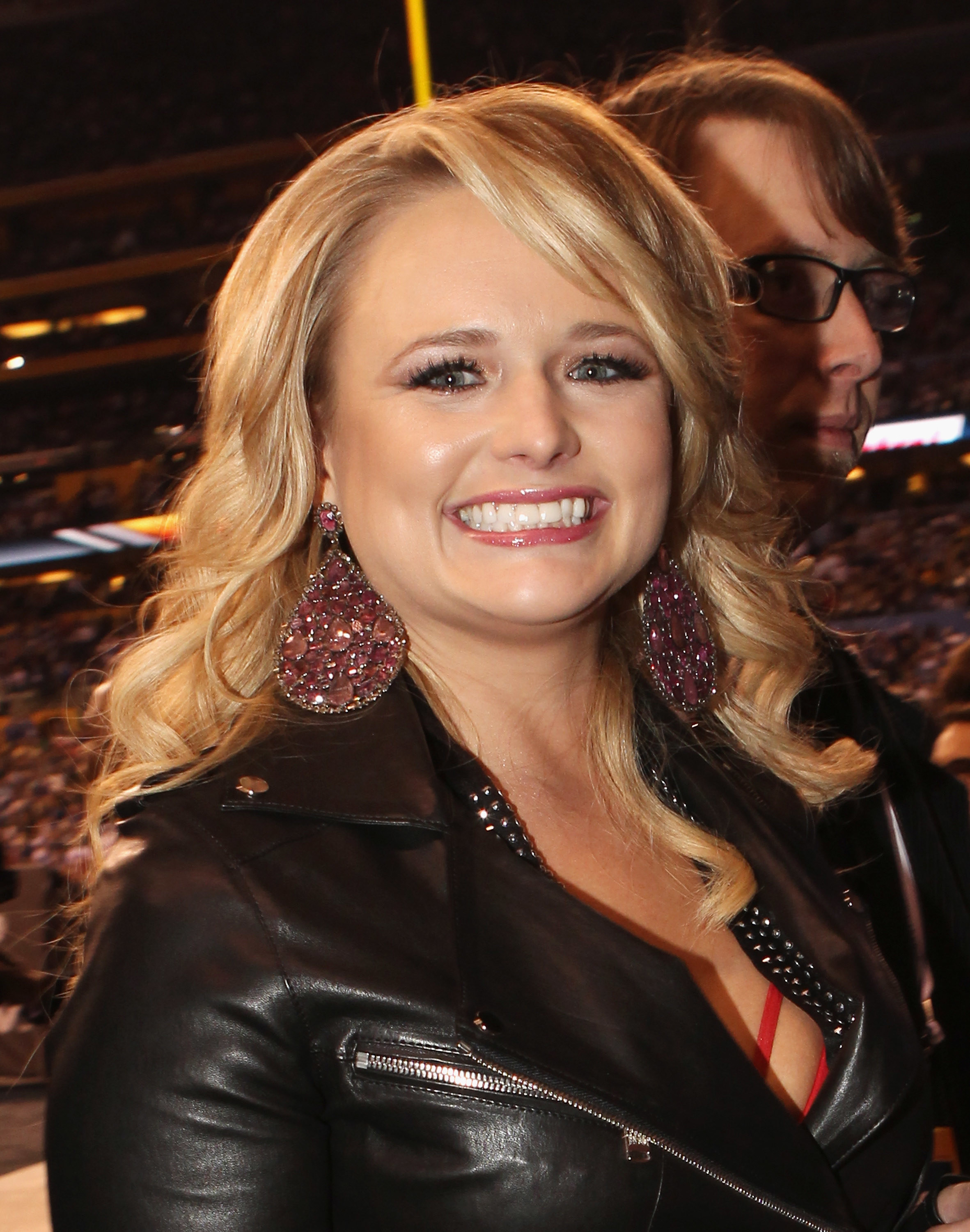 Miranda was with then-husband Blake Shelton singing "America the Beautiful."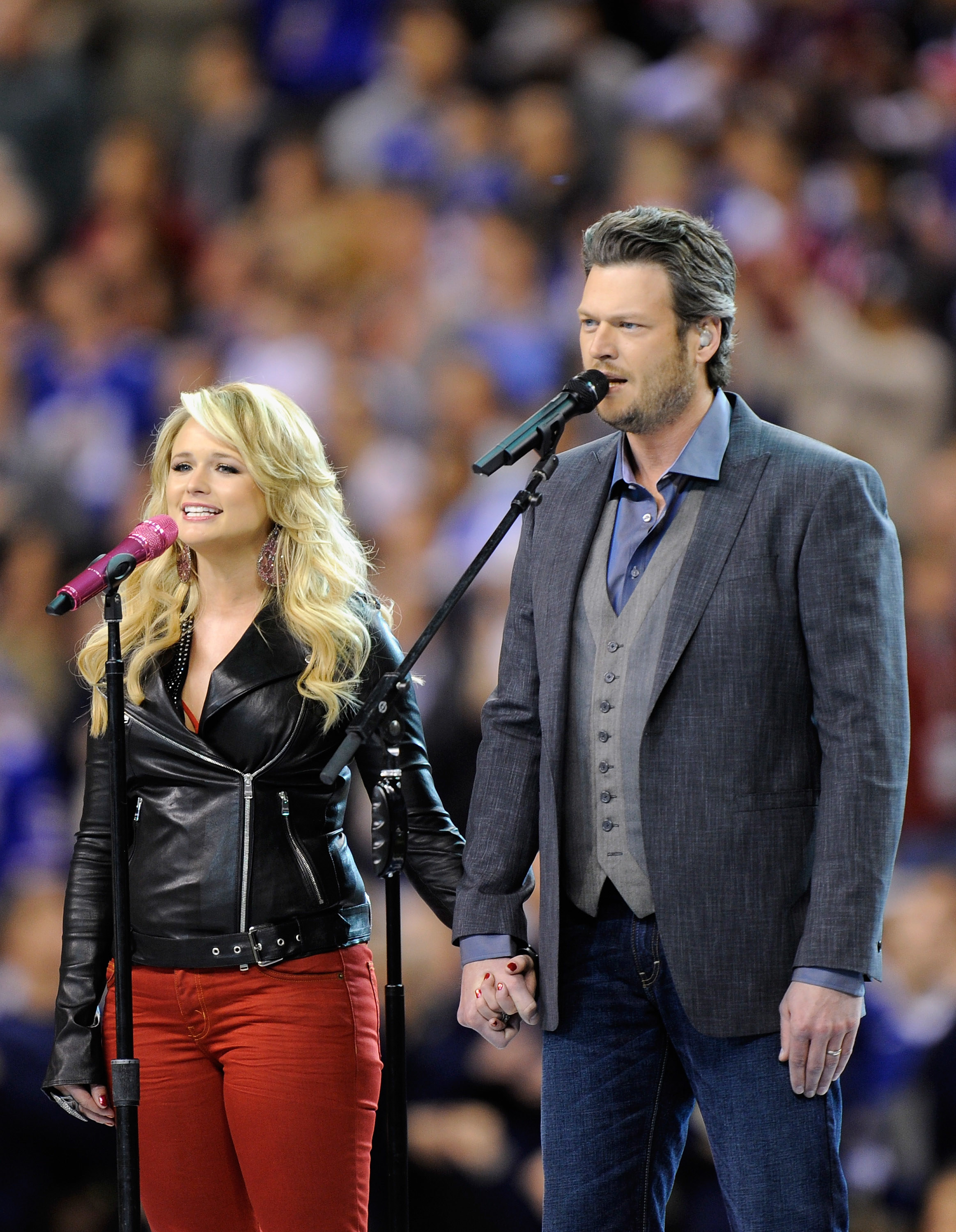 Spike Lee and his son, Jackson Lee, showed up to watch the game...
There's Scream star David Arquette!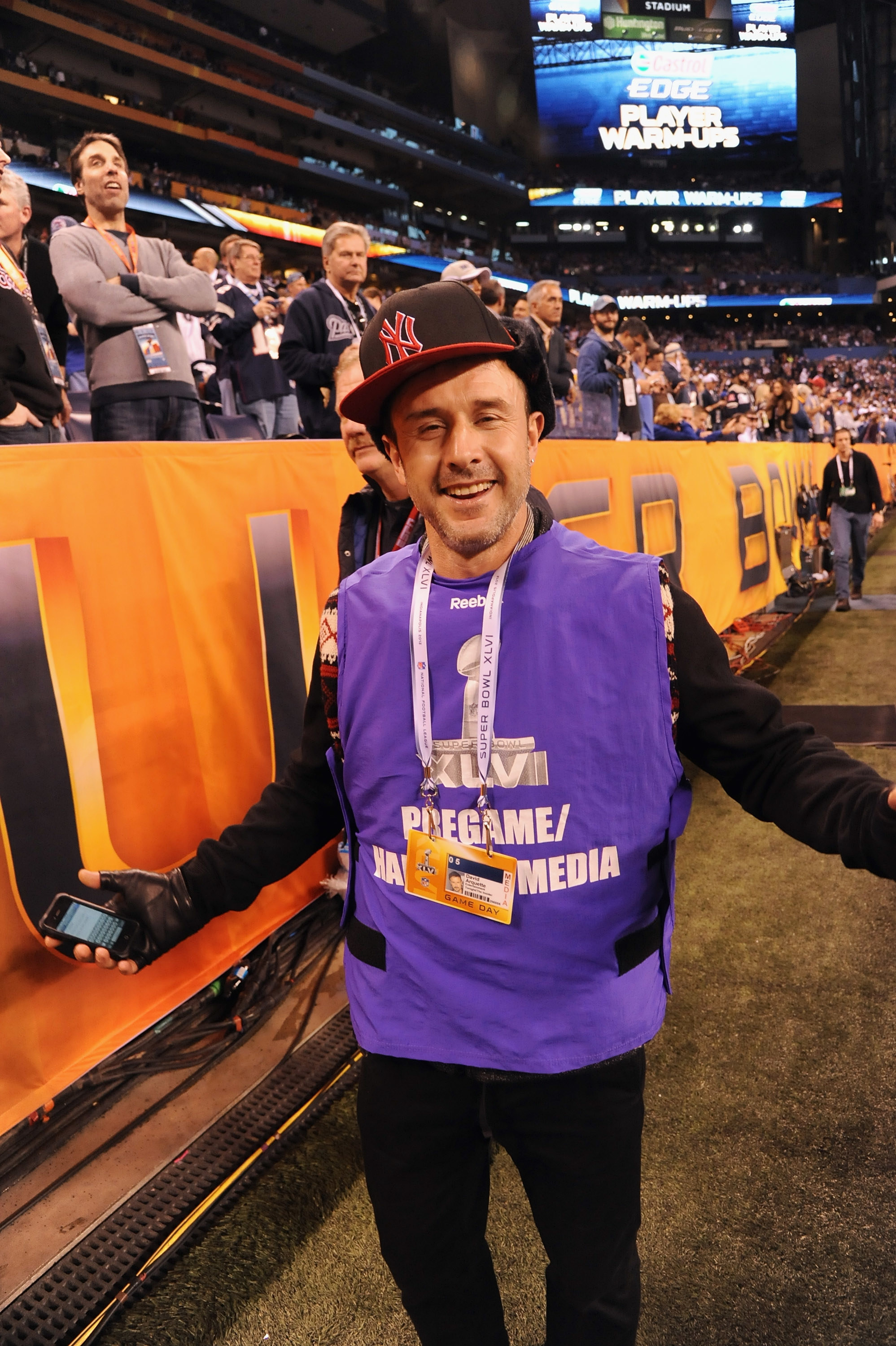 Donnie Wahlberg was in the crowd...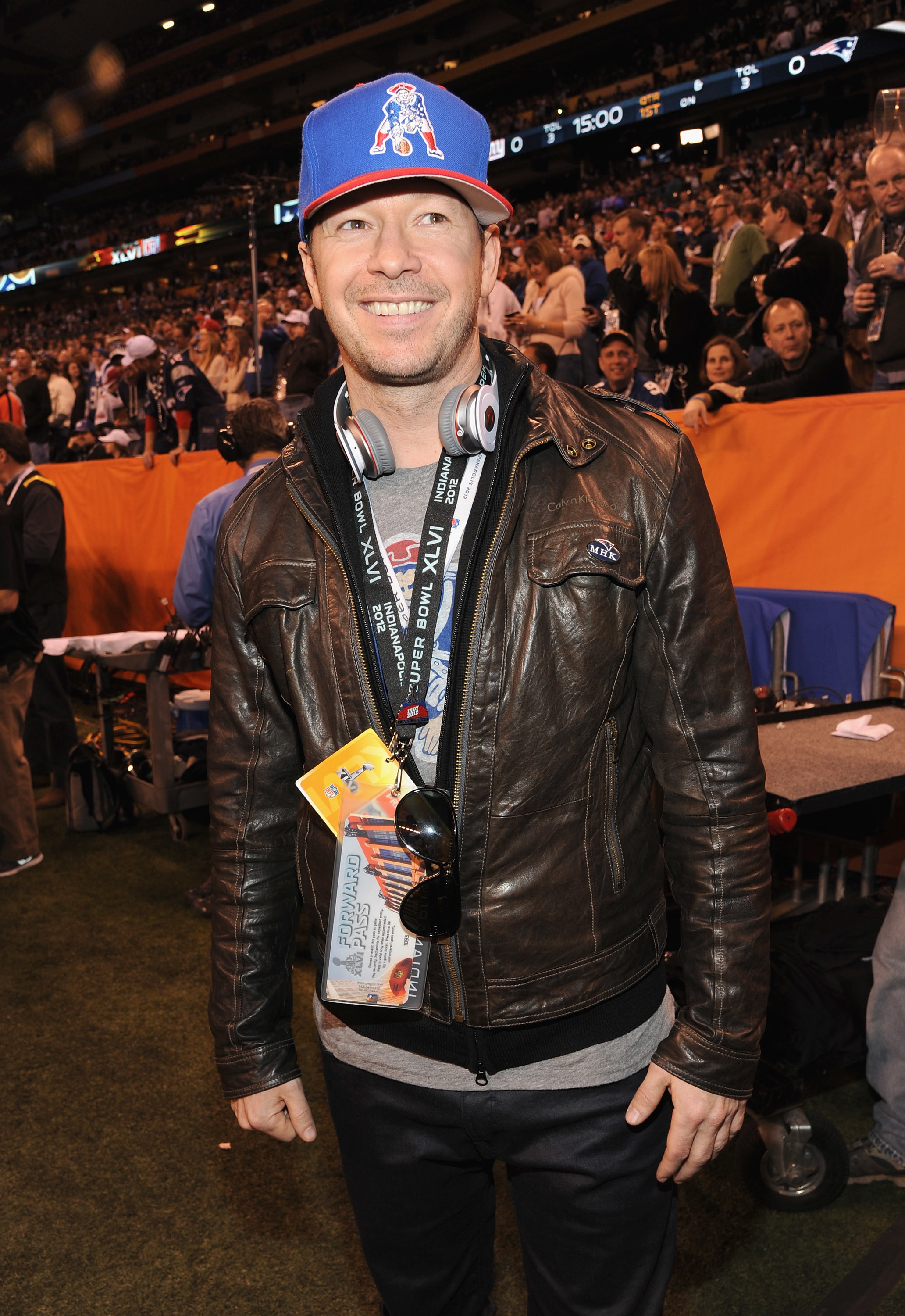 Look, it's Andy Samberg!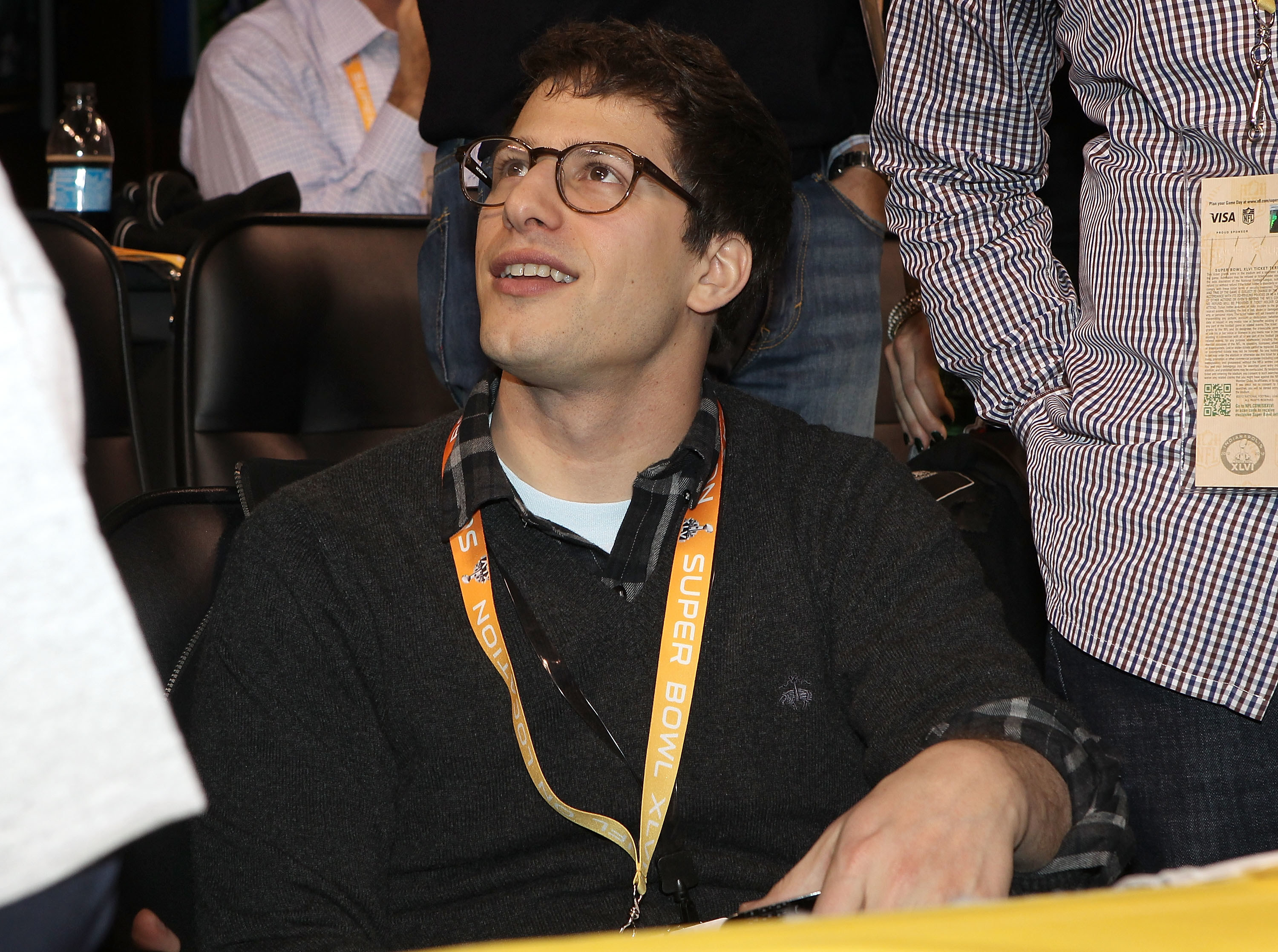 Gisele Bündchen with husband and Patriots player Tom Brady, naturally.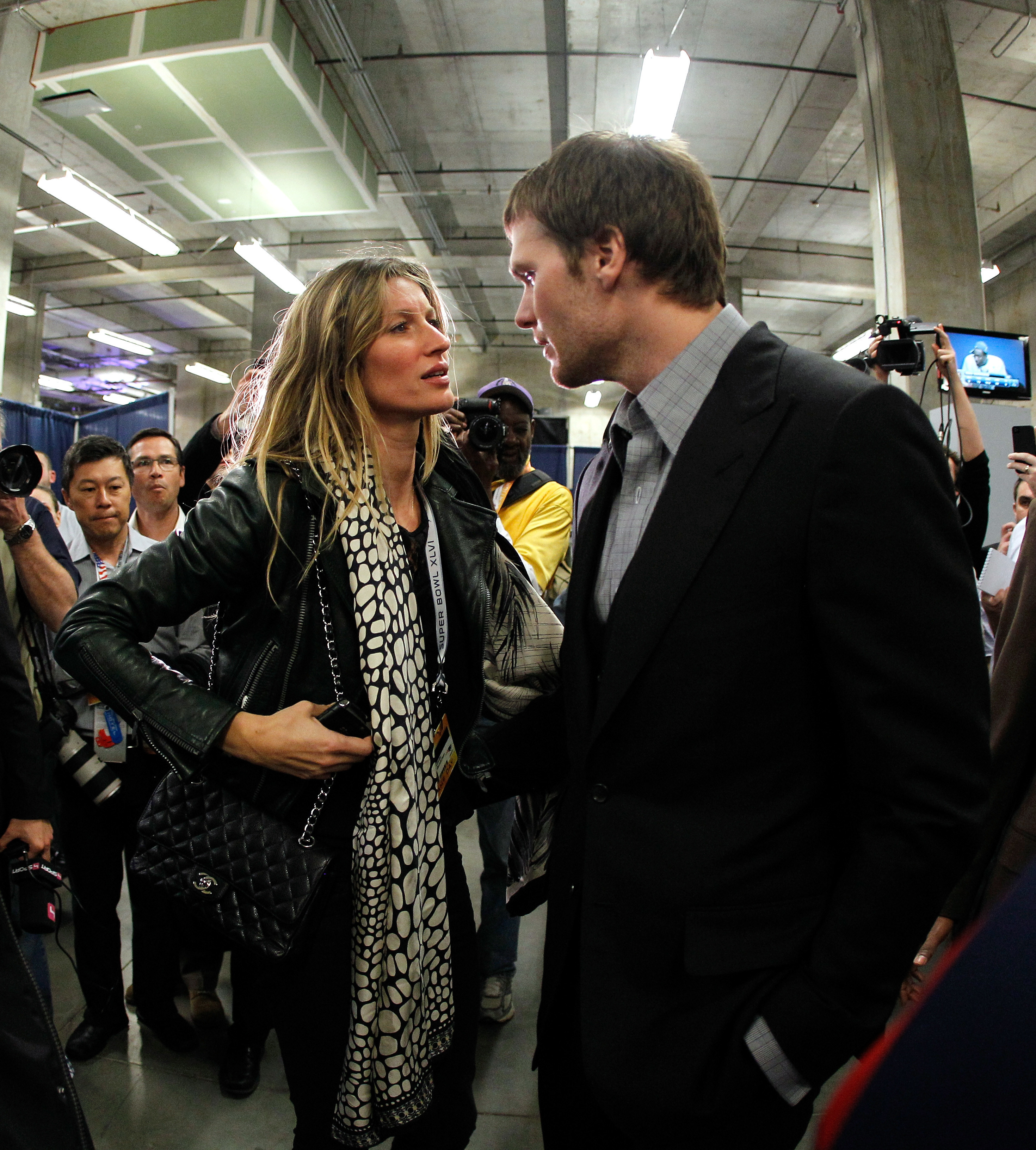 Hi, Anna Faris!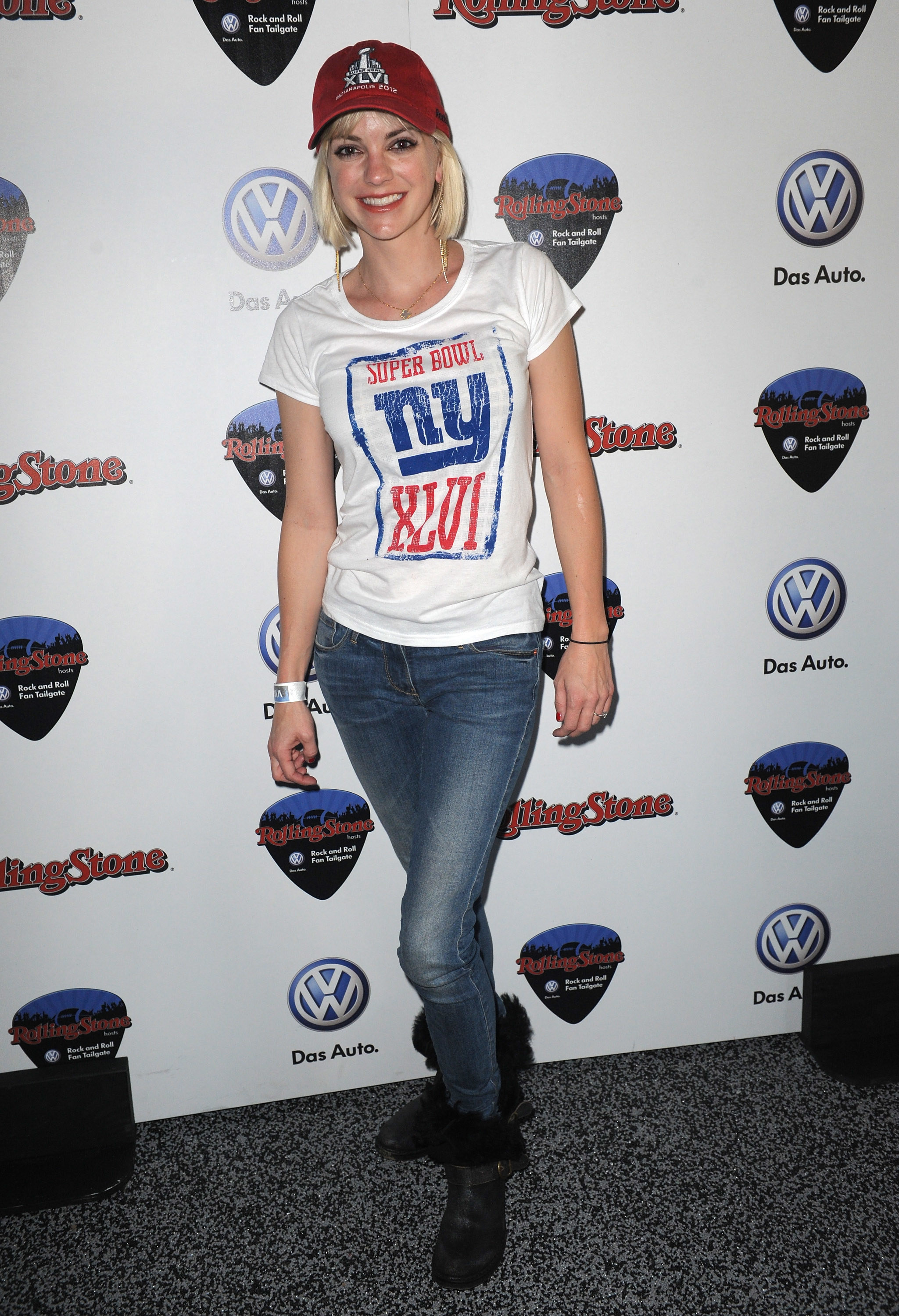 Nina Dobrev at the height of her Vampire Diaries fame!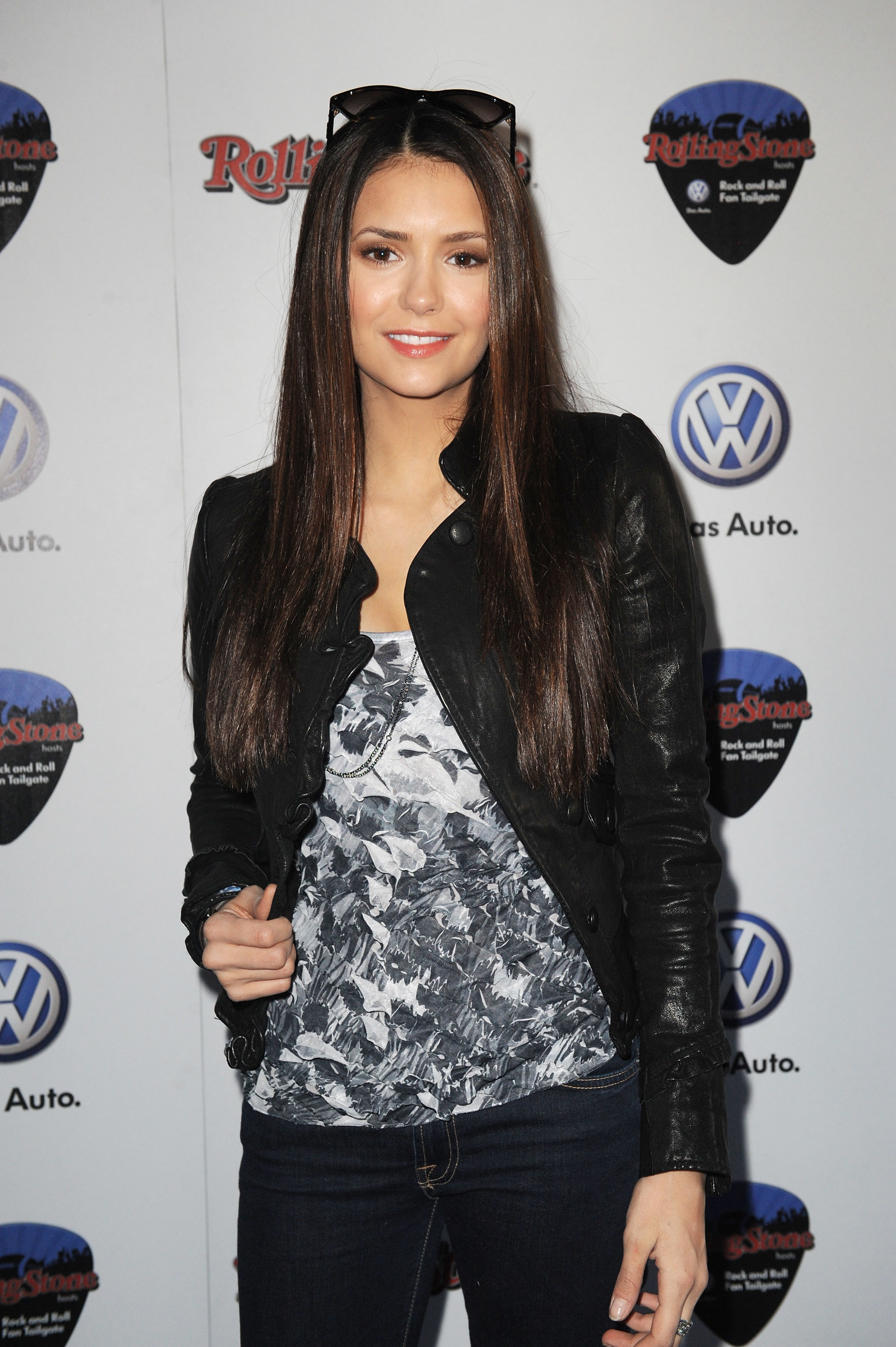 Neil Patrick Harris, still at the height of his How I Met Your Mother fame.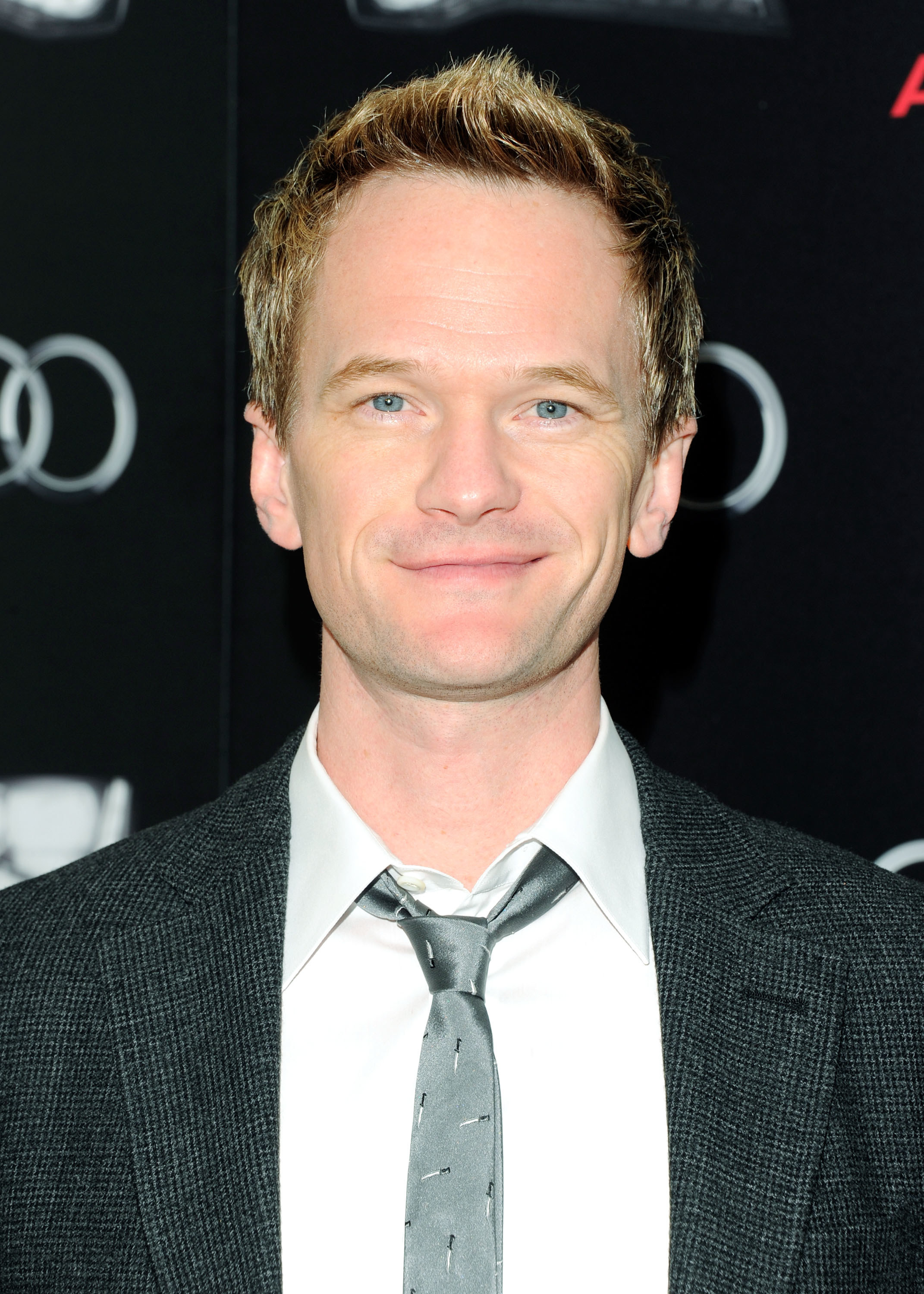 And last but certainly not least, 30 Rock's Jane Krakowski!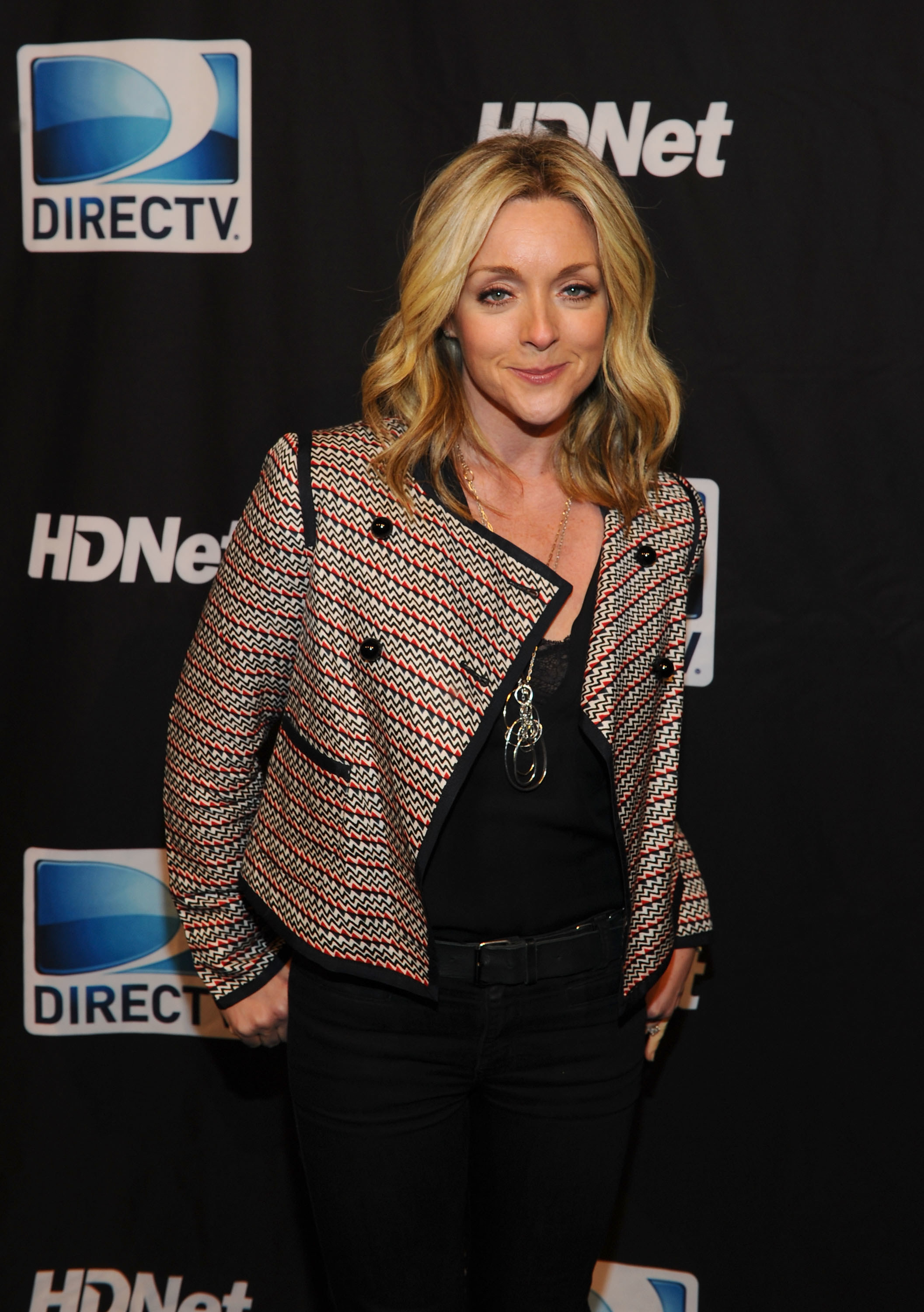 Ah, memories... Thank you for taking this very 2012 journey with me!