Cardi B has opted to switch her daughter Kulture's Instagram account to private, and for a very good reason.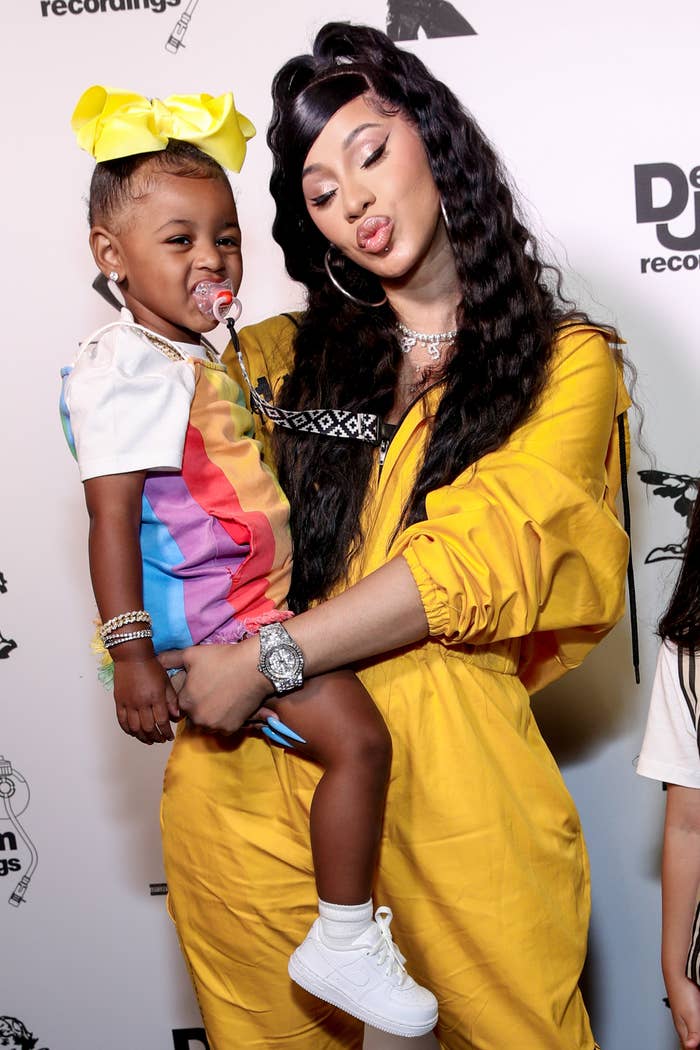 In a series of since-deleted tweets, Cardi posted screenshots of some truly mean things commenters were writing on Kulture's account.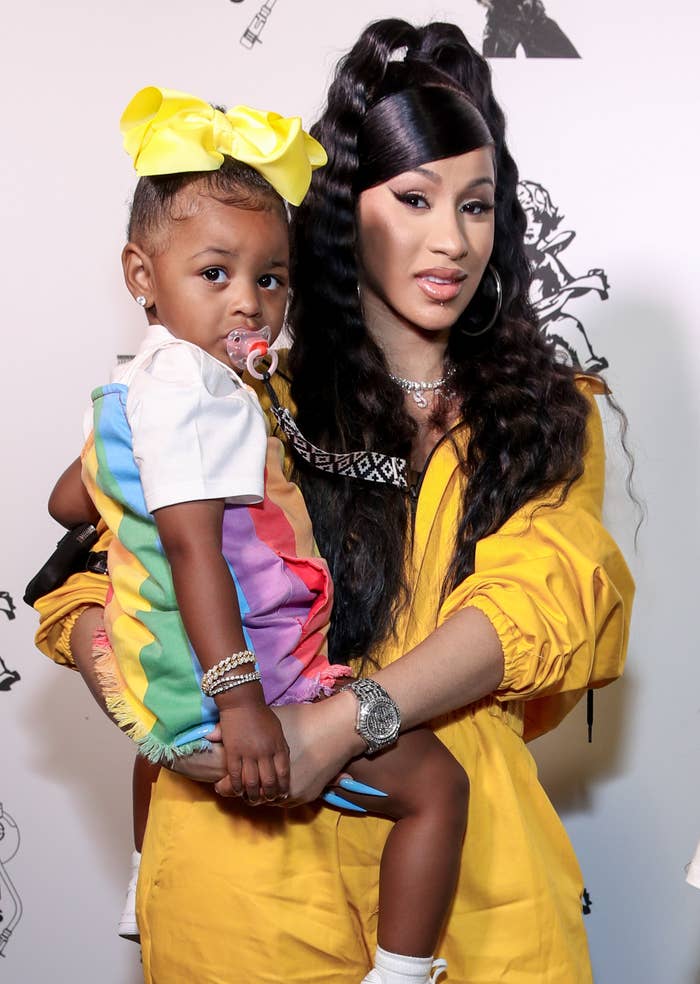 "Haven't been checking my daughter account but now I'm going to lock her page," she wrote, according to Complex. "I don't know wtf is going on but I hope y'all moms die for giving birth to you hoe ass weirdos."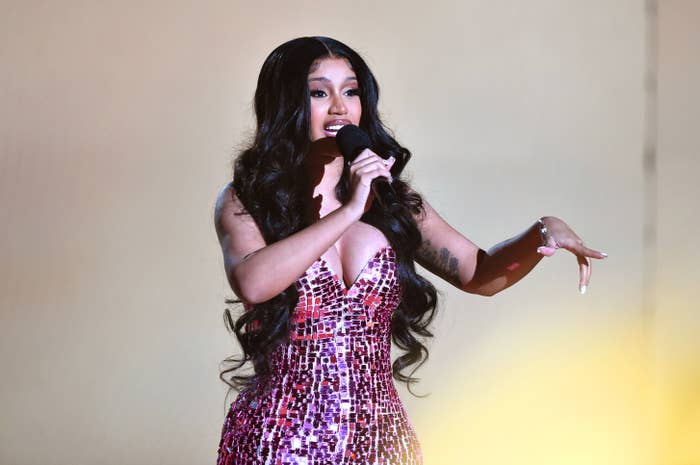 Honestly, being a famous parent is no joke. Everyone's got an opinion. For example, last year, Cardi got real about the backlash she faced over the extravagant princess party she threw for Kulture on her third birthday.
But Cardi wasn't having it. "When your kid want ice cream for dinner do you give them ice cream for dinner? My baby is overly spoiled wit toys & super educated. If mommy & daddy fly then so is my kids," she wrote on Twitter.
She added: "Yes why not ? Princess parties, unlimited toys, vacations and Pools my kid loves the pool and I went to the pool like 5 times in my childhood. Different flavor cereal not just Raisin Bran."
Like any great mom, Cardi is just trying to keep her kids safe and happy. And we love her for that.