HBO's Sex and the City, as you might know, was originally based on a popular column in the New York Observer that evolved into a book of essays by writer Candace Bushnell.
In a new interview with the New Yorker, Candace opened up about the divisive (to say the least) Sex and the City reboot, And Just Like That..., which explored Carrie Bradshaw, Miranda Hobbes, and Charlotte York's fiftysomething lives.
Candace admitted that she was "startled" by some of the show's creative decisions for the beloved characters, such as Carrie's marrying rich and Miranda's sexuality storyline.
"I'm really startled by a lot of the decisions made in the reboot," she said. "You know, it's a television product, done with Michael Patrick King and Sarah Jessica Parker, who have both worked with HBO a lot in the past."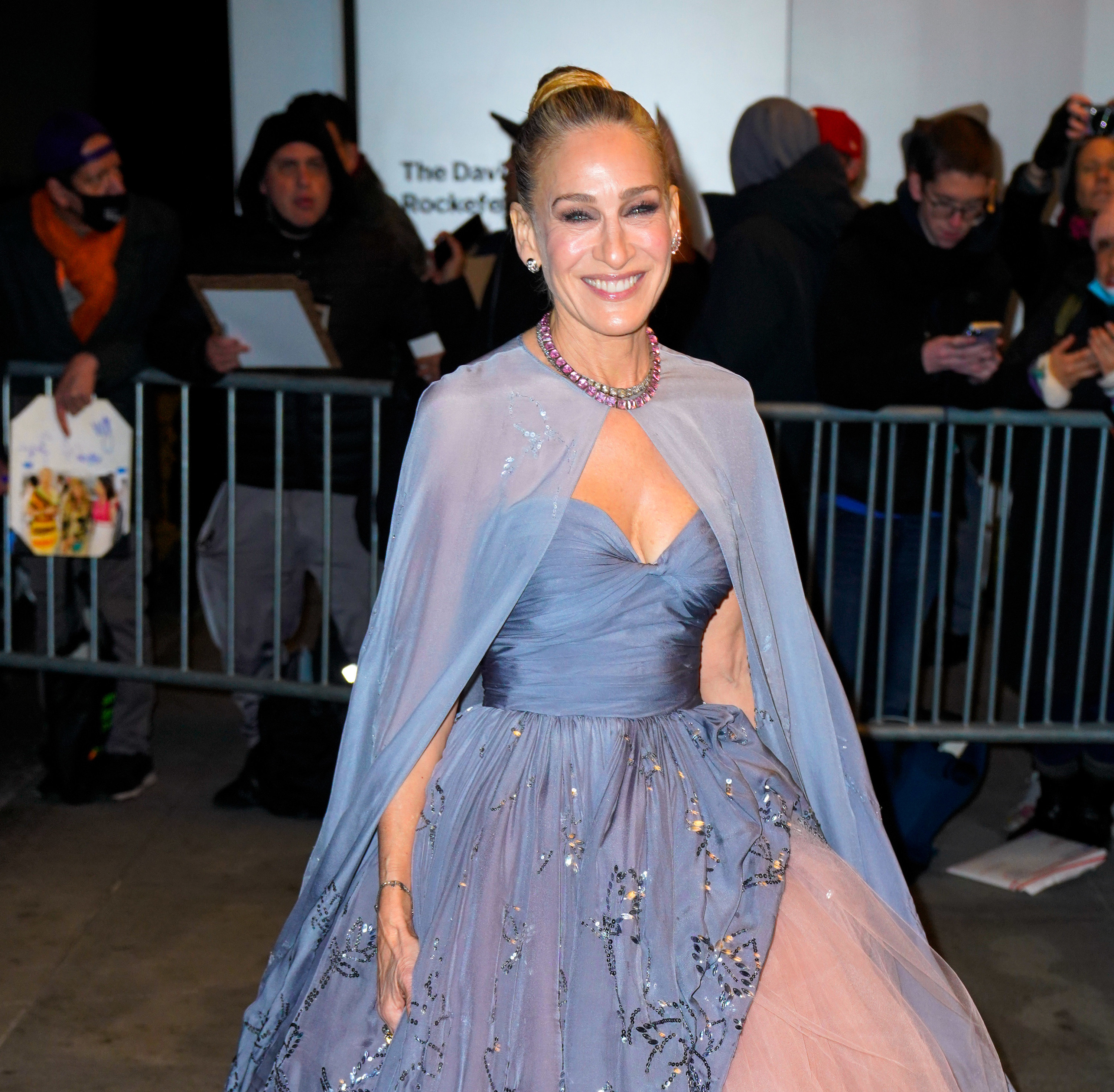 "HBO decided to put this franchise back into their hands for a variety of reasons, and this is what they came up with."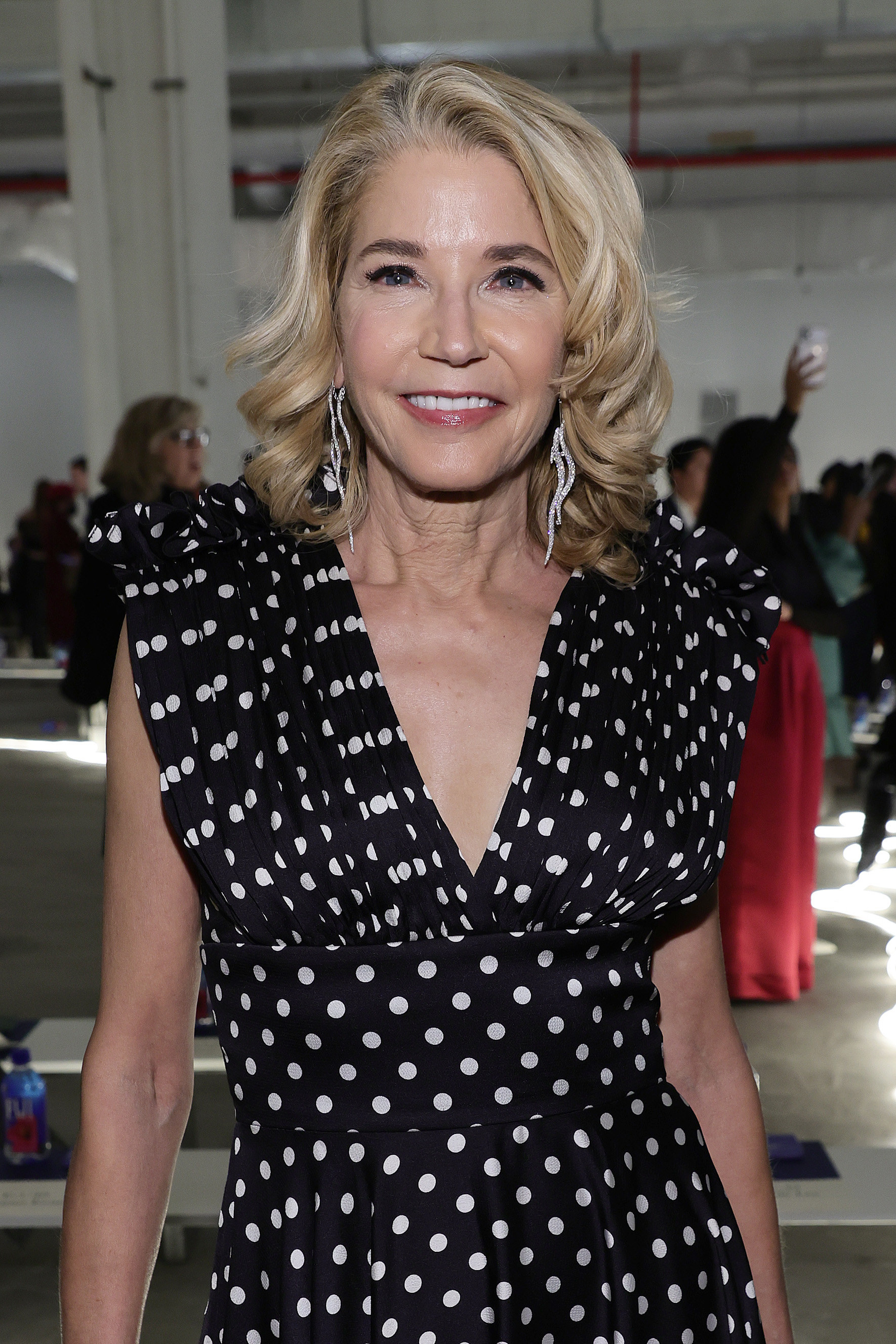 When asked if she could still relate to any of the characters, Candace admitted that she couldn't.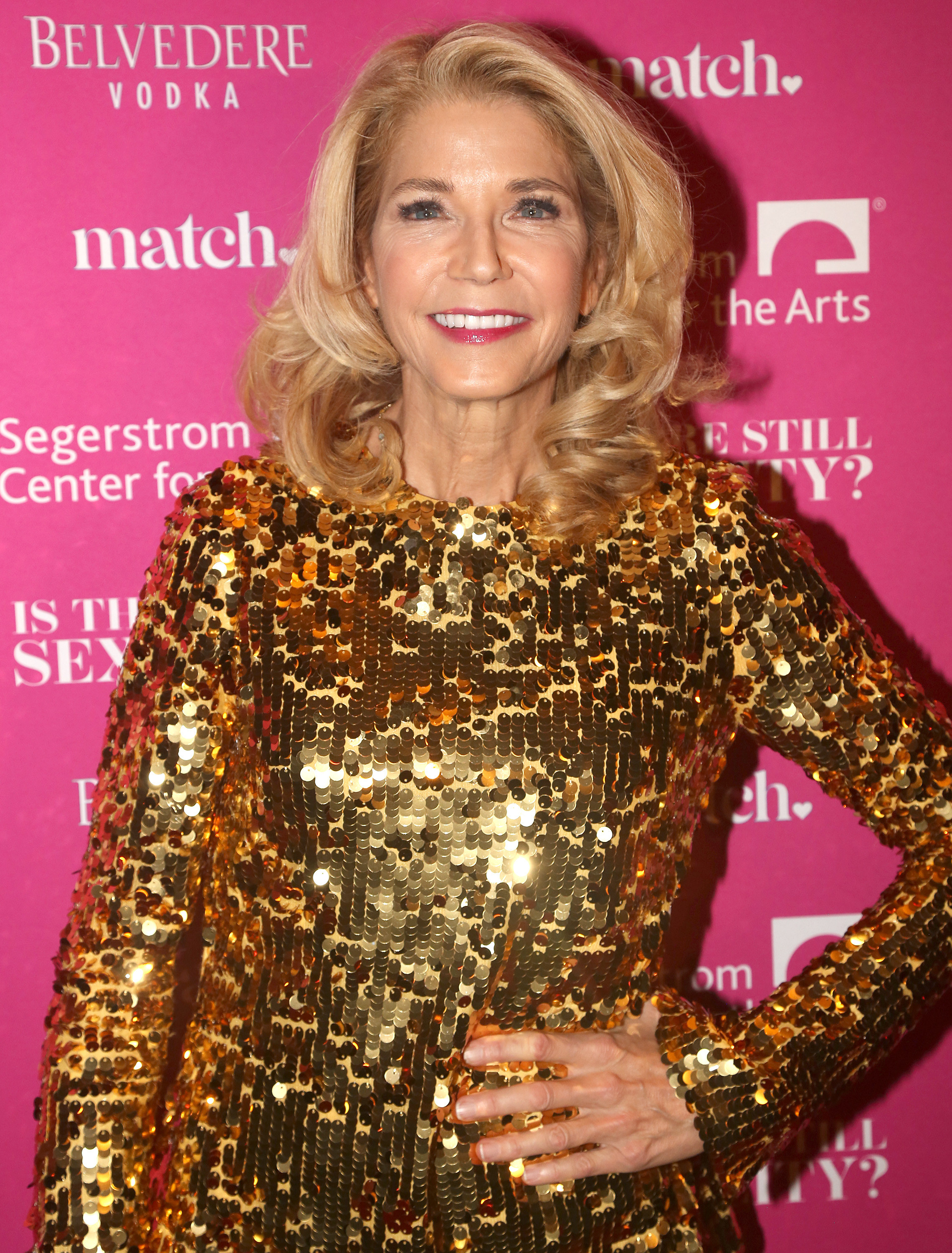 "Not at all. I mean, Carrie Bradshaw ended up being a quirky woman who married a really rich guy. And that's not my story, or any of my friends' stories. But TV has its own logic."
It's not the first time Candace has been critical of the TV franchise, telling the New York Post that the original series "wasn't very feminist in the end."
"The reality is, finding a guy is maybe not your best economic choice in the long term," Candace said. "Men can be very dangerous to women in a lot of different ways. We never talk about this, but that's something that women need to think about: You can do a lot less…when you have to rely on a man."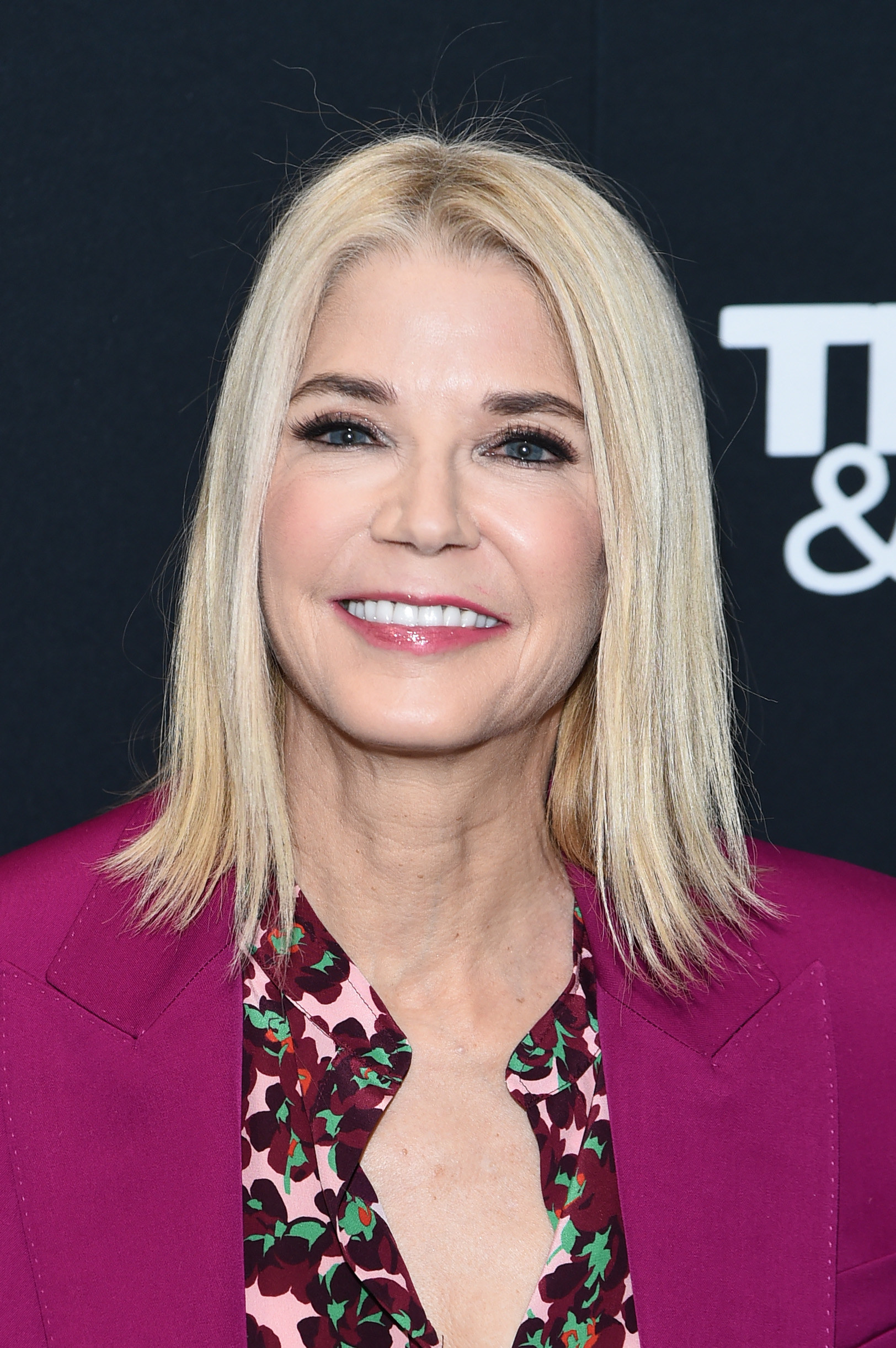 "The TV show and the message were not very feminist at the end," she added. "But that's TV. That's entertainment. That's why people should not base their lives on a TV show."
I ask you, where is the lie?!