In a new video, she threw on a pageboy cap and noticed something...
"Hmmmm something looks familiar …. The hat 👒 …. wait I look 👀 like that girl in the Justin Timberlake video with that hat in Cry Me A River !!! Oh shit that's ME!!! I'm Britney Spears ⭐️ ," she wrote.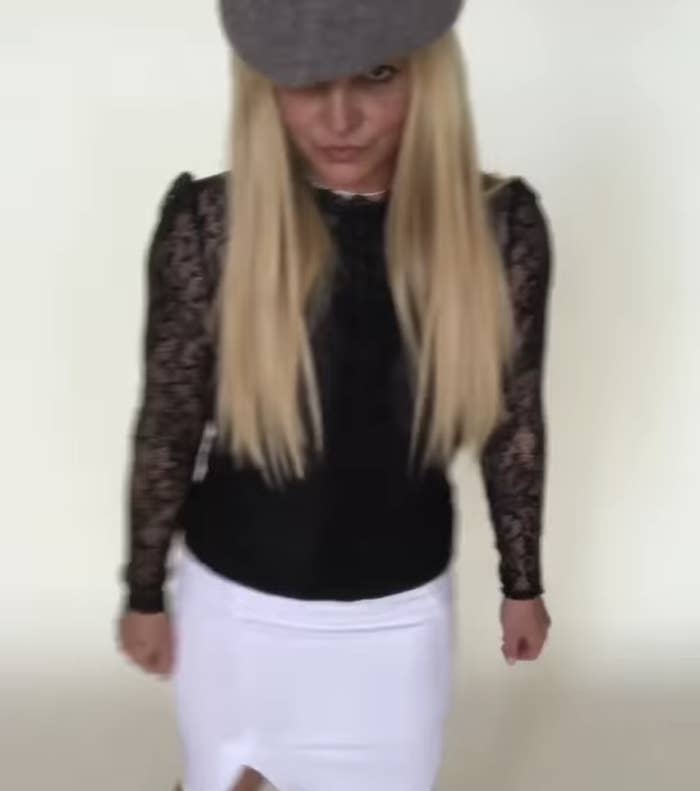 Britney, who dated Justin from 1999 to 2002, is clearly having the last laugh regarding the video for Justin's 2002 song "Cry Me a River," which featured a Britney lookalike (wearing a pageboy hat) cheating on him.
After the video dropped 20(!) years ago, Britney became unfairly villainized in the court of public opinion. Justin later apologized to his ex after the documentary Framing Britney Spears aired, as the doc effectively outlined how "Cry Me a River" launched Justin's successful solo career at Britney's expense.
"The industry is flawed," Justin wrote. "It sets men, especially white men, up for success. ... As a man in a privileged position I have to be vocal about this. Because of my ignorance, I didn't recognize it for all that it was while it was happening in my own life but I do not want to ever benefit from others being pulled down again."
Back in 2011, Britney opened up to Rolling Stone about how the video hurt her at the time: "[Justin] called me up, and behind it was, 'And by the way, you're in a video that's coming out. Don't worry about it. It's not a big deal.' So the record label called and said, 'If you want to change this, you can.' I had the power to say no to the video. But I didn't, because I thought, Hey, it's your video. I hadn't seen it."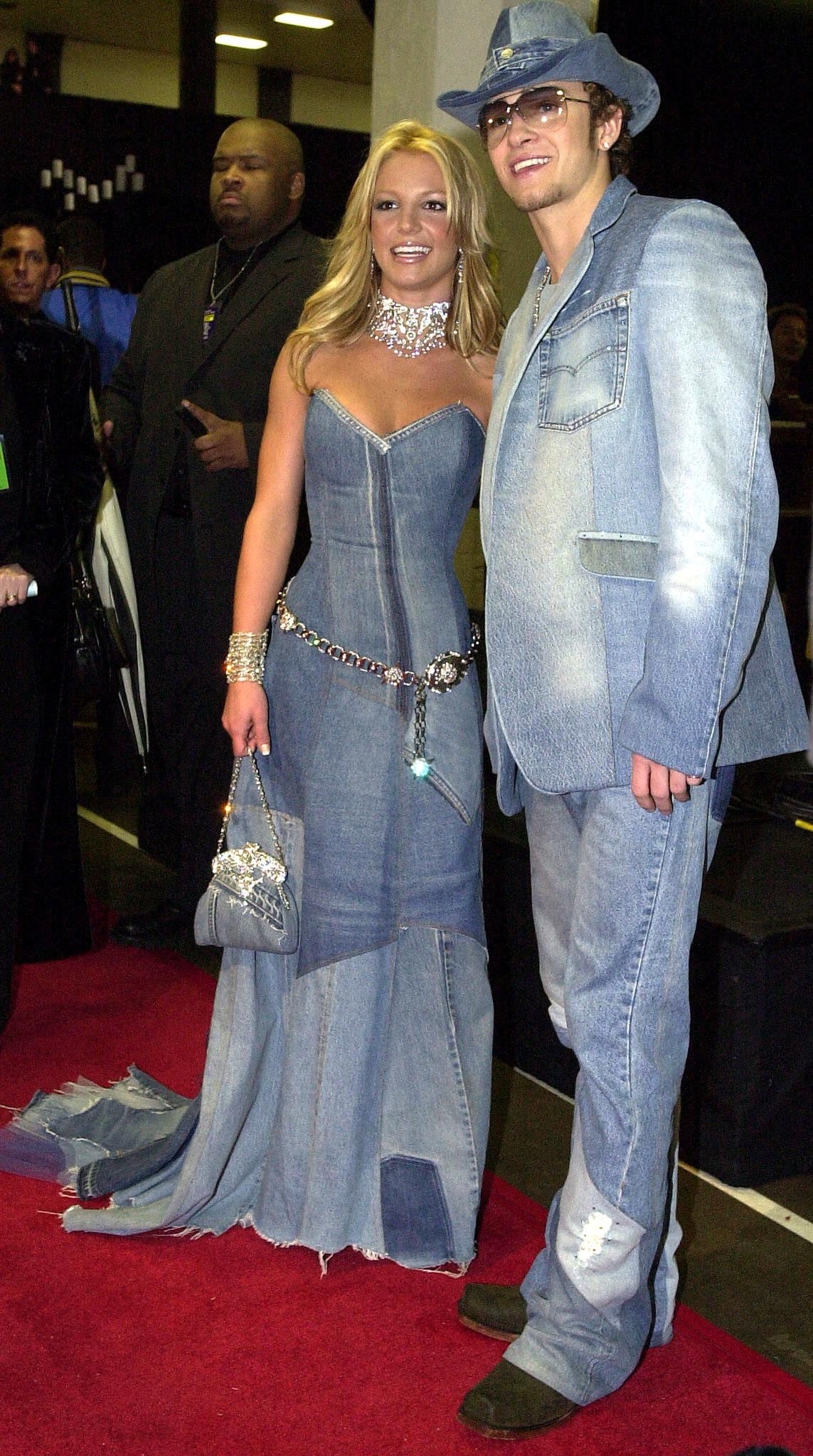 She continued, "Then it came out, and I said, 'I should've freakin' said no to this shit!' I was so like, 'Woah. What is going on right now?' I think it looks like such a desperate attempt, personally."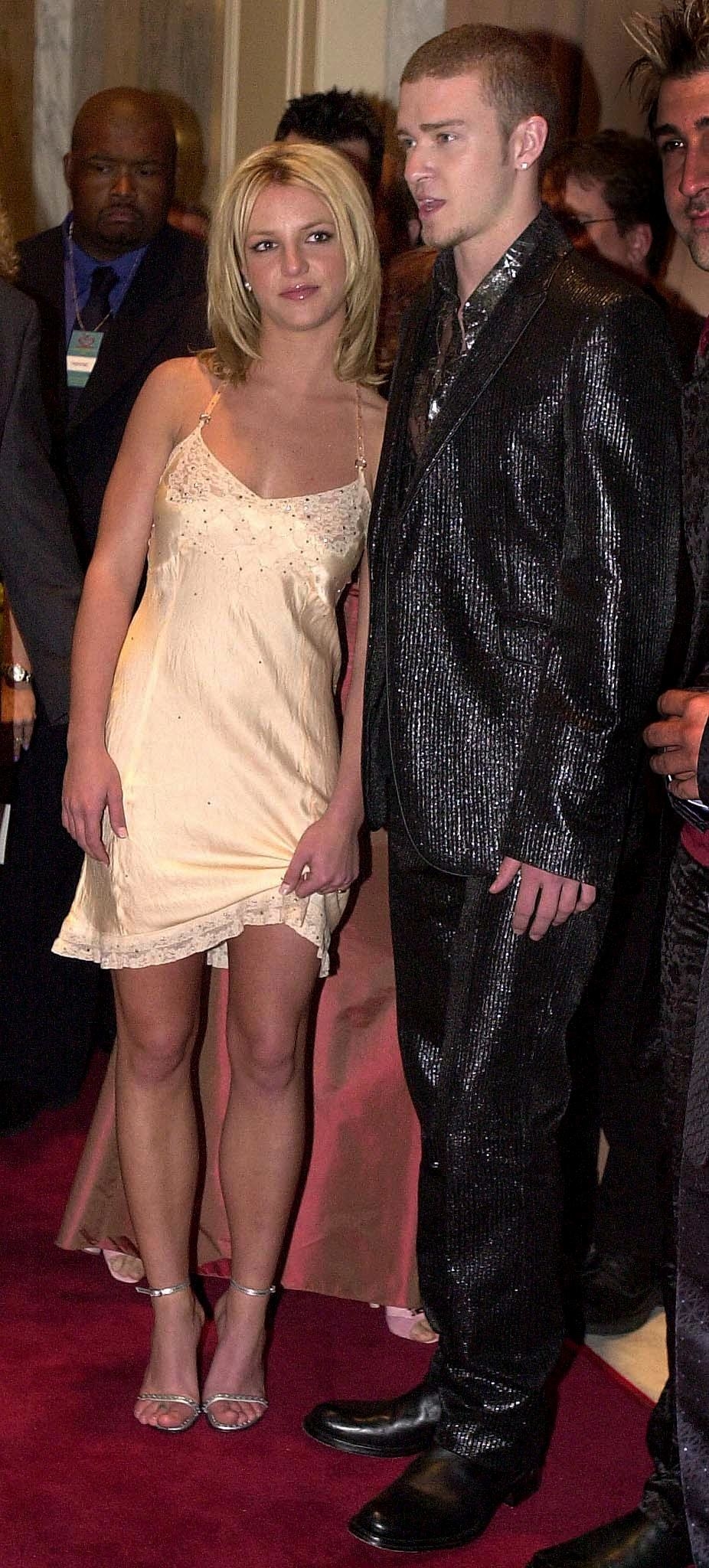 These days, it seems as if Brit and Justin are on okay terms. She casually quoted him on IG back in August, writing, "As JT would say ... haters gonna say it's fake!!!!!"
Still, I'm always here for a nice, subtle drag(ney).