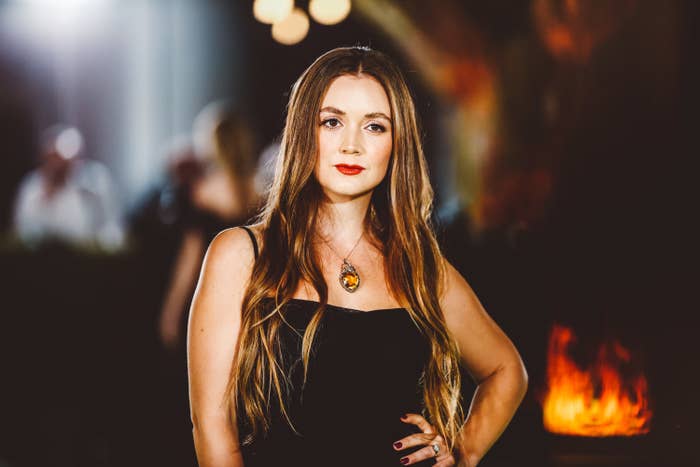 Billie recently opened up about generational trauma and the complicated grief she experienced when her mom passed away in 2016.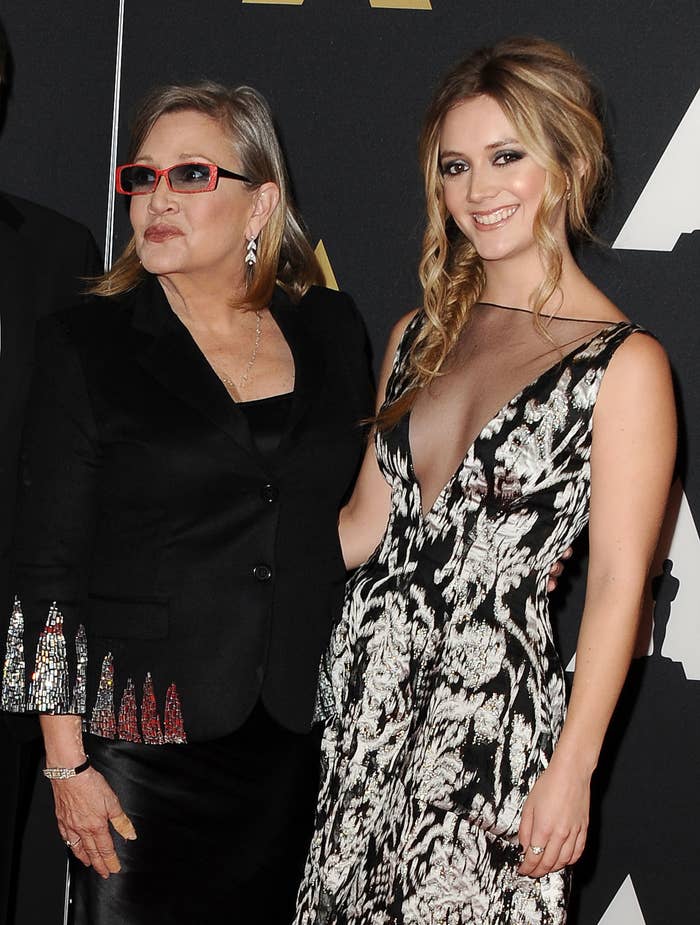 On the podcast New Day, Billie spoke openly and honestly about growing up with Carrie and how she learned "what not to do" as a parent.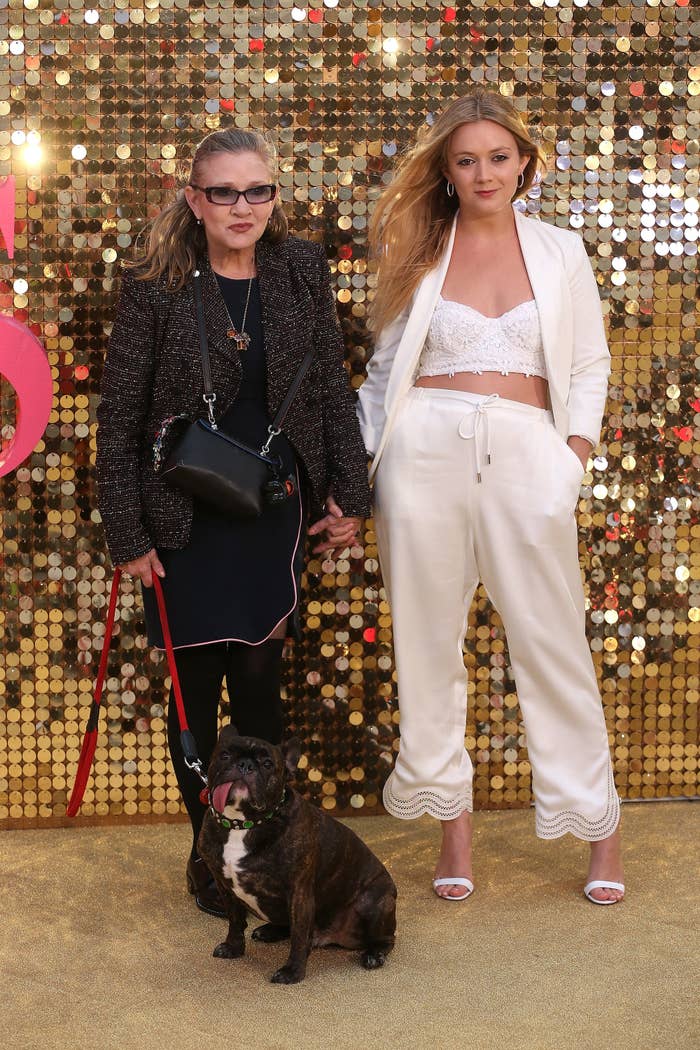 "My main job when [Fisher] was alive was taking care of her and making sure she was OK," Lourd explained. "I was her main support, and I was 7."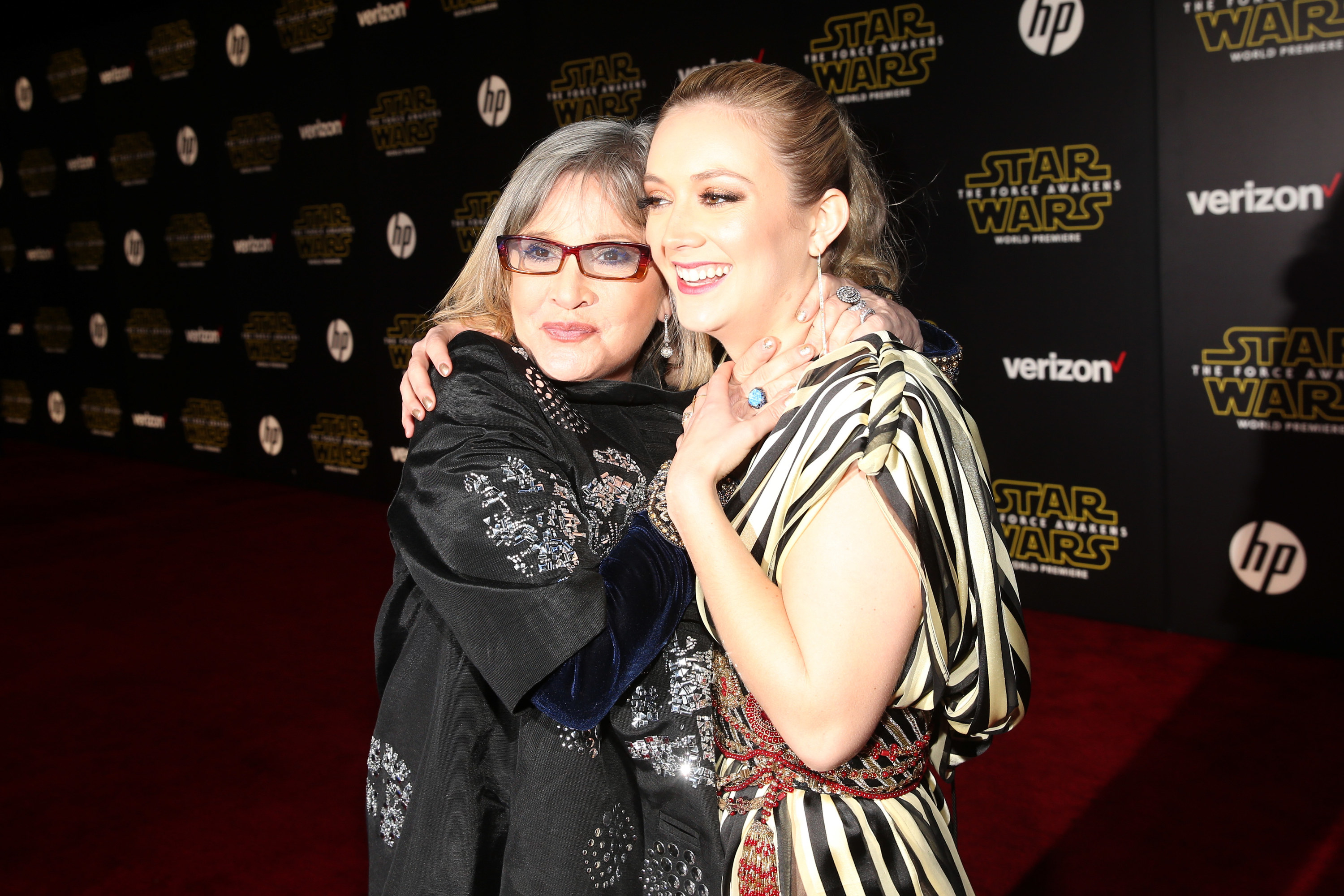 "For a lot of the time, and that was really hard, and that's why I grew up really fast because I was her best friend," she continued. "I was her mother; I was her kid; I was her everything. And that's one of the things I'm learning not to do with my kid."
"There's a lot of things that my mom taught me to do," Lourd added. "And then there's a lot that is, honestly, it might be more valuable, of what not to do. And that's one of the things that I will not do to my son — is put this pressure on him that I had on me."
When she was still alive, the Star Wars star spoke openly about her diagnosis with bipolar disorder, for which she was on prescription medication, and became an advocate for mental health in her life.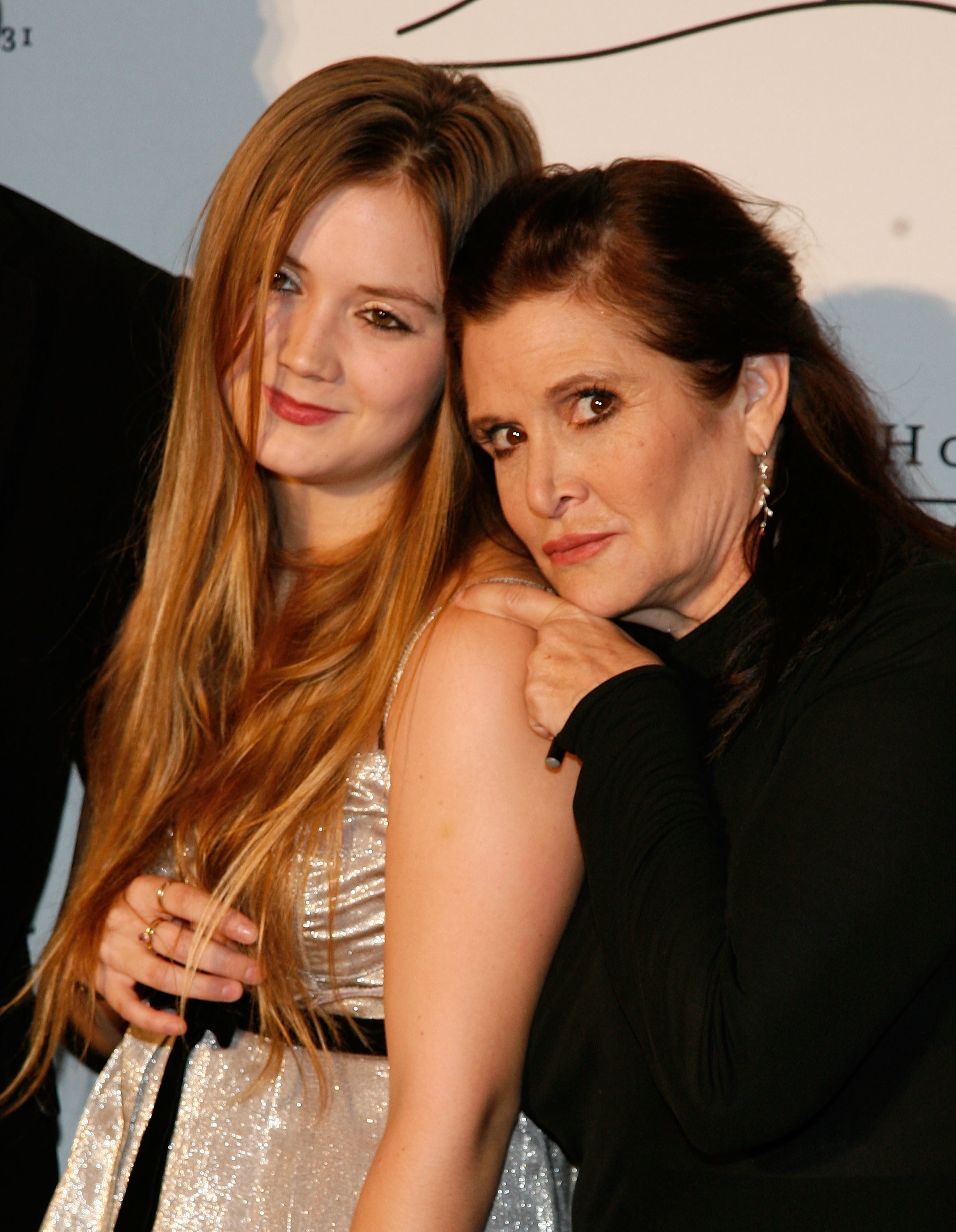 Carrie also struggled at times with addiction, a subject she addressed in a 2006 one-woman play, Wishful Drinking, which she later adapted into a book.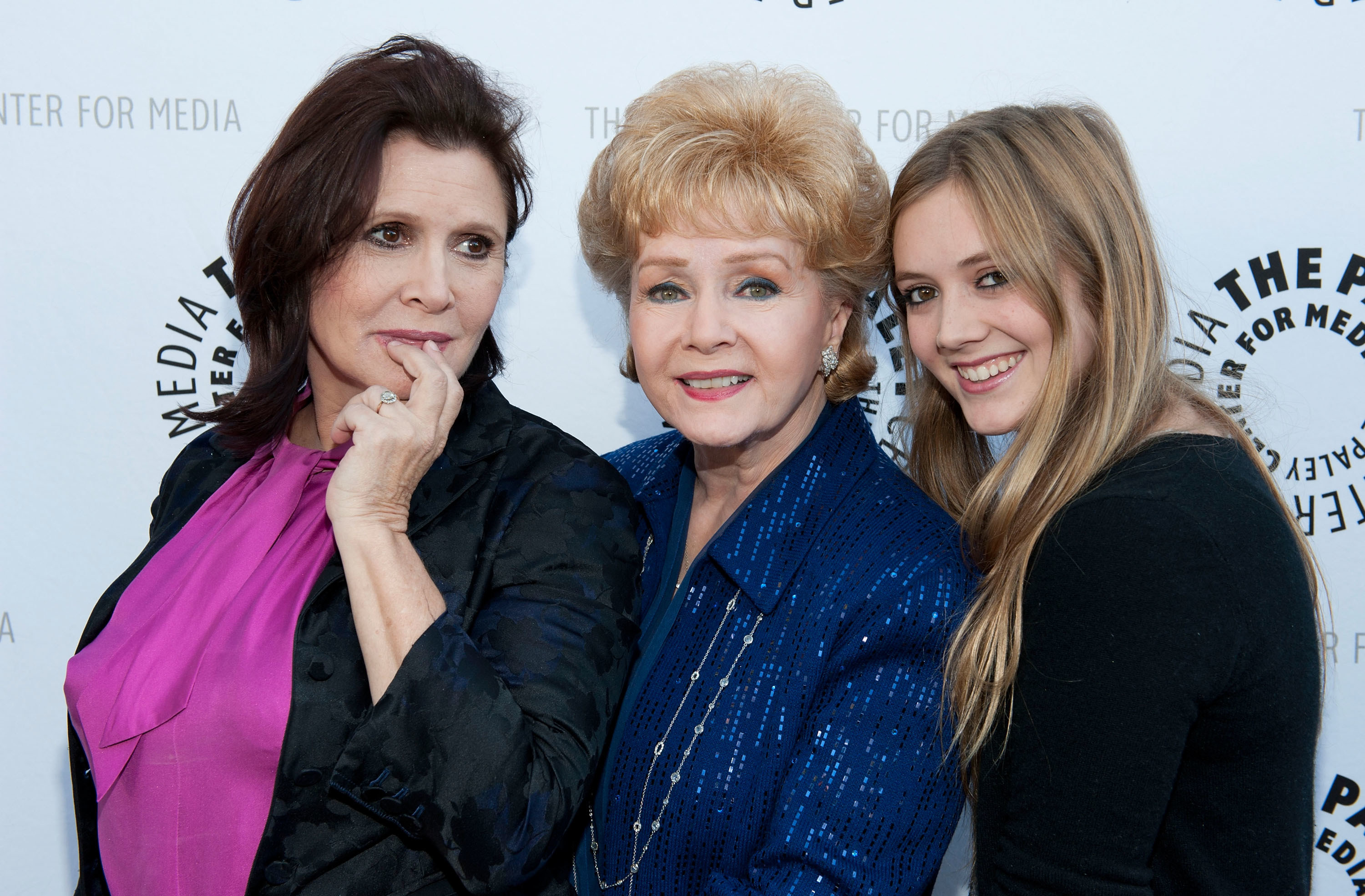 Grief, of course, is not a straightforward process, and neither is unpacking — and actively working to prevent — generational trauma. Appreciate you and your honesty, Billie.