Here's Ashley Graham: supermodel, fountain of body-positivity wisdom, and overall hot girl summer icon.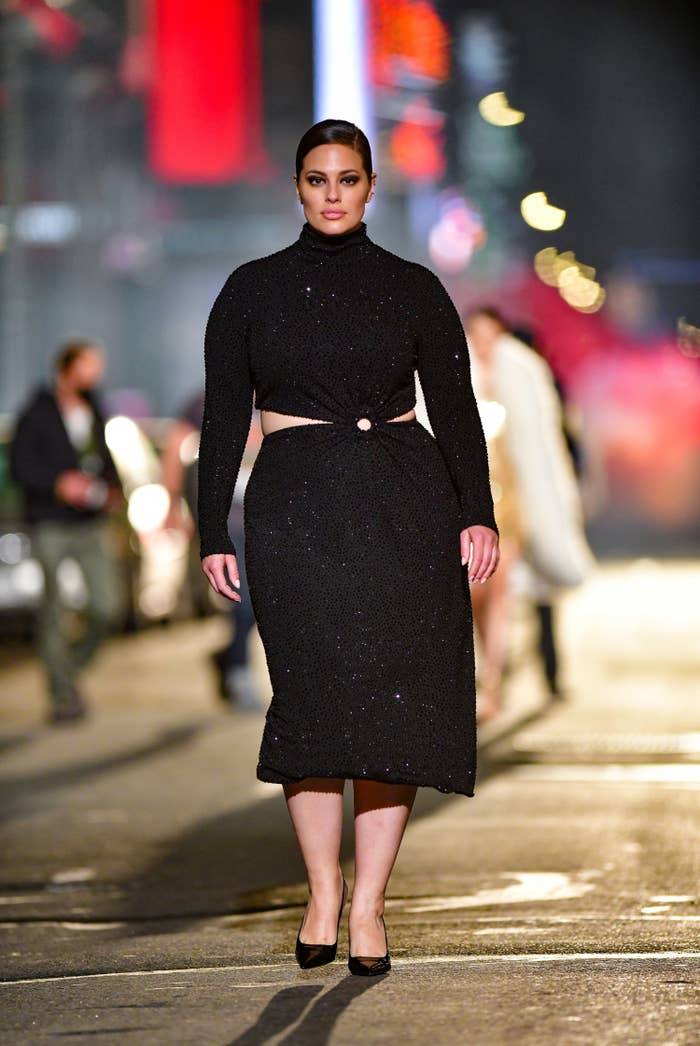 Anyway, Ashley's married to videographer Justin Ervin, and in January 2020, they had their first baby, a boy named Isaac Menelik Giovanni Ervin. On Father's Day, she posted the cutest pictures of the two of them.
AND today is a very special day, because Ashley has shared that she and Justin are expecting baby number two!
Ashley's actually spoken about wanting a second baby before.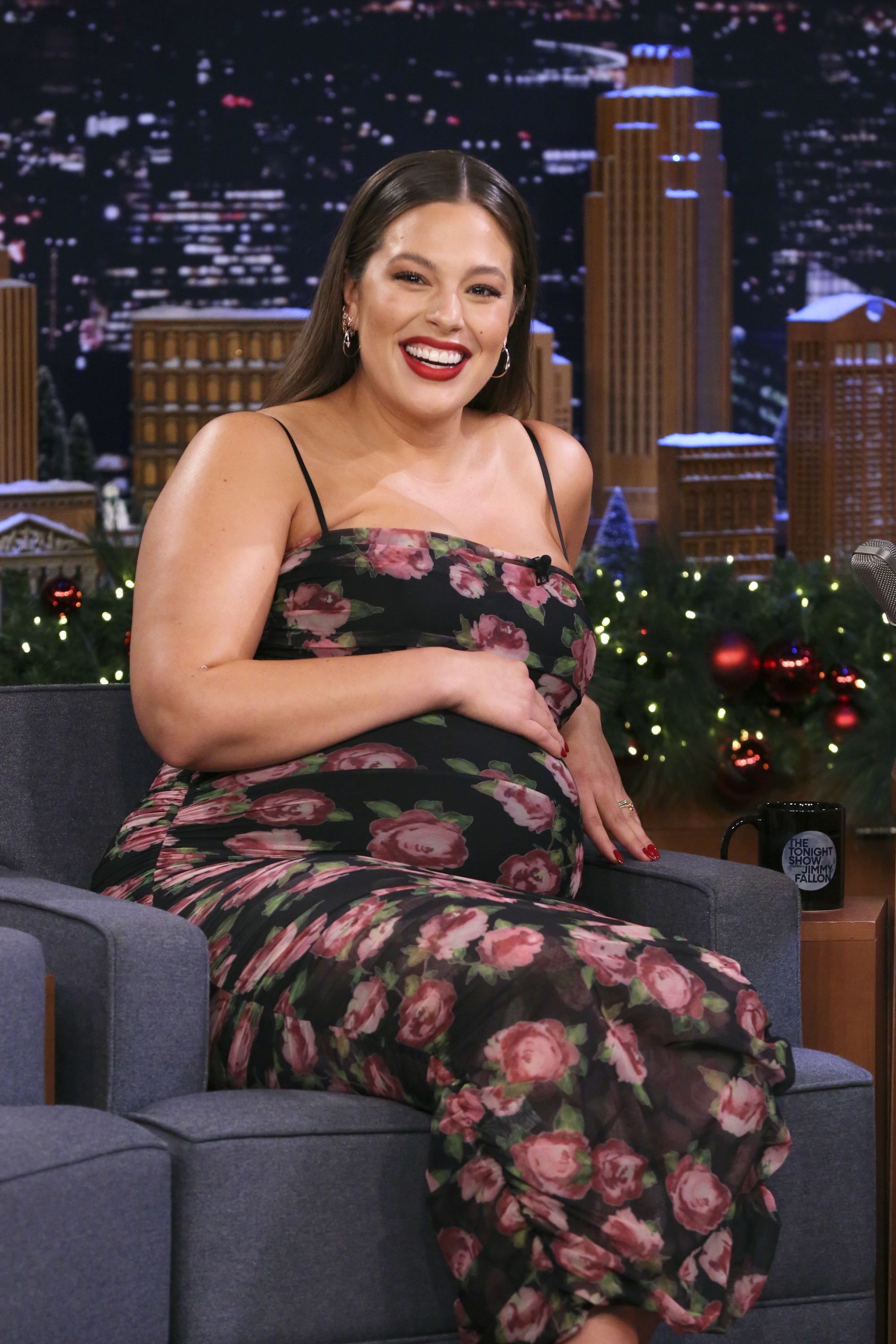 And while guest-hosting The Ellen DeGeneres Show back in April, she mentioned to Amy Schumer that she was actively "working on" expanding her family.
CONGRATS, Ashley and Justin!!!