Well, aside from The Slap, there was another controversial moment at the Oscars. This one has to do with Amy.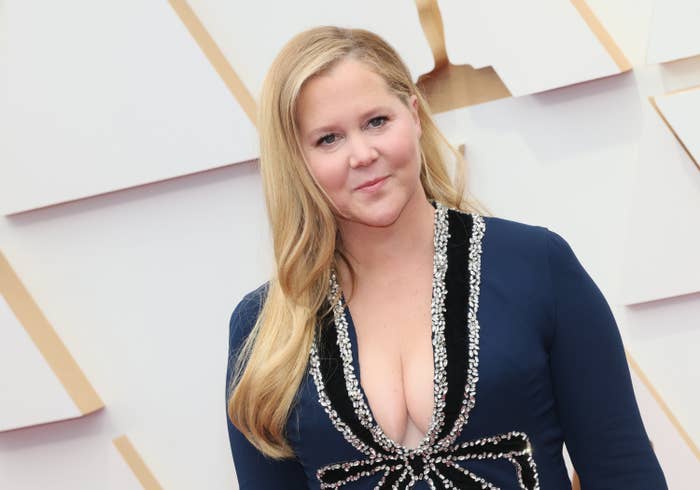 After the show, viewers started accusing Amy of stealing a viral Leonardo DiCaprio joke from Twitter for her Oscars monologue. "He has done so much to fight climate change," she said onstage, "...and leave behind a cleaner, greener planet for his girlfriends."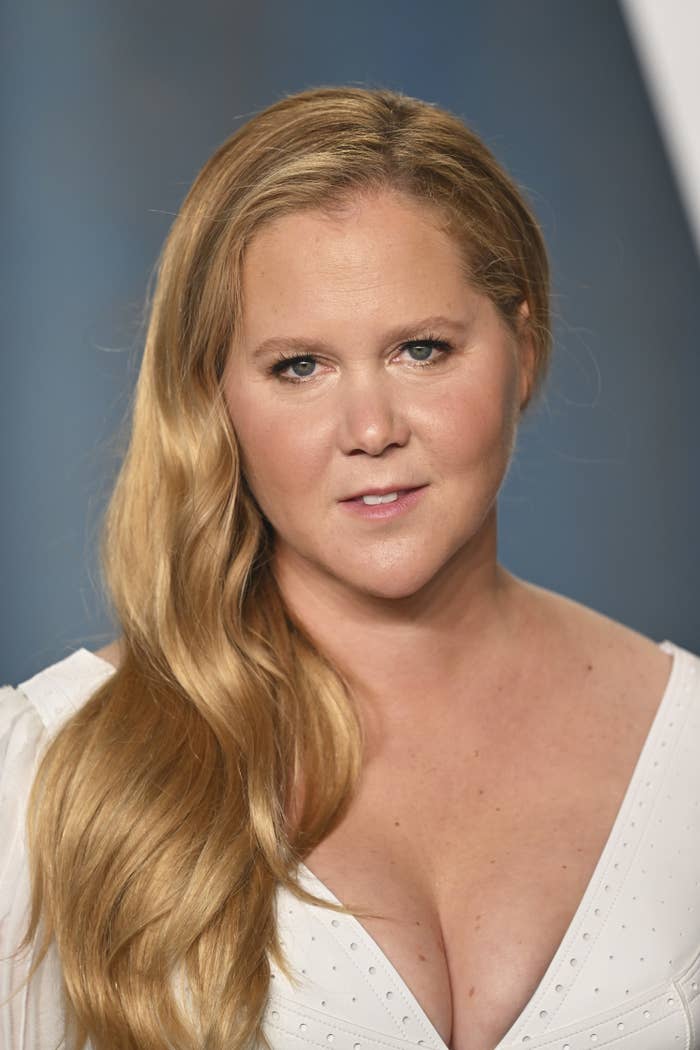 Anyway, Amy stopped by Watch What Happens Live With Andy Cohen last night and addressed that rumor when a viewer asked her about it during the show's call-in segment.
"OK. Well, I would like to say, I haven't personally been on Twitter," Amy said. "I've had my assistant do it, just so I can remain alive and not kill myself. And also, that joke was written by Suli McCullough. But I thank you guys, always, for making sure that I don't start thievery."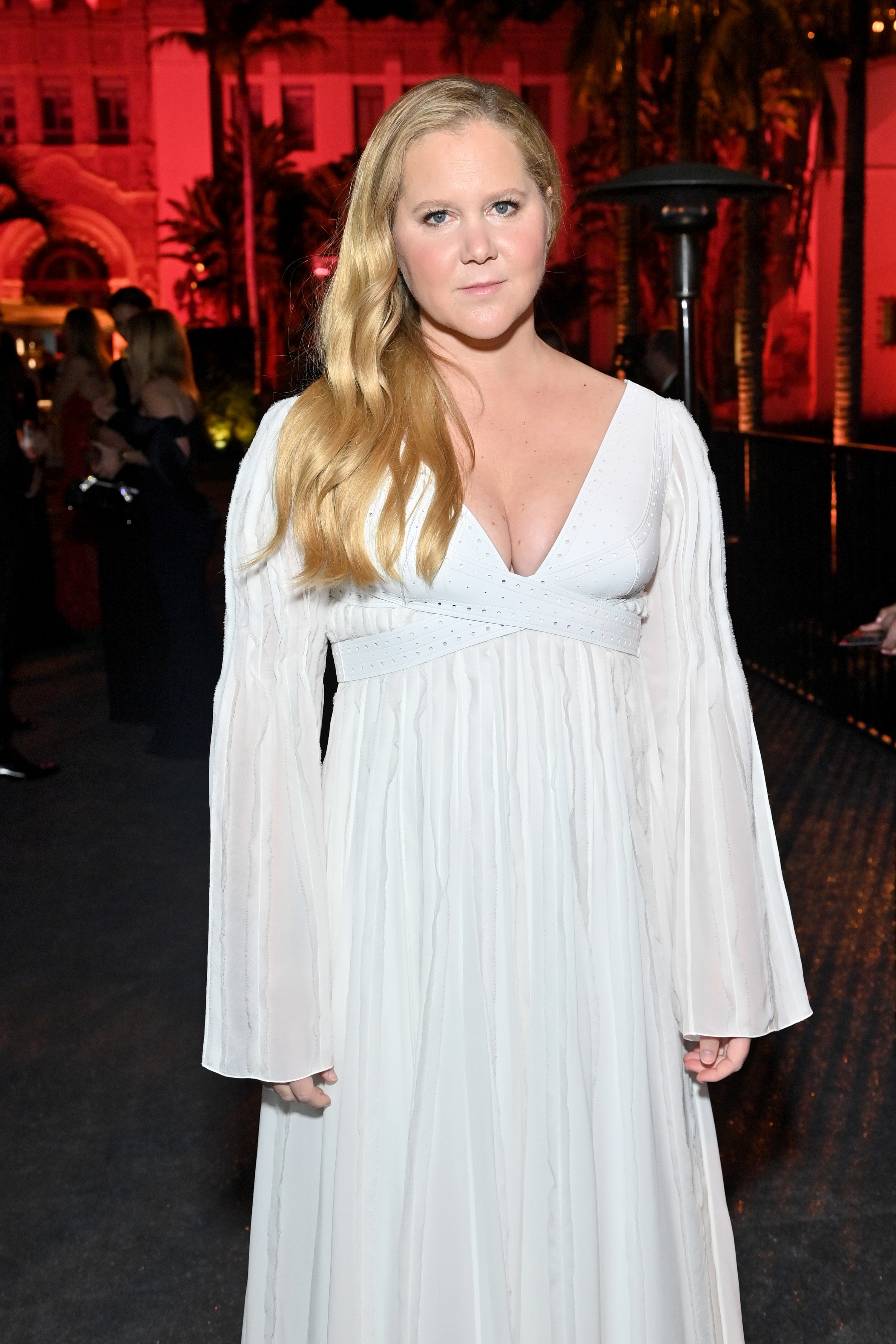 Amy added: "I just got to do a lie-detector test on Vanity Fair and they asked me, thank God, 'Have you ever stolen a joke?' and I said no, and it was 'that's true.' So, everybody just chill. It's crazy. I'm funny enough, I don't need to steal shit."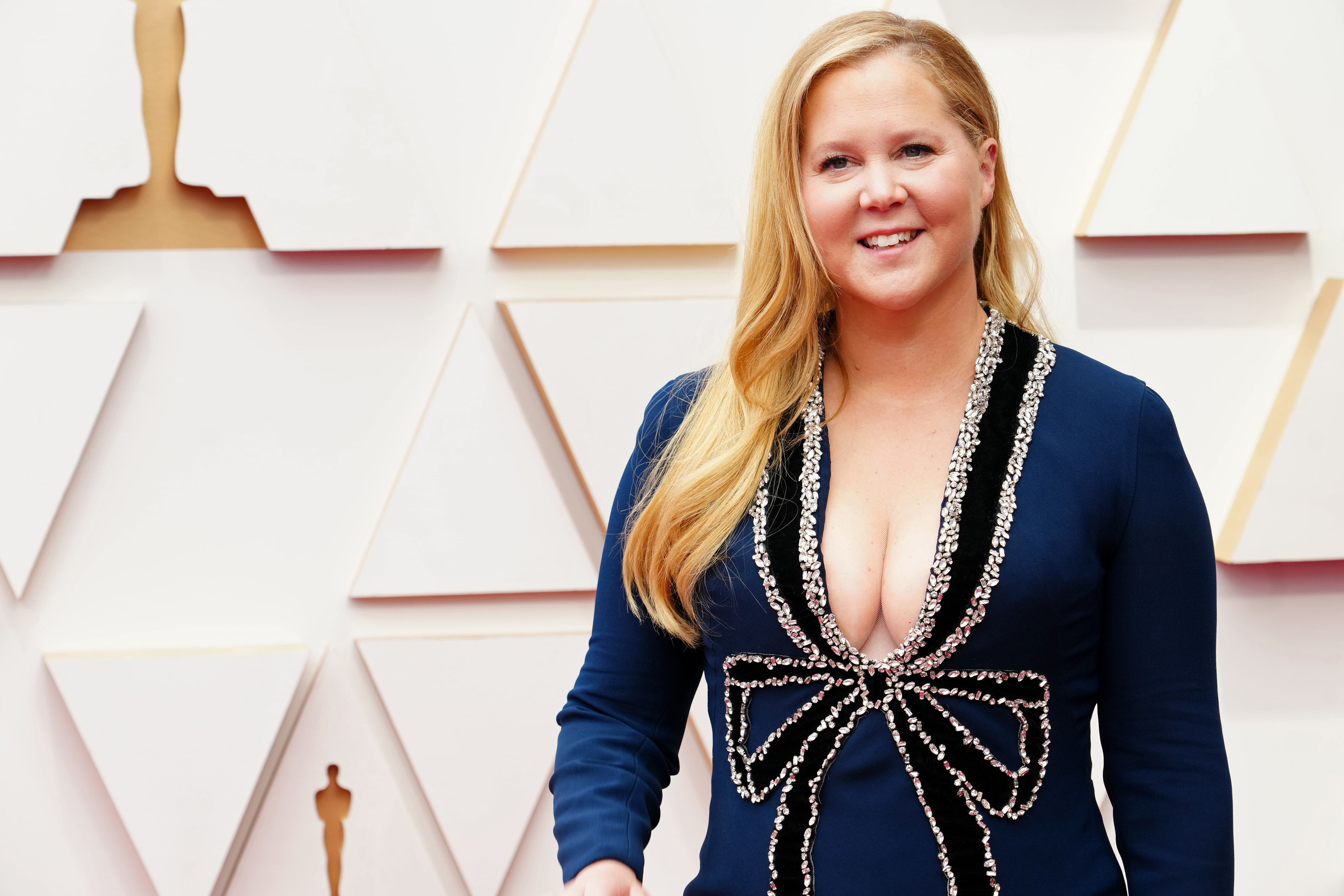 Unfortunately, accusations of joke-stealing have followed Amy around for years. On YouTube, there's a lengthy joke-stealing compilation video that makes a strong case for the rumor being true.
Back in 2016, three female comedians — Kathleen Madigan, Wendy Liebman, and Tammy Pescatelli — alleged via Twitter that Amy stole their jokes. The tweets have been deleted, but Vox reported on the issue at the time.
"What has always been amazing to me is that she purports to be a feminist and yet only steals from other female comedians," Pescatelli tweeted in 2016. "If we call her on it we are 'jealous' or career shamed. Be successful. WE want you to do well, just do it [with] your own material. BTW she blocked me."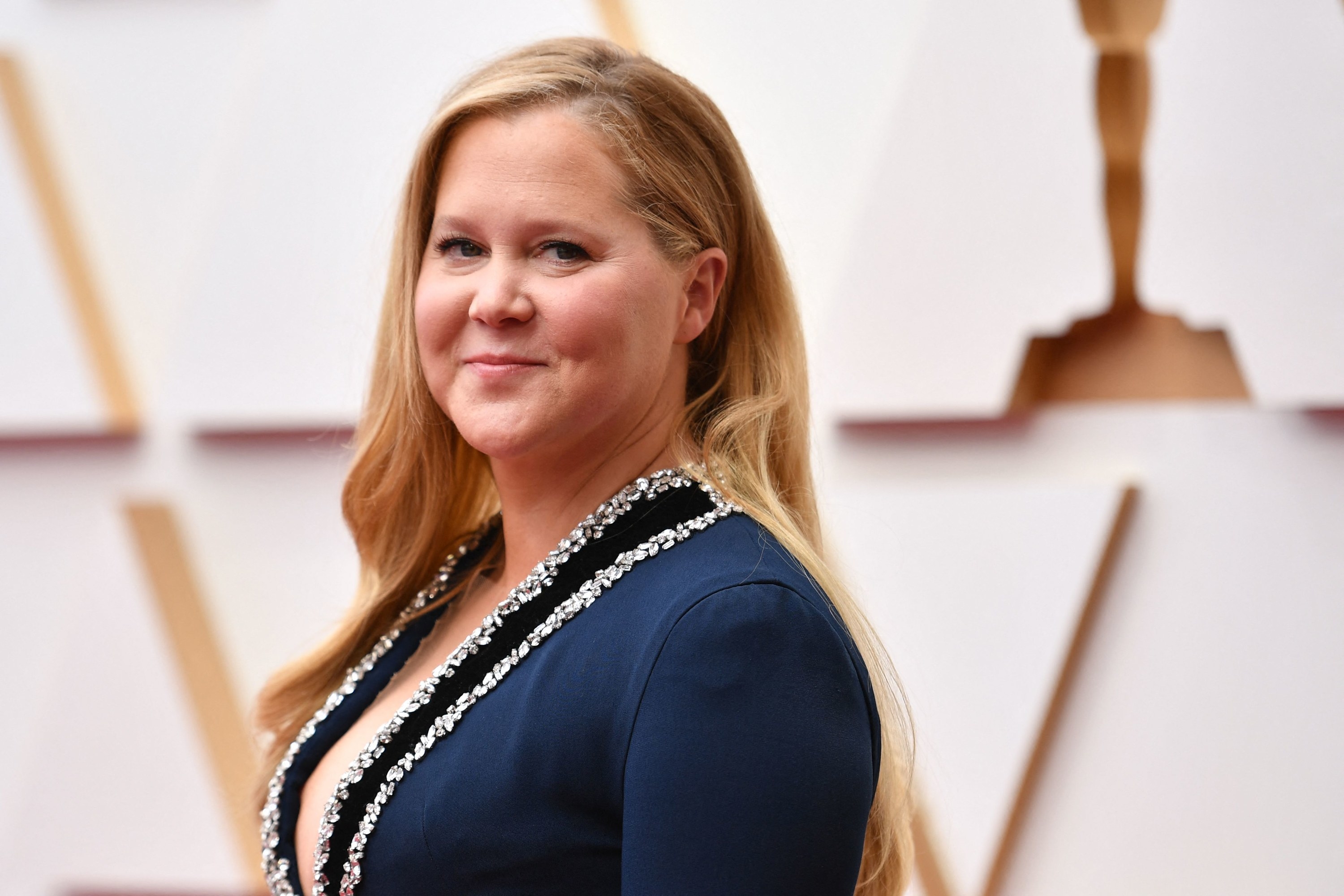 Pescatelli later went on the Jim Norton Advice Show and apologized for her tweets and accusations. "I went too deep. I went too far and I am super apologetic."
There are tons of examples out there (that aforementioned Vox article breaks them down quite nicely), but here's a prime one: In the '90s, Liebman told a joke: "Maybe I'm old-fashioned, but I like it when the guy pays. For sex." Later, Amy was accused of amending the line for her 2015 comedy special.
It did not go unnoticed by Liebman, who tweeted: "I think both [Amy Schumer] and I like it when a man pays... for sex."
Anyway, what do you think? Tell us in the comments.