If you'll scoot your memory back to 2010, you may remember that Aly was hysterically funny in her role as Rhiannon, aka the best friend of Emma Stone's Olive Penderghast.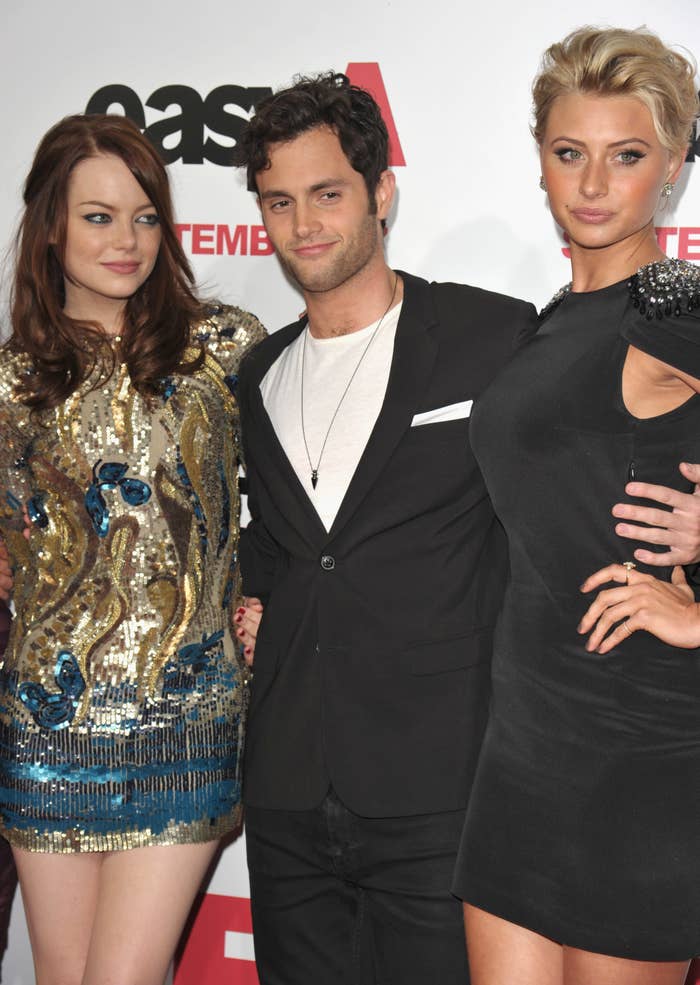 Anyway, Aly recently said that an Easy A sequel "might be" in the works, telling E! News, "There are talks that there might be a sequel. It would be kind of like a new retelling but you'd see some of the characters from the original come back into the story."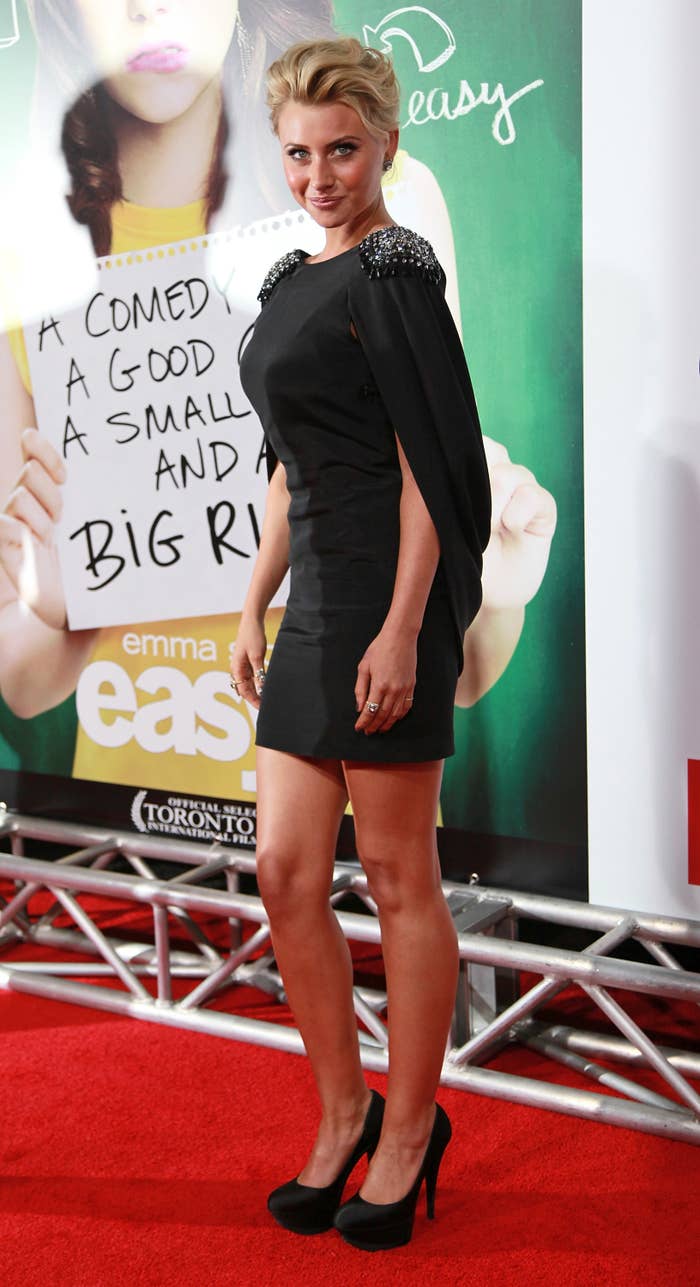 Aly's sister, AJ, also chimed in, saying how Rhiannon was "one of my favorite parts Aly's ever played."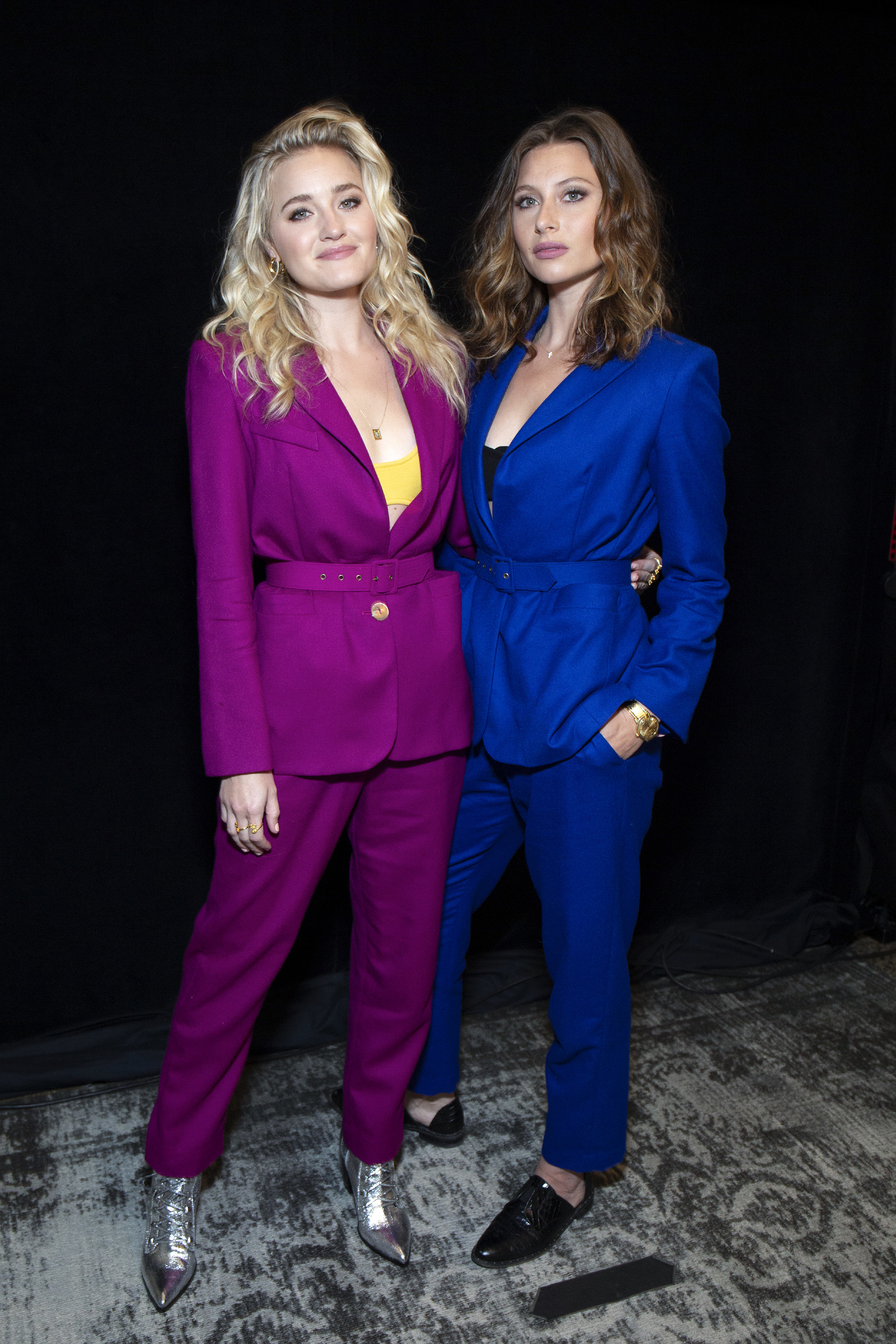 "I remember really enjoying being on the set of because A, I liked the people a lot," AJ continued. "Like all the cast was really fun. And B, I also liked seeing Aly exercise her comedy chops as much as she was able to in that movie, which you hadn't fully done yet in a film."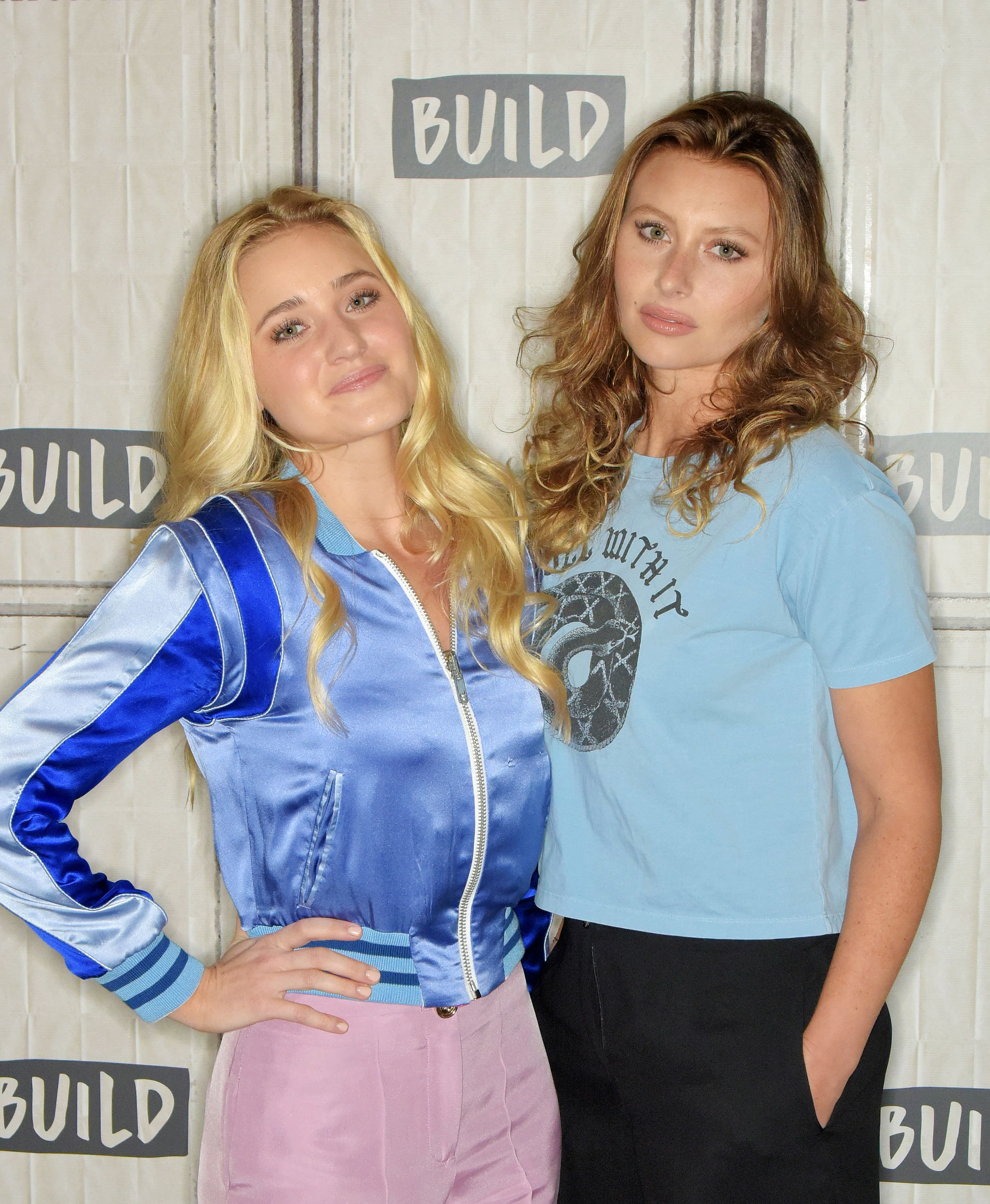 Needless to say, Emma also enjoyed acting in Easy A, which was a hilarious retelling of Nathaniel Hawthorne's 1850 novel The Scarlet Letter.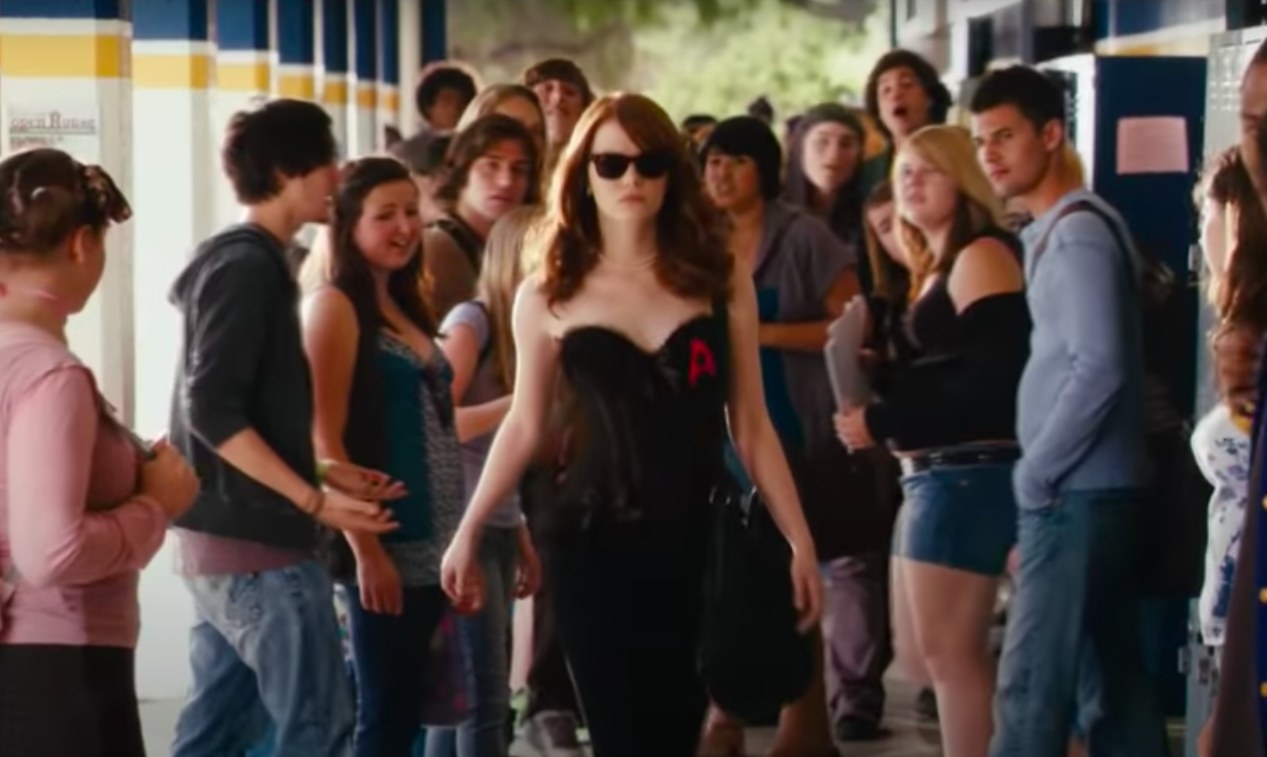 When the movie first came out, she told Collider how it was "different and unique from anything I'd read before."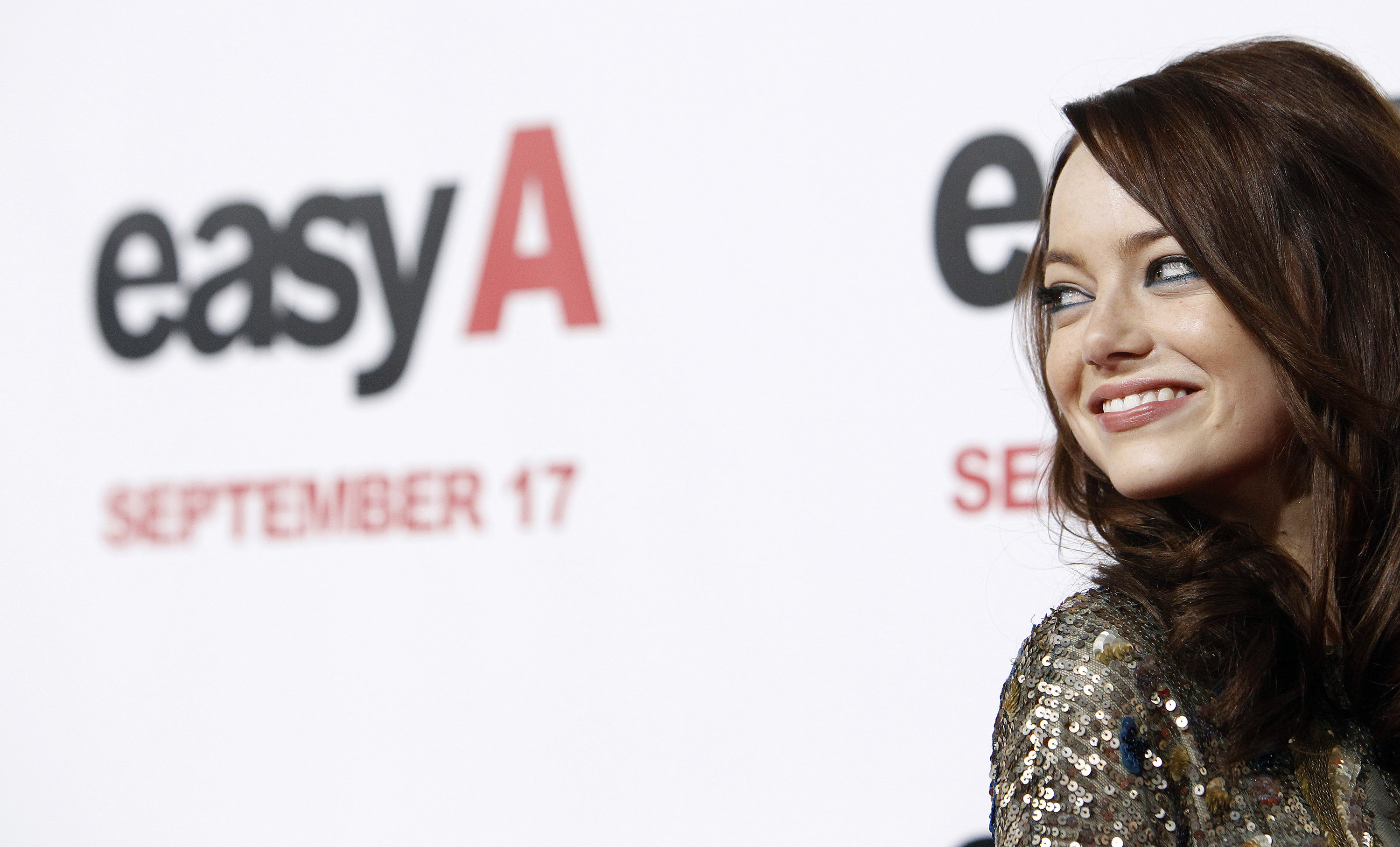 "There are so many messages throughout it, but it's not speaking down to anybody," Emma added at the time. "It's not a message movie. It's funny and sweet. I thought Olive was such an amazing character [...] Sometimes you read a character and you think, Oh, I could go a million different ways with this, but that wasn't the case with Olive because she *was*."