Now that Charlize Theron is single after calling off her engagement to the mustache formerly known as Sean Penn, we think it's about time that her and Seth MacFarlane just admit that they're in love so they can live happily ever after,
1.
Rumors have already been swirling for years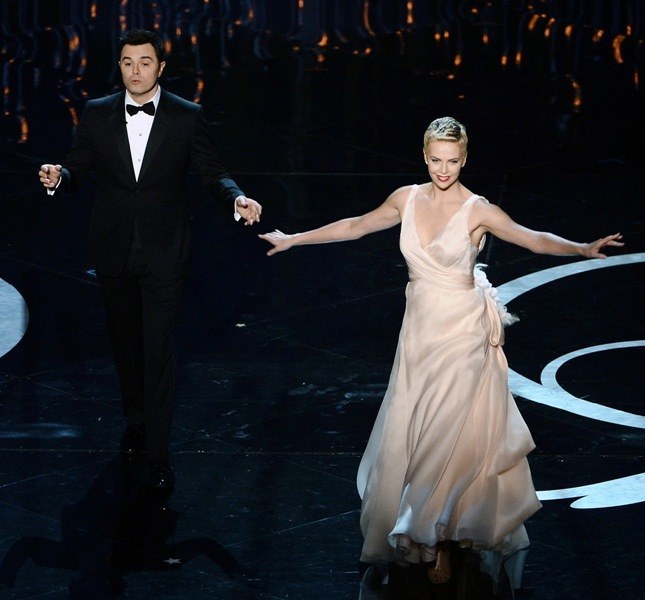 2.
They're adorable on social media
3.
She defends his oftentimes controversial humor
4.
And even sings his praises for it
5.
And he sings them right back
6.
They have great rapport
7.
Their chemistry in "A Million Ways to Die in the West" was undeniable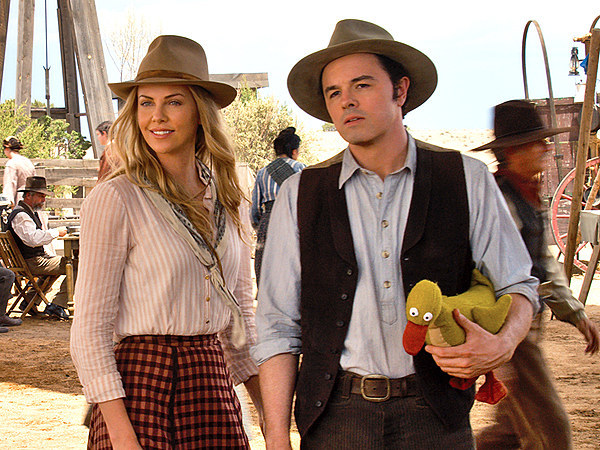 10.
They just generally have a lot of love for each other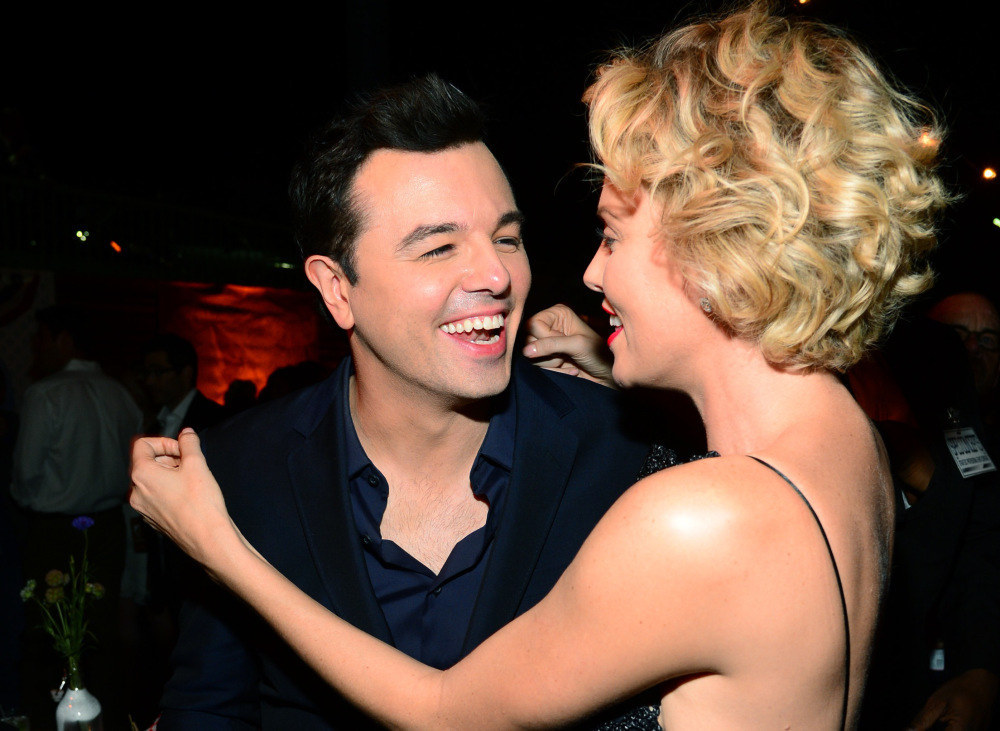 This post was created by a member of BuzzFeed Community, where anyone can post awesome lists and creations.
Learn more
or
post your buzz!