marieclaire.com
:"Show somebody who crawls into bed without washing her face and brushing her teeth because she's hammered—then I can get on board. Show me somebody who just shaves her shins and not her thighs."
"Looks can go pretty far," she says. "Nobody can deny a beautiful face. Fortunately, I have one."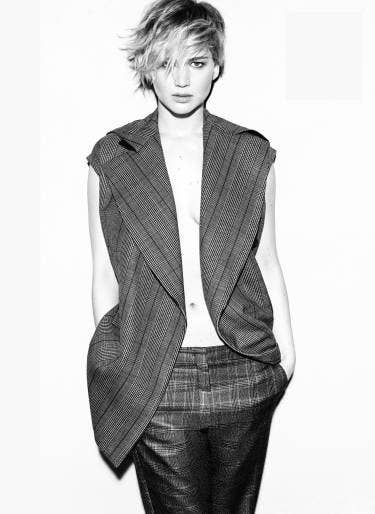 "Honestly, I'm just doing my best," she goes on. "But if people want to start the backlash, I'm the captain of that team. As much as you hate me, I'm 10 steps ahead of you."