1.
Who doesn't love Netflix?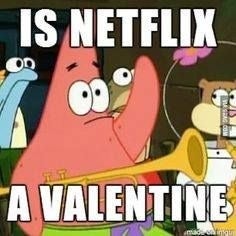 2.
The logical answer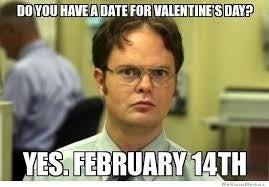 3.
Sheldon says it best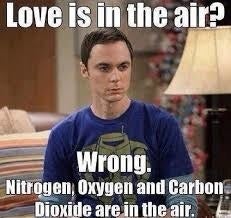 4.
How will you be celebrating Valentines day?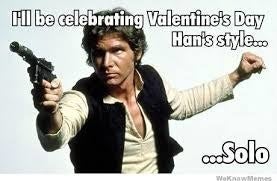 5.
Not sure if this will make you feel any better but.......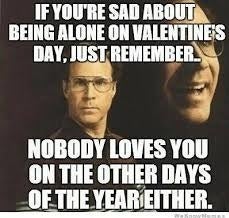 6.
Who really has time for all that is involved in Valentines day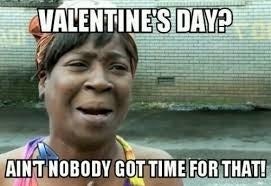 7.
Single on valentines day = Saving lot's of money.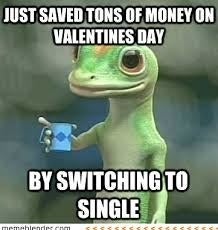 8.
I mean, it's better than nothing?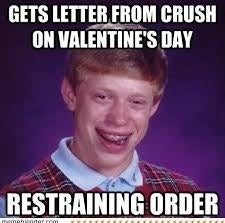 10.
What's good about being alone on Valentines day? Saving money to fund your Netflix obsession!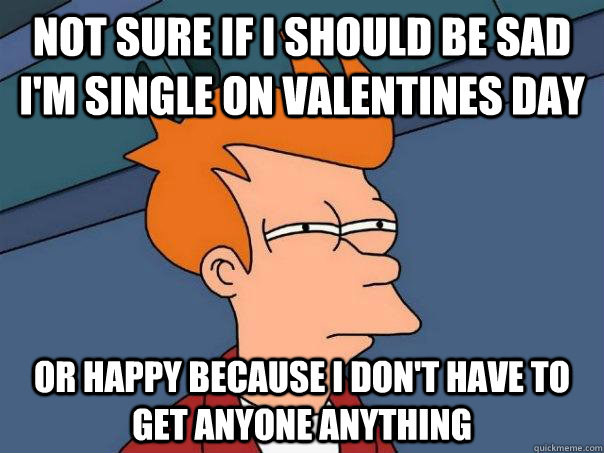 This post was created by a member of BuzzFeed Community, where anyone can post awesome lists and creations.
Learn more
or
post your buzz!