1.

2.

3.

4.

5.

6.

7.

8.

9.

10.

11.

12.
Chapéu Preto Ou Chapéu Rosa? Qual é seu time na BOW DOWN DUELO
You got:

Sua alma percente à LUZ #TEAMBEY
Sua luz é inconfundível. Rainha materna dona dos céus e terra, temos certeza que você irá abençoar a nossa pista de dança dia 12. Passa esse teste pras @amiga e descubra quem elas são (porque se elas forem d a q u e l e outro time a gente já deixa o taco separado né?)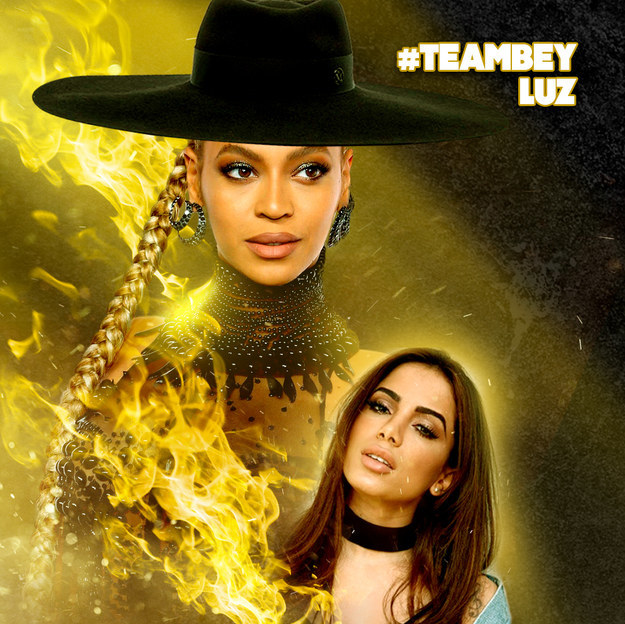 You got:

Sua alma pertence às TREVAS #TEAMGAGA
Maravilhosa mesmo sendo gótica & trevosa. Com você o buraco é mais embaixo e dia 12 você está preparado pra chocar o mundo com sua desenvoltura e sua escuridão. Mande esse teste para a @ e caso ela seja DO OUTRO TIME você já vai preparada pra arrastá-la pras trevas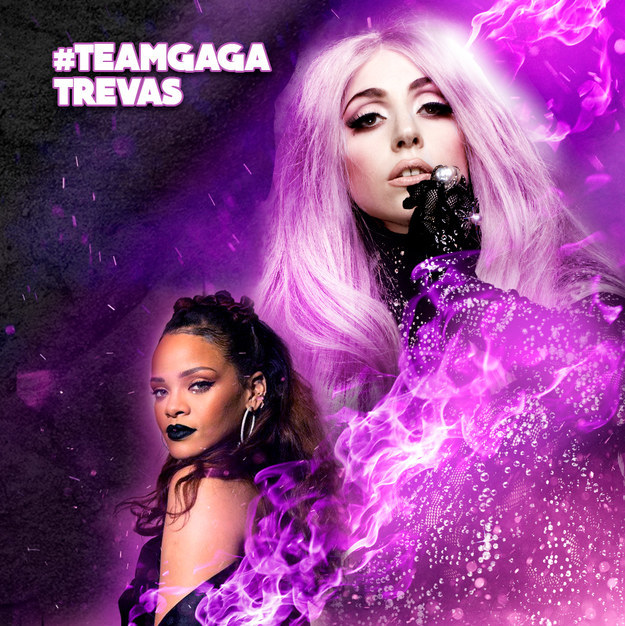 This post was created by a member of BuzzFeed Community, where anyone can post awesome lists and creations.
Learn more
or
post your buzz!