You changed your morning routine based on the life help and tips that go beyond an apple a day.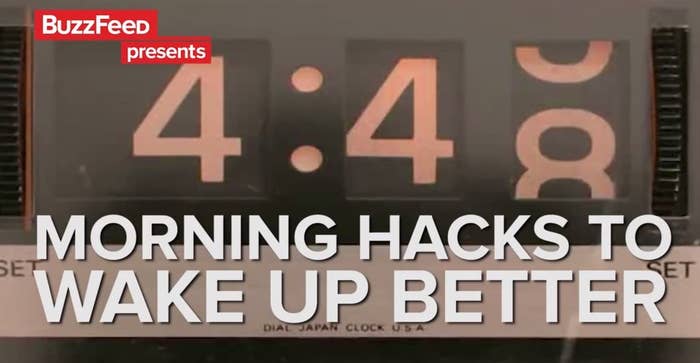 You started eating skittles even though you hated skittles as a kid because Buzzfeed said that if you were a skittle, you'd be the orange one.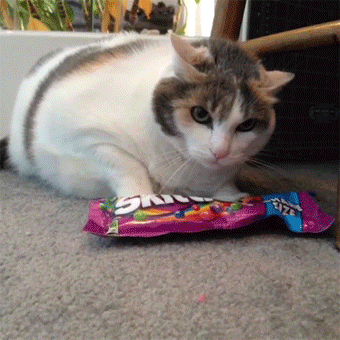 Not sure what to major in? So you take a quiz on what your job should be.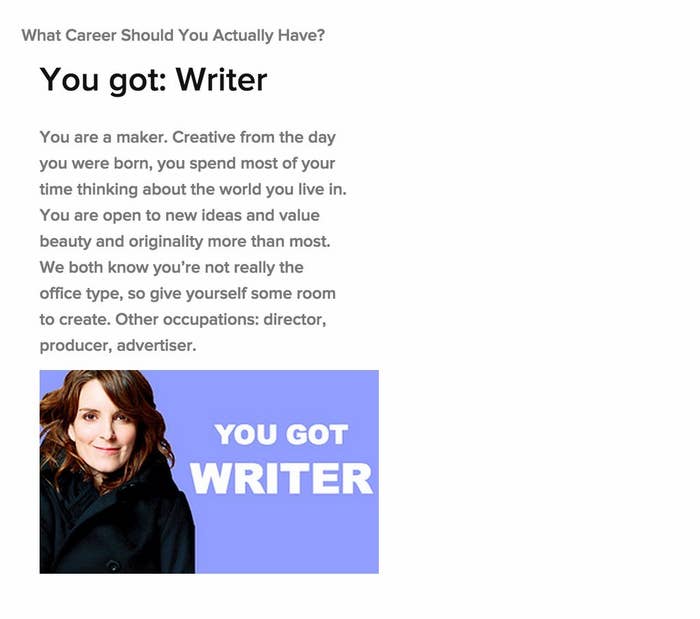 Gryffindor, Slytherin, Hufflepuff or Raveclaw?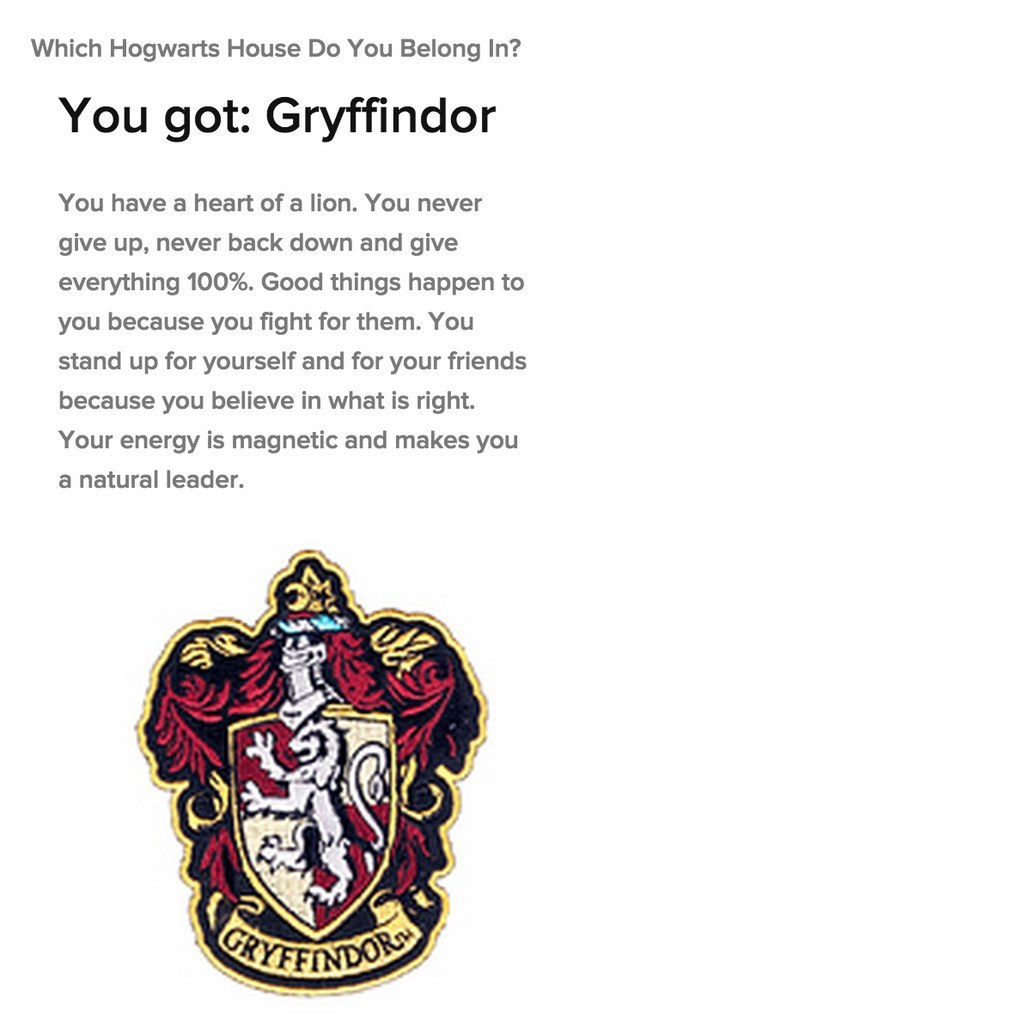 Buzzfeed news and video dominate your Facebook and Twitter feeds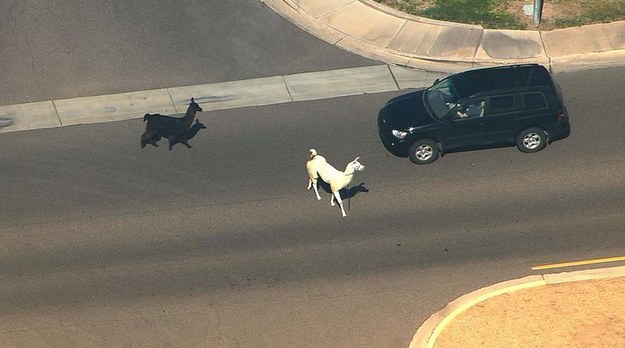 You hopped on a plane to another country to be introduced to your perfect city.

You're still holding out for your Ryan Gosling or Jennifer Lawrence to pick up the phone and call because you were supposed to be married months ago.