1.
Because quizzing on stuff you actually love is just way more fun.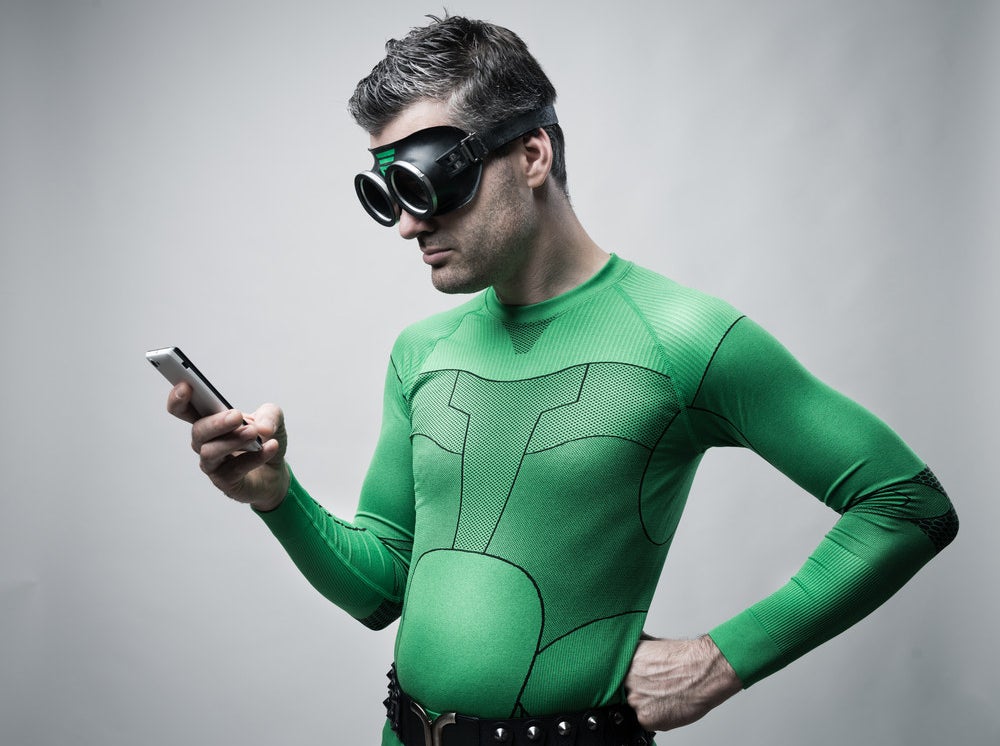 2.
Because QuizUp caters to every interest.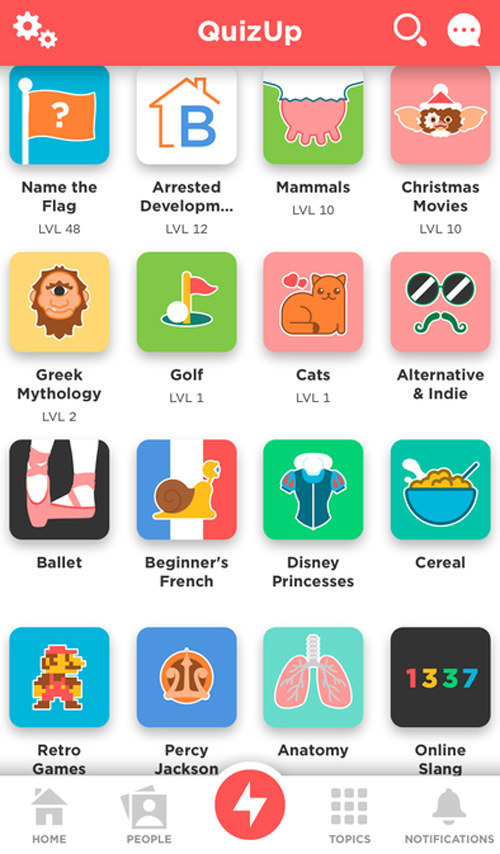 3.
Because breaking the ice has never been less creepy.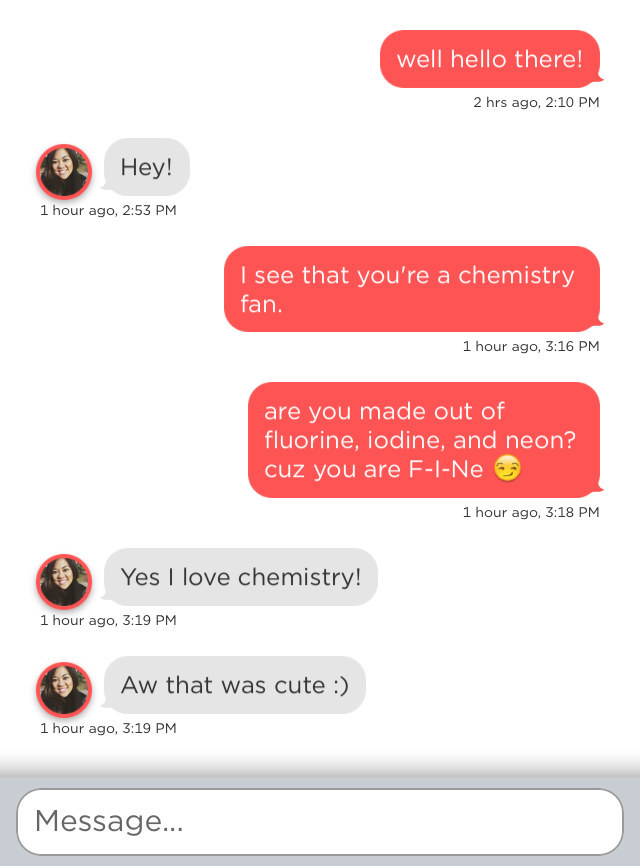 4.
Because you might find your soulmate there.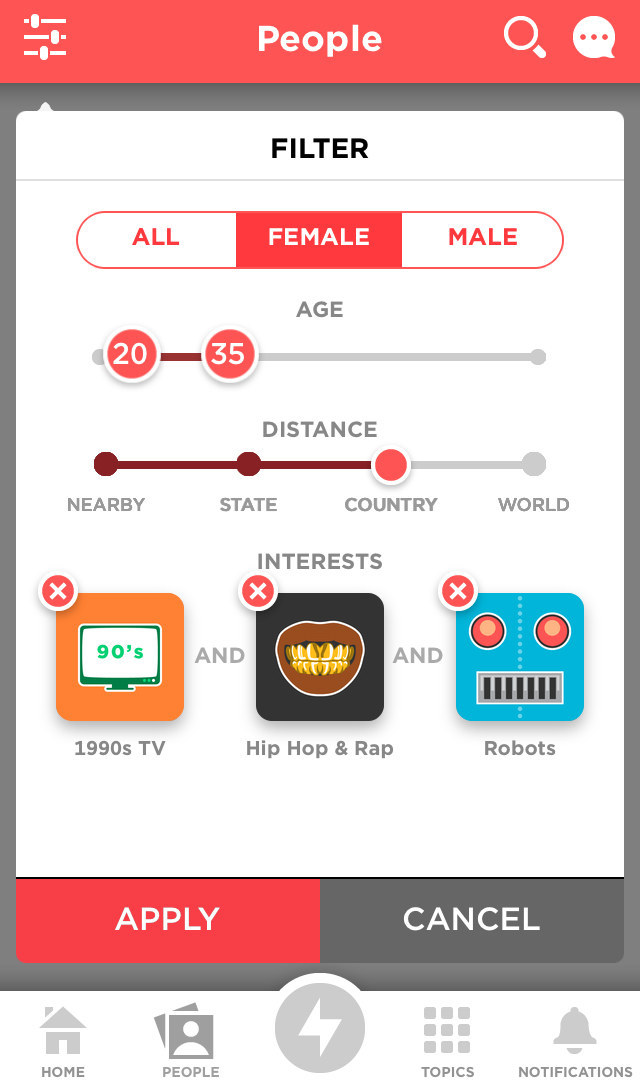 5.
Because it's the best kind of bathroom entertainment.
6.
Because correctly guessing an answer makes you want to dance.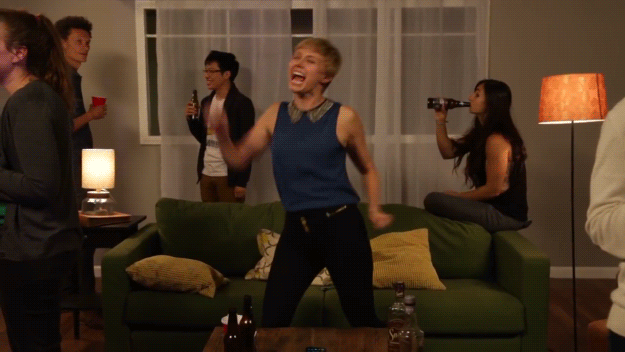 7.
Because even losers can feel accomplished.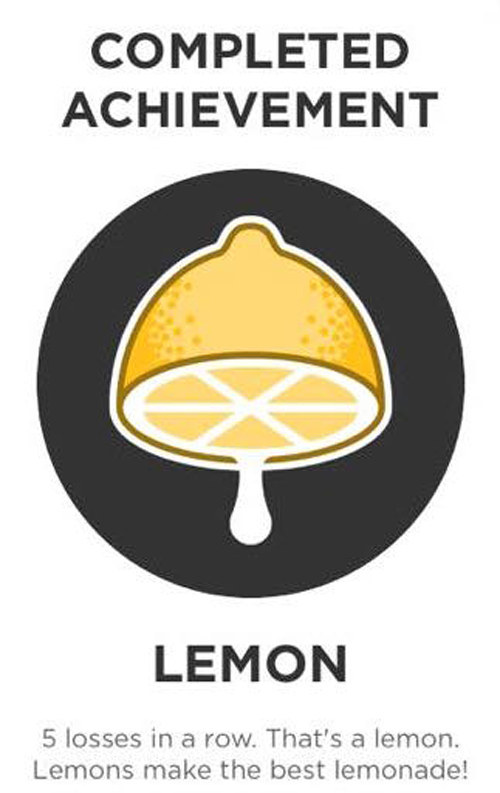 8.
Because you're literally challenging the ENTIRE world! Yup, even the Vatican!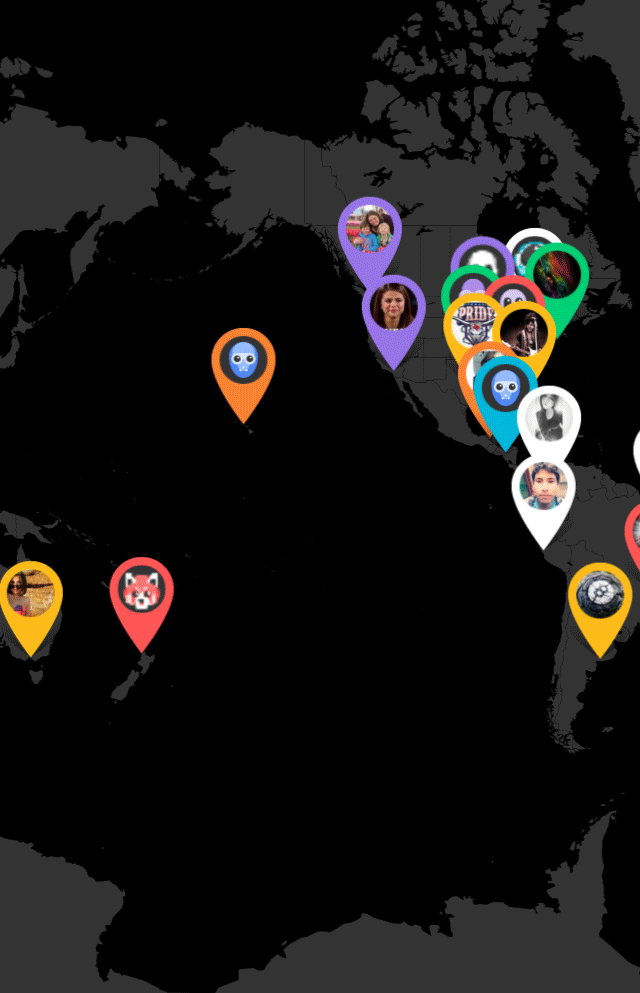 9.
Because surpassing your rival on the last question feels like heaven.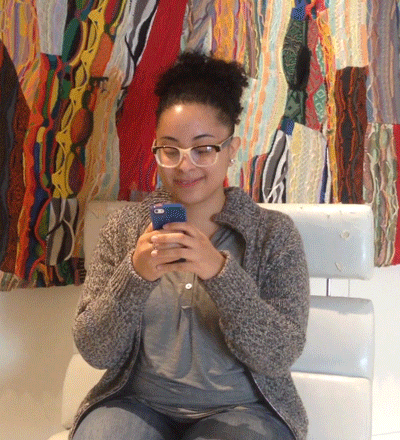 10.
Because what else would you do at the opera?
11.
Because, let's be honest, you live for getting likes.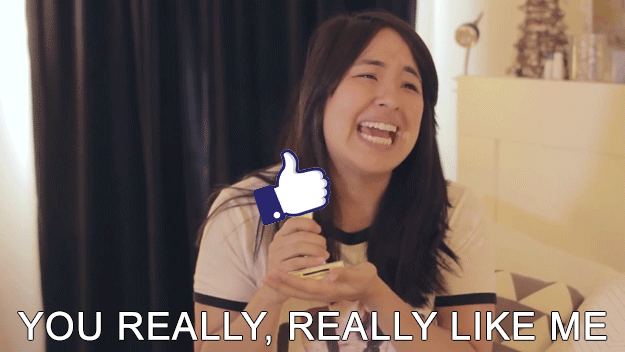 12.
And because it takes winning to a whole new level.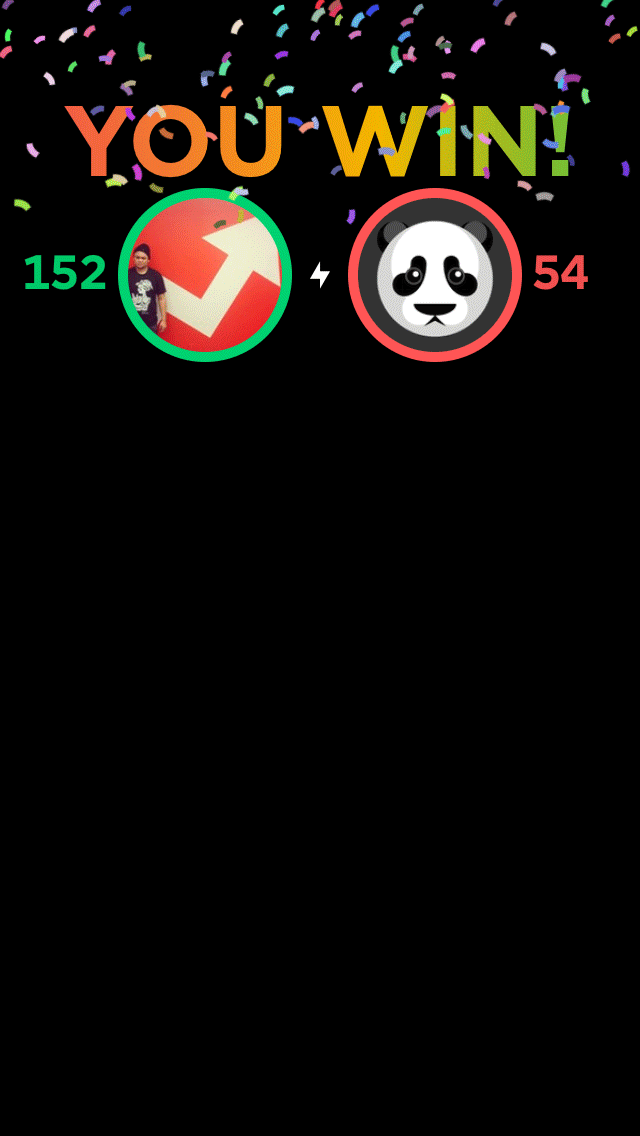 Become a part of the confetti action now!
Download QuizUp now to test your knowledge in hundreds of different topics, compete against users from around the world, and build communities with people that share your interests.
Looks like there are no comments yet.
Be the first to comment!