Favorite Pregame Song?

Whats Your 3am WaWa Order?

Chicken Tender Mashed Potato Bowl

Buff Chicken Mac and Cheese

What's Your Spirit Animal?

Which Disney Prince Are You?

Prince Philip (Sleeping Beauty)

Prince Eric (Little Mermaid)

Prince Adam (Beauty and The Beast)

Where Will You Be Right After Graduation?

North Korea, Russia, Syria, Afghanistan (Who Knows Right Now)

What Do You Wear To Sleep?

"Why Don't You Go Back To Your Home On Whore Island?"

"I'm So Lonely I Paid A Hobo To Spoon With Me"

"You Have An Absolutely Breathtaking Hiney"

"Go Fuck Yourself San Diego"

What Are You Doing At The Party?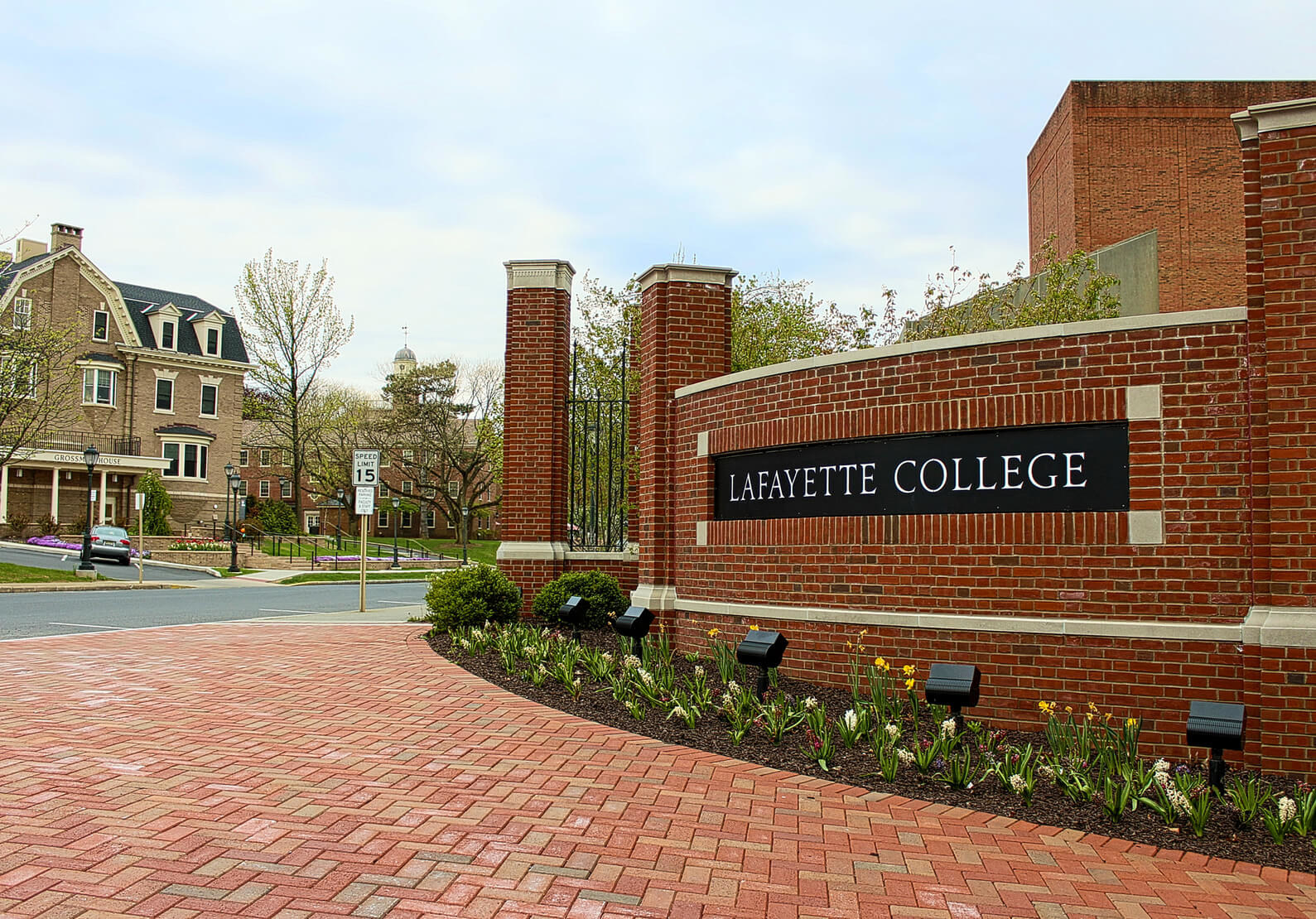 This post was created by a member of BuzzFeed Community, where anyone can post awesome lists and creations.
Learn more
or
post your buzz!