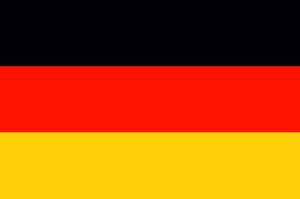 If you ace this quiz, you are an "Ehrenmann".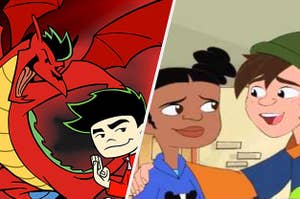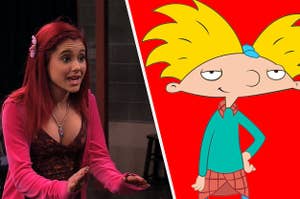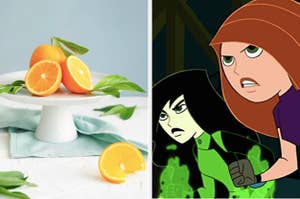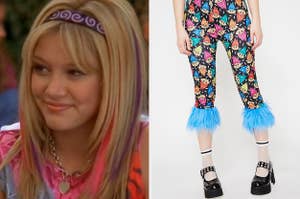 "You get the best of both worlds."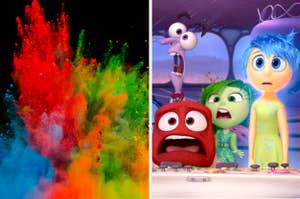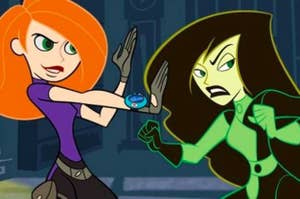 Buy At 7 Shops And We'll Guess Which Iconic Disney Girl You Are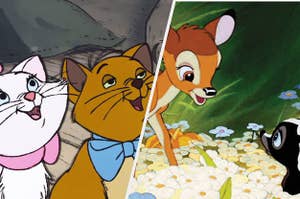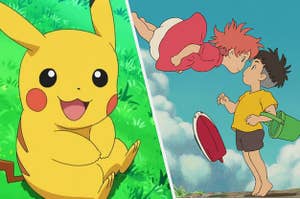 You gotta catch all of these movies!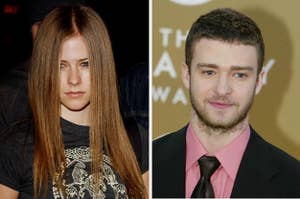 You know the quiz don't lie and I'm starting to feel it's right!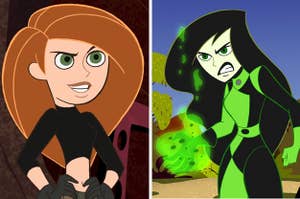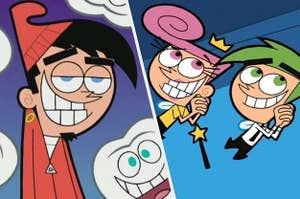 Obtuse, rubber goose, green moose, guava juice. Giant snake, birthday cake, large fries, chocolate shake!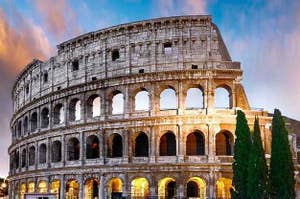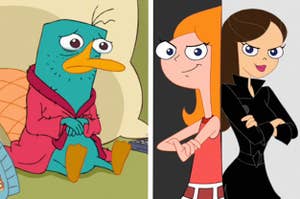 We know what you're gonna do today!