1.

2.

3.

4.

5.
Build A Farm And We'll Tell You Which Cow You Are
You're a laid back Scottish Highlander! There's no place you'd rather be than by the beach. The sand, waves, and a group of your closest friends around a bonfire is all you need for a perfect day.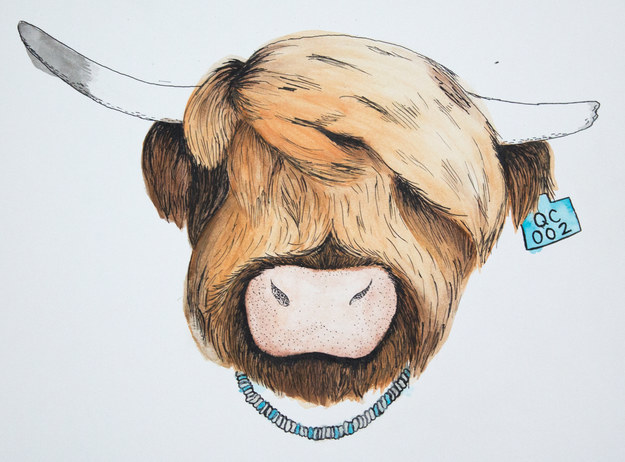 Your a party-loving Holstein! Though some might call you #basic, you just can't help but love flower-crowns and selfies! Your favorite place to be is wherever the party is.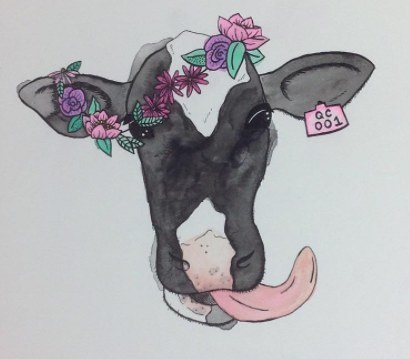 You got:

Gertrude & Garth
You're a Brahman! You are the grandma or grandpa of the group. You are very traditional and don't really like change, but you're always there to watch over your friends.
You are a down-to-earth mix of Black Angus and Hereford! You are woke and plan to stay that way. You've tried every food fad or diet change there is: vegan, gluten free, GMO free, grass fed, even dairy free! You are the daring one of your group and always push your friends to do new things.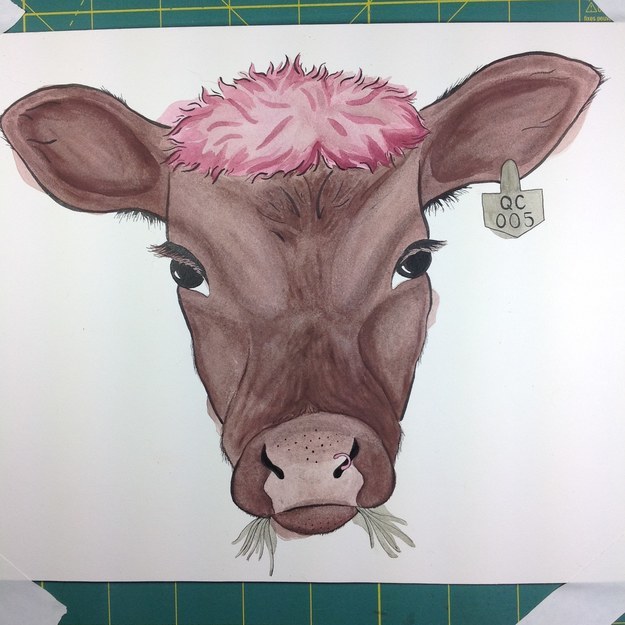 This post was created by a member of BuzzFeed Community, where anyone can post awesome lists and creations.
Learn more
or
post your buzz!