This post has not been vetted or endorsed by BuzzFeed's editorial staff. BuzzFeed Community is a place where anyone can create a post or quiz.
Try making your own!
What's This #28DaysOfBlackCosplay About Anyway?
I promise, it's really cool
Glad you asked! (or rather, glad you clicked). For those of you feeling a bit confused and in the dark as to what #28DaysofBlackCosplay is and how it started, keep reading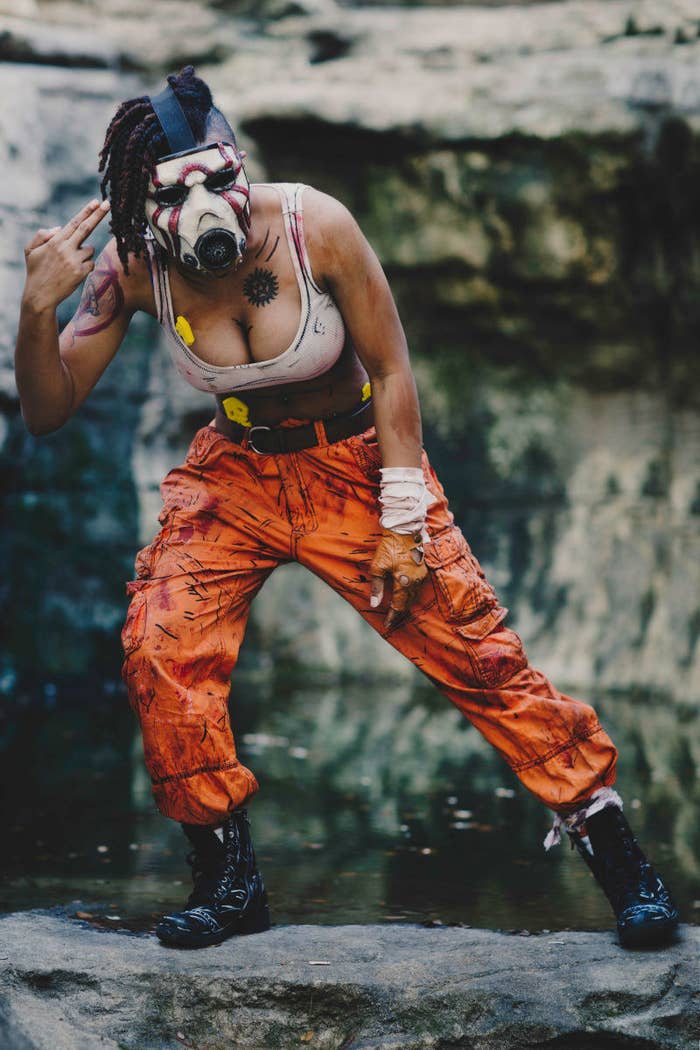 February is also known nationally as Black History Month, celebrating all of the contributions and achievements of Black people all month long. It made sense to have #28DaysofBlackCosplay take place around this month as well.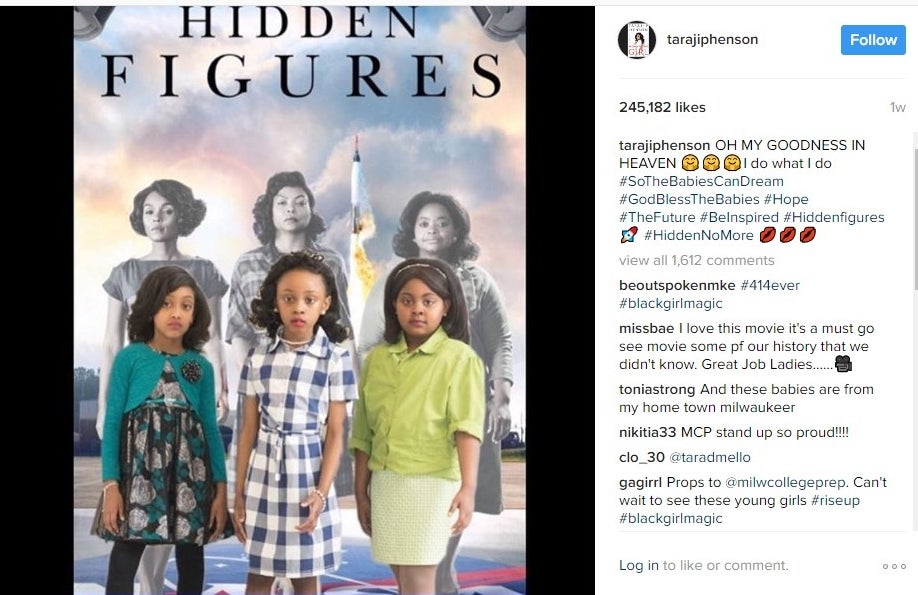 So did it just "POOF" one day appear and suddenly became a hashtag out of nowhere? Heck no! In fact, most people do not know the background story behind it.
#28DaysofBlackCosplay started in 2015 by cosplayer Chaka Cumberbatch-Tinsley. Chaka had been a huge advocate for creative positive, uplifting, and empowering conversations around Black cosplayers, until one day, the idea of the aforementioned hashtag hit her.
Meet Chaka Cumberbatch-Tinsley, cosplayer and creator of #28DaysofBlackCosplay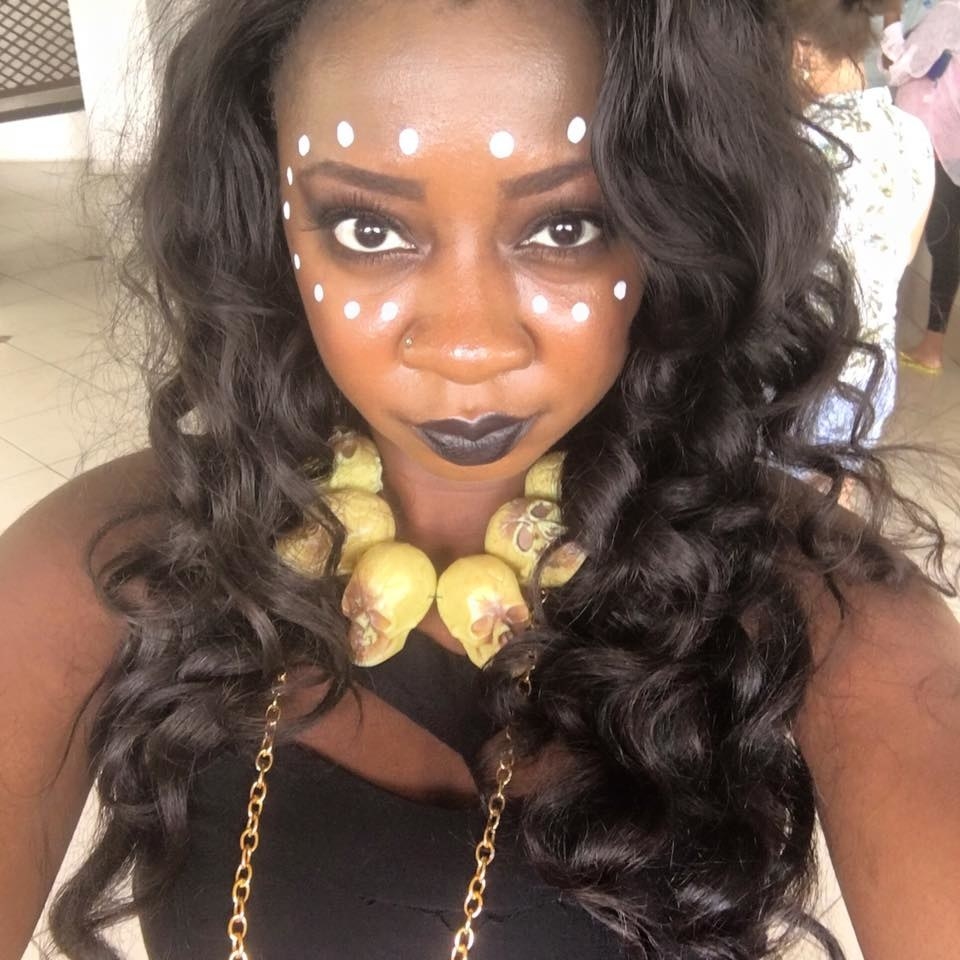 "It began as a way for us as Black cosplayers to celebrate and showcase our own work in the midst of a subculture where we often felt passed over and ignored, particularly as cosplay has gained more mainstream attention in recent years." Chaka says "It was meant to be a celebration of unity and pride, that would ideally encourage more people to participate. There is often so much vitriol hurled at Black cosplayers online, and it really concerned me to read emails and comments from people who wanted to join in, but didn't think they could handle the abuse. I wanted to show them that they do belong, that there are Black people who cosplay (and do it well!), and to help create a more welcoming environment for them to join in."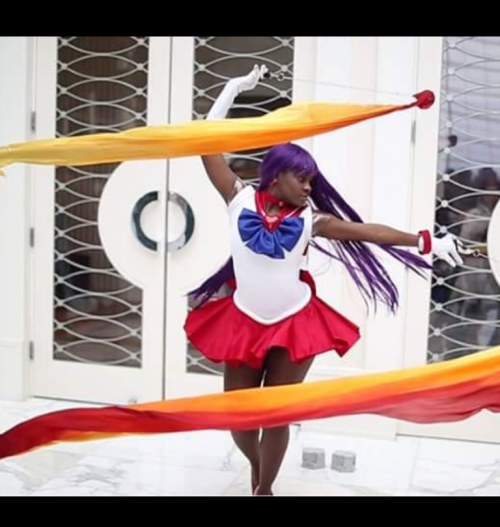 Inclusivity is something that is very important to Chaka. She is not looking for the most skilled seamstress or even the most convincing characters. What she wants is for Black cosplayers to feel included and have fun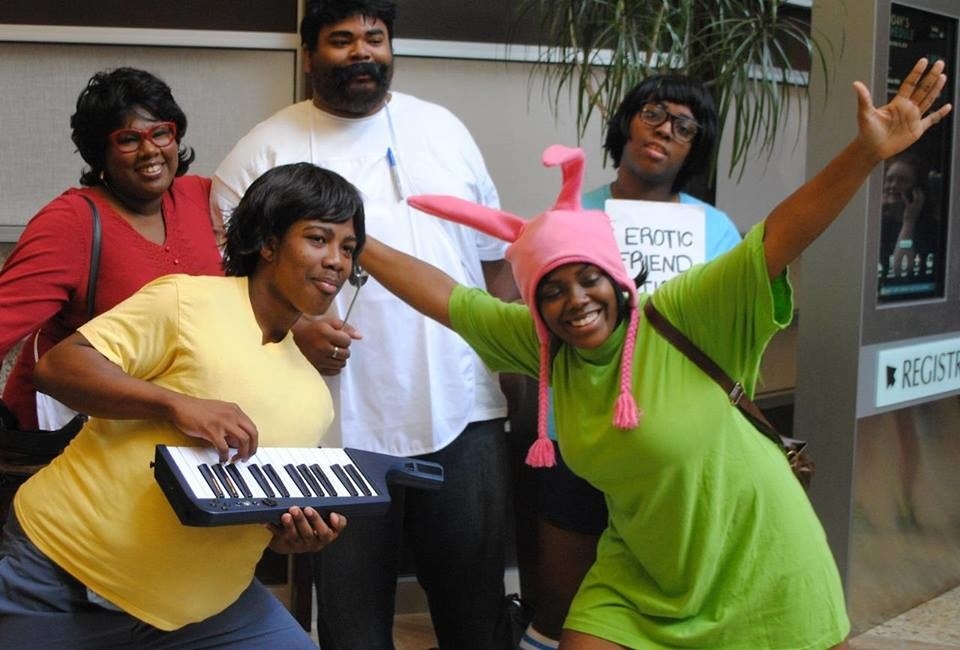 "Participating in #28DaysOfBlackCosplay is simple." she continues. "If you're a Black cosplayer, all you have to do is post pictures of your costumes under the hashtag. That's it. For the first two years, I would survey cosplayers and write profiles featuring them on my own cosplay page, but that became time consuming and I worried about seeming exclusive or leaving people out. So this year, I put together a month's worth of daily themes, and simply ask that everyone post pictures every day that they feel embody the theme. I think this makes it more accessible to a wider variety of people, and eschews the idea that you have to "apply" to be "chosen" as a "featured cosplayer." I've had brands approach me in the past about running contests, selecting cosplayers for top ten lists, etc - but I've generally turned that kind of thing down because I want this event to be open and welcoming to cosplayers of all ages, all sizes, all genders and all skill levels."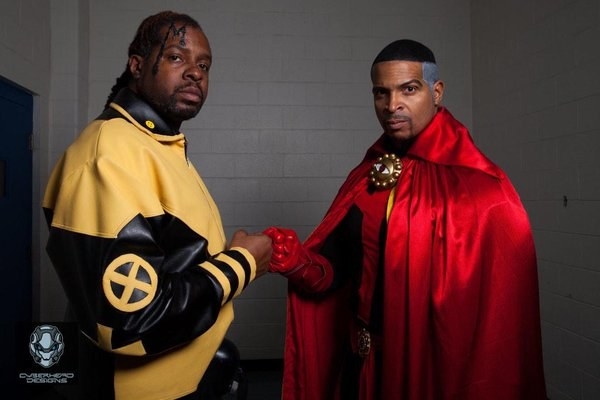 The hashtag blew up and Black cosplayers all over the globe really flocked to the idea. Some cosplays are silly and fun while some are the most beautiful and intricate cosplays you have ever laid eyes on. The event creates an inclusive space for Black cosplayers to enjoy their fandoms and embrace their creativity.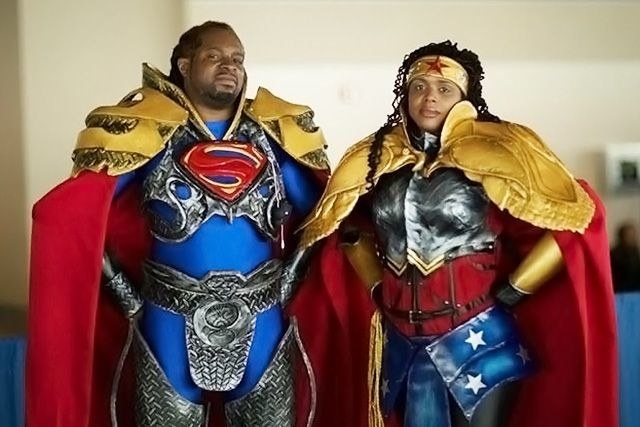 The success of the hashtag has not been lost on Chaka. "I'd hoped people would be into the idea - but I never could have imagined that three years later, it would have transformed into such a worldwide call-to-arms." She says "I remember being nervous the night before kicking it off, and telling my now-husband that I wasn't sure if anyone would actually embrace the hashtag. Fast forward three years, and looking through the posts on Facebook, Twitter, Instagram and Tumblr these days, my initial worries seem insane. The community truly has adopted this event as its own - it's basically canon for us at this point. There are people who literally began cosplaying after seeing the hashtag. There are people who tell me now that they work on costumes, photoshoots and videos with the intention of debuting their work during 28 Days every year, because it's become such a highly visible time of year for us. I love that. I love that this completely random idea I had in my kitchen a few years ago has managed to help so many Black cosplayers, because that's all I set out to do in the first place. I've been saying this for years, but honestly, if #28DaysOfBlackCosplay has helped even one Black nerd feel more comfortable cosplaying, then I'll consider it a success."
So what are you waiting for? Check out #28DaysofBlackCosplay now! You won't be dissapointed