Here Are 7 Signs That Make You Petty
"I don't want to be petty anymore."
by
,
If you don't have a petty friend in your life, you should find one. If you're unsure if you're the petty friend, here are some clear signs:
1.
Problems that seem small to others are huge to you.
2.
Sometimes you're just not ready to talk things through with people so you "act" like everything is OK...
3.
...but a few hours later (probably at the wrong time) when you're ready, you bring it up.
4.
And it's always funny when someone else tries to be pettier than you...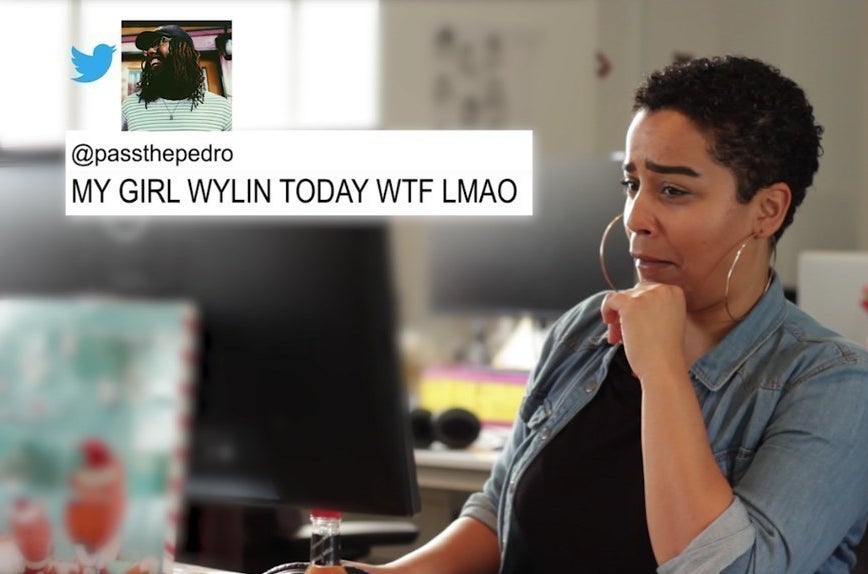 ...because you find joy in teaching them who is the pettiest of them all.
5.
Your facial expressions tell the world how you really feel about something.
6.
You keep your read receipts on just to keep people sweating.
7.
And sometimes you wish that things could be different.
But let's face it, it's better to embrace it…because petty people make the world go round.