1.
Goodbye previously accepted personal boundaries...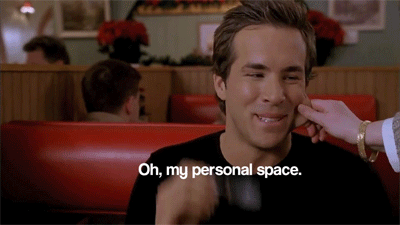 2.
Oh yeah, that's a senior saying "hello" to me on campus.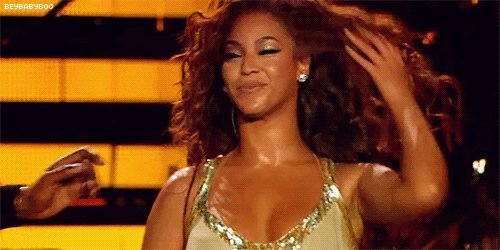 3.
When can I get that GPhi tank top? And backpack? And sweatshirt? And fanny pack? 4.
Oooh, hello sister-frands in my class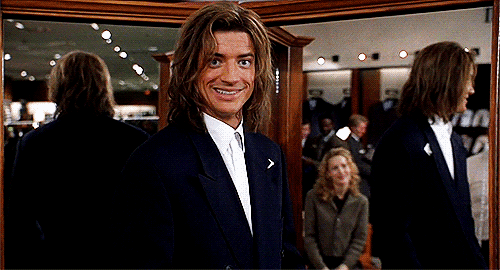 5.
Wait, these are not what I imagined sorority girls would be like…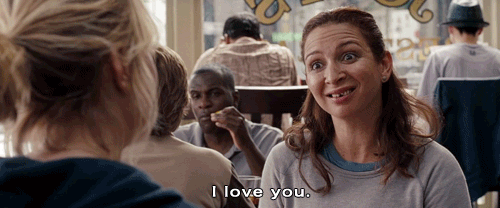 6.
And I feel ridiculous snapping.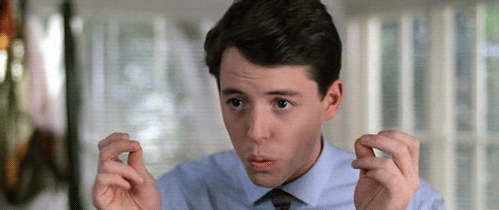 7.
Am I the only one getting 10+ sorority emails a day?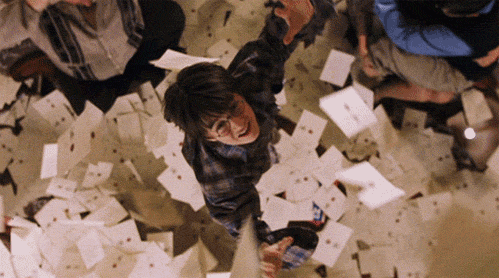 8.
I'm volunteering... and it's not to fluff a college application...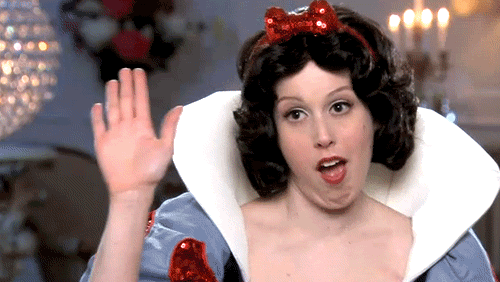 9.
Okay. I could get used to snapping.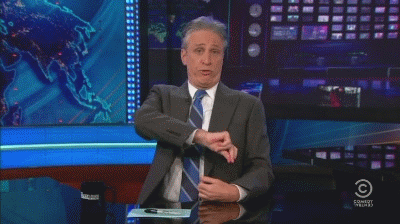 10.
This Greek Week thing is intense...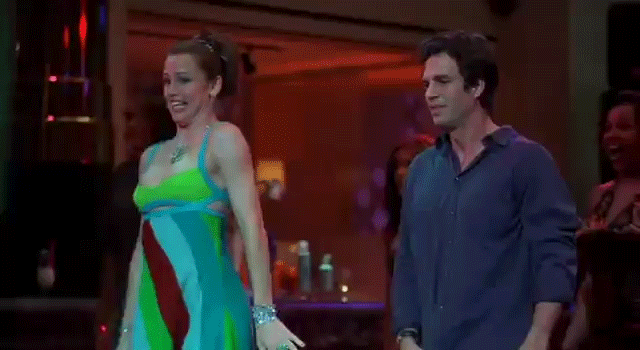 11.
I NEED to be on the G-Phi powderpuff team.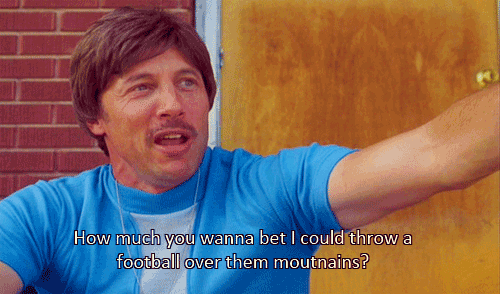 12.
There is always something to do now.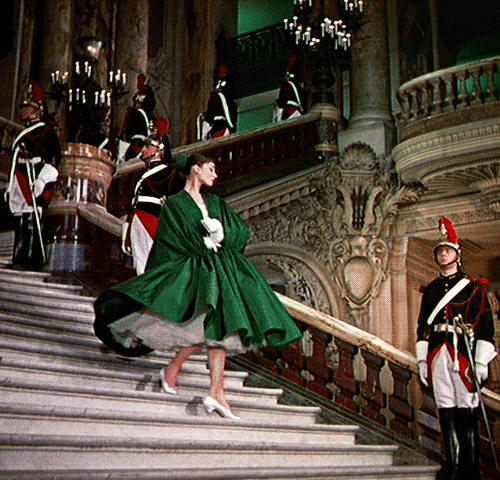 13.
Oh my god. THERE IS ALWAYS SOMETHING TO DO.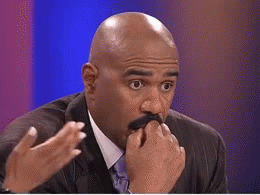 14.
But hey, I'm always invited.

15.
Wait, I'm being super weird… and they like me more for it!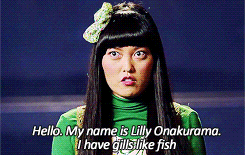 16.
These girls love food as much as me!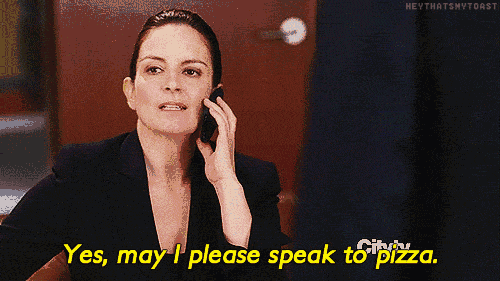 17.
And they have their priorities straight!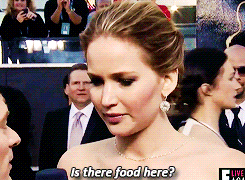 18.
I never knew these girls would mean so much to me.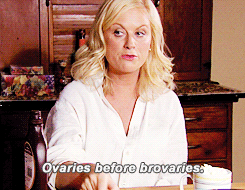 19.
And I don't want to let a love like this go.