Here's a ranking of my favorite vacations. I've given each a letter grade and a description below each location!
Niagara Falls: D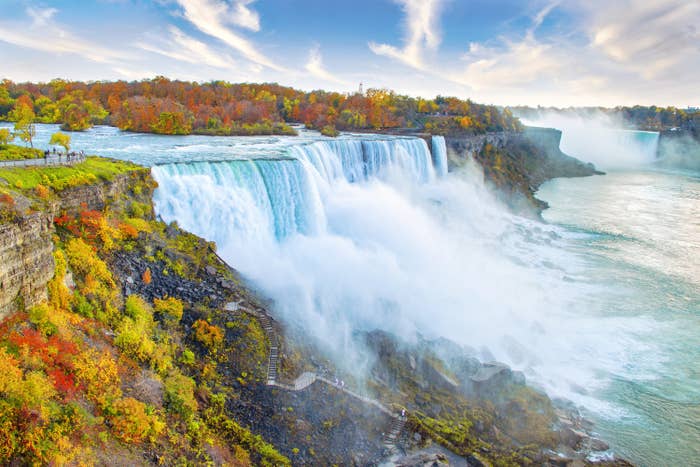 Chicago: D
Washington D.C.: C
Hilton Head Island: C
Hocking Hills State Park: B
Walt Disney World: B
Grand Canyon National Park, plus Sedona: A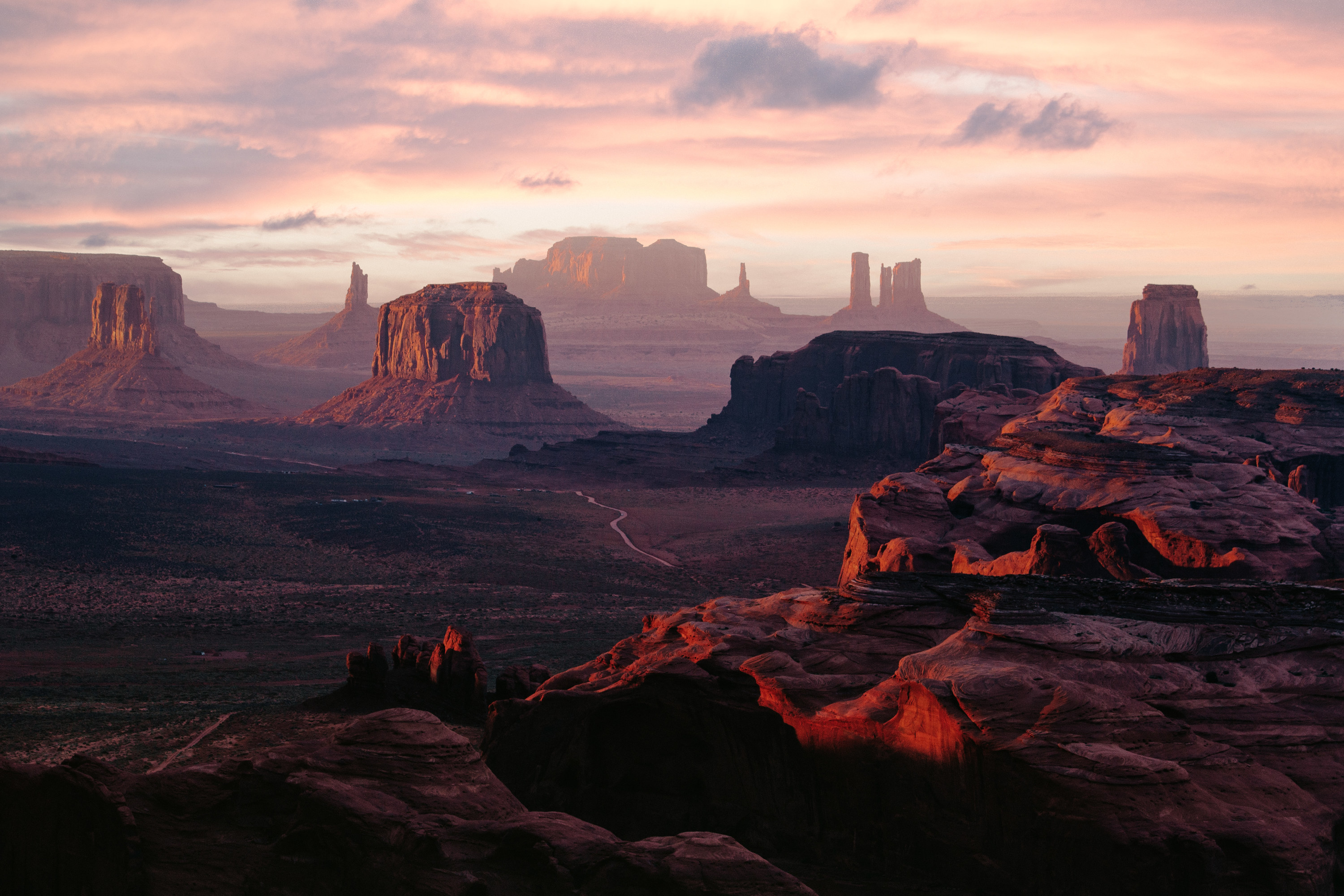 Universal Studios: A
Grand Teton and Yellowstone National Parks: A+
Bonus Section: Skiing
That's all for now! Have a blessed day and stay curious!