ABC
Which "Agents Of S.H.I.E.L.D." Character Are You Based On Your Zodiac Sign?
Elena "Yo-Yo" Rodriguez is adventurous, dynamic, and quick-witted. Seen most when stopping drug lords in Colombia and fighting Hive, Yo-Yo would rather choose death over being swayed/enslaved. She is impulsive and a daredevil, which can lead to near fatal actions such as taking a bullet for someone else.
Lance Hunter is determined, persistent, and loving, which can be seen when working with Fitz and Coulson or Bobbi. He is resentful and greedy when seeking out revenge against those who hurt his loved ones, which can result in risking the lives of others.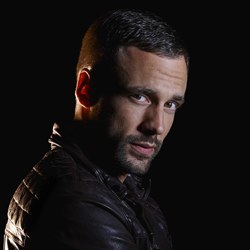 Jemma Simmons is intellectual, versatile, and adaptable, as evidenced when she was stranded on Maveth, an alien planet on which she survived six months with just the clothes on her back and her wit. She is nervous, tense, and inquisitive, which can be seen when in stressful situations and during the "Inhuman Outbreak," when she wanted to test on Inhumans.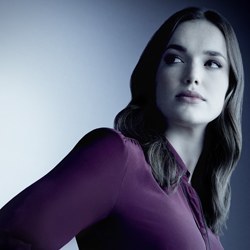 Daisy "Quake" Johnson is emotional, protective, and intuitive, which can be seen throughout the entire show. Daisy is protective of those who cannot protect themselves and those who are put in harm's way. She is changeable and unable to let go, which can be seen throughout the seasons when she changes but still holds on to her past.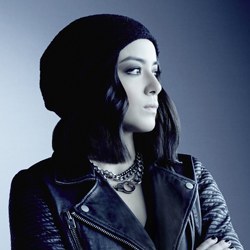 Barbara "Bobbi" Morse is warmhearted, broad-minded, and versatile, which can be seen in her move from the field to the lab. She is patronizing, bossy, and dogmatic, which can be seen when speaking with Hunter or Ward.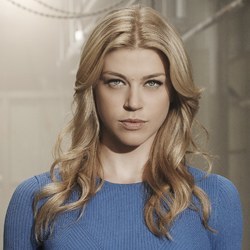 Leopold Fitz is intelligent, meticulous, and diligent, which can be seen in his work, such as Coulson's hand. He is overcritical, harsh, and a worrier, seen most in his short-temper.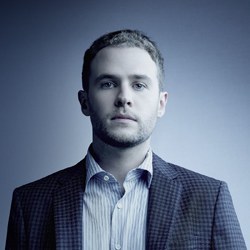 Antoine "Trip" Triplett is sociable, easygoing, and idealistic, which is seen most throughout his entire character. Trip is someone who tried to put a smile on everyone's face and tried to make the world a better place. He is also easily influenced, changeable, and self-indulgent, which can be seen in his time working for Garrett.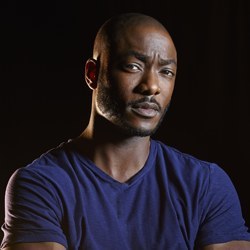 Grant Ward is forceful, passionate, and emotional, which can be seen through his attachment to others. He is also obsessive, resentful, and secretive.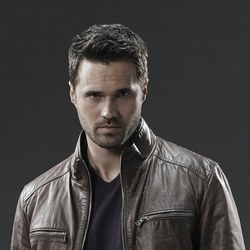 Phil Coulson is straightforward, freedom-loving, and good-humored, which can be seen at any time, even in serious moments. He is blindly optimistic, irresponsible, and restless.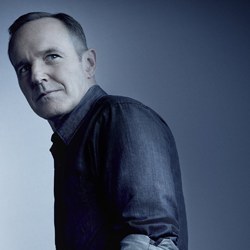 Alphonso "Mack" Mackenzie is humorous, reserved, and patient. This can be seen in his work with his teammates.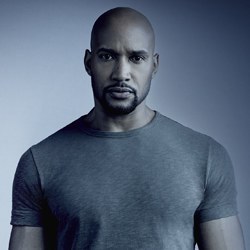 Melinda May is honest, loyal, and independent, which can be seen throughout her character. She is honest and true to her beliefs and who or what she follows. She is unpredictable, detached, and perverse.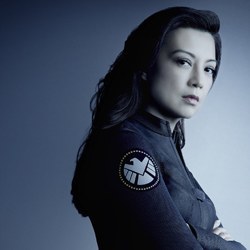 Lincoln Campbell is selfless, compassionate, and intuitive, which can be seen in the sacrifices he makes to save others. He is idealistic, vague, and an escapist, which can be seen in his positive outlook.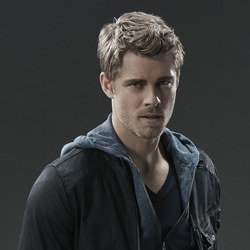 This post was created by a member of BuzzFeed Community, where anyone can post awesome lists and creations.
Learn more
or
post your buzz!