This post has not been vetted or endorsed by BuzzFeed's editorial staff. BuzzFeed Community is a place where anyone can create a post or quiz.
Try making your own!
Disney Girls That Should Be Considered Disney Princesses, But Aren't Even Considered Unofficial Disney Princesses
Megara and Esmerelda are not on this list
So, recently, I've been watching a lot of Disney movies, but not a lot of Disney Princess movies. But there have been some girls that I think deserve to be Disney Princesses. Or at least considered Unofficial Disney Princesses! But I haven't seen any of these girls on those lists of Unofficial Disney Princesses, so I made my own list.
1. Nani from Lilo and Stitch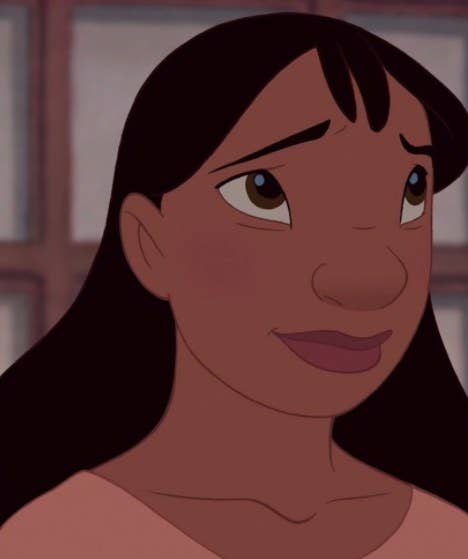 2. Honey Lemon from Big Hero Six
3. Calhoun from Wreck It Ralph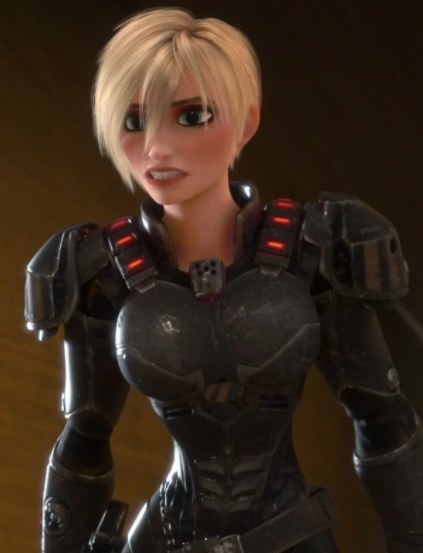 4. Jessie from Toy Story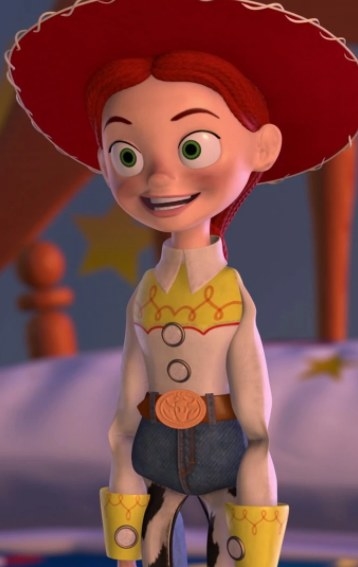 5. Violet from The Incredibles
6. Joy from Inside Out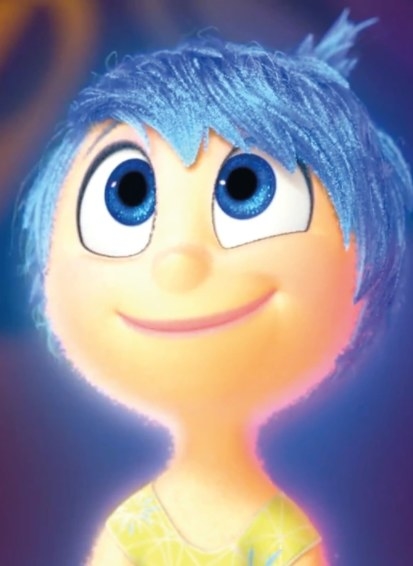 7. Boo from Monsters Inc ;)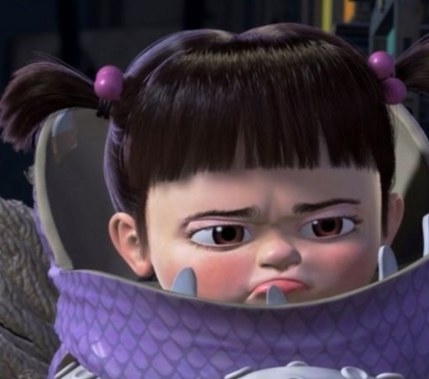 8. Franny from Meet The Robinsons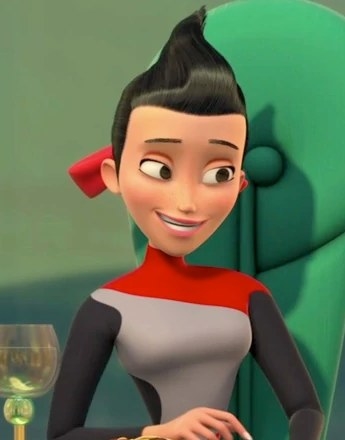 9. Princess Atta from A Bugs Life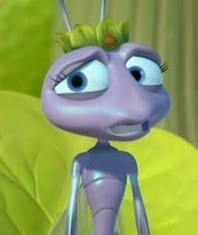 What do you think? Yes, most of these aren't princesses, but neither is Mulan, some of these aren't technically even human, but neither is Ariel, and lots of these are from Pixar, but so is Merida.