It's Spring Fair 2018... what food are you getting?

I'm trying something new!

What's your go-to study spot?

Brody Atrium. I like working in groups and with my friends!

Reading Room. I need focus!

C Level. I'm most efficient when I'm working in a cubicle.

Gilman. The atmosphere is great for inspiration.

Mudd Atrium. I love the lighting!

Bird in Hand. I don't like studying on campus.

Home / dorm. I work best when I'm comfortable!

It's study time... what are you listening to?

I don't listen to music when I study!

What's your coffee order?

I don't drink coffee or tea!

It's Saturday night. Where are you?

Out with friends! The night is young!!

Binge watching The Office in bed with my roommate and some Taharka Brothers ice cream.

Studying in the library. Gotta grind!

Downtown. Got some food and about to catch a concert!

Winning my fifth round in a row of Settlers of Catan.

Favorite neighborhood in Baltimore?

Charles Village. Rowhomes, Pete's Grille, and Hopkins, duh.

Hampden. Cool, funky, and great places to eat and shop.

Mt. Vernon. Cool architecture, great coffee places, and Peabody!

Inner Harbor. Nothing beats the water, shopping, and Shake Shack.

Fells Point. History and night life!

What are you majoring in?
What UniMini Order Are You?
You got:

Mozzarella sticks
You're a classic Hopkins student. Arguably Homewood's favorite late-night food, mozzarella sticks are a crowd pleaser and always on point - just like you. Like the majority of campus, you work hard and play hard. You go!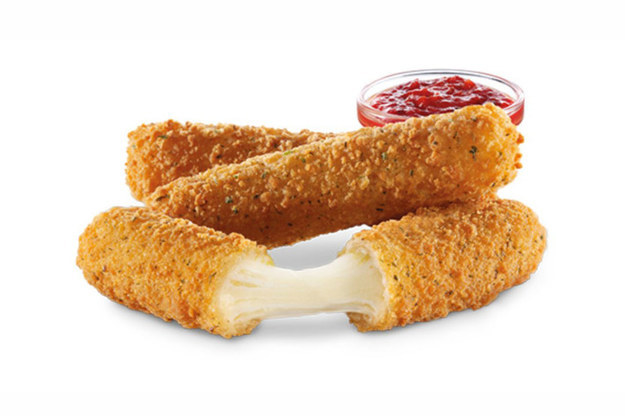 You got:

Special with hash
You like indulging. You know when you deserve a treat, and enjoy treating others as well.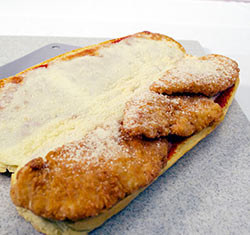 You got:

Falafel with hummus
You're unconventional. You like discovering new things and don't always abide by the rules set in place.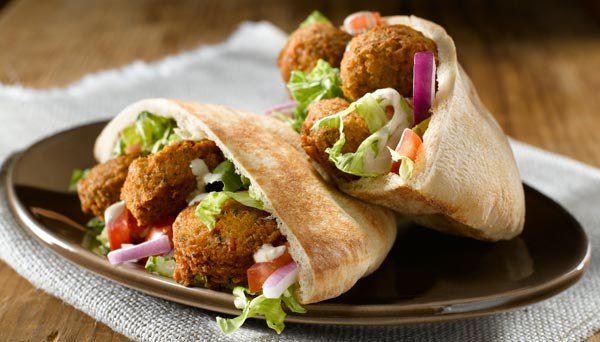 You got:

Nuggets and fries
You're a bit low-key, but in a good way. No frills, no extras, but you get stuff done and still have fun with it.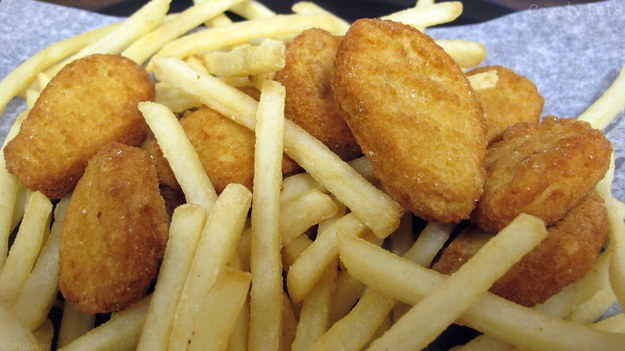 You got:

Steak, egg, and cheese
You like keeping it fun, and people have a great time when they're with you. You know when it's time to study, but also know when it's time to let loose!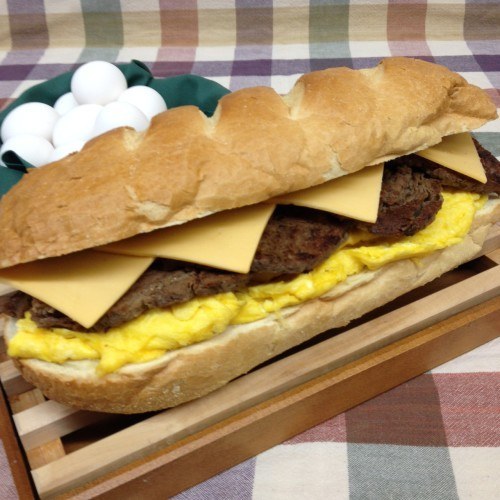 This post was created by a member of BuzzFeed Community, where anyone can post awesome lists and creations.
Learn more
or
post your buzz!