What are overnight oats?
* Overnight oats are a super-quick, no-cook method of making oats.
* Just put oats, milk, or a milk alternative, and whatever ingredients you like into a mason jar or Tupperware and leave in the fridge overnight.
* Come morning, the oats will be ready to eat! They don't need to be heated up, so they're absolutely perfect for summer.
1.
Fig and Pistachio Overnight Oats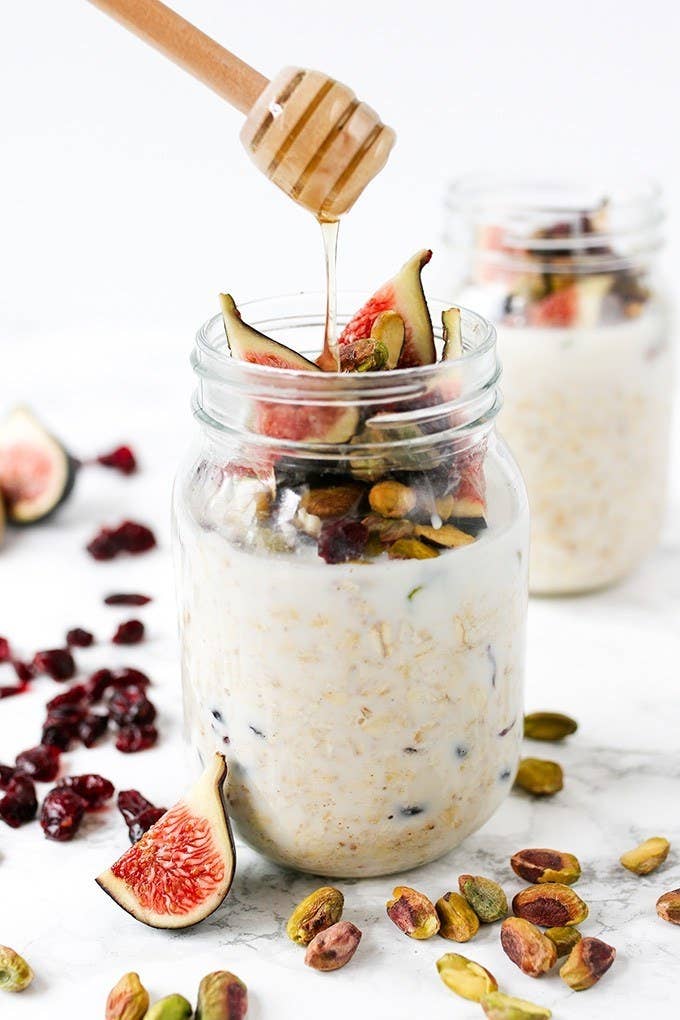 2.
Overnight Blueberry Crumble Oats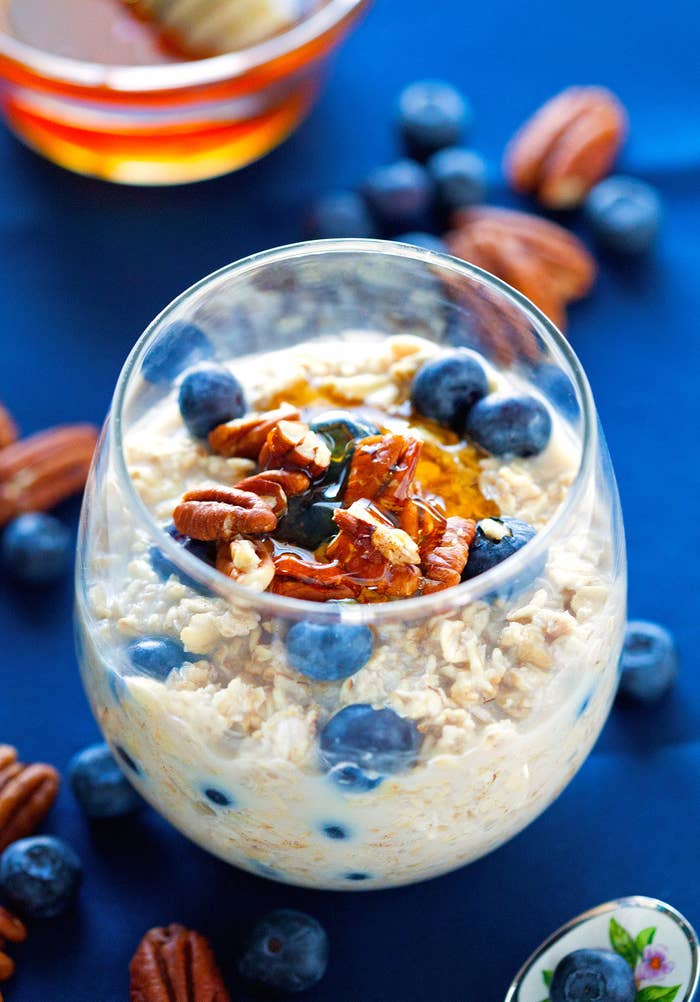 3.
Espresso Overnight Oats With Salted Date Caramel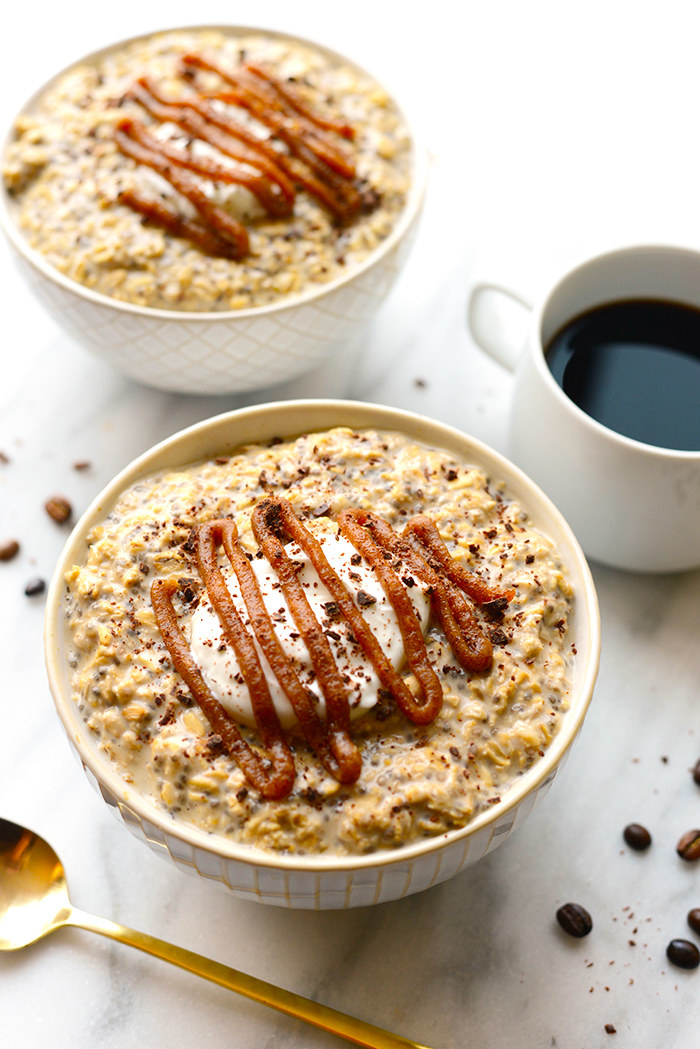 4.
Banana Overnight Oats With a Fruity Cashew Cream
5.
Halva Overnight Oats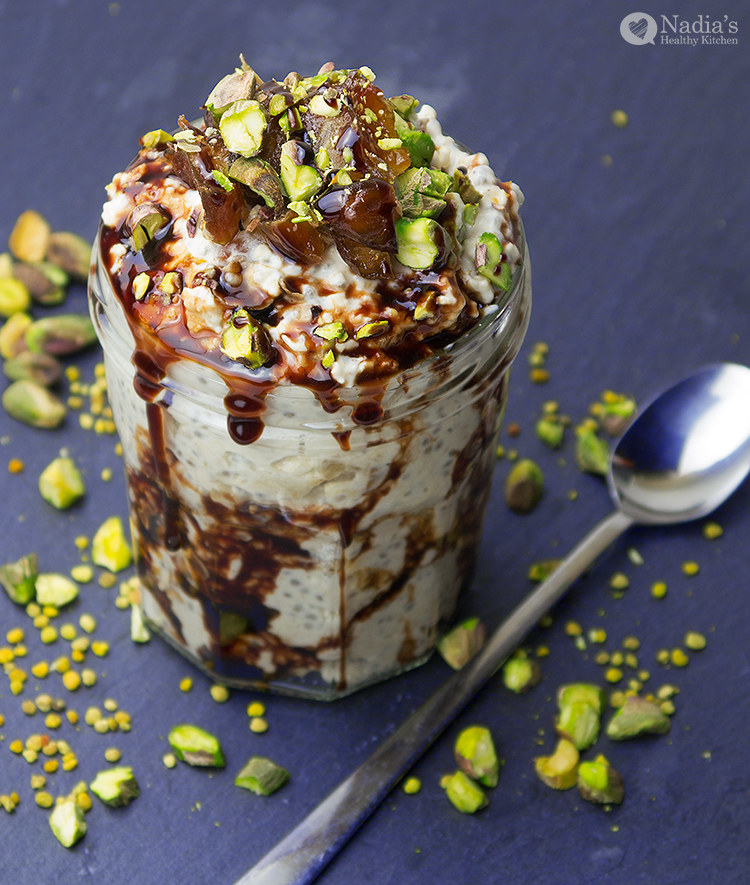 6.
Baobab, Grapefruit, and Spice Overnight Oats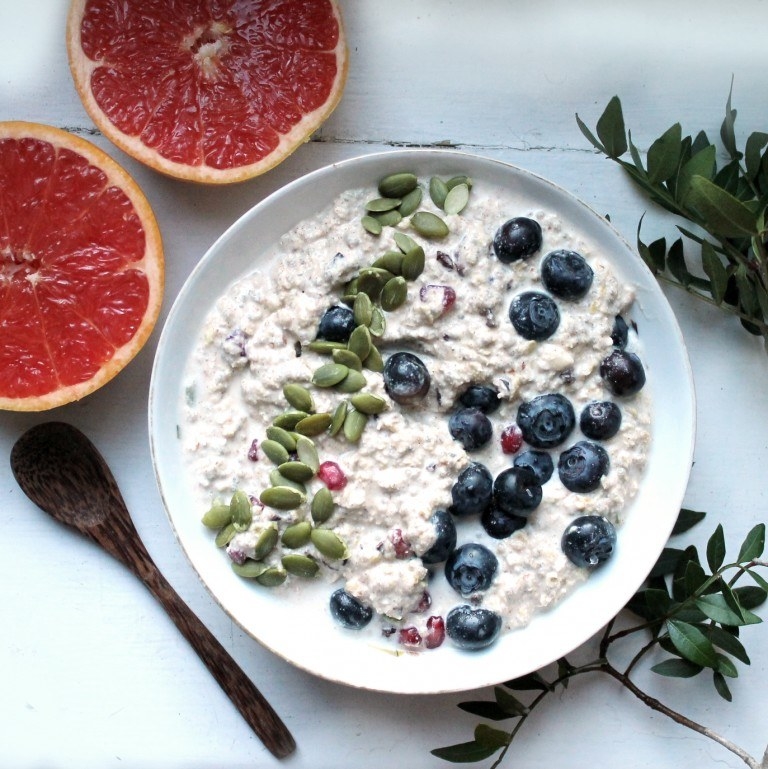 7.
Tropical Overnight Oat Smoothie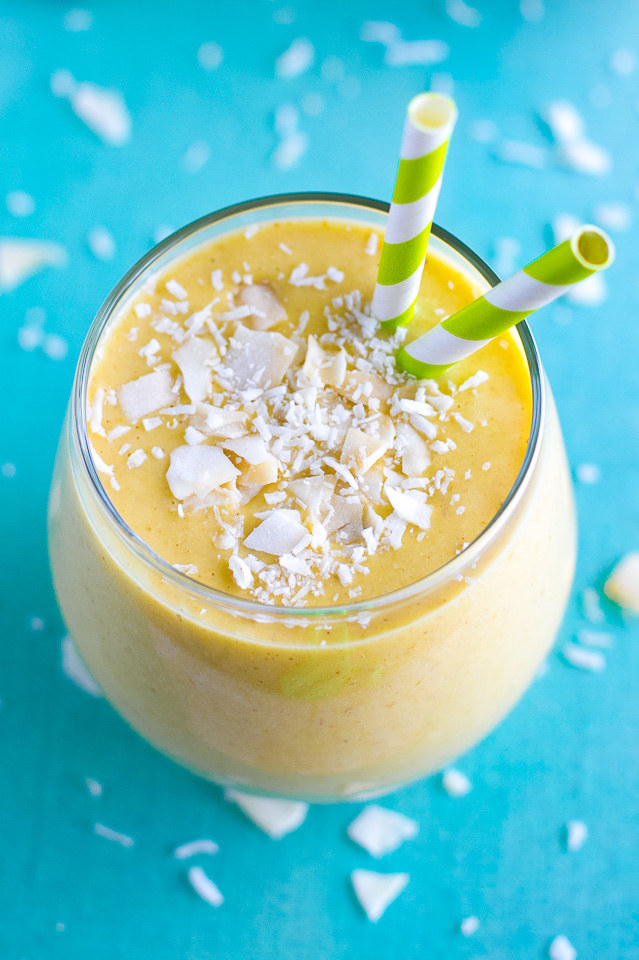 8.
Peaches and Cream Overnight Oats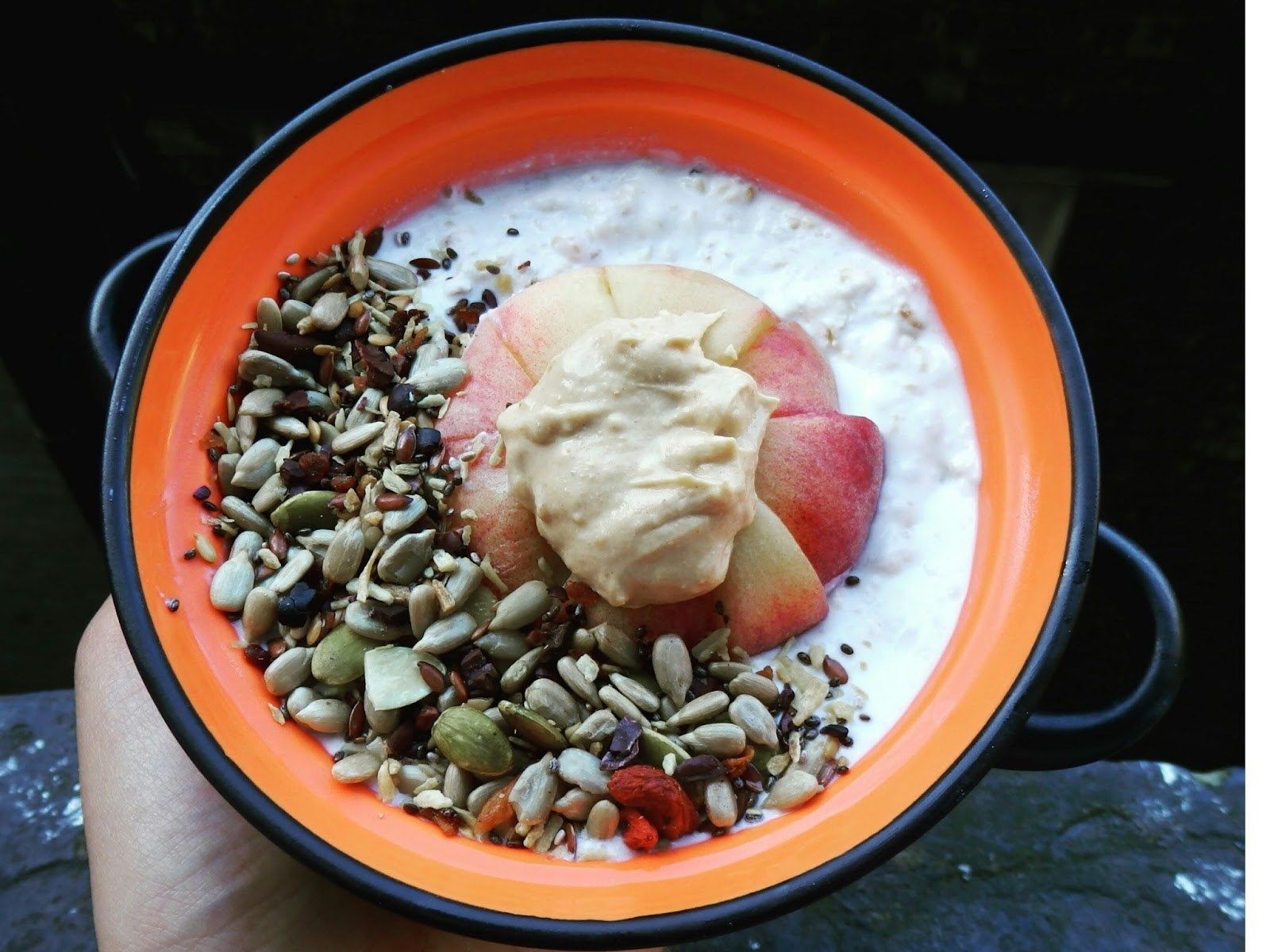 9.
Chocolate-Covered Cherry Overnight Oats
10.
Cherry Bakewell Overnight Oats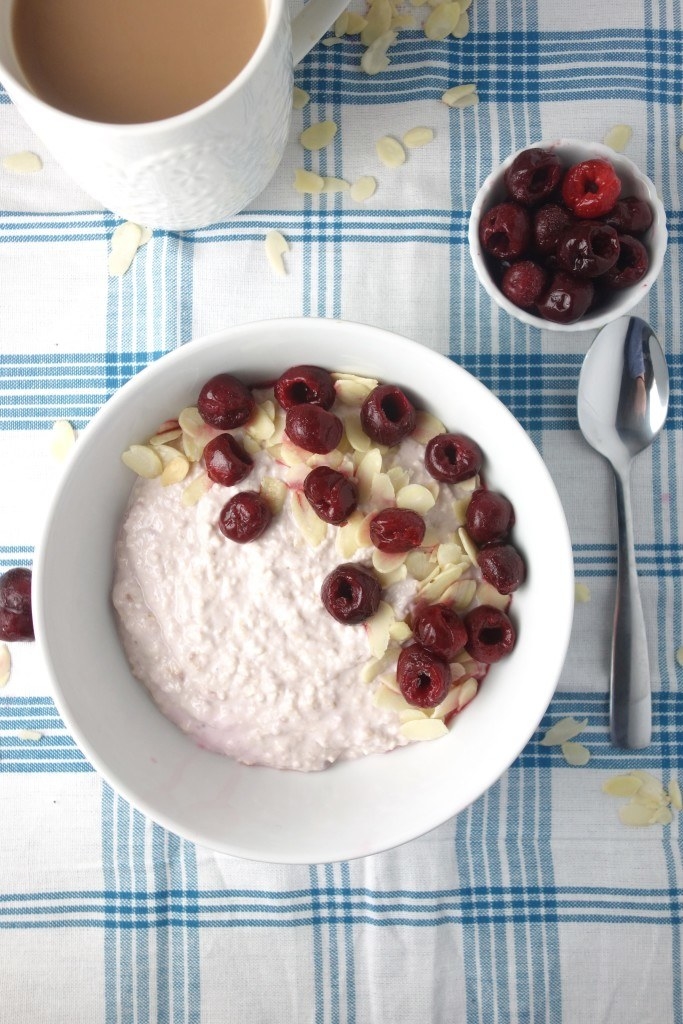 11.
Chocolate-Orange Overnight Oats With Berries
Overnight oats are the perfect way to get your oat fix this summer without a microwave in sight. For quick and delicious breakfasts during these warmer months, you can't go wrong with Quaker.
When creating your overnight oat recipes, add your Quaker oats to a clean container, pour in pastuerised or UHT milk and your favourite ingredients. Stir, cover, and place in the fridge (≤5°C) to chill overnight. Rise, stir again, and enjoy in the morning! All ingredients must be used as per manufacturers' instructions.