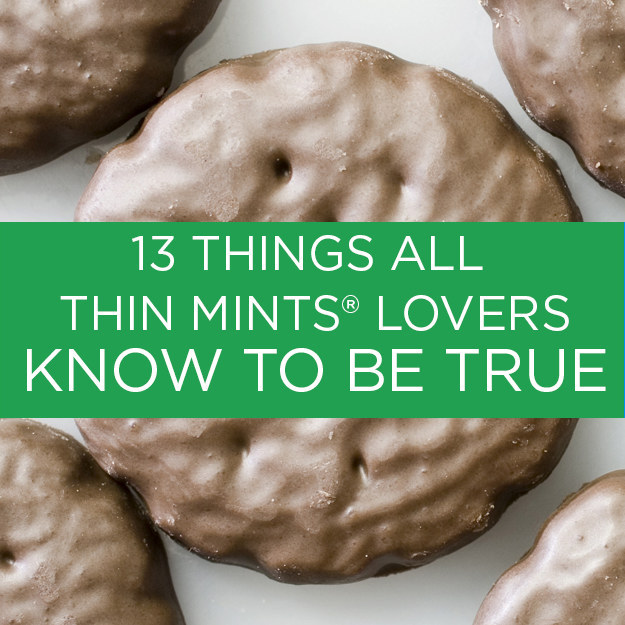 1.
They are most enjoyable when served frozen.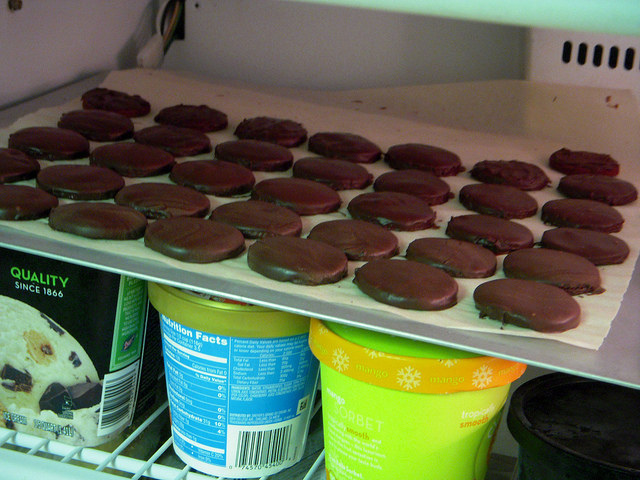 2.
You've debated whether or not to sell your engagement ring when the time comes for you to buy them in bulk.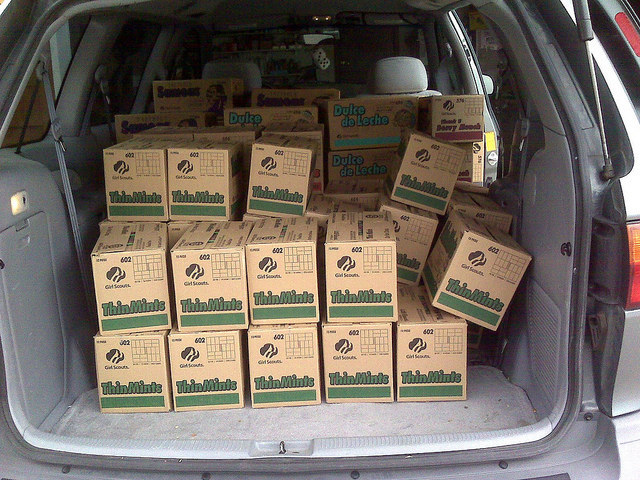 3.
You add them to any classic recipe for a mint chocolatey makeover when you smash them up and sprinkle them in.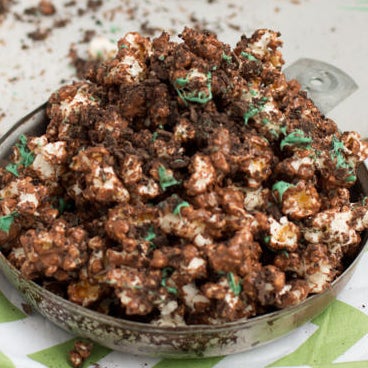 ✔ Milkshakes
✔ Brownies
✔ Cupcakes
✔ Popcorn?!
4.
You can smell that mint chocolatey goodness from miles away.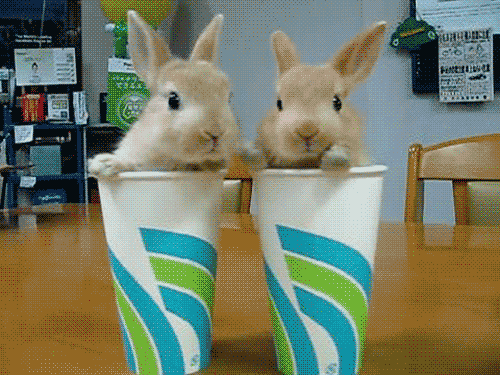 5.
The most selfless thing you've ever done is given away boxes for birthday gifts.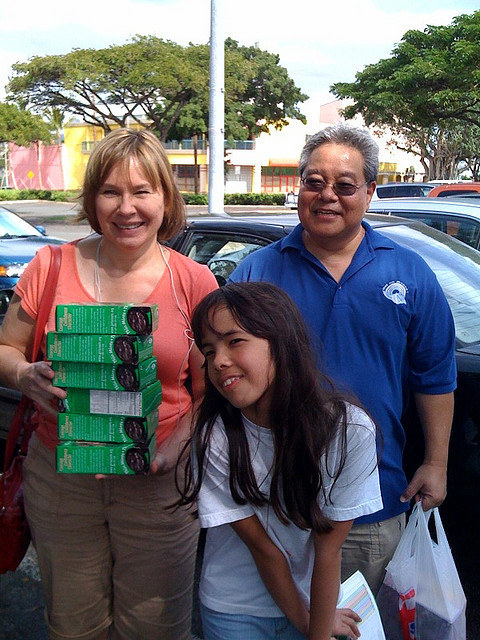 6.
Their smooth, melt-in-your-mouth chocolatey coating combined with that crunchy inside literally moves you to tears.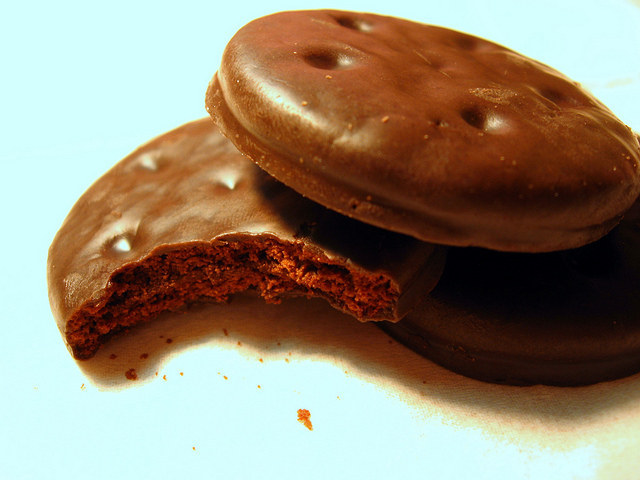 7.
You've tried to recreate them by brushing your teeth then immediately eating a chocolate cookie.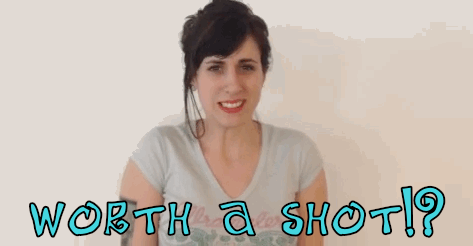 8.
It takes tons of self-restraint and determination not to devour an entire sleeve in one sitting.
"OK, fine, I'll save the rest for two hours from now."
9.
They make the perfect cookie stack because their chocolatey coating provides the greatest grip.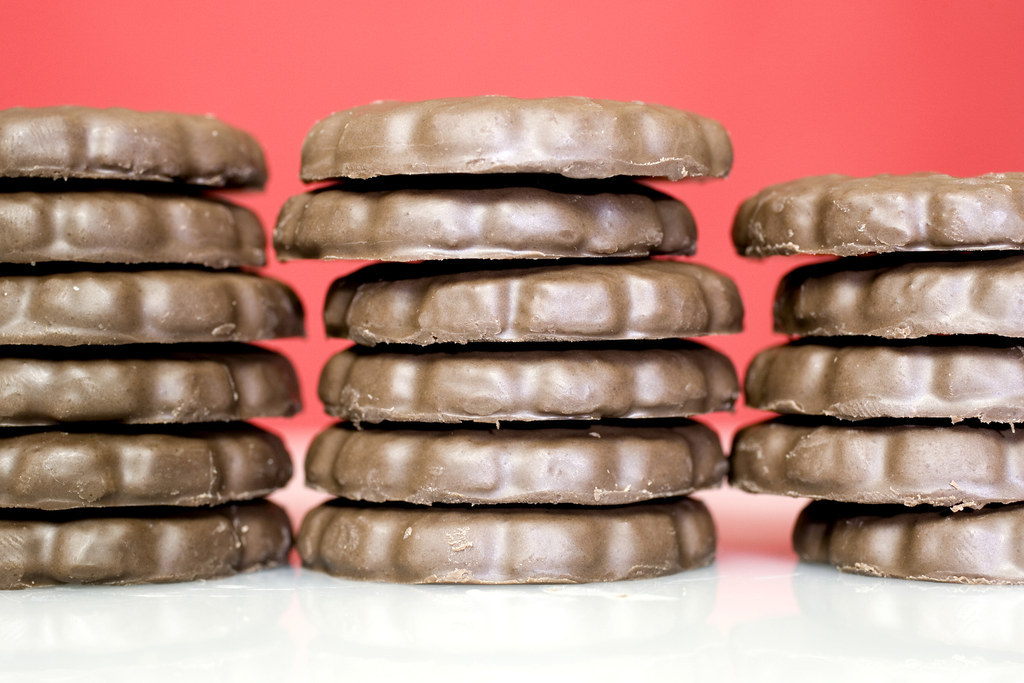 10.
When you realize you're on your last one, and suddenly...TIME STOPS.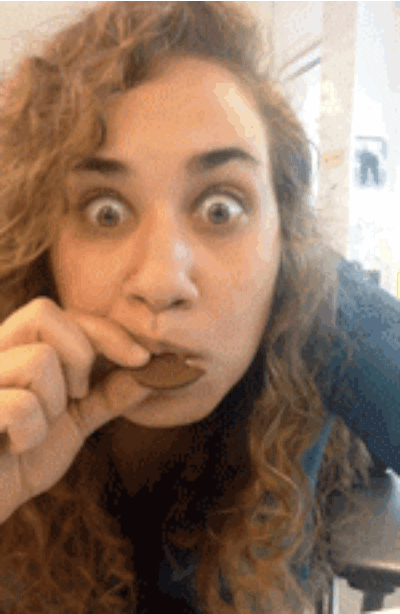 11.
And you immediately go on a manhunt for more.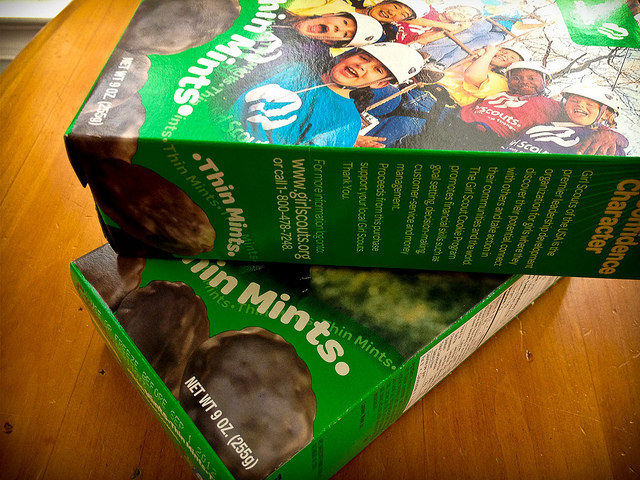 12.
You always wish you could maintain a secret backup supply at all times...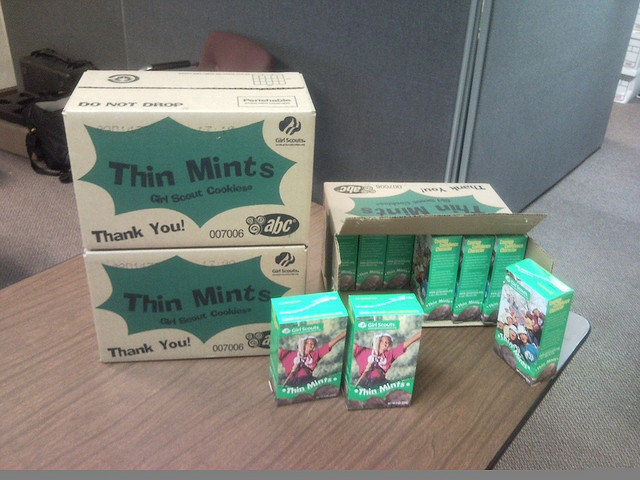 13.
...because you would honestly marry them if you could.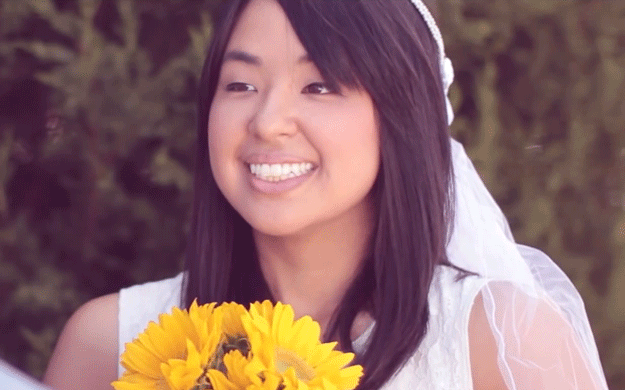 Take this survey. It's almost like taking a quiz!