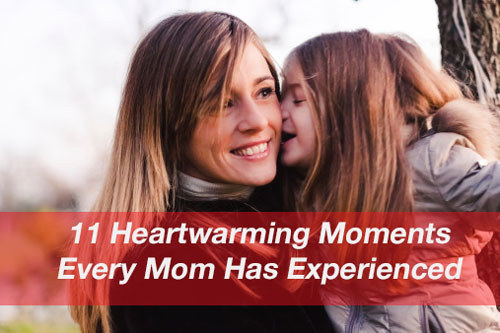 1.
When her daughter does her best in the school play.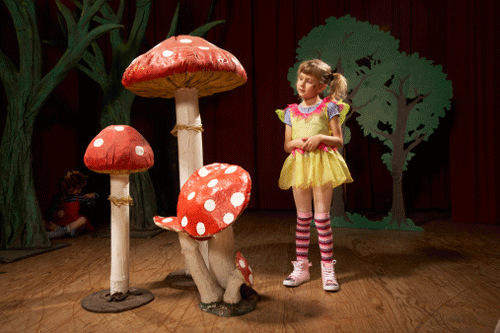 2.
When her son does something so silly and creative it makes her laugh and cry at the same time.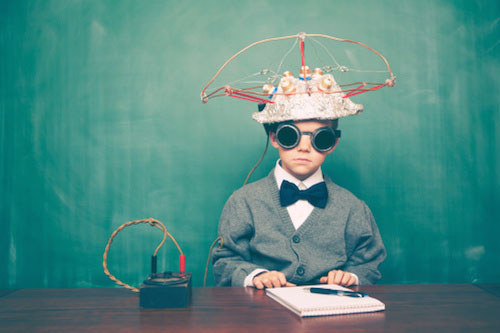 3.
When her child loses gracefully.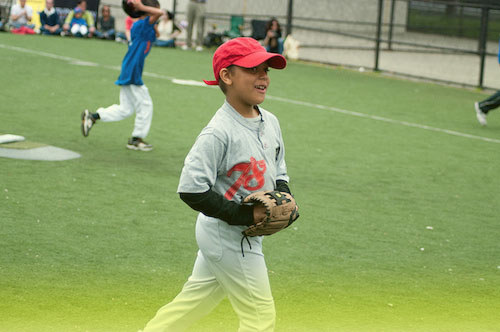 4.
When she witnesses her child being a good friend.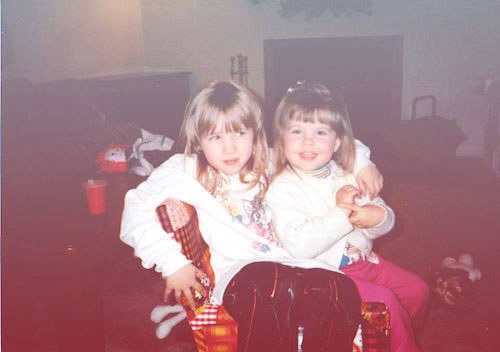 5.
When her child asks the big questions.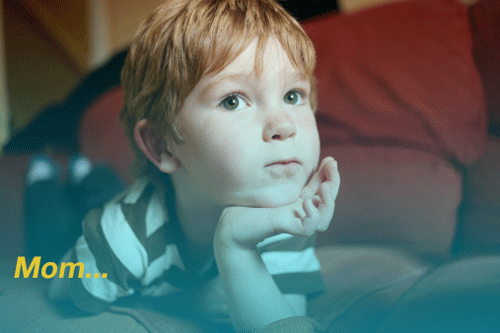 6.
When her kids are getting along and playing together.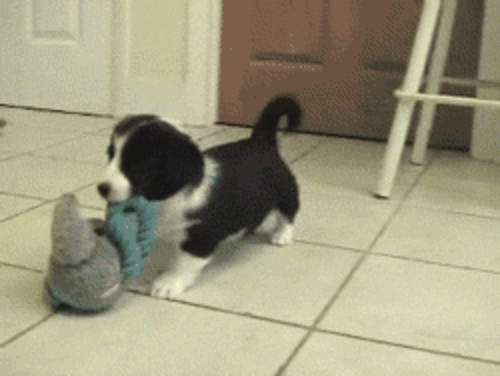 7.
When she's not feeling well, and her children make lunches for the whole family so she can rest.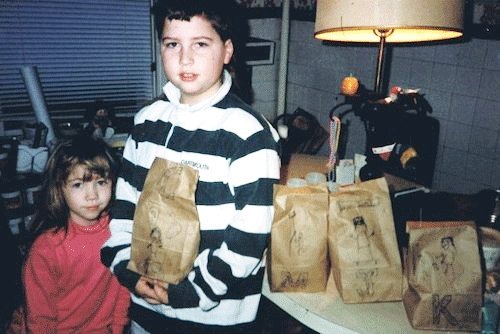 8.
When her child asks for advice about a crush.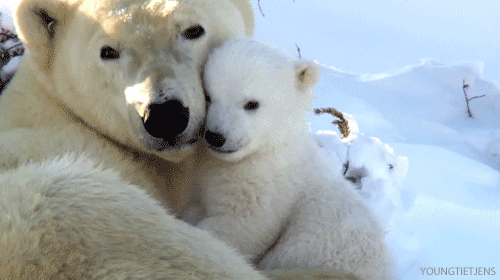 9.
When she sees her daughter playing and knows she's not worried about how she looks.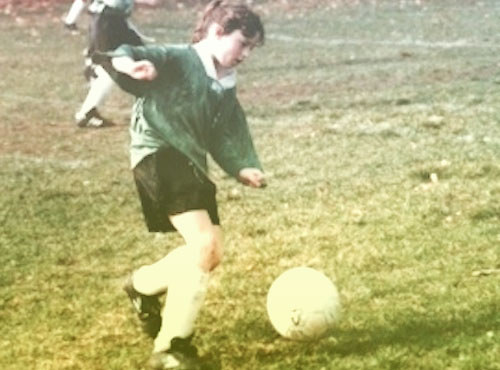 10.
When her children work together on their homework without being asked.