1.
Deep fry your PB&J.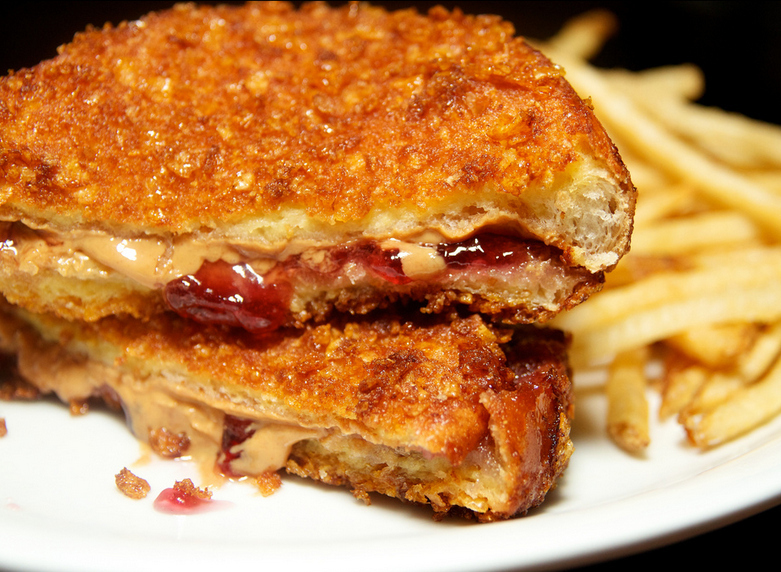 2.
Add coconut milk and fresh herbs to your canned chicken noodle soup.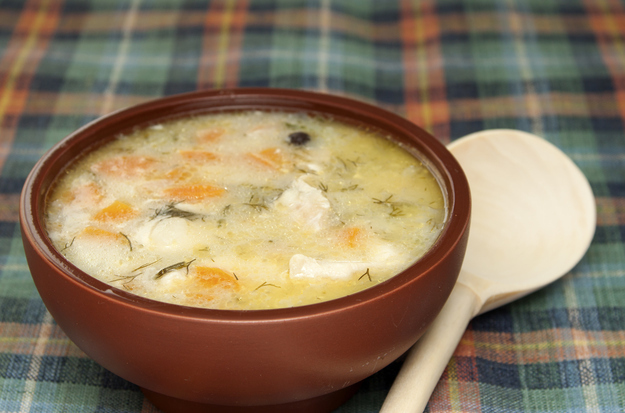 3.
Glaze your pork chops in brown sugar.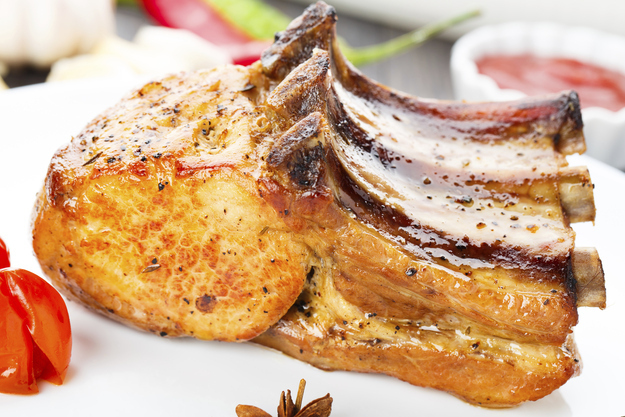 4.
Turn your daily fruit consumption into frozen banana soft serve.
Via instagram.com
Turn up the way you eat fruit by making bananas into a delicious frozen dessert by freezing and blending these bad boys.
5.
Roll bacon into your cinnamon buns.
6.
Make a chocolate cake using pancakes.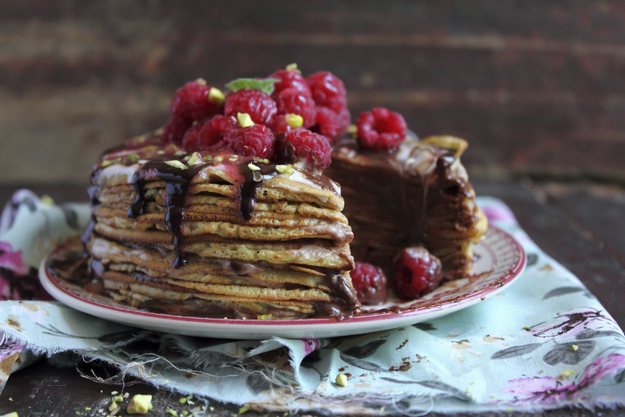 7.
Wrap your chicken in bacon.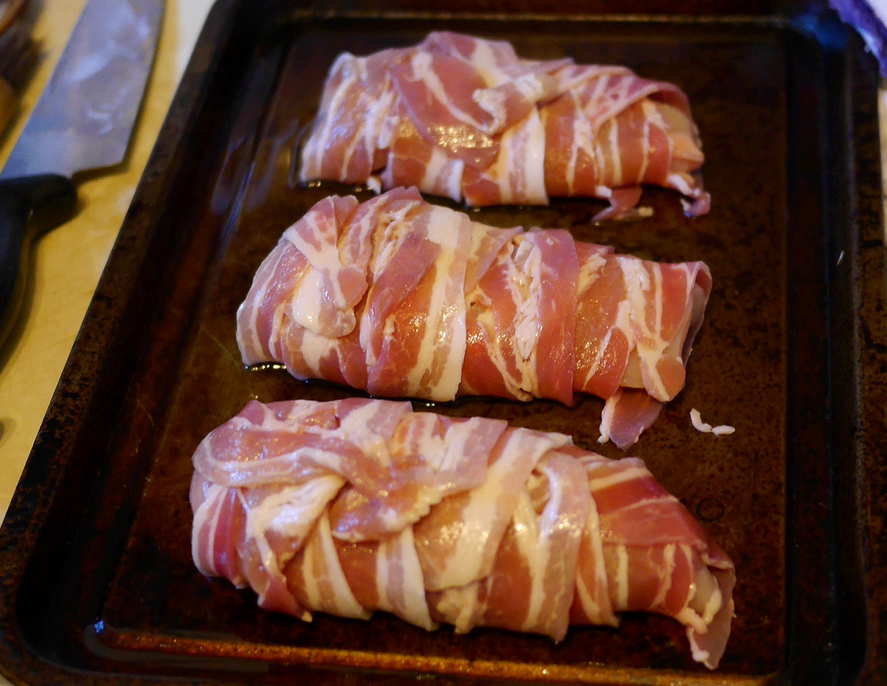 8.
Turn your coffee into a food.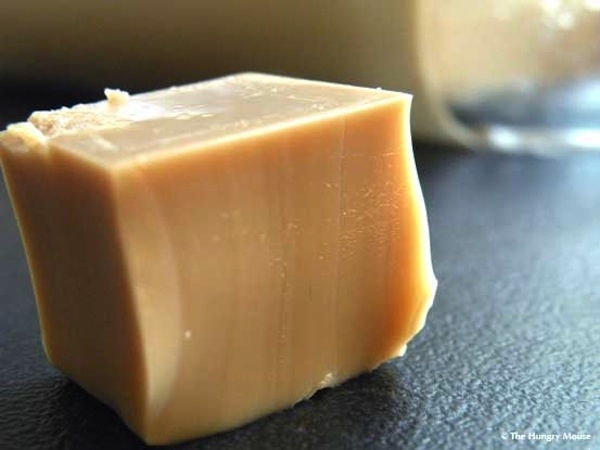 9.
Add nutmeg to your mashed potatoes.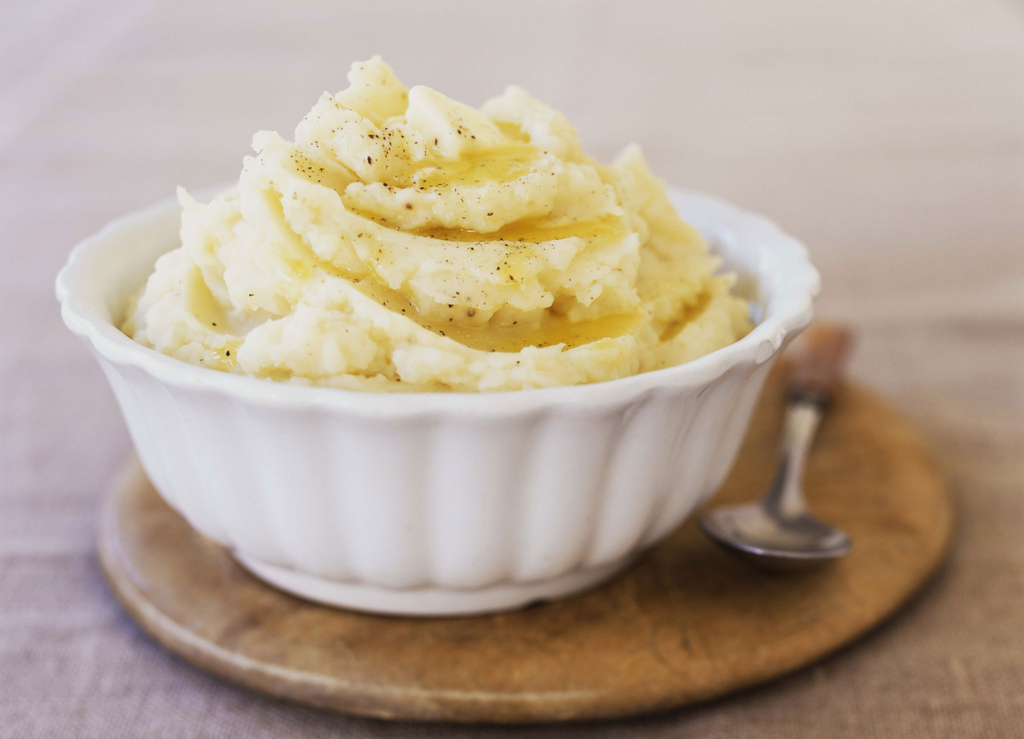 10.
Put cheese on the OUTSIDE of your grilled cheese.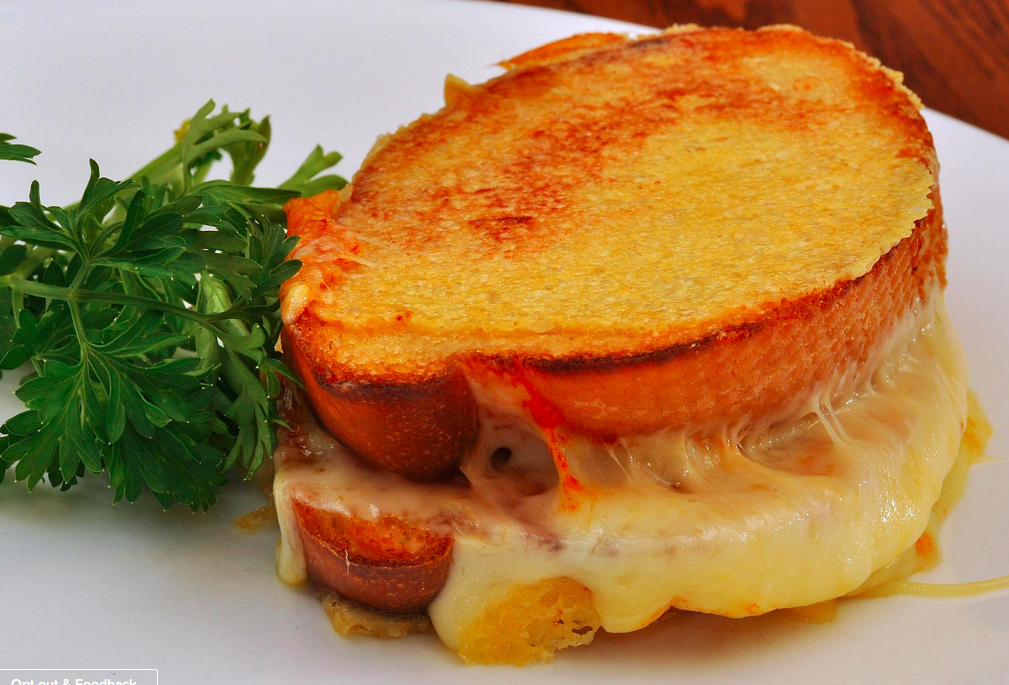 11.
Use basil ice cubes for your Bloody Marys.
12.
Put sugar on your tomatoes.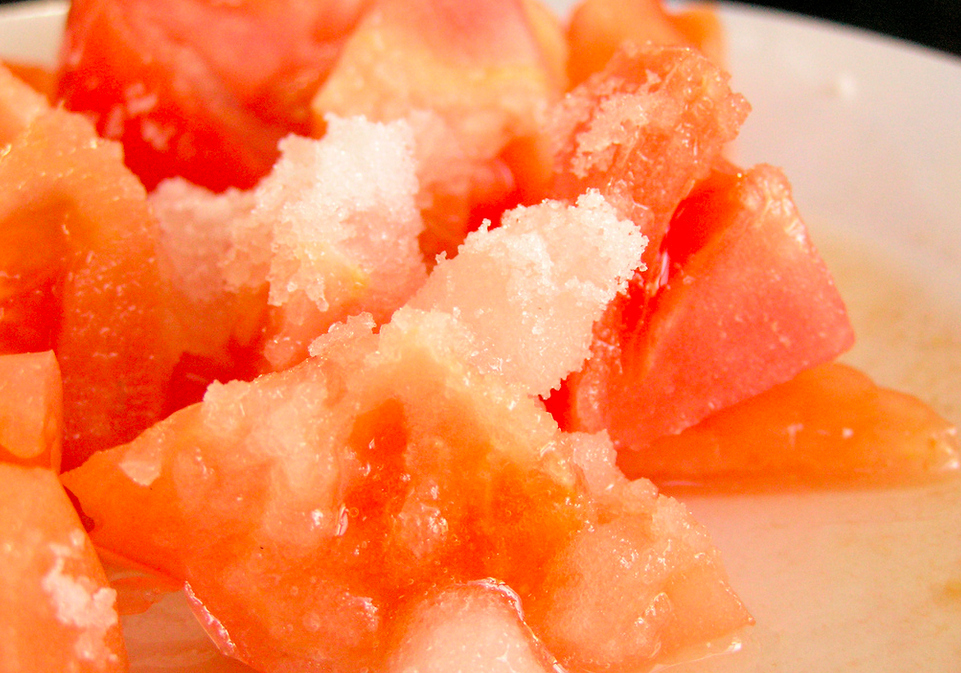 13.
Turn your Italian stuffed shells into Mexican mini tacos.