1.
Grab a delicious cup of cocoa: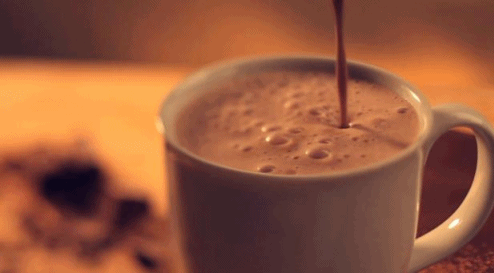 2.
Oh, you like tea? Well, this has been steeping for quite some time: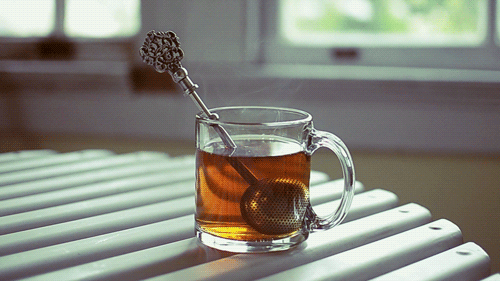 3.
Or some coffee can keep you plenty warm: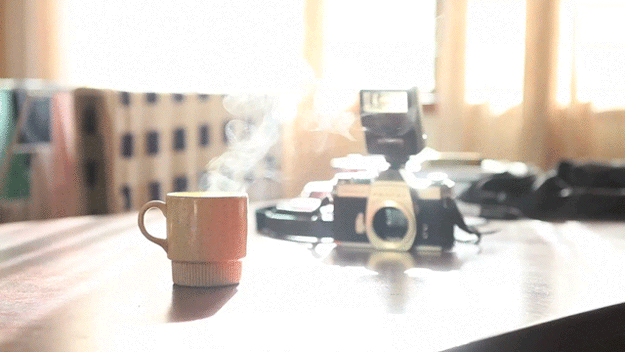 4.
Throw another log on the fire: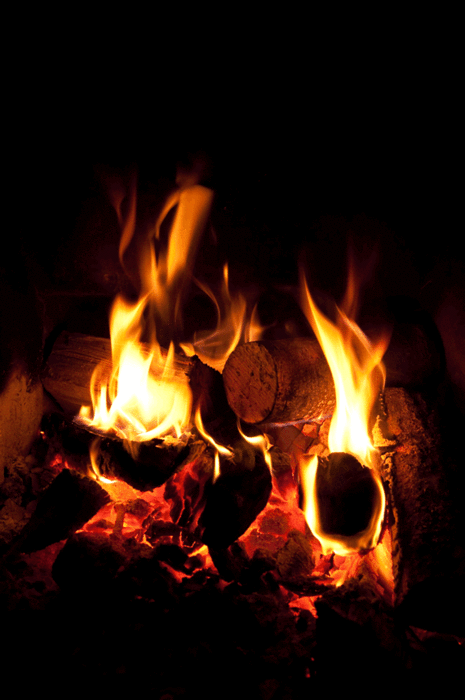 5.
Find the perfect spot in your blanket: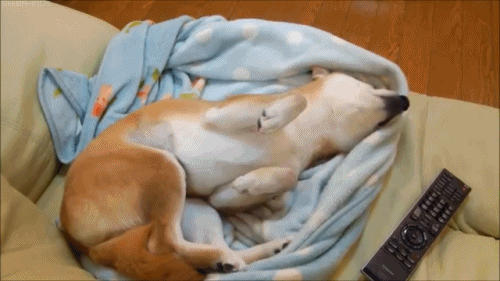 6.
Or swaddle yourself tight: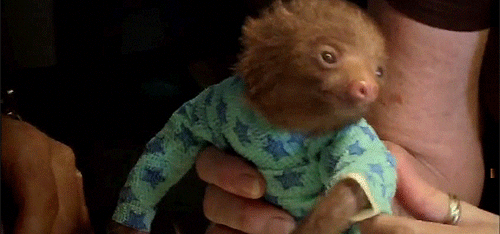 7.
And find a friend for some extra body heat:
8.
(Though they sometimes try to get away):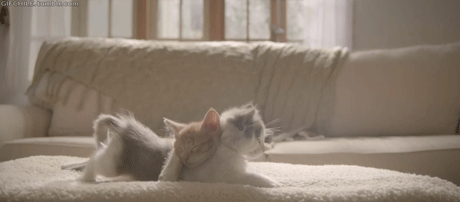 9.
Stuffed animals are always a good option:
10.
More blankets! Must have plenty of blankets for yourself!
11.
You can always barrel roll yourself into some softness: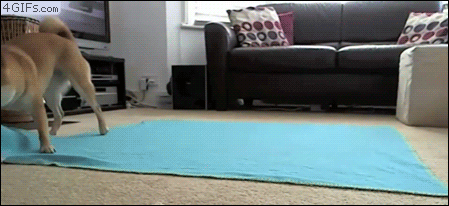 12.
Just make sure to take it nice and easy: