This post has not been vetted or endorsed by BuzzFeed's editorial staff. BuzzFeed Community is a place where anyone can create a post or quiz.
Try making your own!
The 10 Most Gerrymandered Districts In America
We are currently living in the Golden Age of Gerrymandering. Some boundaries today would make even Governor Elbridge Gerry blush. The following are the least compact Congressional districts according to geospatial firm Azavea.
The Original Gerrymander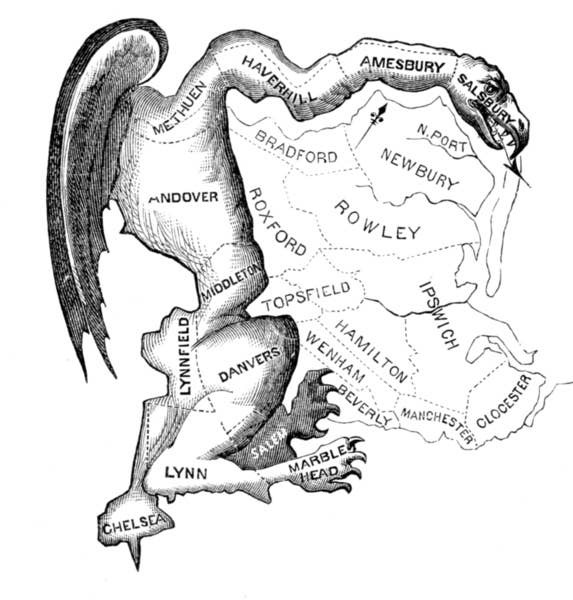 10.
NY-10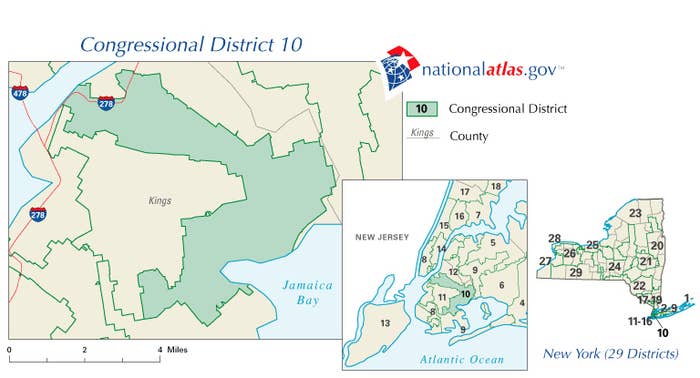 9.
MD-6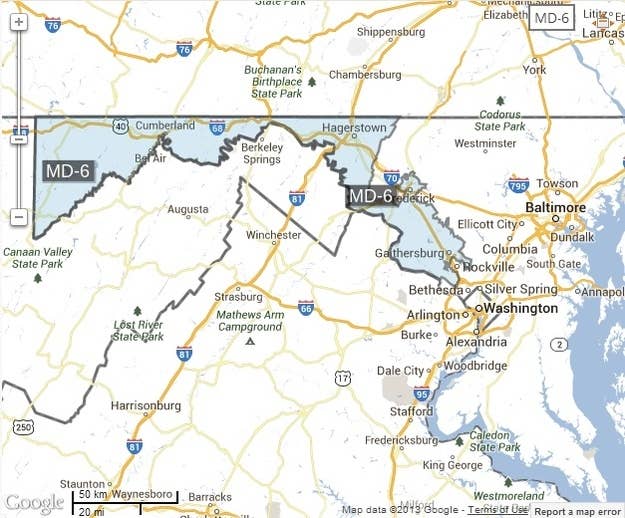 8.
FL-22
But really...wtf?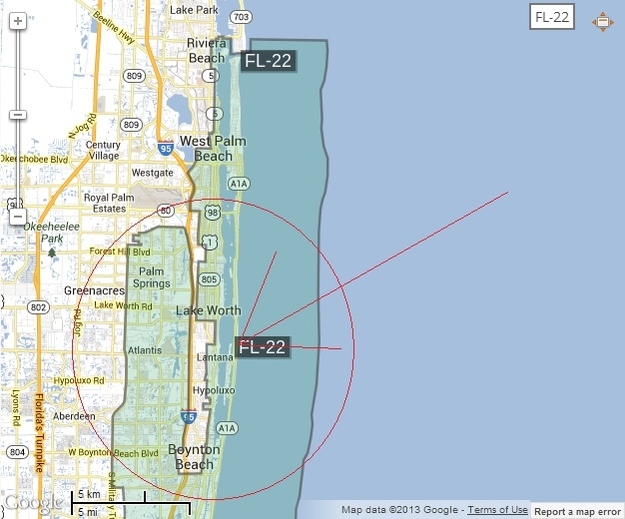 7.
LA-2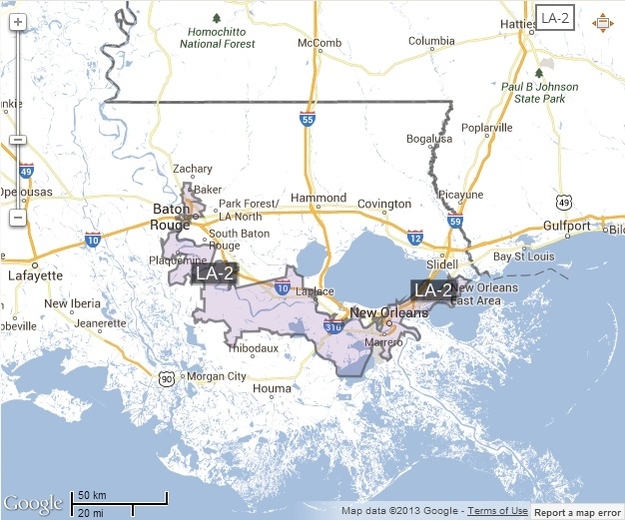 6.
NC-4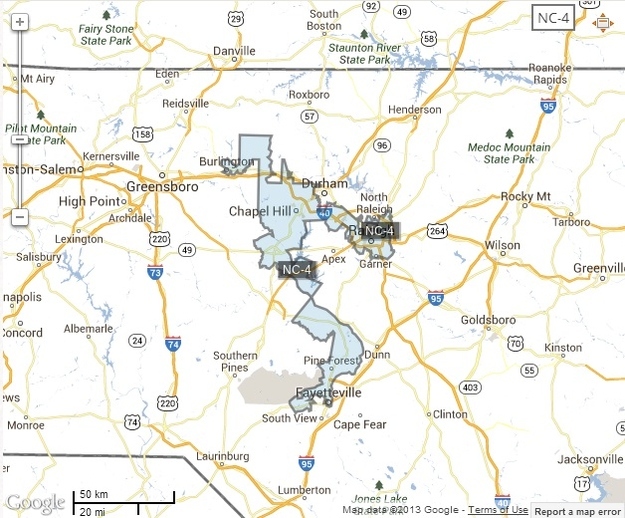 5.
TX-35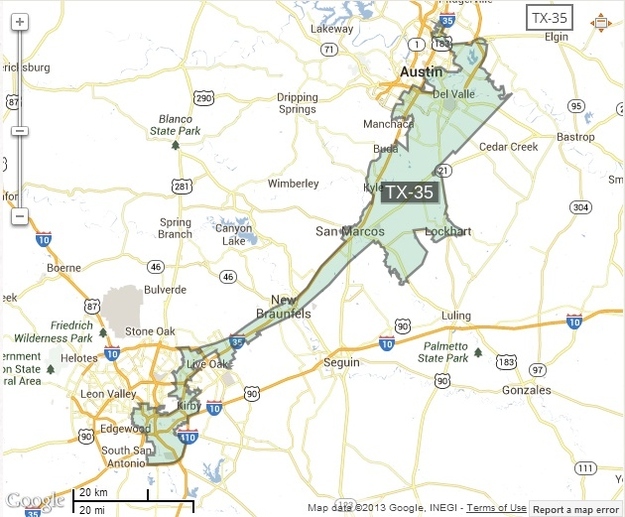 4.
OH-9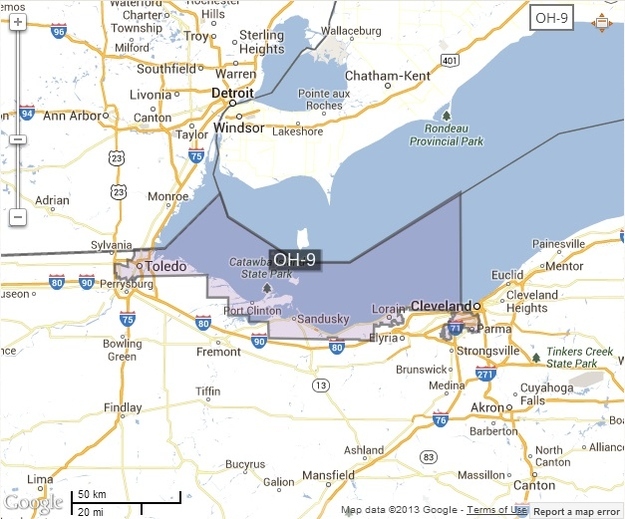 2.
FL-5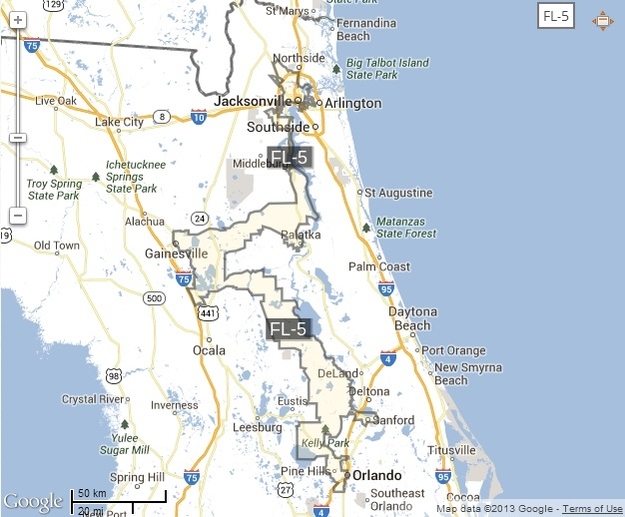 1.
And the worst district of them all...NC-12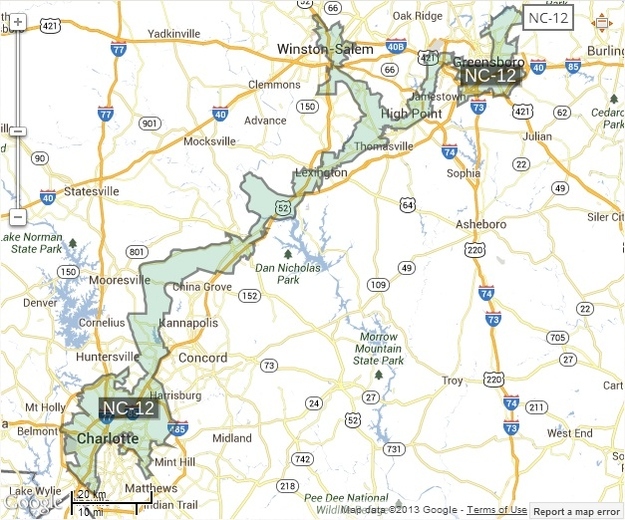 redistrictingthenation.com
For gerrymandered state-level districts, methodology, and other background information, check out Azavea's reports.