Hummus, pita and chicken breast from the Arc.

Something elaborate, hearty and healthy

Friday night. Where are you?

Wherever the night takes me

Leaves the club for a house party and/or food

Movie/ TV show closest linked to your program

Dexter from Cartoon Network

Rye and Whiskey probably at the Mansion

Pinot Grigio courtesy of the Wine Rack

Whatever gets me blackout fastest

Literally anything I'm a lightweight

Mr.Clean got nothing on me, yo

Does doing the dishes count if you hide them in a drawer?

"I'll do it when I come back - I'm late for a group meeting/ class/LIFE"

Staple outfit

Go to outfit?

Body suit, jeans and heels

Denim jacket and whatever is clean

heavenly cheesy garlic-y pounair goodness

Hawaiian pizza AND pounair

What are you blasting while you pre?

my own drinking songs and chants

Classic throwbacks and bangers

Boys who give me answers and do my homework

Unavailable - emotionally mentally logistically

I Knew You Were Trouble When You Walked in by T Swift was based on my life actually

Intramural sports and couple of times a week

I carry a gym bag with pasta and candy around sometimes
WHO ARE YOU - 209 Alfred
You got:

Taz - Manian Devil
The most hardworking gal with a big brain and a bigger heart! You are a social butterfly, life of the party and honestly the most friendly, approachable person here at Queen's - just like TAZ!!!!

Kathleen ALWAYS bring the fire in kitchen - whether it's delicious meals, creating fire playlists on Spotify or an INSANE amount of notes. You love bars, karaoke and great drinks!!!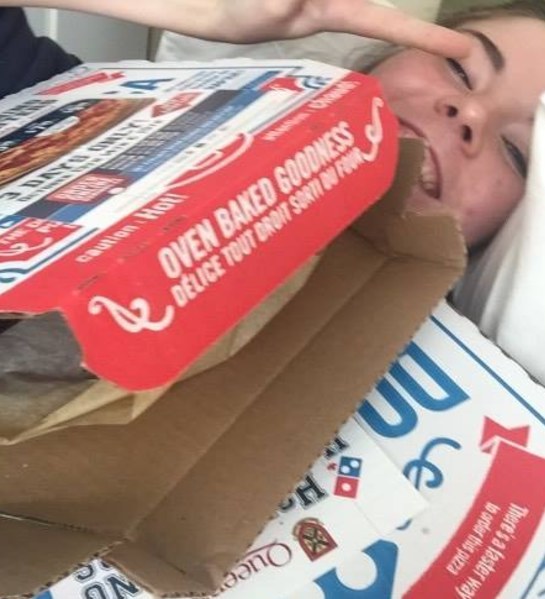 You got:

ZOE ~ the 1 man show ~ Wall
Work hard - play hard. Literally. Like no in between. Just like Zoe, you go zero to 100 real quick. You come alive from midnight to 4AM - whether it's completing an assignment or at Stages. Zoe will always be there for you - just give her 3 hours notice to do her hair.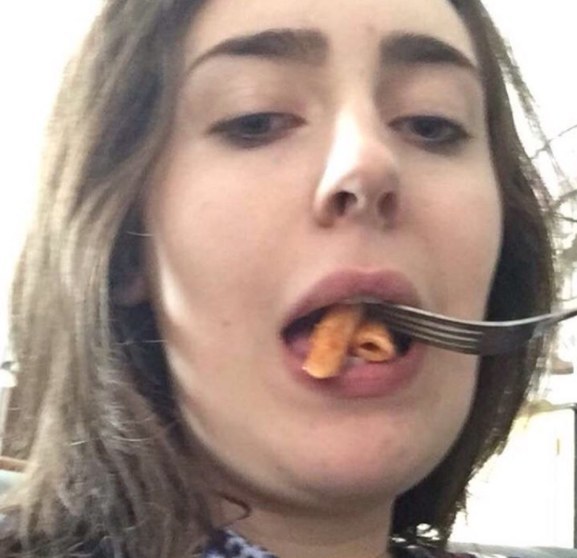 Does you even live at home?!!!?!?! When you're not at Stauff, you - the resident Commie - are in bed eating chips and Photoshopping people onto memes. You have 100% attendance at Friday night Ale but are no where to be found on garbage day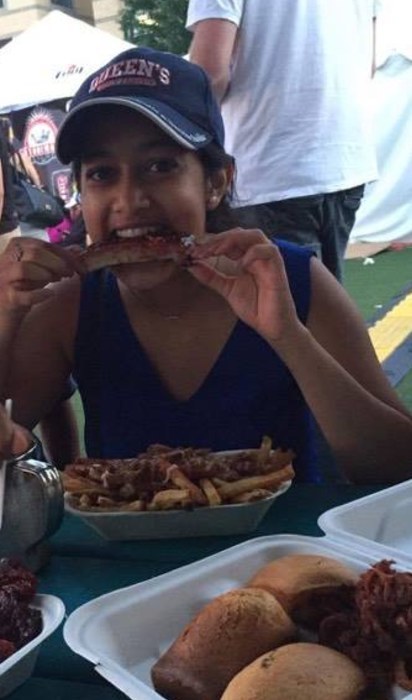 This post was created by a member of BuzzFeed Community, where anyone can post awesome lists and creations.
Learn more
or
post your buzz!