The holidays can be stressful, especially if you're hosting a meal at your home. Don't stress! Stare into this sweet samoyed's entrancing eyes.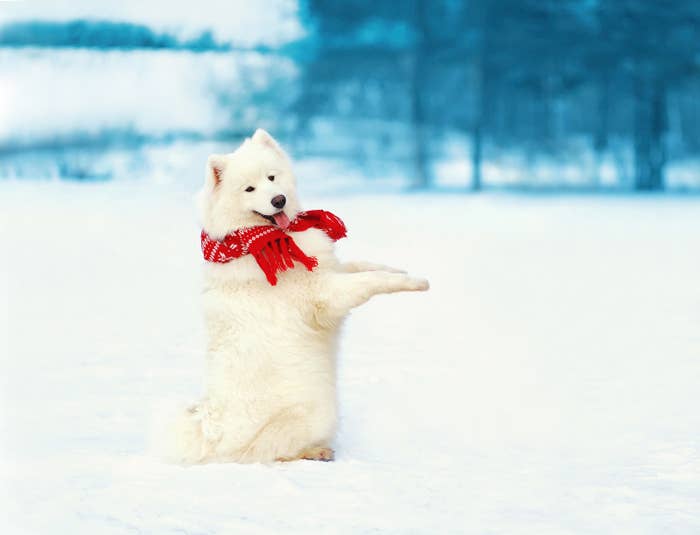 Feel better? Good! Lots of holiday recipes are sacred family heirlooms you'd dare not tamper with or share. Instead of recipe tips, we want to empower you with ideas for how to prepare and produce a stress-free feast to remember!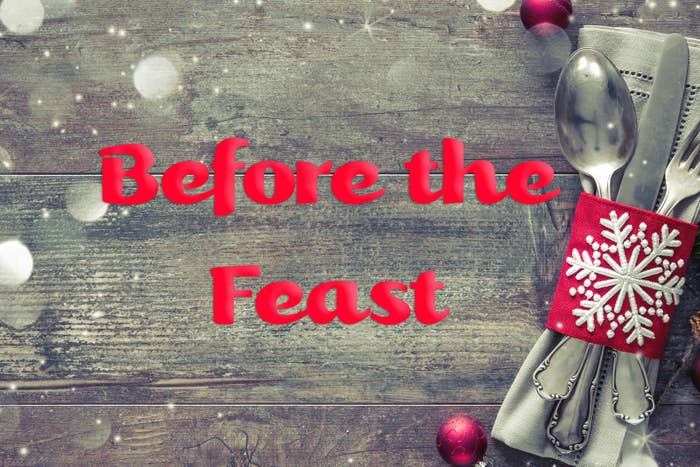 1.
For starters, do a deep clean of your refrigerator and freezer before you begin planning your grocery shopping for the holiday feast.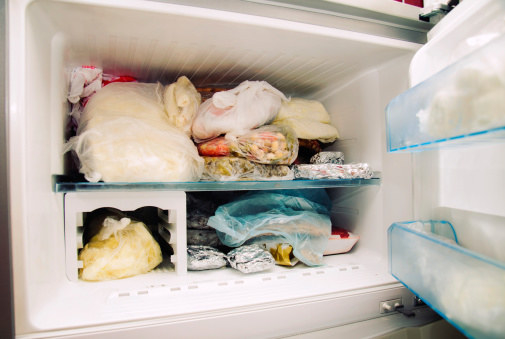 2.
Get a final head count of how many will be attending and start planning accordingly.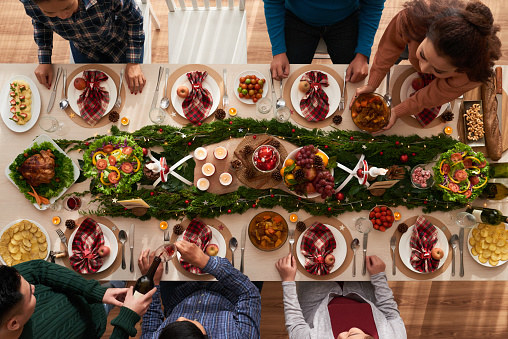 3.
Make two trips to the grocery store. One trip for nonperishables and the second for ingredients that are better fresh.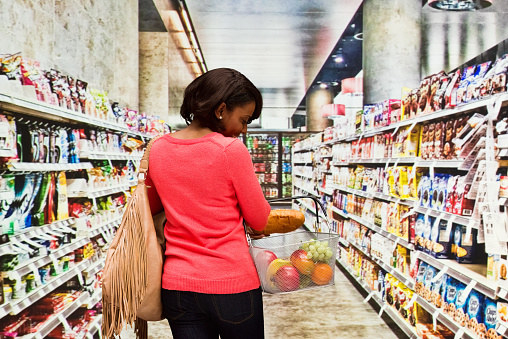 4.
Plan a few dishes that don't require an oven.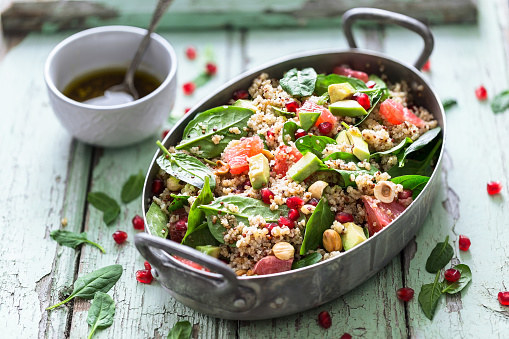 5.
Dry-brine your meat to avoid finding somewhere to cool and store the mass of meat and marinade.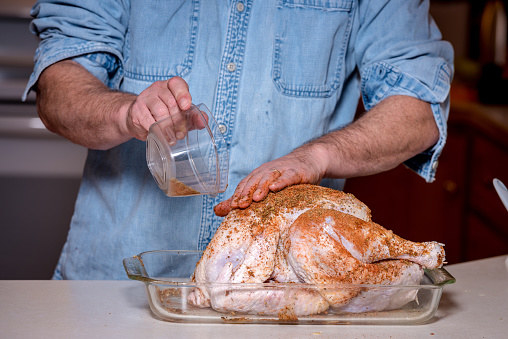 6.
Prepping things beforehand will make the day of your holiday feast merry and bright.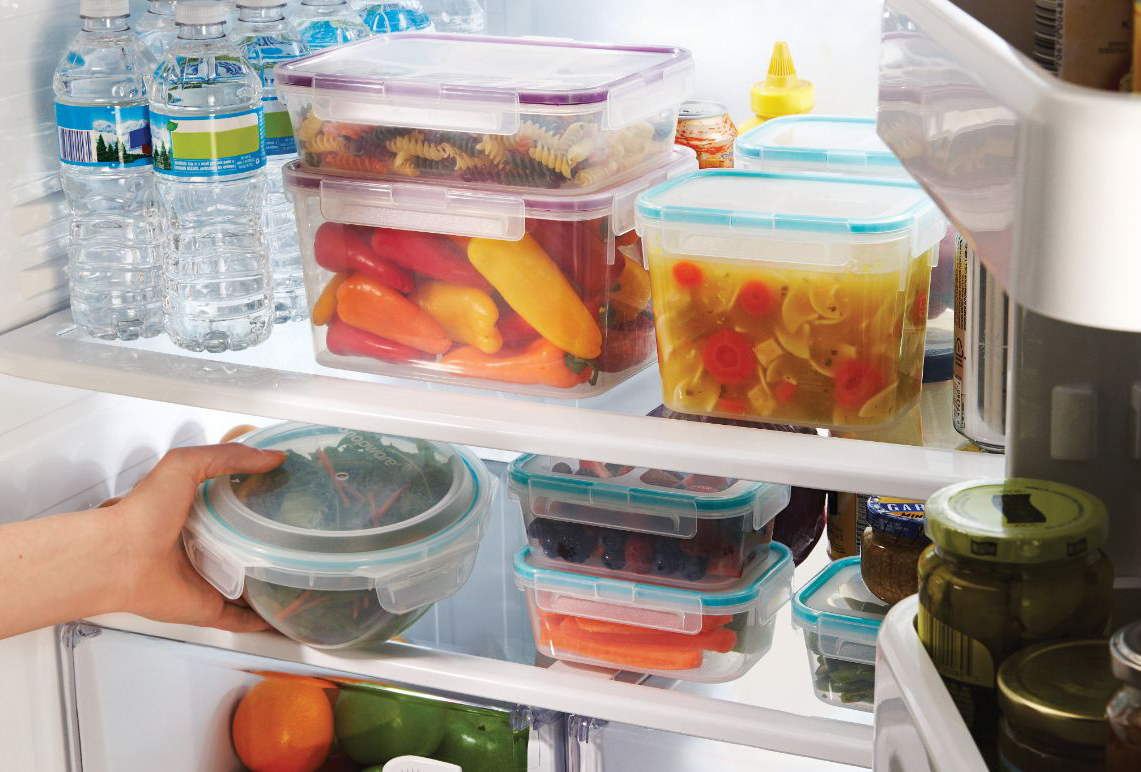 7.
There's no shame in buying store-bought foods.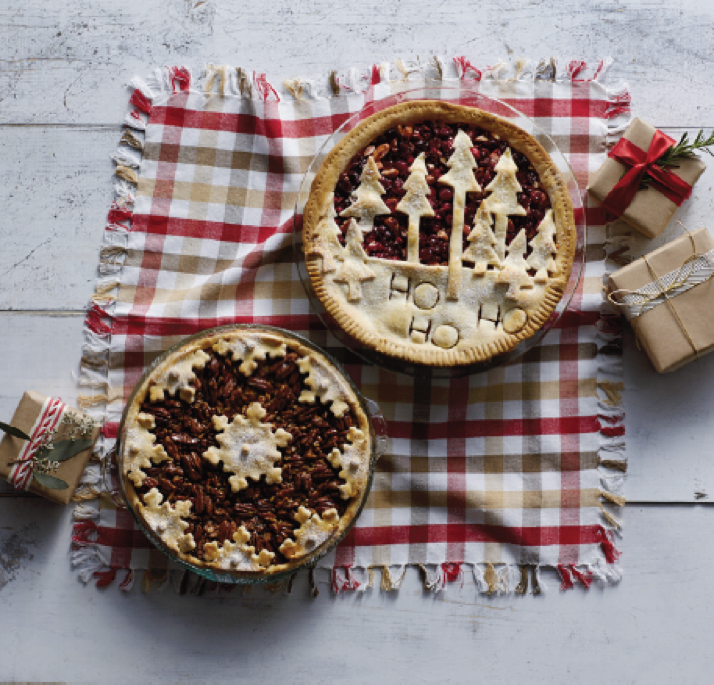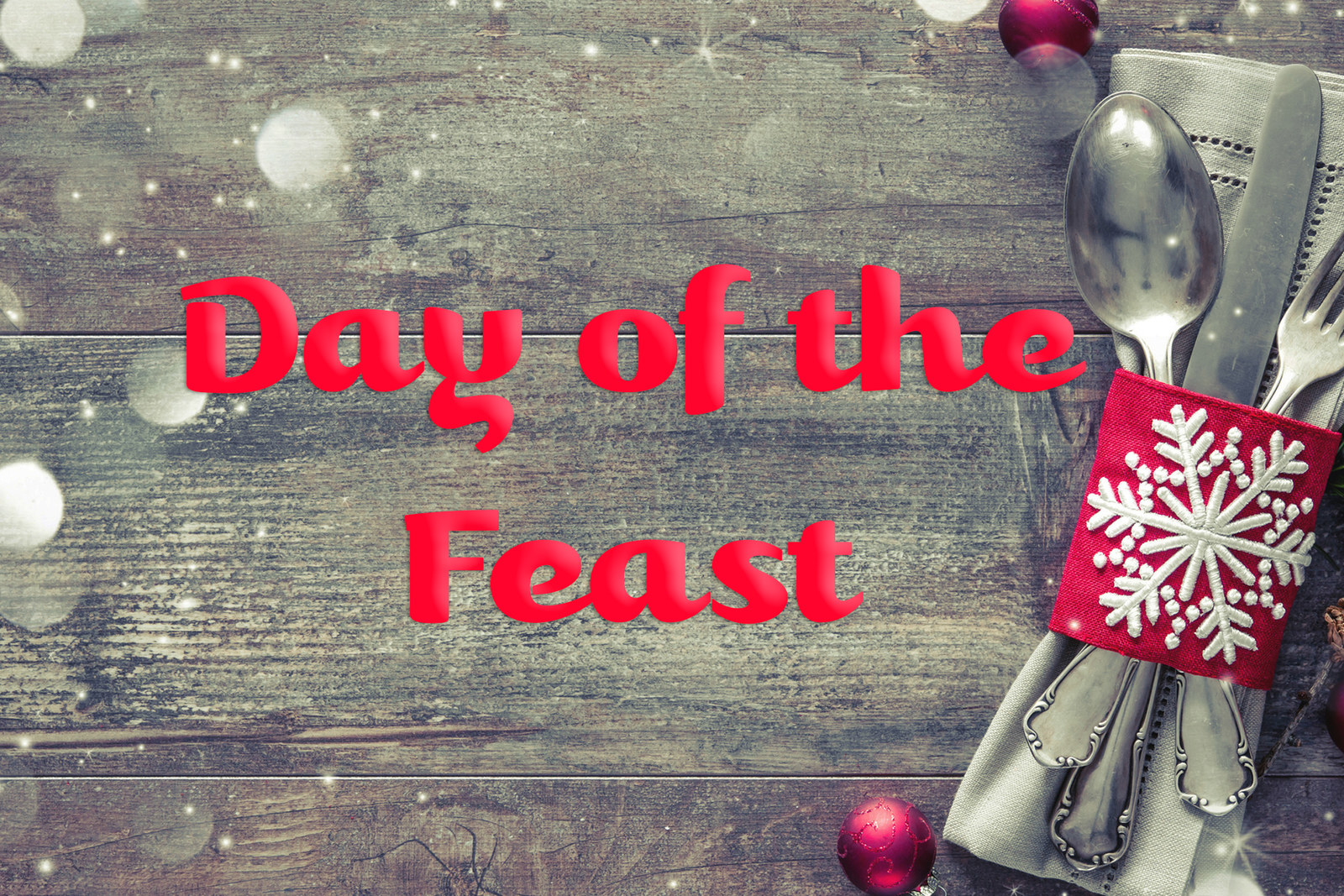 8.
Let your each member of your household have ownership of at least one dish or duty.
9.
Make a schedule ahead of time of what needs to be cooked when.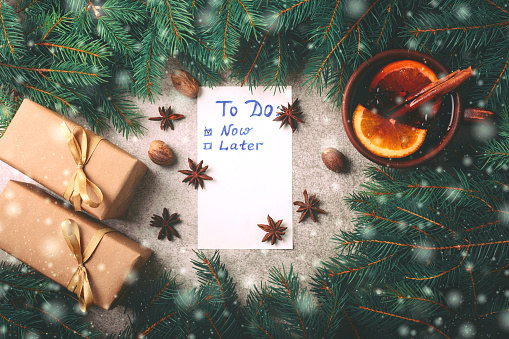 10.
Set up a drink station with large jugs of refreshments.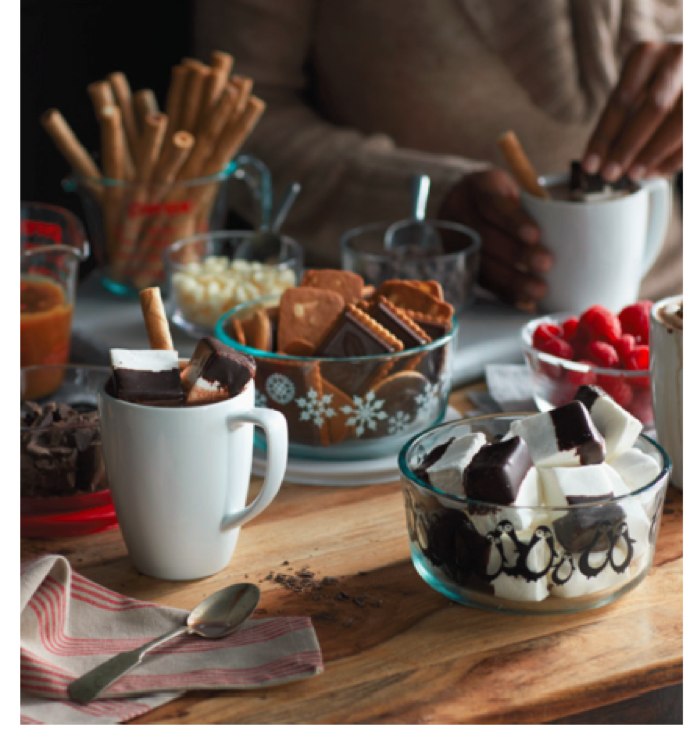 11.
Run and unload the dishwasher the day of so it's empty when guests arrive.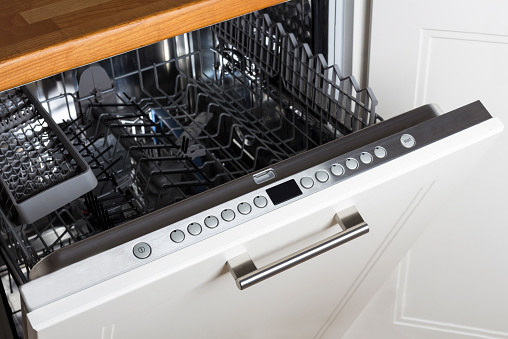 12.
Make a leftovers station.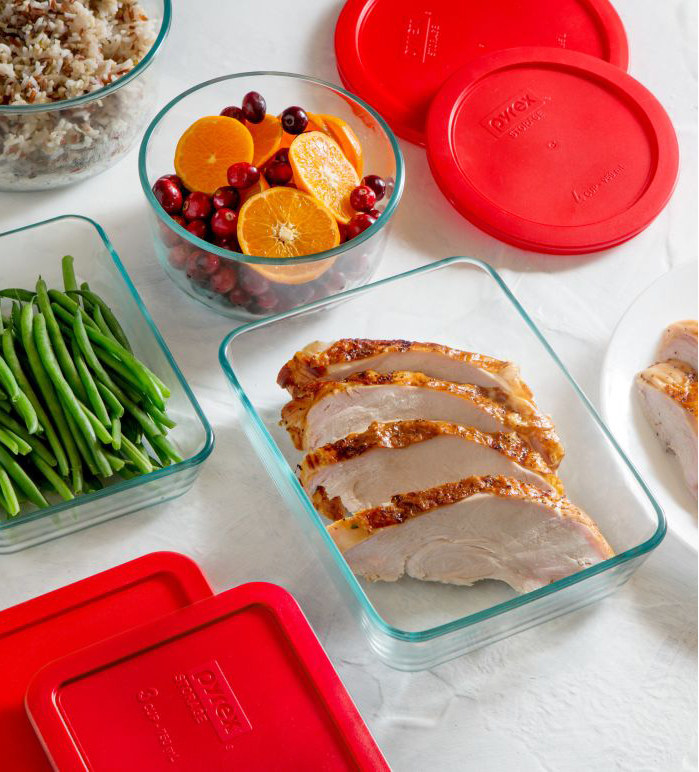 And if you're still feeling stressed, don't worry, you got this! Snow-tie boy believes in you!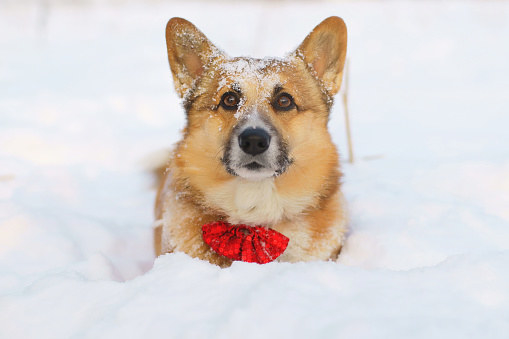 Images from iStock unless otherwise noted.
Whether it's storing food before or after the meal, Pyrex has plenty of options that are perfect for your needs.