This post has not been vetted or endorsed by BuzzFeed's editorial staff. BuzzFeed Community is a place where anyone can create a post or quiz.
Try making your own!
7 Incredible New T̞̰̥̥̹̞ͮ̅͢h̪̟ͭ̅̓ͦͥ͋ͩḙ̶̠̝̟͍̣̀͂ͧͯͦͥ̽sͥ&am
Who's bad? You're bad! ;')
1.
It's fun to be alive!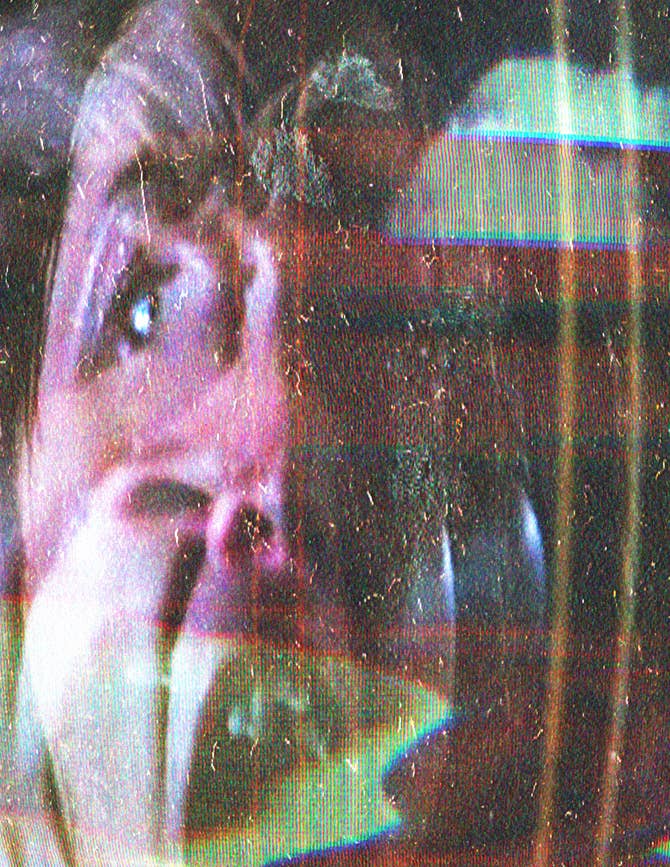 2.
Wireless Internet Hotspots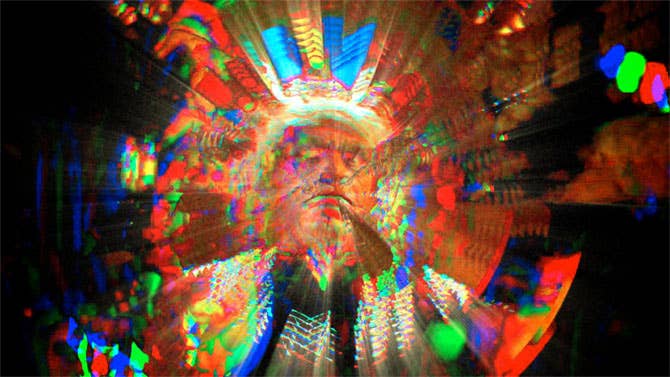 3.
New Perspectives on Youth Unemployment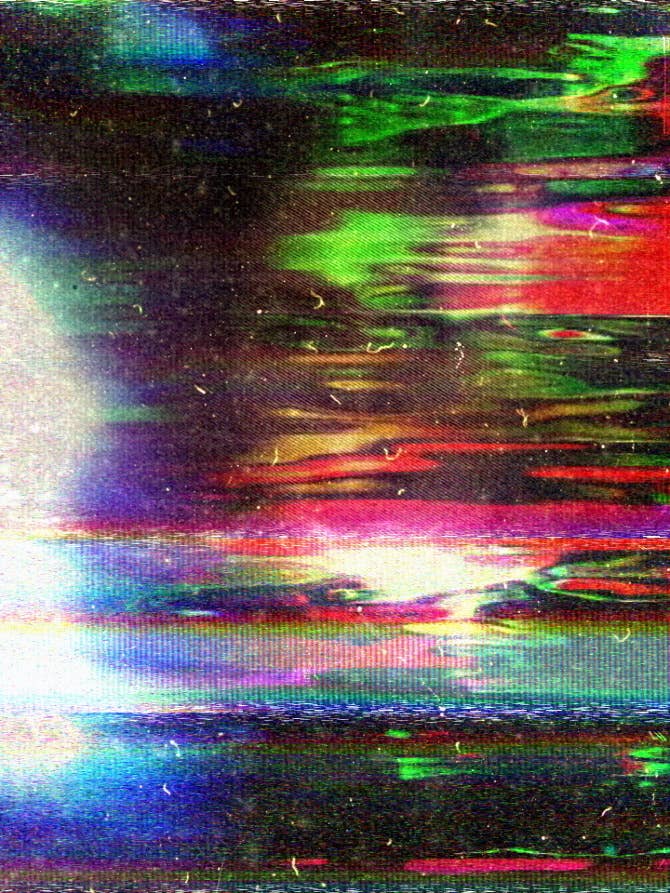 4.
Wireless Internet Hipsters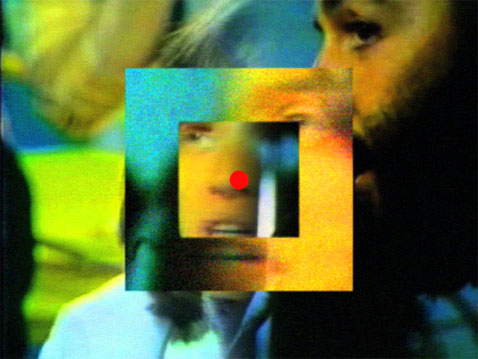 5.
Look Around You. Look Around You. Look *Around* You. Look Around You! Look. Look At You. Look At Yourself. Look At Your "Fucking" ""Khakis"". Look At Fucking Kaki King. Fuck You, Look At Me Now I'm Riding Spinners Butter Outside Jelly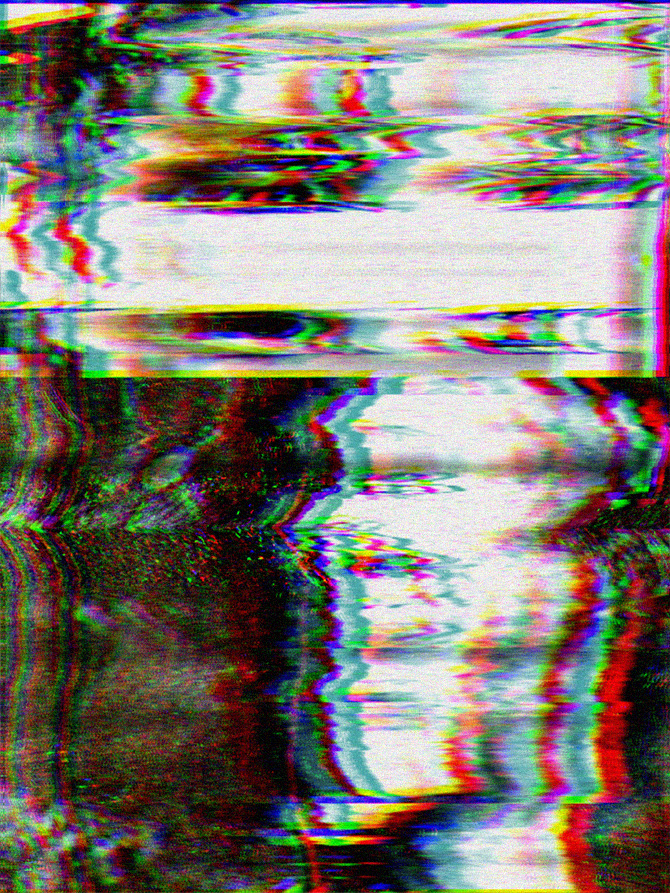 6.
Guess Who's Coming to Dinner? Also Pay My Rent. Also Be My Friend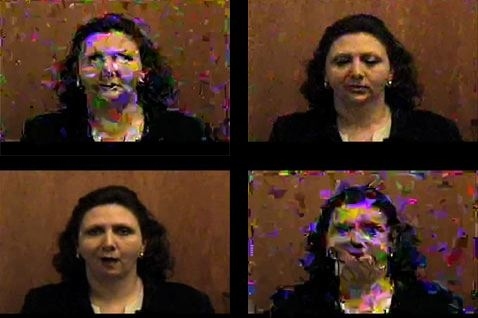 7.
Voting Will Change the World