If you are trying to save money, there are quite a few ways that you can cut back your spending. It doesn't have to a painful process, either. So here are 5 best ways to save money every month.
Not Eating Out Too Much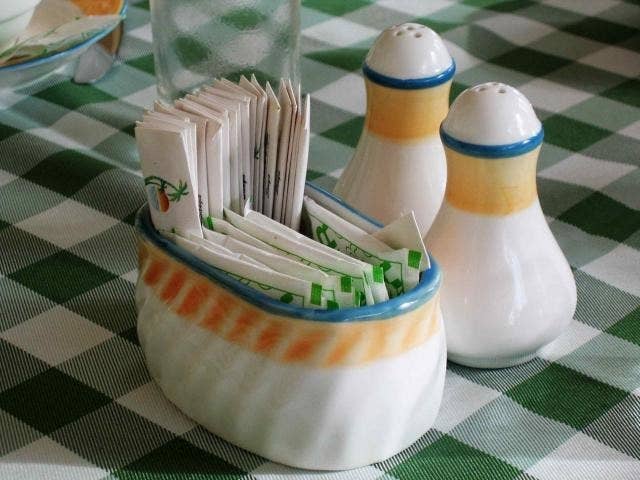 One of the easiest ways to save money is to cut back on eating out. When you eat out, you are paying for not only the food that you eat, but you are paying for someone to prepare it for you and to serve you. You are actually paying for convenience and depending on where you go, ambiance. It is always cheaper to eat at home.
Saying Hello to Eating Healthy
If you watch what you eat you can also save money. It helps to avoid a lot of junk foods. Drink water instead of pop. Buy the no-name or the store brand. It is also a good idea to make a meal schedule, so you know what to buy when you are at the grocery store. You will be much less likely to blow your budget.
Using Digital Coupons and Rebates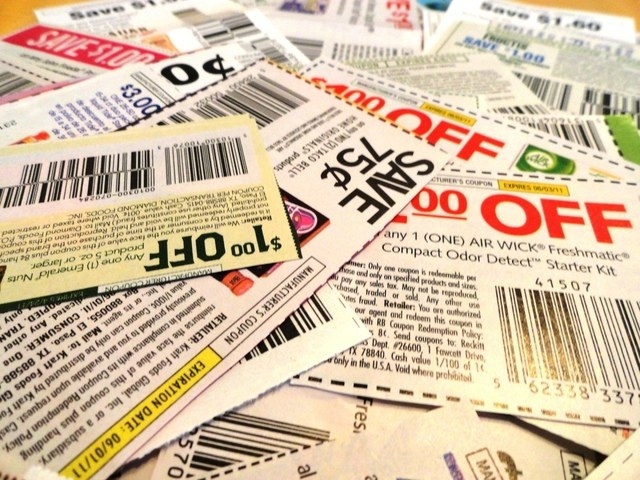 Thanks to the age we live in, there are plenty of coupon and rebate sites that will actually pay you to shop and will give you discounts. Companies want you to try their products, so they are going to give you coupons to buy their product over someone else's. You can print out coupons at home or simply load them onto your loyalty cards. Depending on the rebate site, you will either get points to redden towards gift cards, or you will get a check in the mail for buying what you already bought.
Waving Goodbye to Cable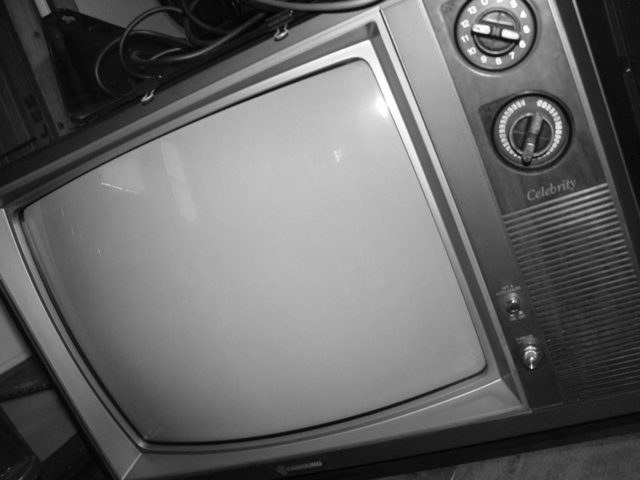 Cancelling your cable is a quick and effortless way to save a lot of money. Stick to your local channels and for movies, sign up for Netflix. For only $9 per month you get a massive choice of movies, TV series, and documentaries.
Leaving Your Car
Having a car is expensive. Not only do you need to make car payments (unless you own it) but you also have to pay for insurance, registration, and gas. If you have to pay for car repairs, that's something else that can be a major expenditure. If you are able to, it is better to bike, walk, or take the local transit. Maybe carpool with co-workers to work or pay the neighbour a couple of bucks once in awhile. Another great option is to sign up with one of the car sharing agencies like Car2Go.
There are many ways to keep more money in your pocket. If you are willing and creative, you can drastically cut your living expenses starting today.