We get it. Cats are not just your pets. They're members of your family and sometimes a core part of your general health and well-being.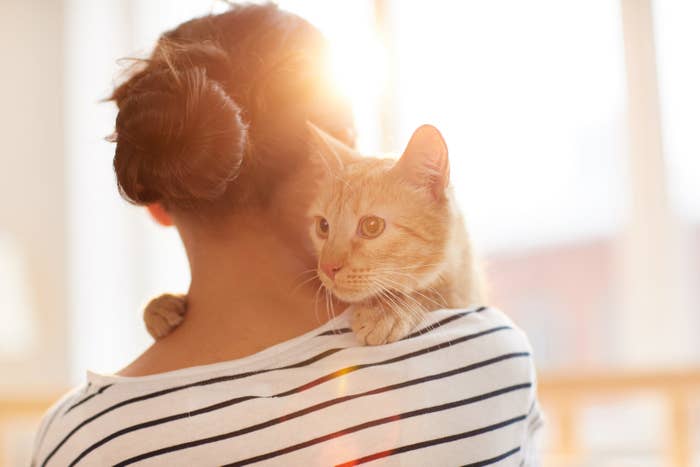 But if you happen to have sensitivities to cat allergens, being in close proximity 24/7 can create its own set of challenges.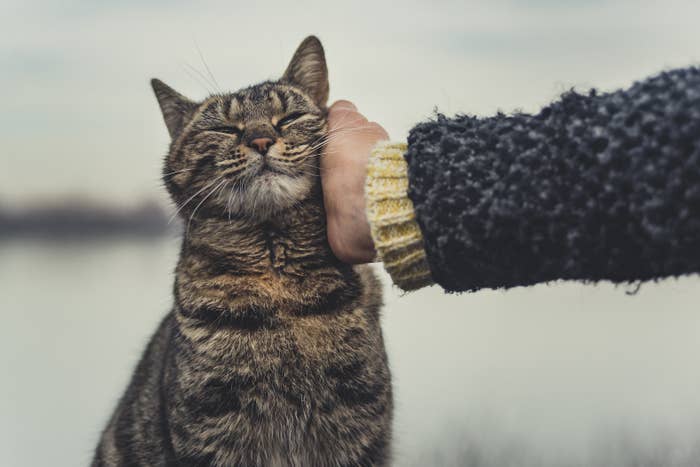 And you probably feel like you've done everything under the sun to keep your sensitivities at bay and manage the amount of allergens in your home.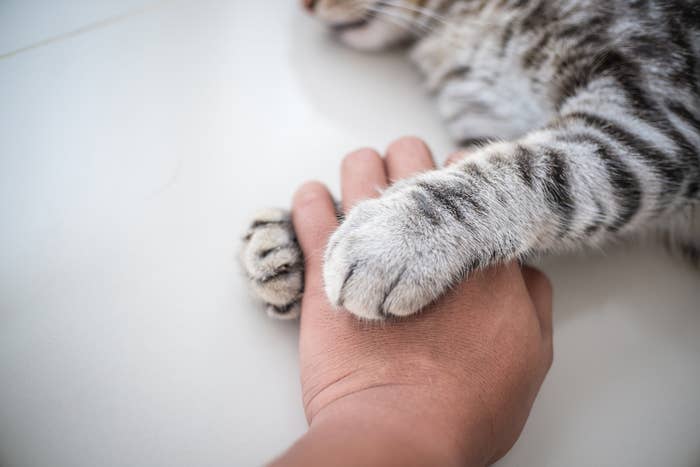 Luckily, Purina Pro Plan LiveClear is here with a major breakthrough: It's the first and only cat food shown to reduce the major allergen in cat hair and dander!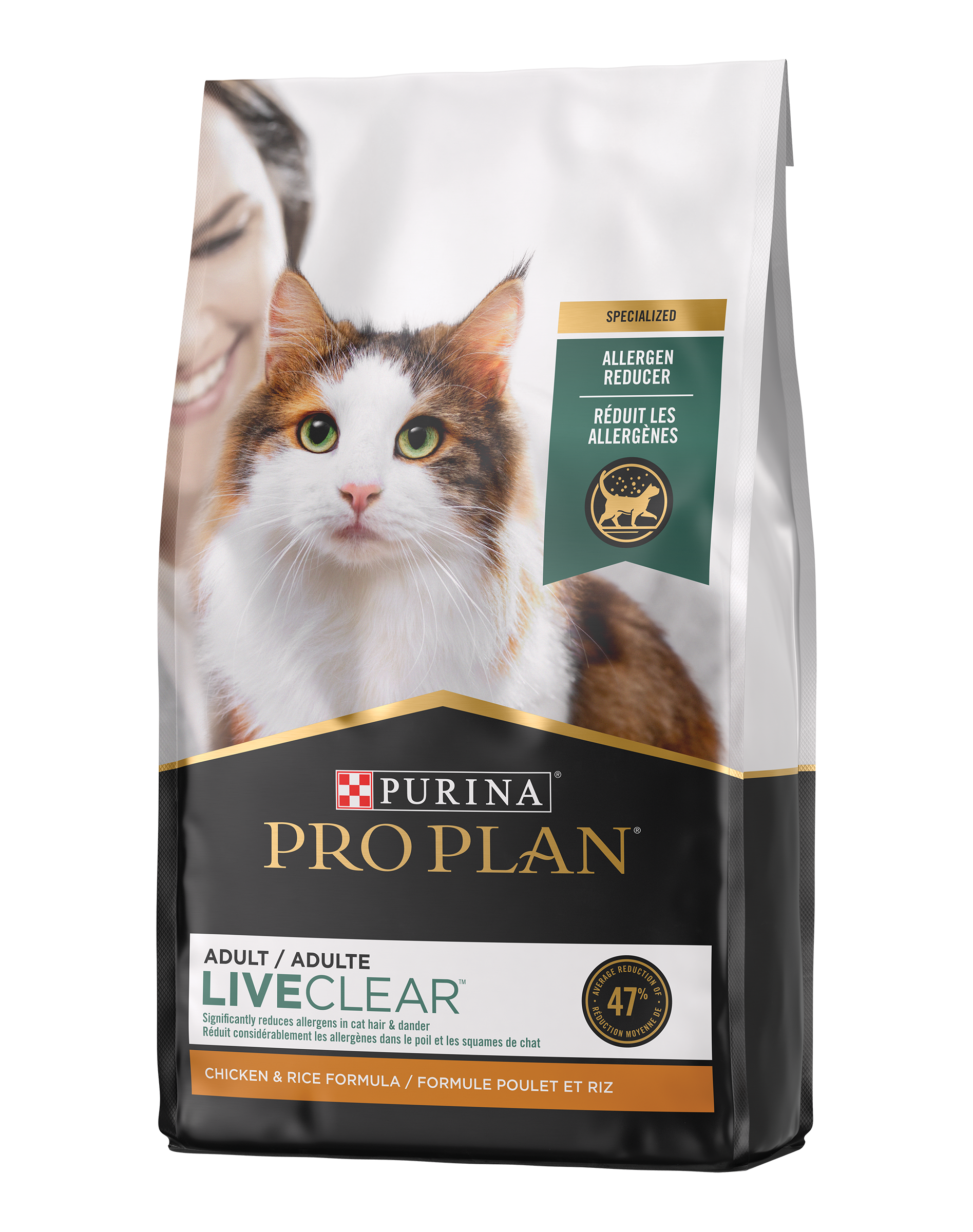 This revolutionary cat food was developed with over a decade of research and is an entirely new way to help manage the amount of cat allergens in your home.
Rather than limiting your exposure to your cat, you can now limit your exposure to the allergen instead!
Many people believe that cat hair is the main cause of sensitivity but it's actually what's on it: the major cat allergen Fel d 1, a protein that cats produce naturally in their saliva and that can cause sensitivity.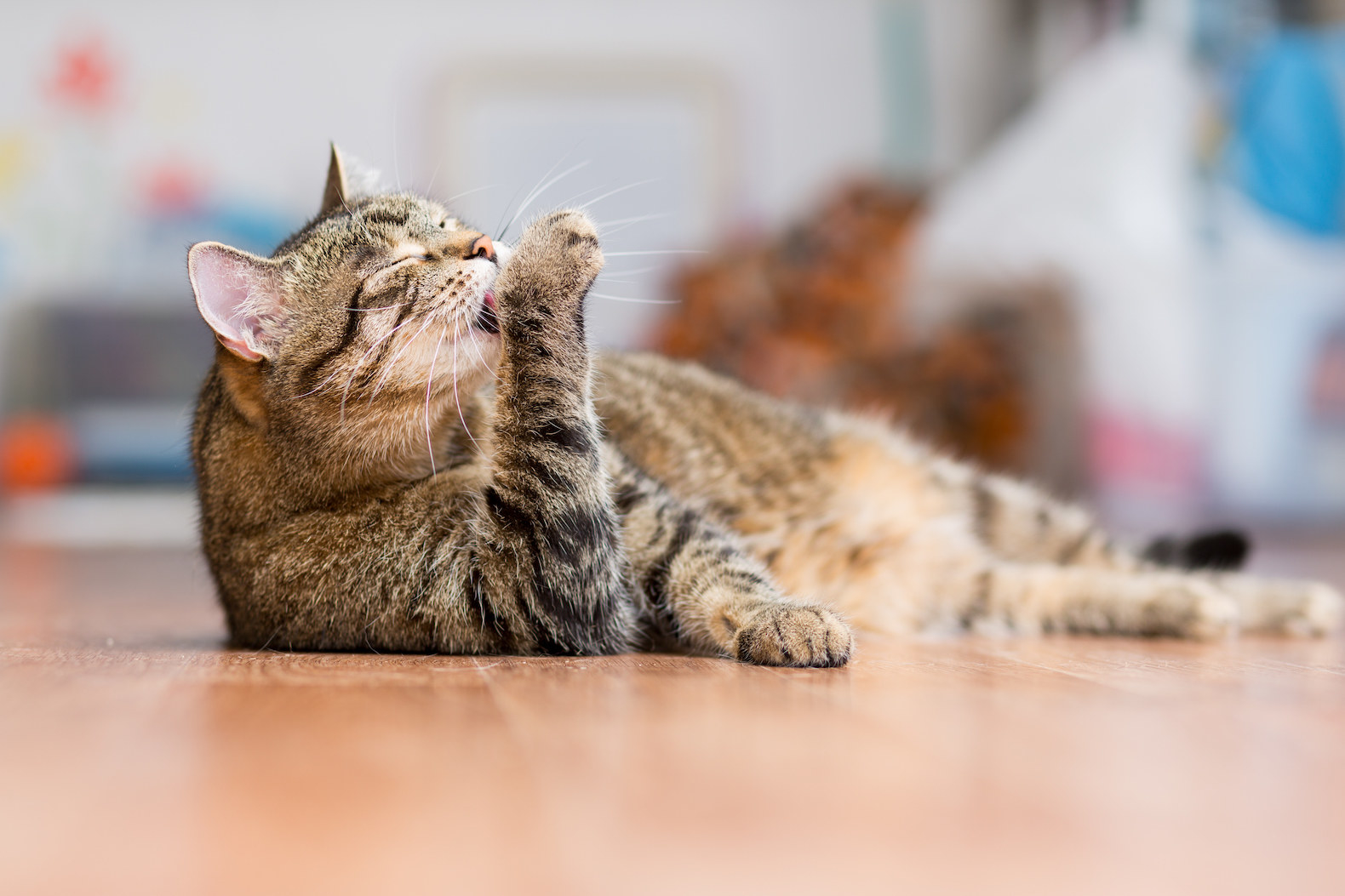 The key ingredient in this innovative food is a specific protein that comes from eggs. When cats munch on LiveClear, the protein binds to the Fel d 1 and just like that, it's neutralized!

Pro Plan LiveClear provides outstanding nutrition in a safe, everyday food. Your four-legged pal can enjoy six varieties of this great-tasting formula.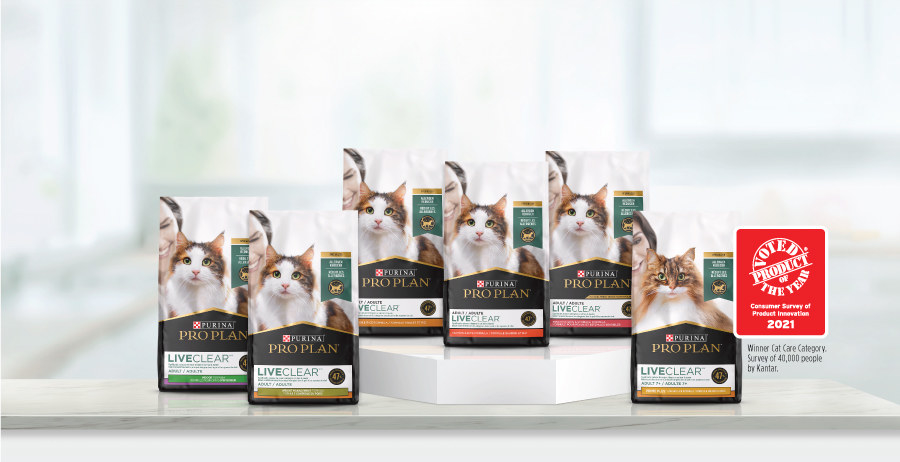 But don't just take our word for it! It's backed by Good Housekeeping; plus it is the 2021 Product of the Year winner in the Cat Care Category.*
Take The LiveClear Challenge and discover the freedom you – and your cat – could have by this time next month and save $8.
*Survey of 40,000 people by Kantar.